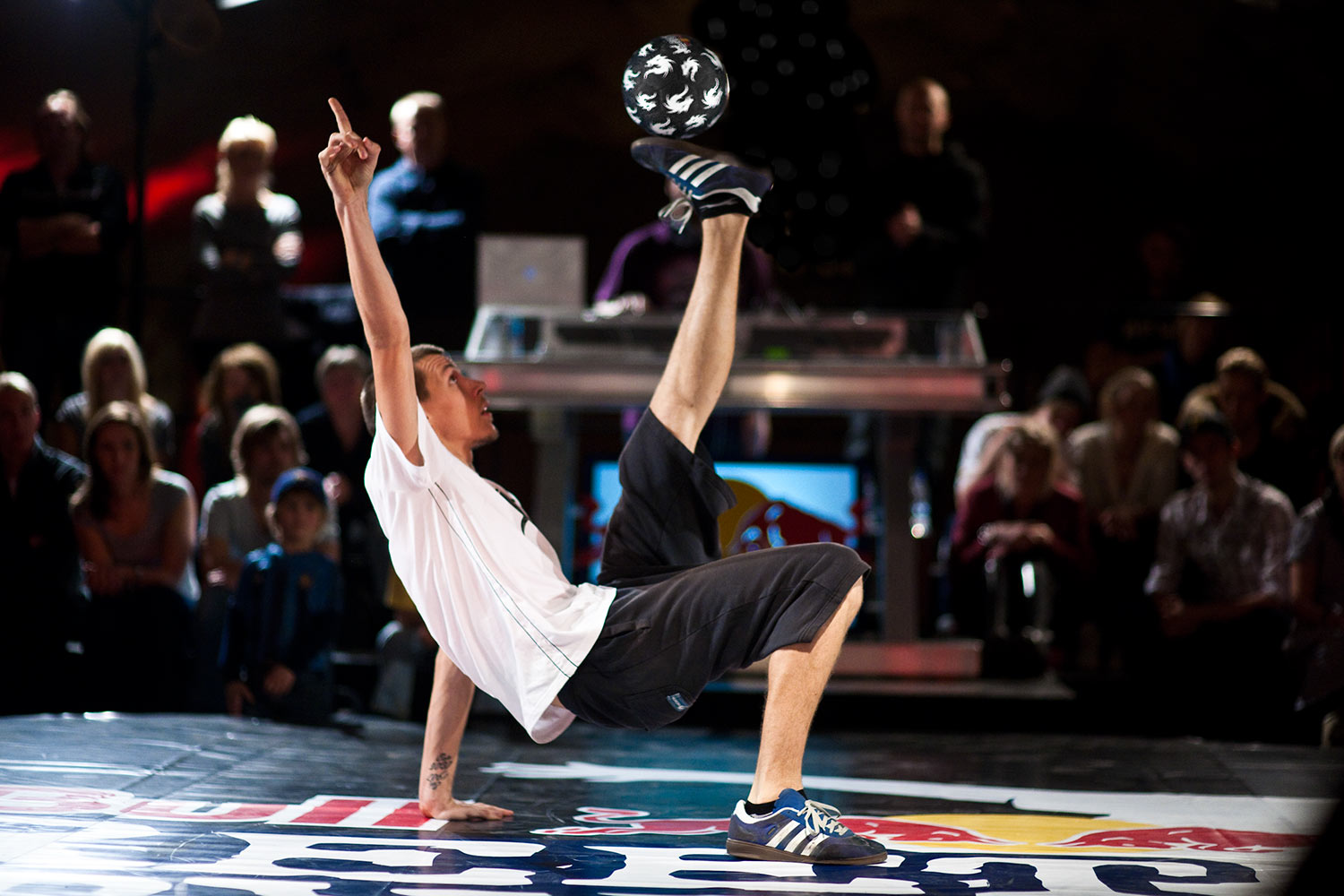 Y'all know Palle, right? As in the guy the "Palle Around the World" move is named after? Anyhow, Rickard Sjölander, aka Palle, shows how he manages to juggle football and dad duties in this day-in-the-life vid.
I have a feeling his baby daughter is going to end up becoming a sick freestyler one day.
Follow @pallefreestyle on Instagram.