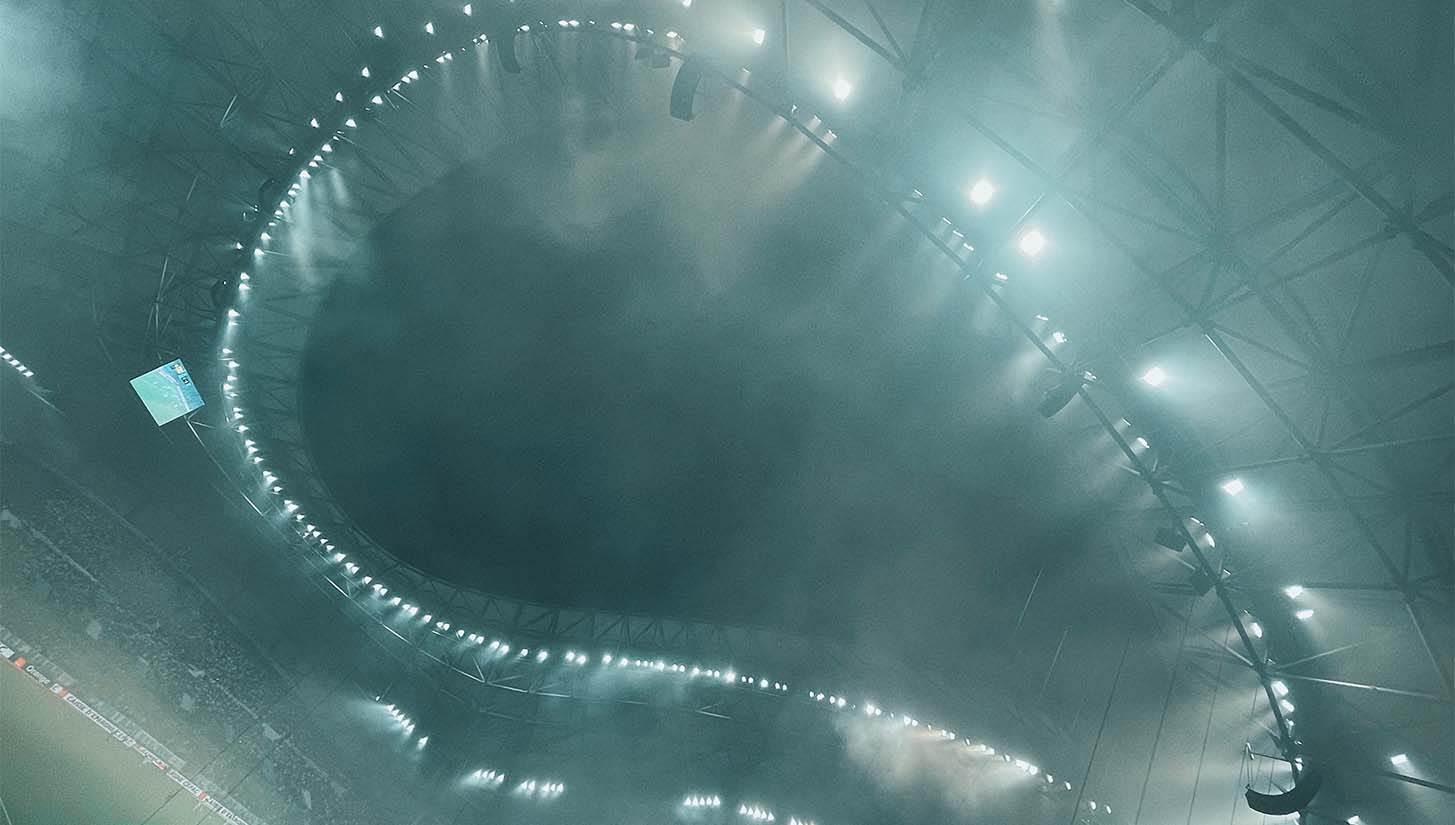 An iconic stadium, fanatic supporters, and the Mediterranean sea. Marseille continues to be the paragon for football cities and a must visit for any fan of the game. 
My relationship with the beautiful game is complicated. I know some things aren't right. But one non-negotiable when it comes to scheduling footy trips is Le Classique in Marseille.
Easy to get in, impossible to get out. I just feel I need to go — I need to be there with my people to support them. I have realized that the Marseillais are not just those born in Marseille. If you choose that side of life, you instantly become one of them.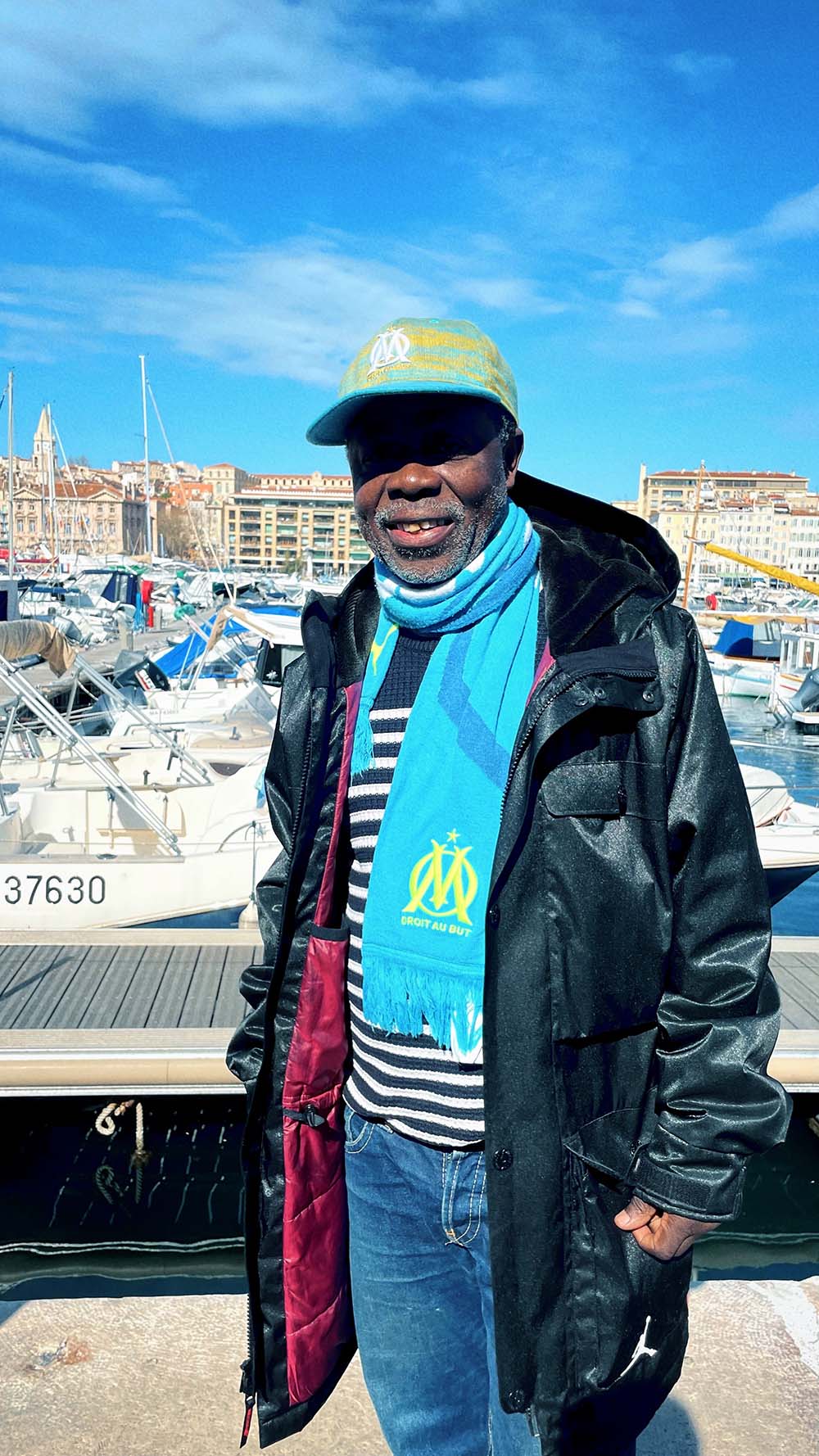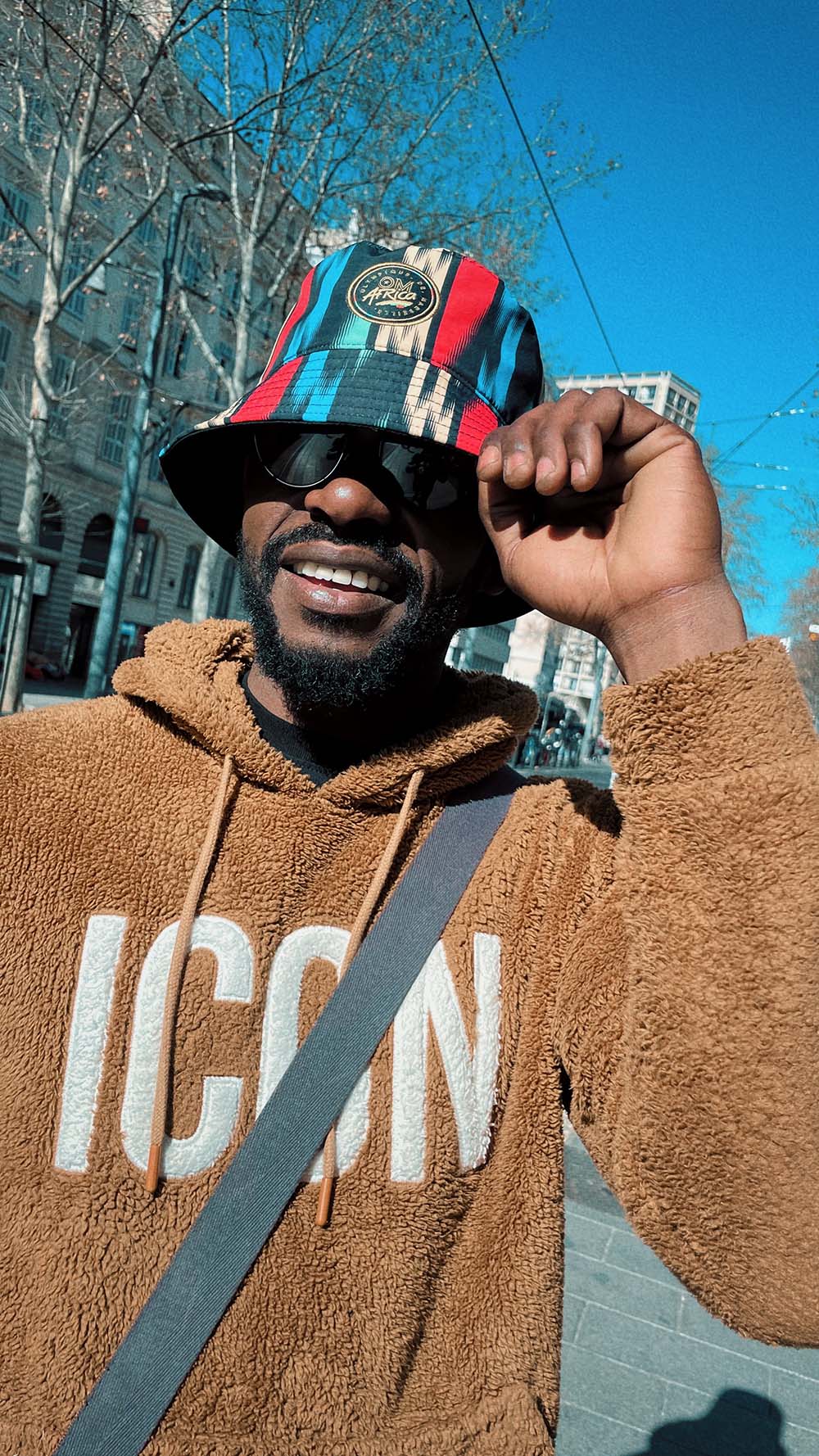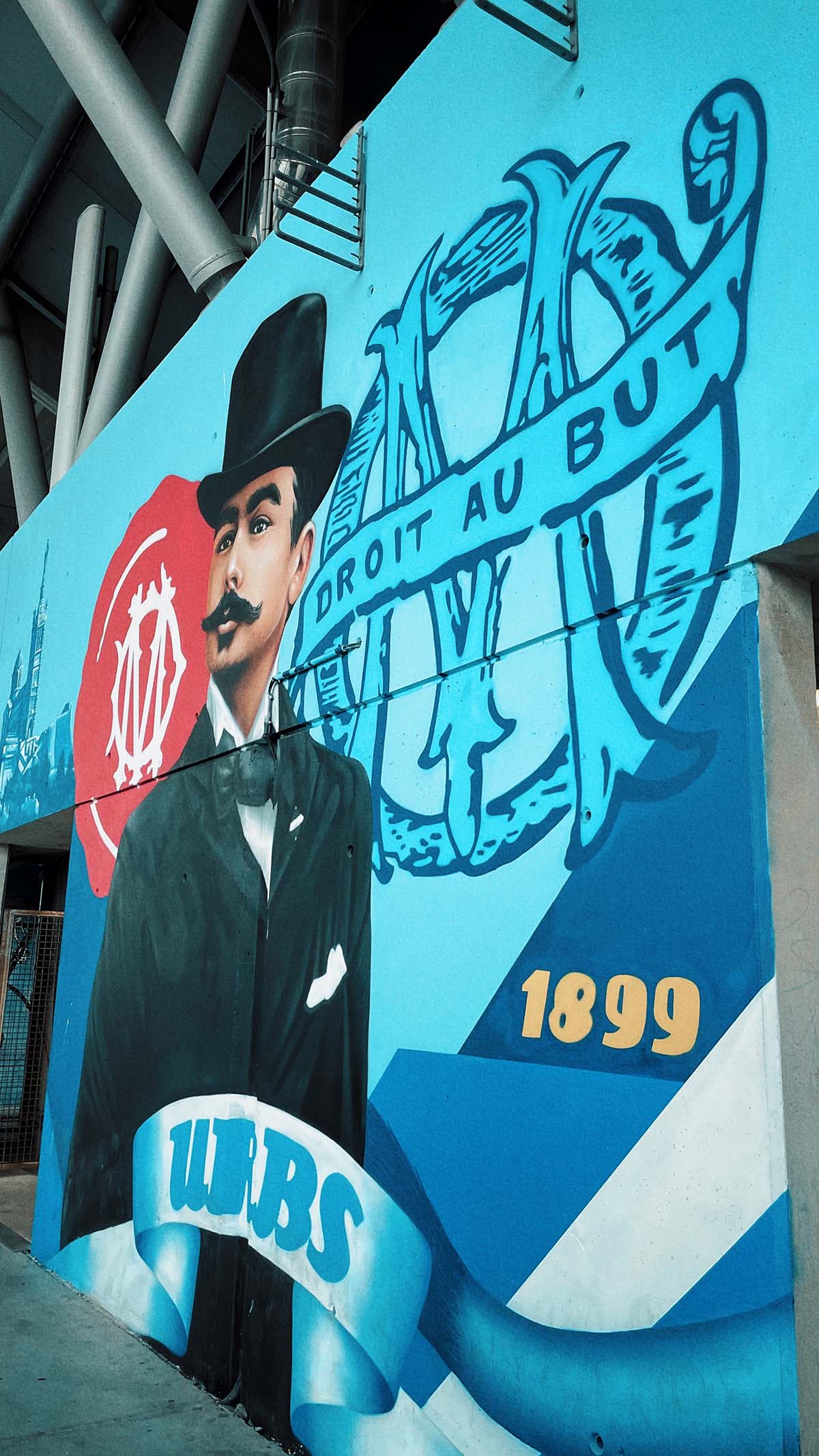 Every football fan remembers the first full match experience abroad, without exception. Stadiums act as a portal, where the fans are exposed to the richness of the terrace culture through an important social event.
I obsessively rewatch all the videos and photos I got during my trips. Yes, Marseille is hugely influential in my life, both professional and personal. I can't believe my mum would find me among these savage scenes every home game.
There is an evergreen dilemma at the heart of every Marselliais' life, one that rears up every two weeks in every corner of the city, creating madness among the populace: what to do on a Sunday afternoon? The Vélodrome of course.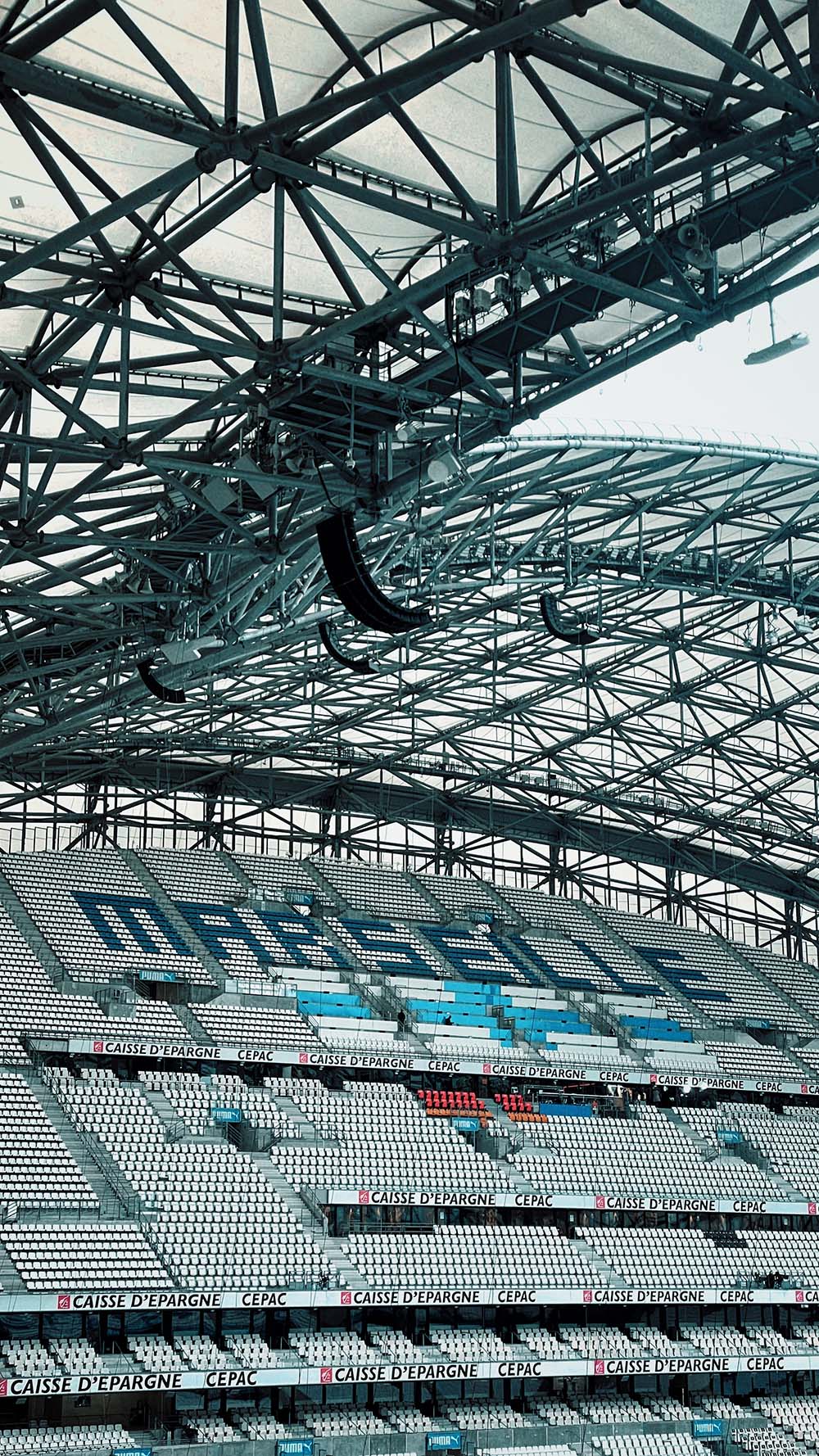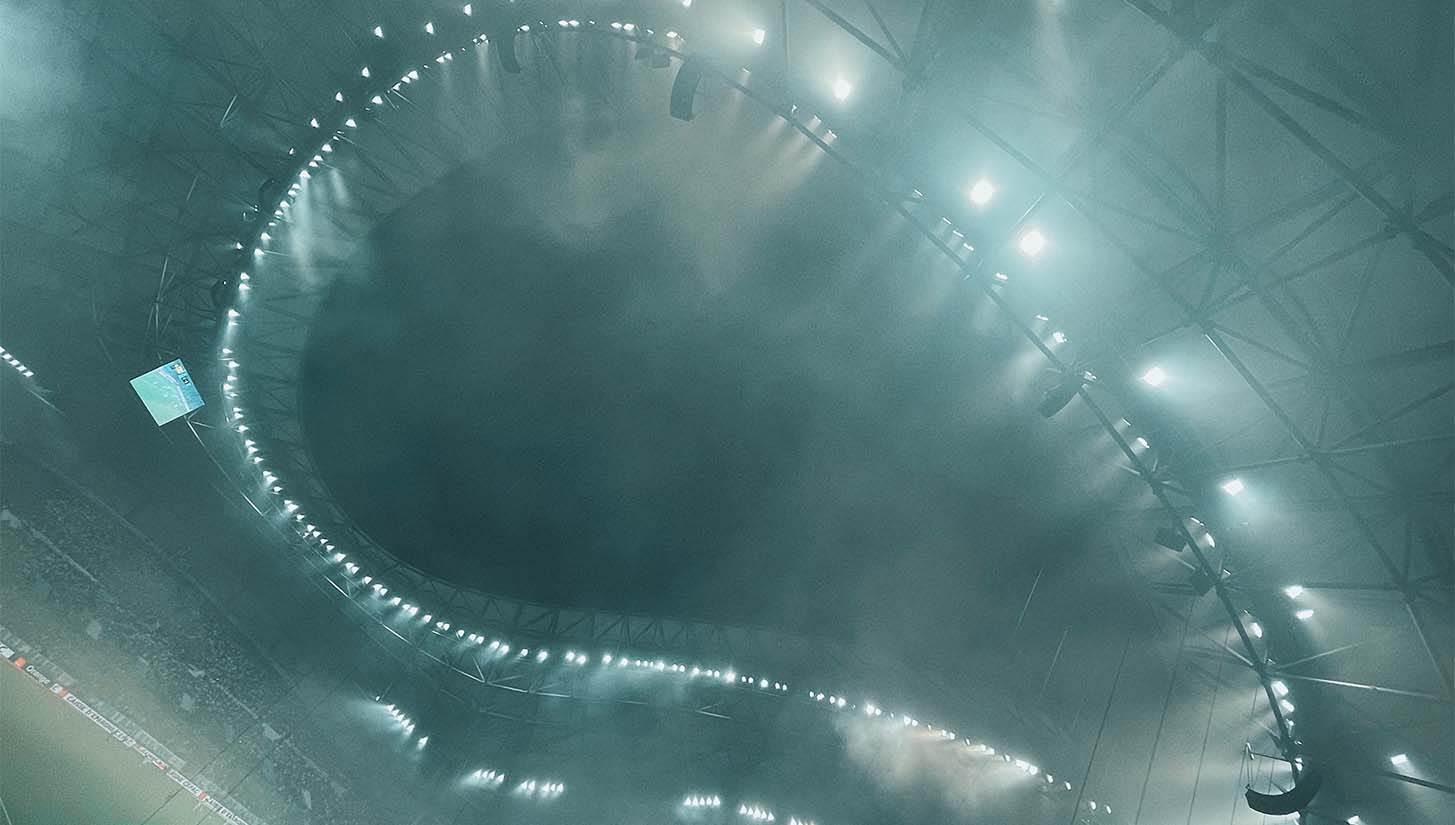 After being bombarded endlessly by a sort of "Must Visit Paris" propaganda, it was almost a relief to find myself falling in love with Marseille. I keep saying I need to visit other places, but I can't resist coming here again. It seems there's a soul contract between me and this city. Some of my visits felt purifying as if I were purging demons.
The game is often spoken about in glorious terms. Football is a matter of life and death and so on. Which is cool and so romantic, but this is far away from the reality in town. You don't support Olympique de Marseille, you're fully immersed in a way to see and understand life. It's you against all the elements. But you go straight to fight with your people and your beliefs. And that's all that matters. Whenever someone criticizes the city of Marseille and its people, I take it personally.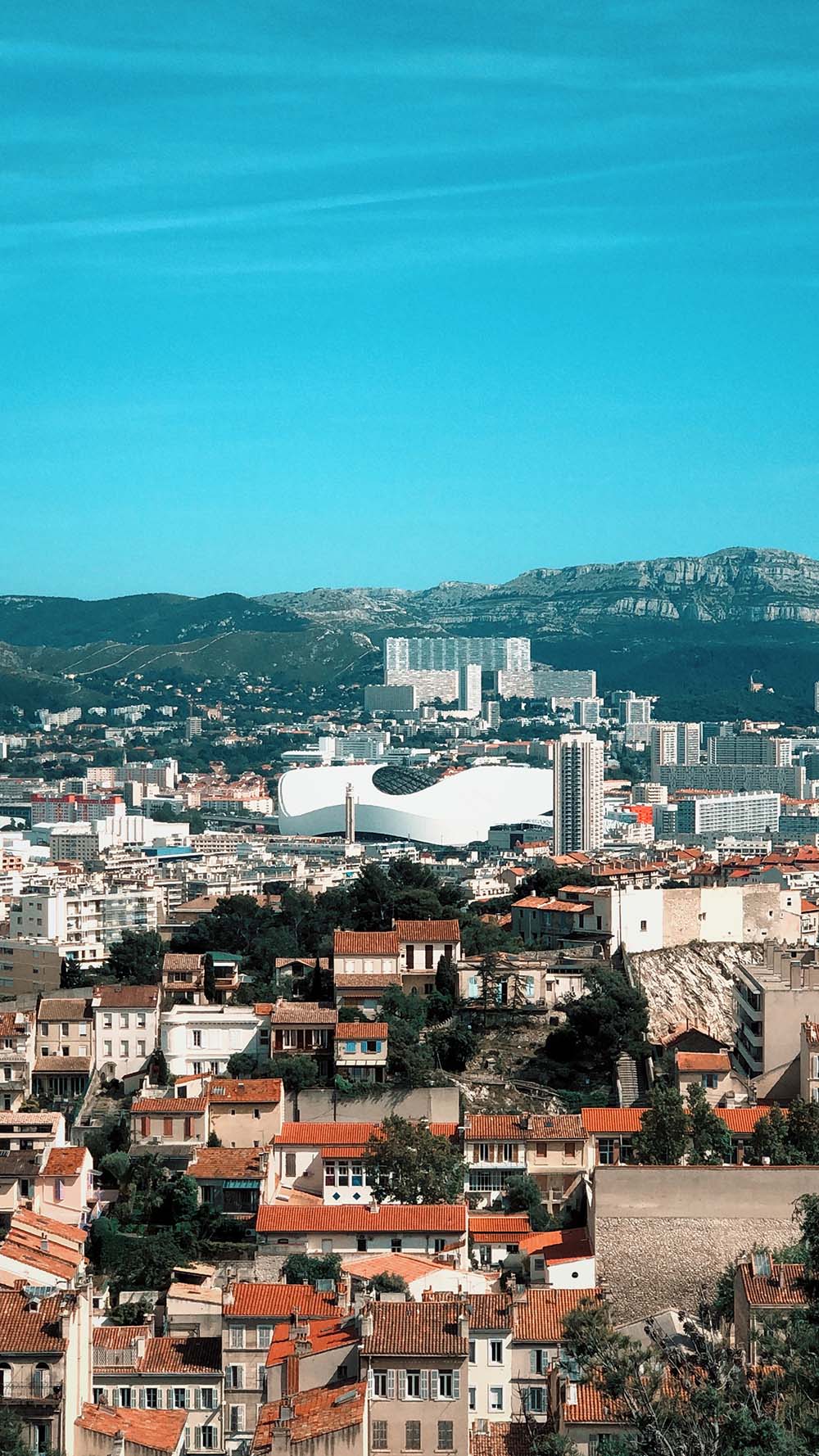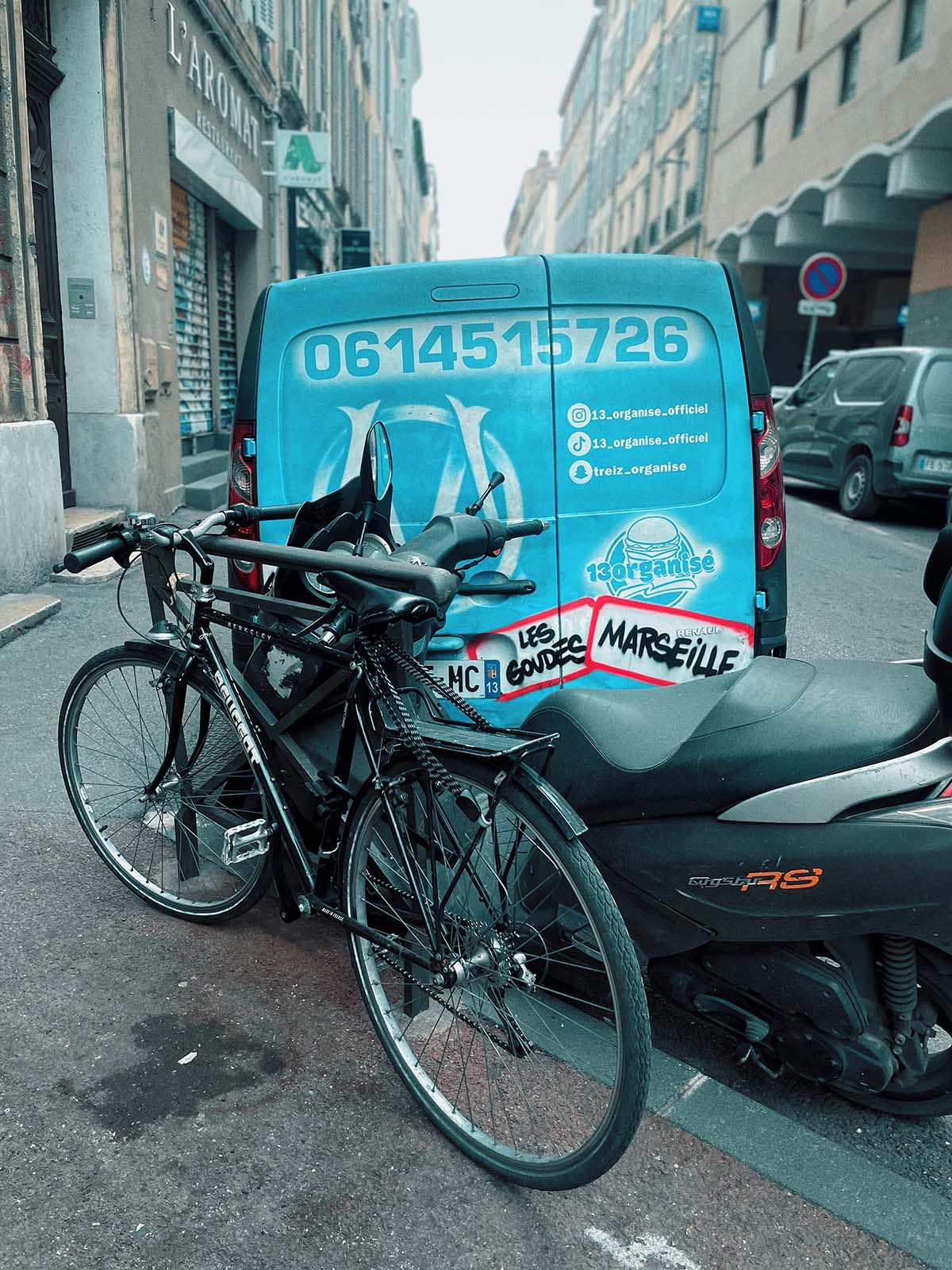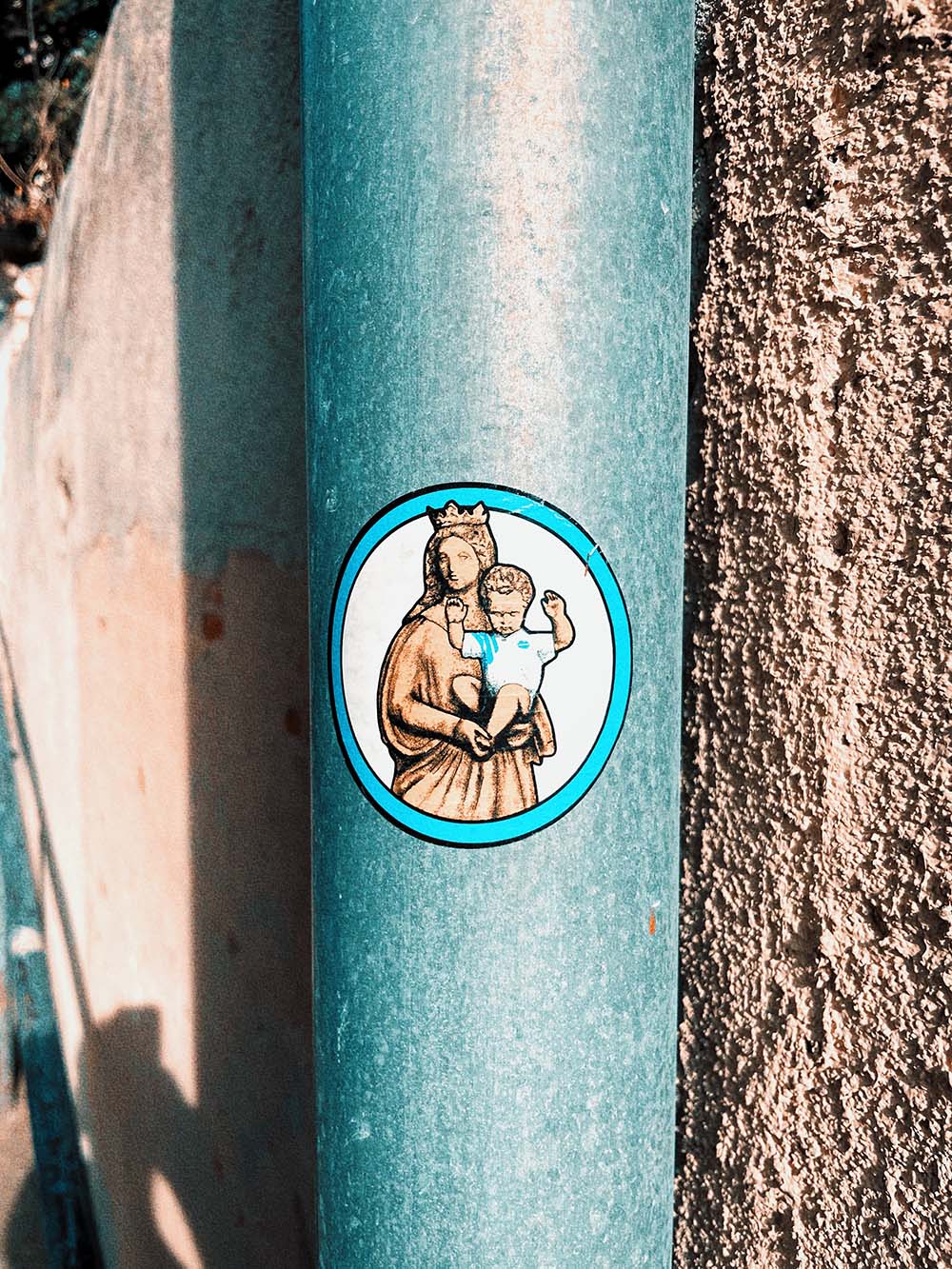 Eric Cantona once said, "I play with passion and fire. I have to accept that sometimes this fire does harm."
I consider this quote as the proper one to underline the Marselliais identity. Like the sea, an untameable force of nature and when it gets out of control — damn, mate! I wouldn't be on the wrong side.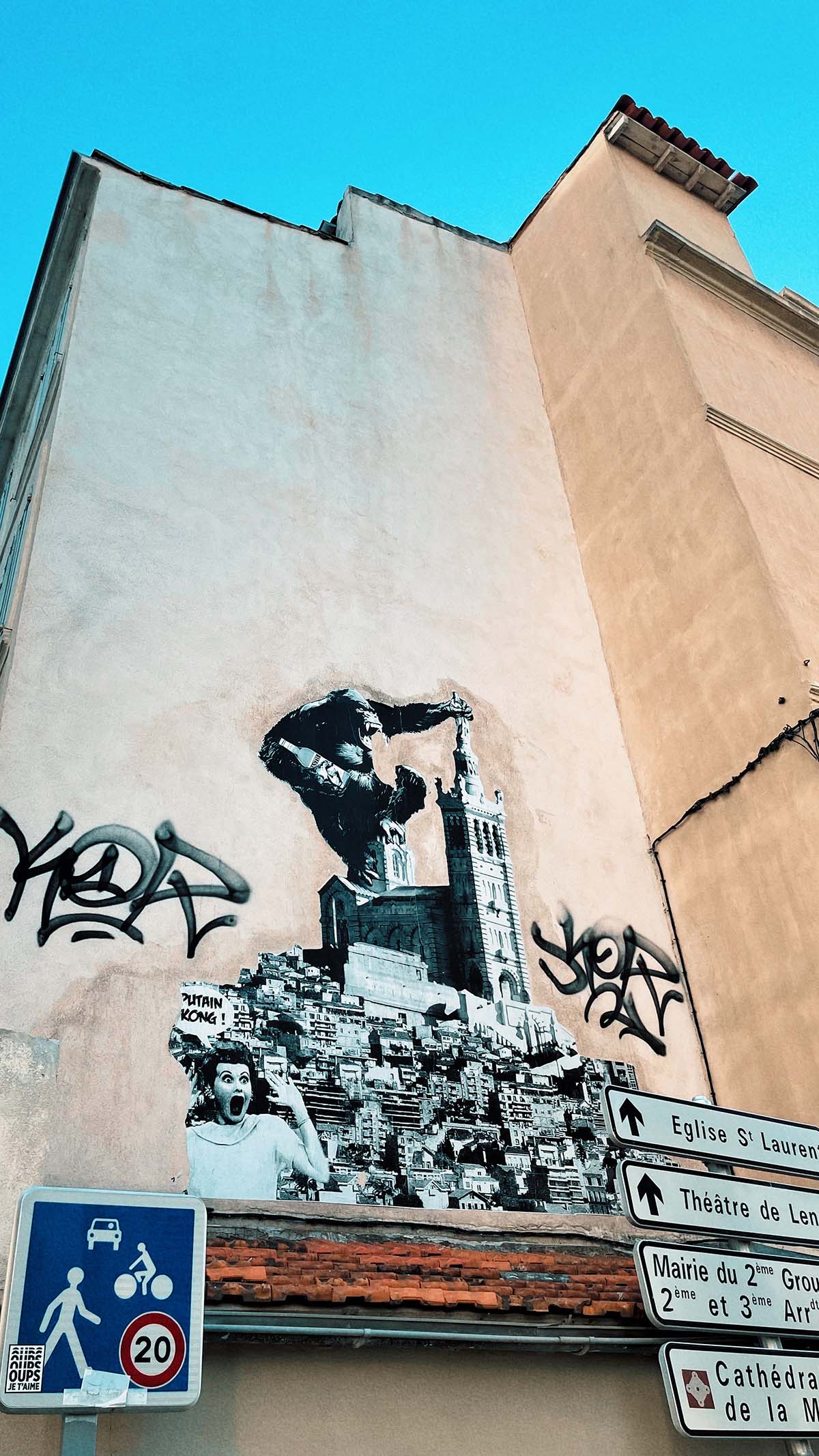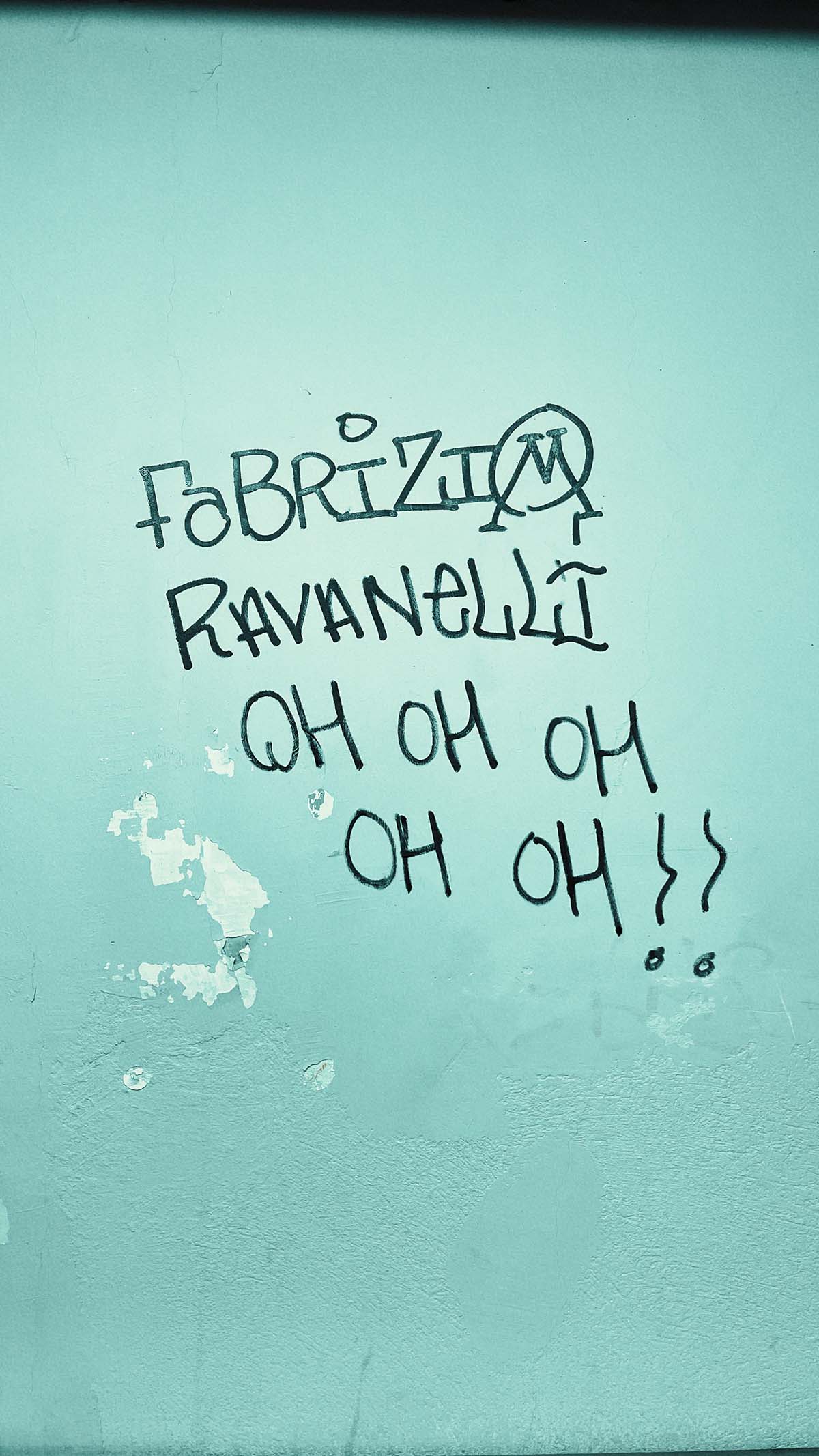 I like to imagine myself being born in Marseille. Growing up is hard to do, especially if you're 'Olympienne' and you insist on showing your passion at every opportunity. This is the place where desire lives. Because here Olympique is a lot of things to a lot of people. It is familiar, and it is also alien. I breathe, look around, keep walking, and realize life is good in Marseille.
Photos by Ignasi Torné Gualdo for Urban Pitch.