Revealed at the beginning of the month, the Orlando City SC 'Moniker' kits are unlike any we've seen across MLS, and other clubs could learn a thing or two from them. 
As someone who owns five Seattle Sounders kits, I feel like I'm qualified to say this — MLS jerseys kind of suck. Out of the quintet in my collection, I only regularly wear two of them outside of game day, the black and pink "Night Fall" edition, and my personal favorite, the "Water" jersey.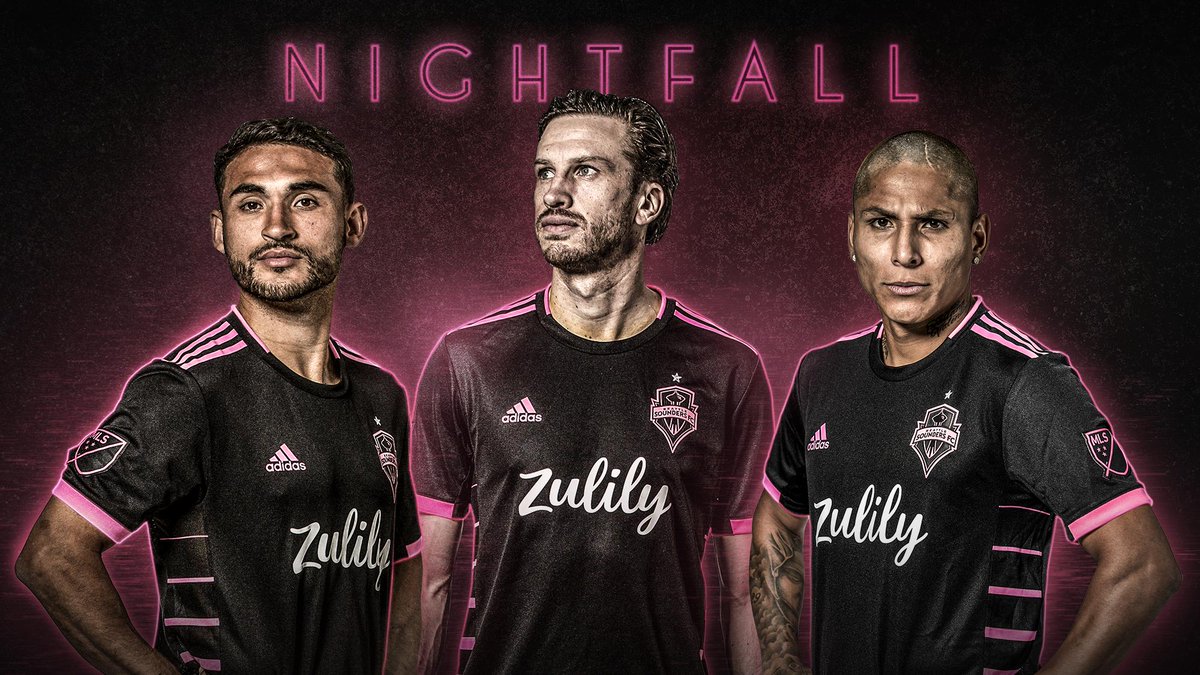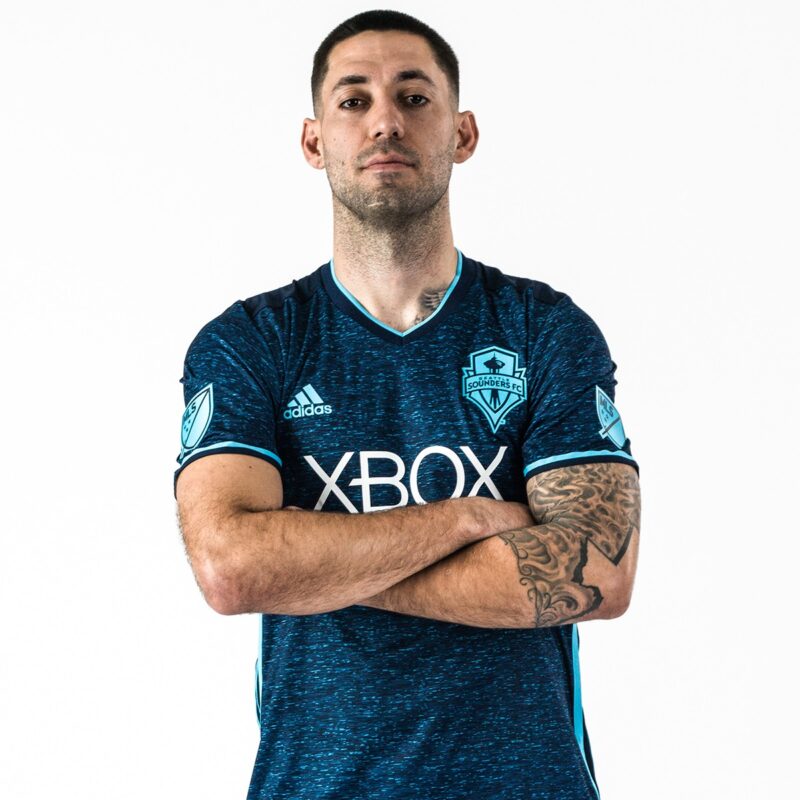 The common thread in those jerseys is that they aren't in our primary colors, nor are they made in the same vein as every other jersey adidas designs for us. While it's cool to branch out into different color schemes, it'd be nice to have original designs in Sounder Blue and Rave Green as well.
We've covered the highly templated nature of MLS kits in the past, and this model doesn't seem like it's going anywhere. For the 25th anniversary season of the league, adidas bestowed its EQT template upon every single team, and outside of a few, the cookie cutter designs come off as both lackluster and lazy.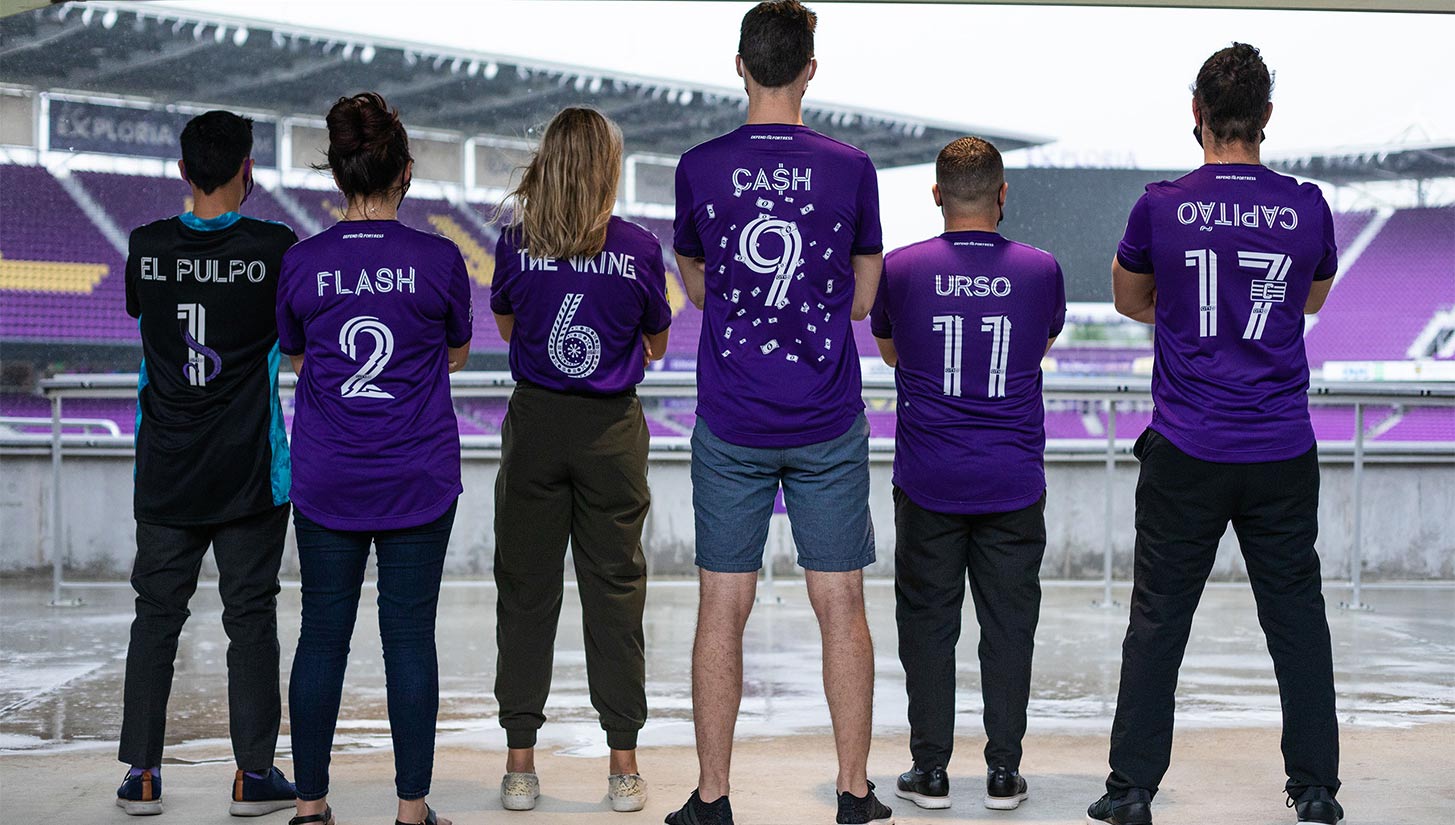 However, earlier this month, Orlando City SC unveiled a genius twist on their 2019 home jersey, giving it an extended shelf life before it goes obsolete next year. They've spiced it up in a way no other MLS club has before — customized designs based on player personas.
Dubbed the "Moniker Collection," the jerseys are a part of the club's ambitious CityiD program. Started last year, CityiD was originally created to give fans exclusive access to custom patches that they could add to their jerseys or other fanwear. The program incentivized fans to make it out to Exploria Stadium, but with fan restrictions in place all year long, the club needed to improvise in 2020.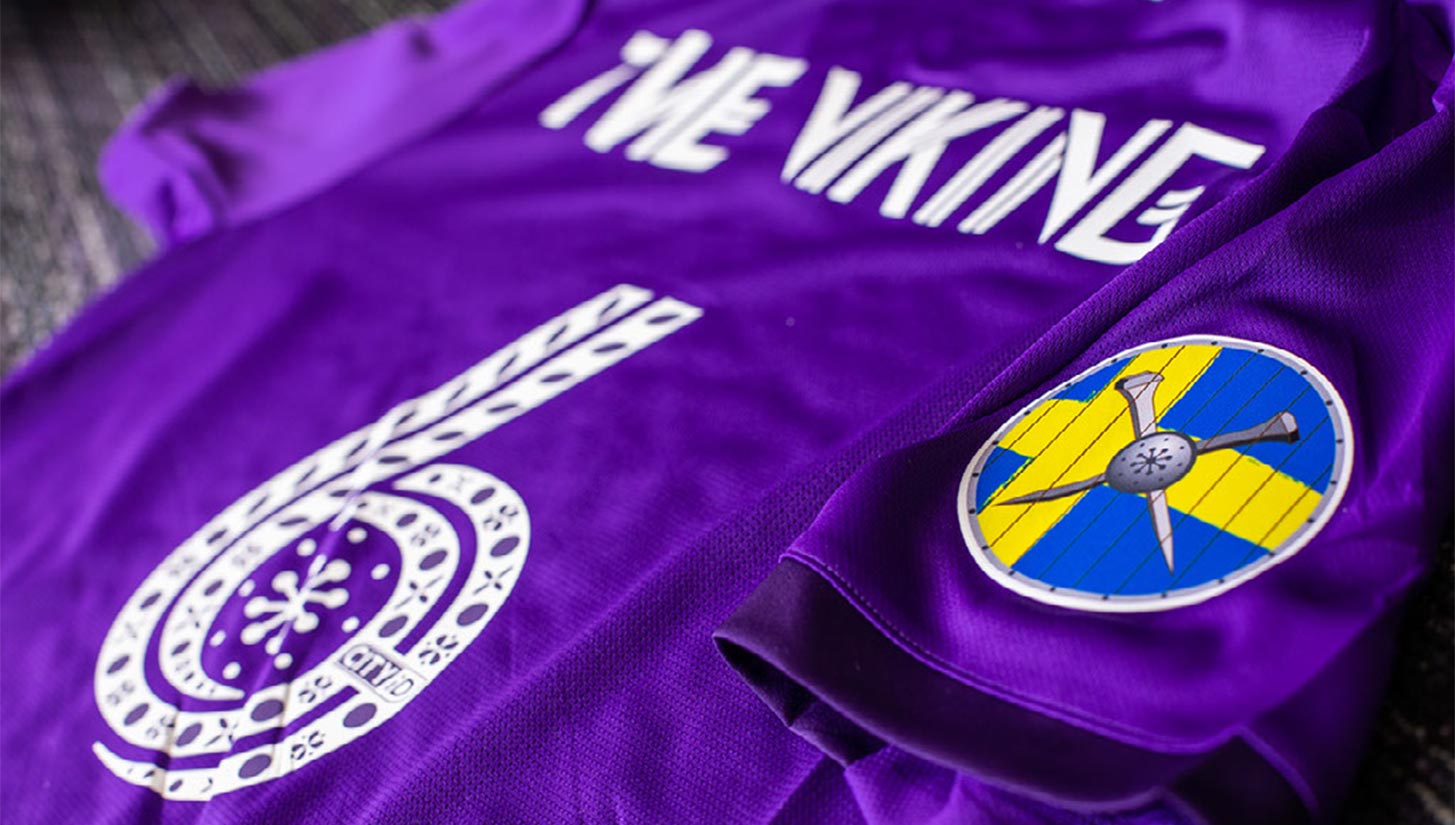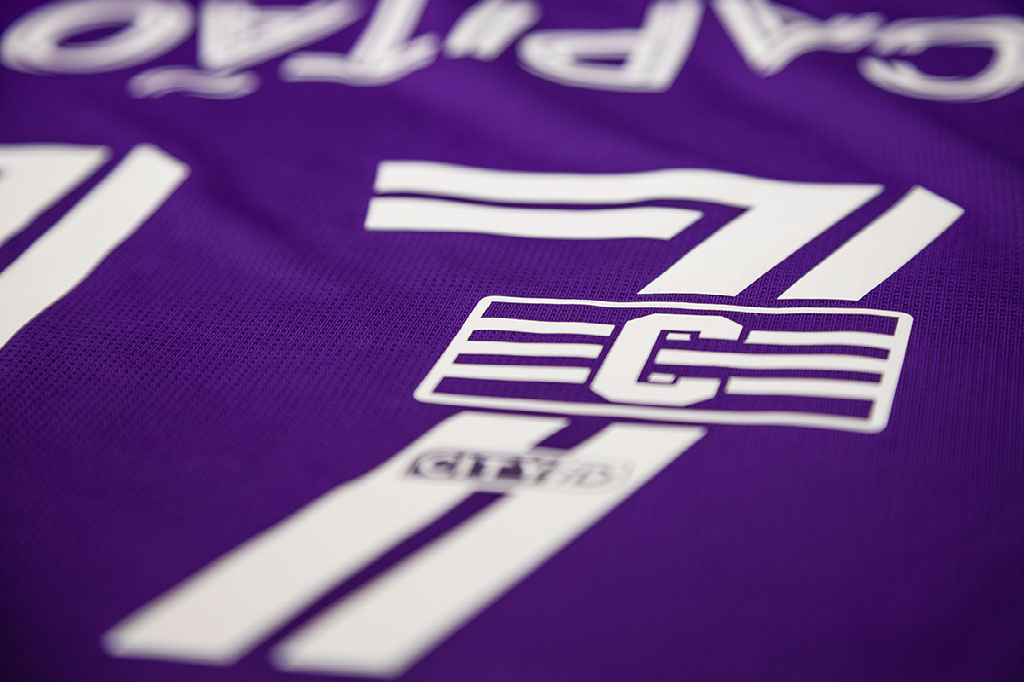 The result is a fantastic collection of unique jerseys that connect players with the personas fans have created for them. These feel like completely new jerseys despite keeping the template from adidas, and it also goes to show how a little attention to detail can go a long way.
"I think the idea of going beyond just a patch and using the name play and number play was something that resonated with fans," said Orlando City SC Senior Vice President of Brand and Marketing Pedro Araujo.
Allowing for fans to personalize their jerseys and show off who they are and what they stand for isn't necessarily a novel idea — we've seen both LA Galaxy and LAFC host stadium pop-ups in which jersey and sneaker customization options were available with purchases — but those weren't player-specific. Orlando City have taken it a step further, with six jerseys centered around fan-favorite players. In addition to their nickname on the back and additional custom design elements, the players get their own patches, and you can also buy additional ones separately when you purchase a Moniker kit.
The fan-favorite aspect is huge, because many of the best nicknames or personas aren't necessarily saved for a team's star player.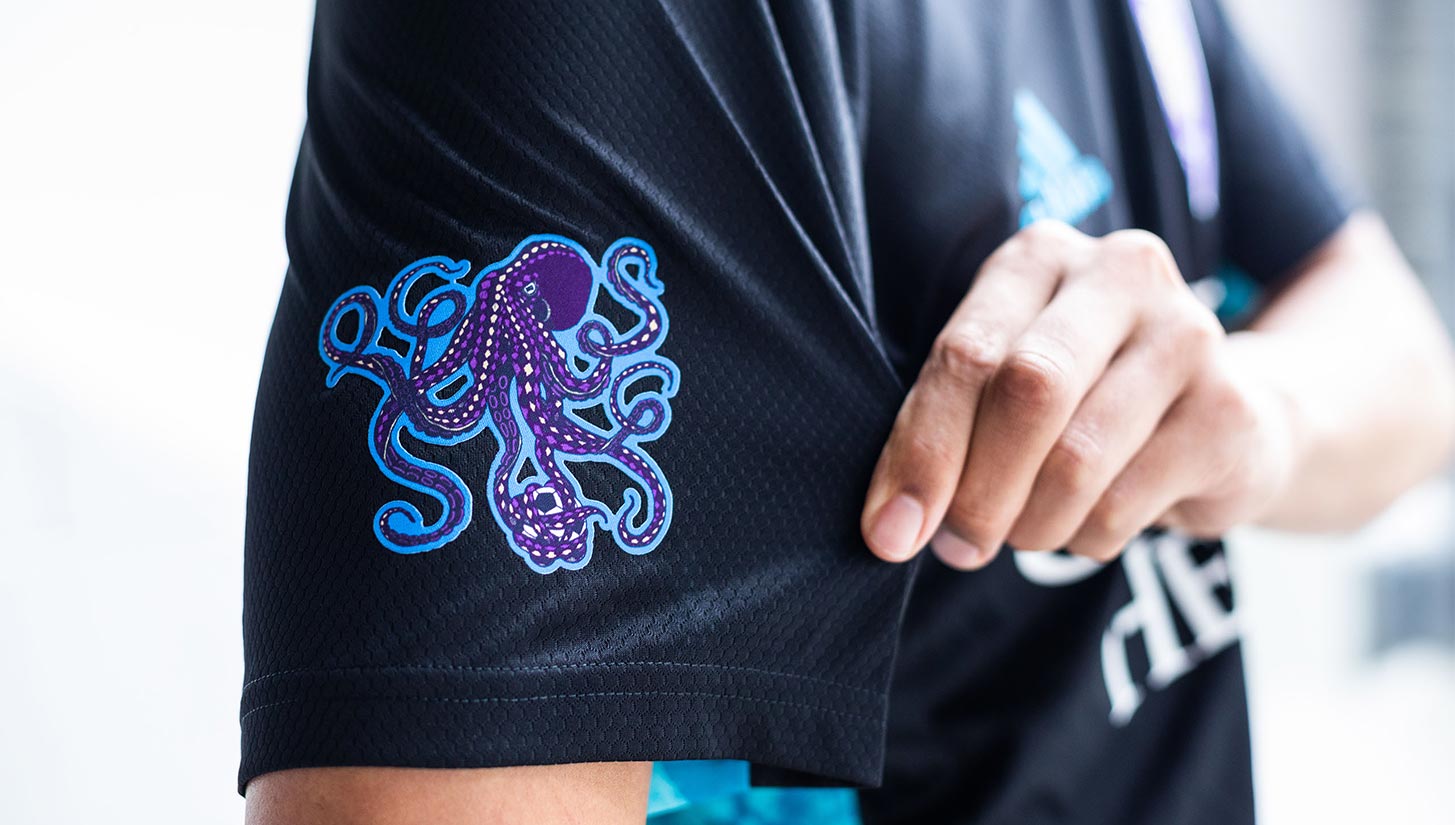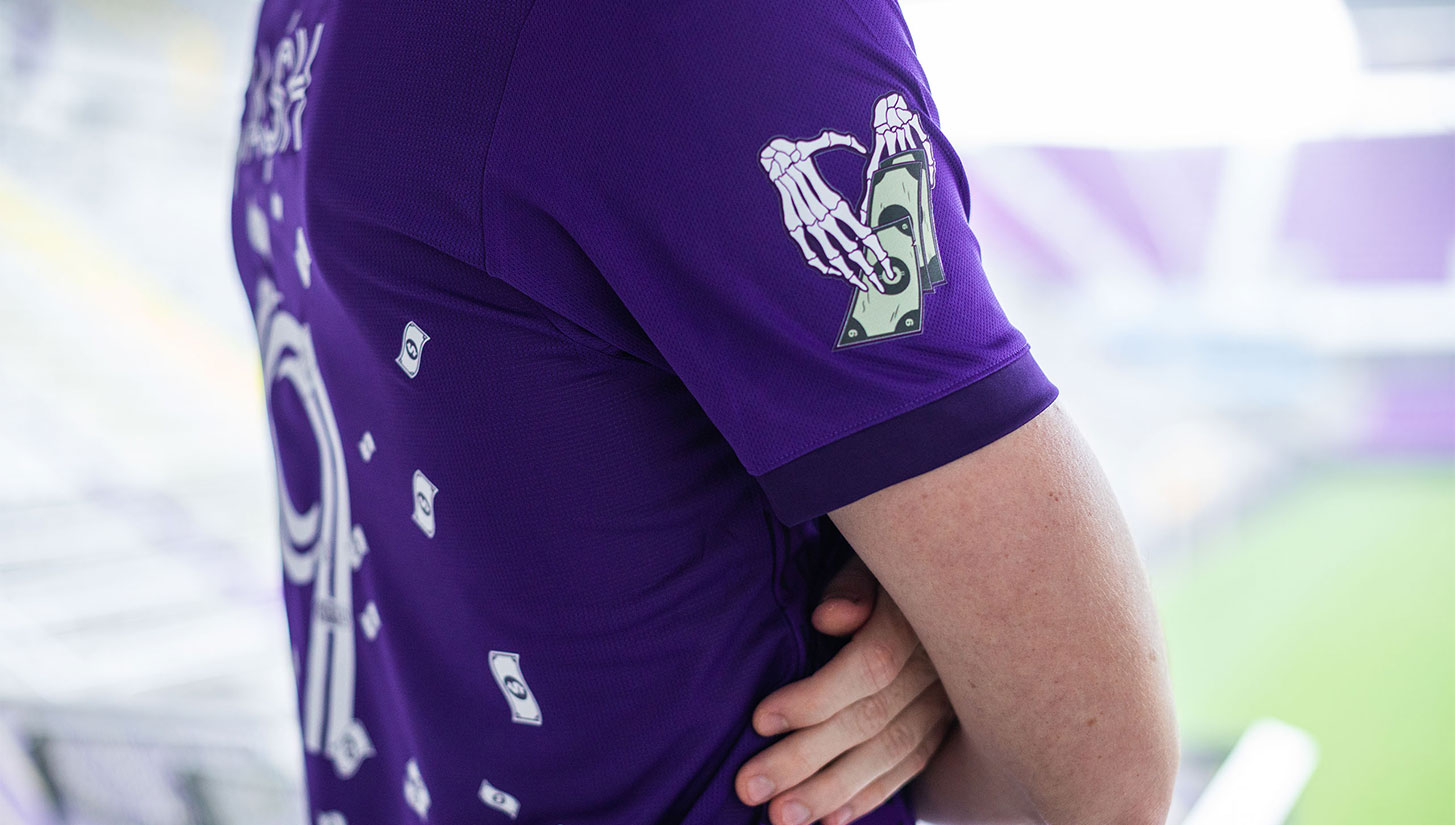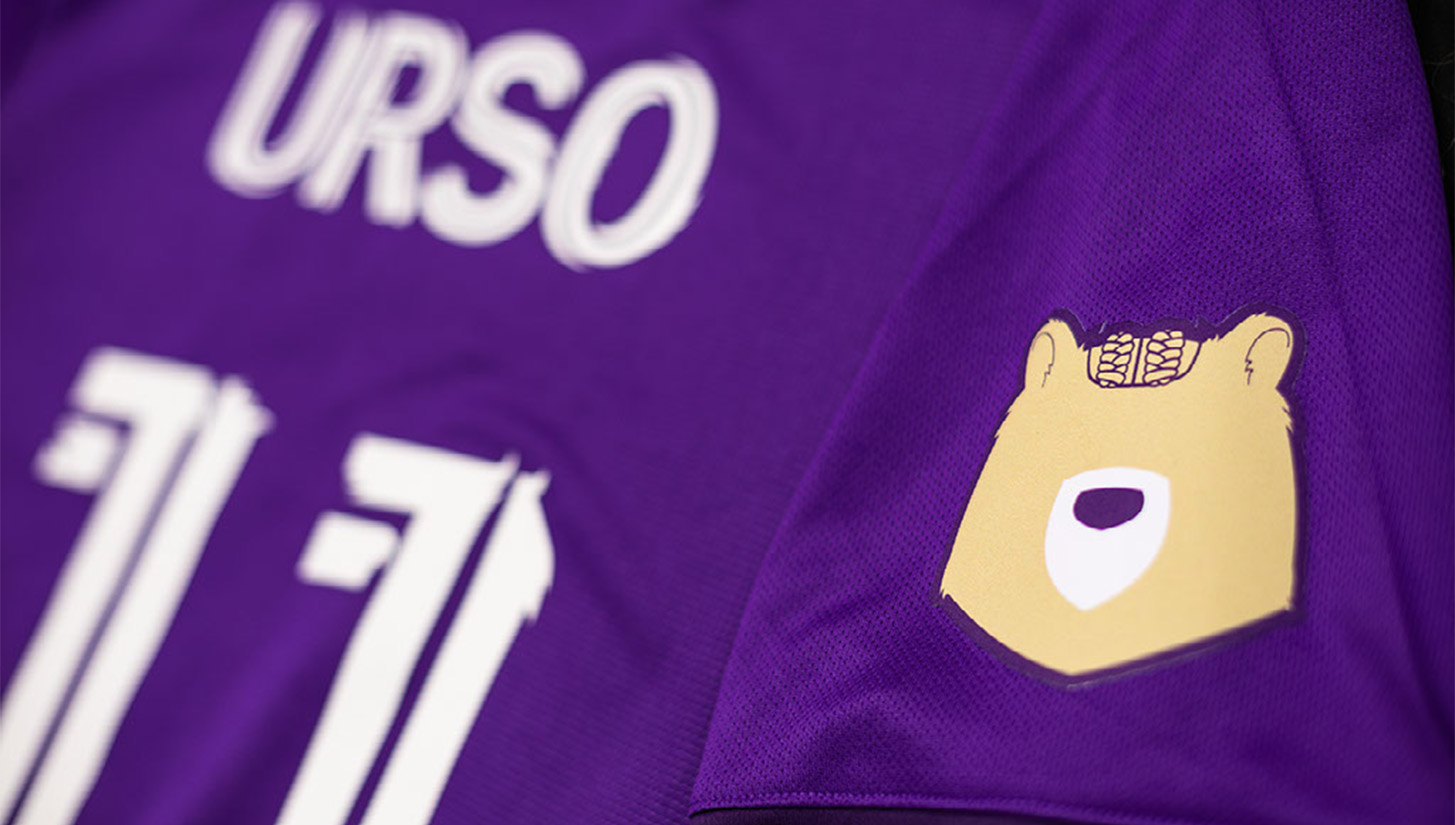 Goalkeeper Pedro Gallese's alter ego is "El Pulpo" ("The Octopus"), and his jersey has tentacles popping up throughout. Ruan is "Flash," and a jagged number and name font is complemented by a lightning-trailed silhouette patch. Robin Jansson is "The Viking," and features on his kit include a beautifully ornate No. 6 and Nordic shield patch. Chris Mueller is "Cash," and he gets perhaps the most ostentatious design — a money shower on the back and a skeleton hand doling out dollar bills on the sleeve. Júnior Urso has a more subtle kit that pays tribute to his trademark hair, and rounding things up is of course Nani, aka "El Capitão," which is written upside down for his signature backflip celebration.
Each kit is courtesy of Orlando City's team of in-house designers, whose connection to the club extends beyond their occupations.
"We're lucky to have some of the best designers in Orlando working for the club full time," Araujo said. "The designers are so passionate about the club and players specifically. They're involved with the supporters and have been with the club for five to six years already. They really understand our brand and what our fans really crave."
The project has been a rousing success, and the club plans to re-up next year with new players, as well as extend it to their women's side, Orlando Pride.
This is the perfect celebration of club culture and the people that help create it. It is also something every single club, not only in MLS but around the world could do. This keeps jerseys fresh and unique without having to do crazy color schemes or complete redesigns. It allows the jersey to really become a fashion item as well, not just a game day tradition, while also staying true to the colors that each club is known for. In a league of single designs and half baked details, Orlando has set a high bar that every team should be jumping at.
Additional contributions to this story by Ramsey Abushahla.
Shop the entire line of Orlando City SC Moniker kits via their online store.