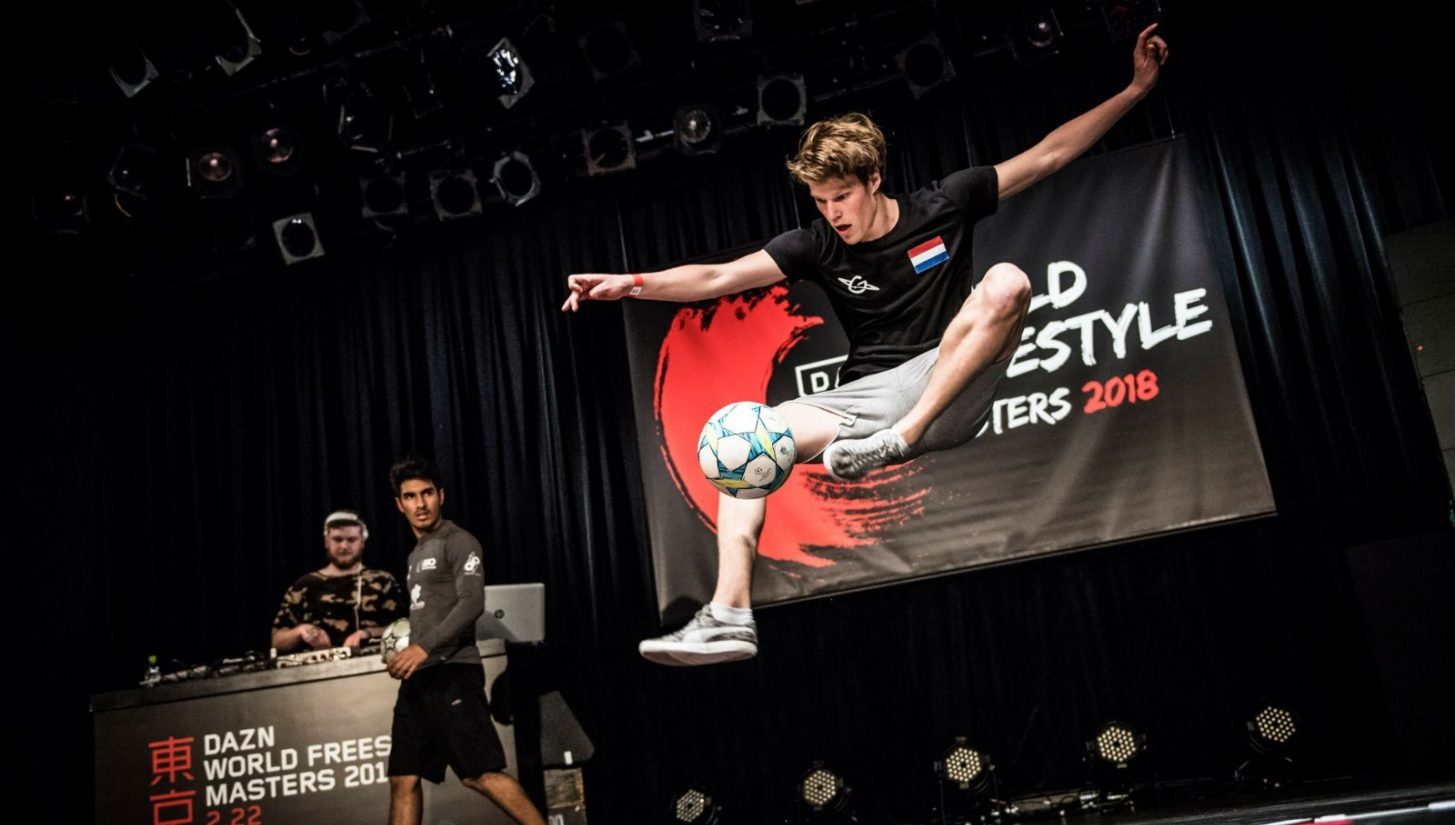 At just 20 years old, Dutch freestyler Jesse Marlet has climbed the ladder and established himself amongst freestyle football's elite. With plenty more in store for the young phenom, we get a closer look at just how he was able to achieve his rapid ascent. 
With its exploding popularity, freestyle football is constantly unearthing lots of new talents, especially when looking at the younger generation. However, many of these athletes are simply a flash in the pan — looking like the next big thing one week then quitting the next.
In today's age of instant gratification, very few are willing to put in the time and effort to fulfill their entire potential. However, one who has clearly shown that hard work pays off is the rising Dutch star Jesse Marlet.
At only 20 years of age, Marlet already has a long list of freestyle titles and accolades, most recently winning last weekend's Epic Skills competition in Luxembourg. Just last year alone, Marlet won a national championship, AFFO championship, and Winterball championship along with a fourth place finish at the European Championships and a top eight finish at Super Ball. These awards are a true testament to him as he is now a real standout contender with his preparation, power and consistency.
Unconventionally, Marlet's pathway into freestyle football was actually through the majesty of panna. Coming across freestylers at a panna event by happenstance kick-started his interest in doing tricks with a ball without trying to pop it through someone else's legs.
"I got the chance to compete in the Dutch champs of panna, and when I got there I saw some freestylers and my dad and I were just amazed by the skills they were doing," Marlet said. "After searching the Internet and finding the RBSS World Championship, I found it so cool that there were competitions for this as well, and that's when I started practicing."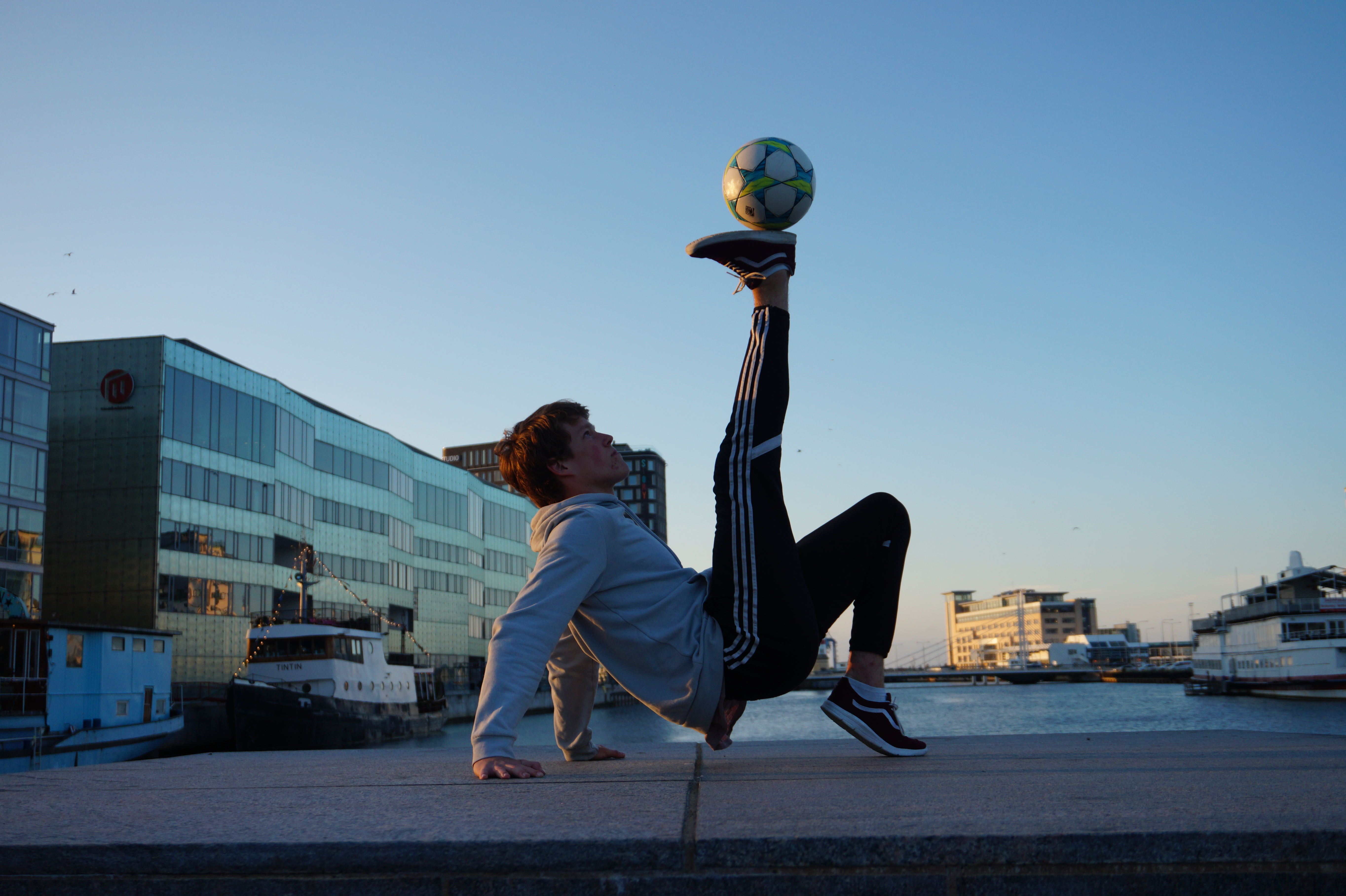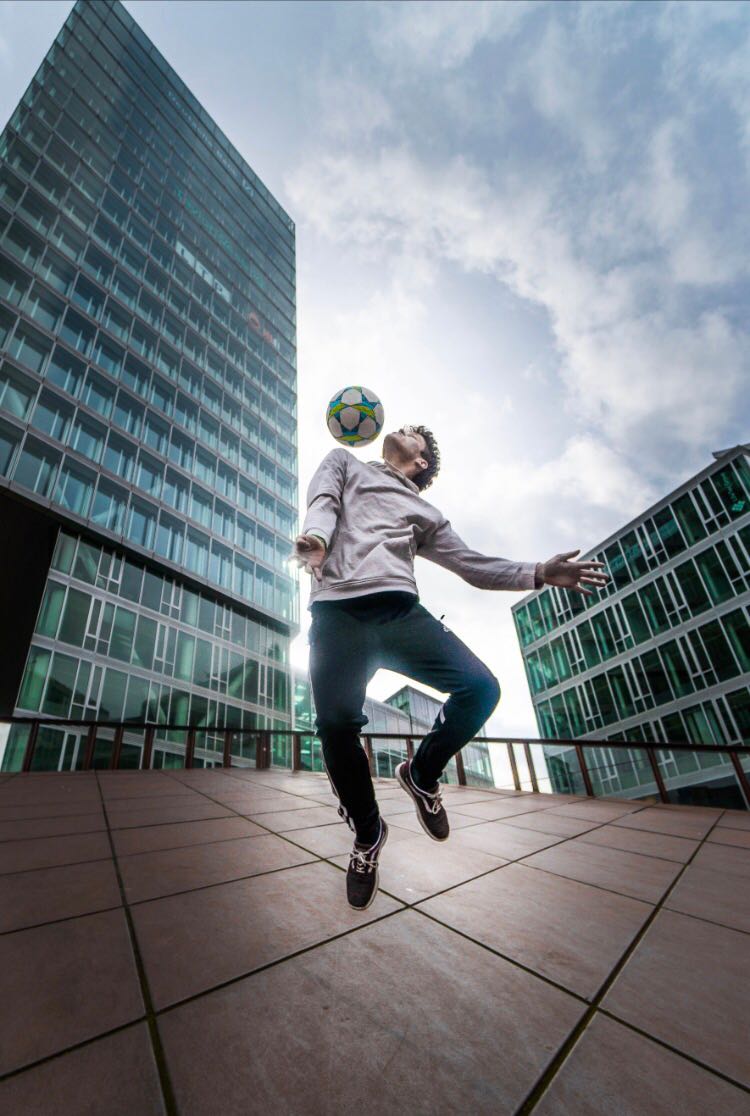 Now five years on he has really come into his element, gunning for the highest possible level and getting the recognition he rightly deserves along the way. This includes his college, where he is currently studying communications and multimedia design. As he is now acknowledged as an elite athlete, it is not mandatory for him to attend classes like everyone else, simply just the tests. This is not unheard of in the Netherlands, as many universities help select individuals to pursue their talents outside of their studies.
"I got very lucky," says Marlet. "At first I couldn't get this kind of special permission because freestyle was not recognized as an official sport. But after talking to the school a lot and showing all the competitions and footage, they made an exception for me. I do still go to school because it is hard to pass without feedback, but right now I'll go in maybe two days a week. Not full days however, that way I can still train twice on those days."
Taking inspiration from the likes of Andrew Henderson, Ricardinho and the Fagerli brothers, the intensity and layout of Marlet's trainings is the question on everybody's lips. While he wouldn't elaborate on the exact structure and fine details of his training sessions, his insight suggests he is putting in a lot of work. Training twice a day, just about every day is something that certainly isn't carried out by all freestylers.
"I train around four hours a day — I try to do a rest day every week but it's most likely I still train that day too," Marlet says with a laugh. "I break it up into two sessions. The first is mostly lowers with a small bit of all-around, and then the second session is all-around only."
Marlet's hard work certainly seems to be paying off as he goes from strength to strength in each competition and is not afraid to admit his ambition to become a World Champion one day. But aside from his own personal aspirations, he also stresses his hope for the sport to continue to grow in terms of the amount of competitions as well as the overall number of freestylers.
"I want to become World Champion, yes — but I also would really love to grow the sport, especially in Holland because I think it has more potential and could almost be like breakdance one day," Marlet said. "I hope freestyle can grow, but not necessarily social media wise. Competitions and talent-wise I think it definitely can. For example, it's great to see some new competitions this summer in Paris with Speen and Luxembourg organized by Sven Fielitz."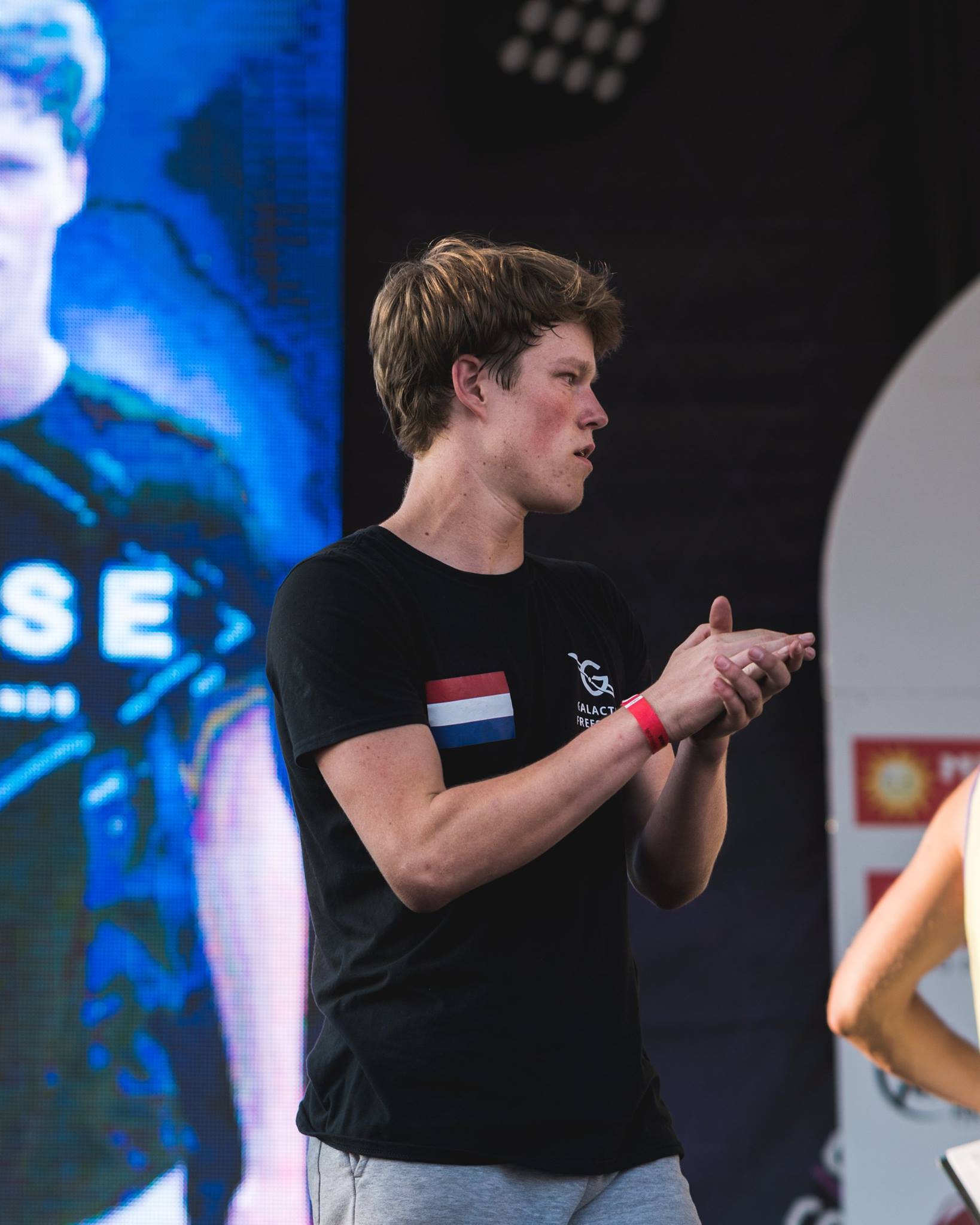 In order to grow the sport in his home country, Marlet, along with other Dutch freestylers including Guido Moorselaar, started Freestyle Voetbal Nederland. The organization looks to create more competitions and organize meetings, similar to what has been demonstrated in other countries like Denmark.
"I think it is way better for the freestylers to have something like this because it keeps them motivated to train especially for competitions," Marlet said. "I have seen a lot of freestylers who aren't motivated to train — and I don't blame them — because there is nothing coming up for them. So because there are only one or two national competitions here, we try to make the most of having more meetings and competitions."
Working hard to grow the scene in Netherlands as well as balancing his own insane training schedule with a slice of education on the side, Marlet is demonstrating that his hard work is paying off and is definitely one to watch in future competitions. He has now asserted himself as a real feared contender.
For more on Jesse and a glimpse into his insane training regimen, make sure to follow him on Instagram.