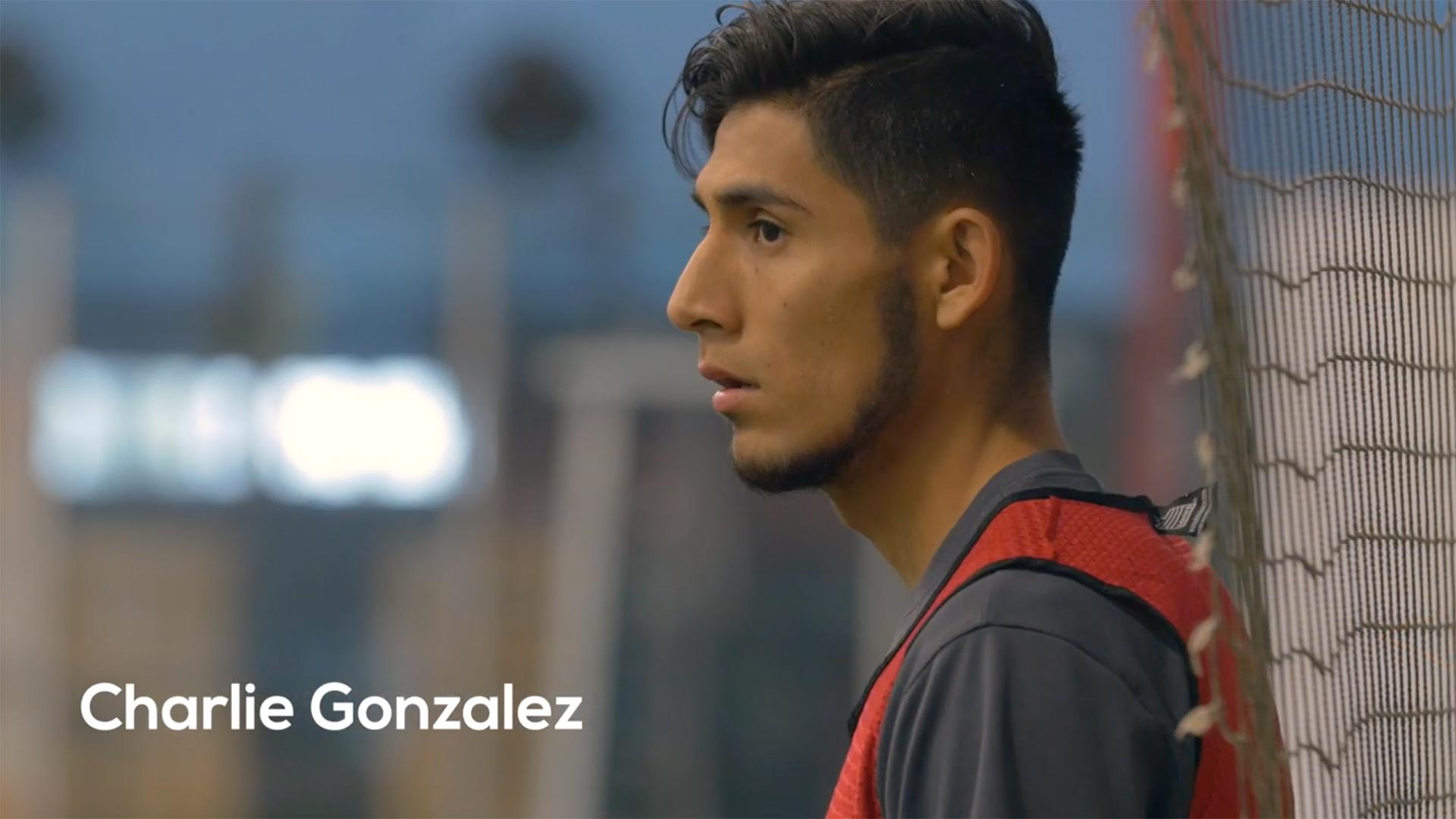 In the latest of our Signature Move series, Ontario Fury midfielder Juan Carlos "Charlie" Gonzalez demonstrates a bait-n-flick move that doesn't discriminate when it comes to humiliating both street ballers and pros.
Growing up in the Wilmington neighborhood of Los Angeles, Charlie Gonzalez honed his versatile skills on the streets. When he's not ravaging the competition throughout the year alongside his three brothers and the rest of the TC Broders crew, Gonzalez stars as a professional midfielder for the Ontario Fury. Comprised of elite street ballers, TC Broders have won nearly 20 tournaments together in devastating fashion. In other words, Gonzalez can flat out ball.
Follow his exploits throughout the year on Instagram.