Too big to fail? It's been quite some time since Manchester United has reached the pinnacle of club football. We examine the so-called "curse" upon the club, one that may be self-inflicted. 
It is a story that is all too familiar in the sports world. A great leader, whether on or off the field, leaves a team after a sustained period of dominance. When they go, fans, pundits, and people within the organization immediately start looking for their successor in hopes to continue the winning ways. More often than not, however, it's exceedingly difficult to immediately replace a talismanic player or coach.
For Manchester United, this was the case when Sir Alex Ferguson left the club for retirement in 2013. In his 26-year tenure at Manchester United, Ferguson led the Red Devils to 38 trophies, including 13 Premier League titles and two UEFA Champions League triumphs. Since then, the club has won just five major honors, none coming from the EPL or Champions League.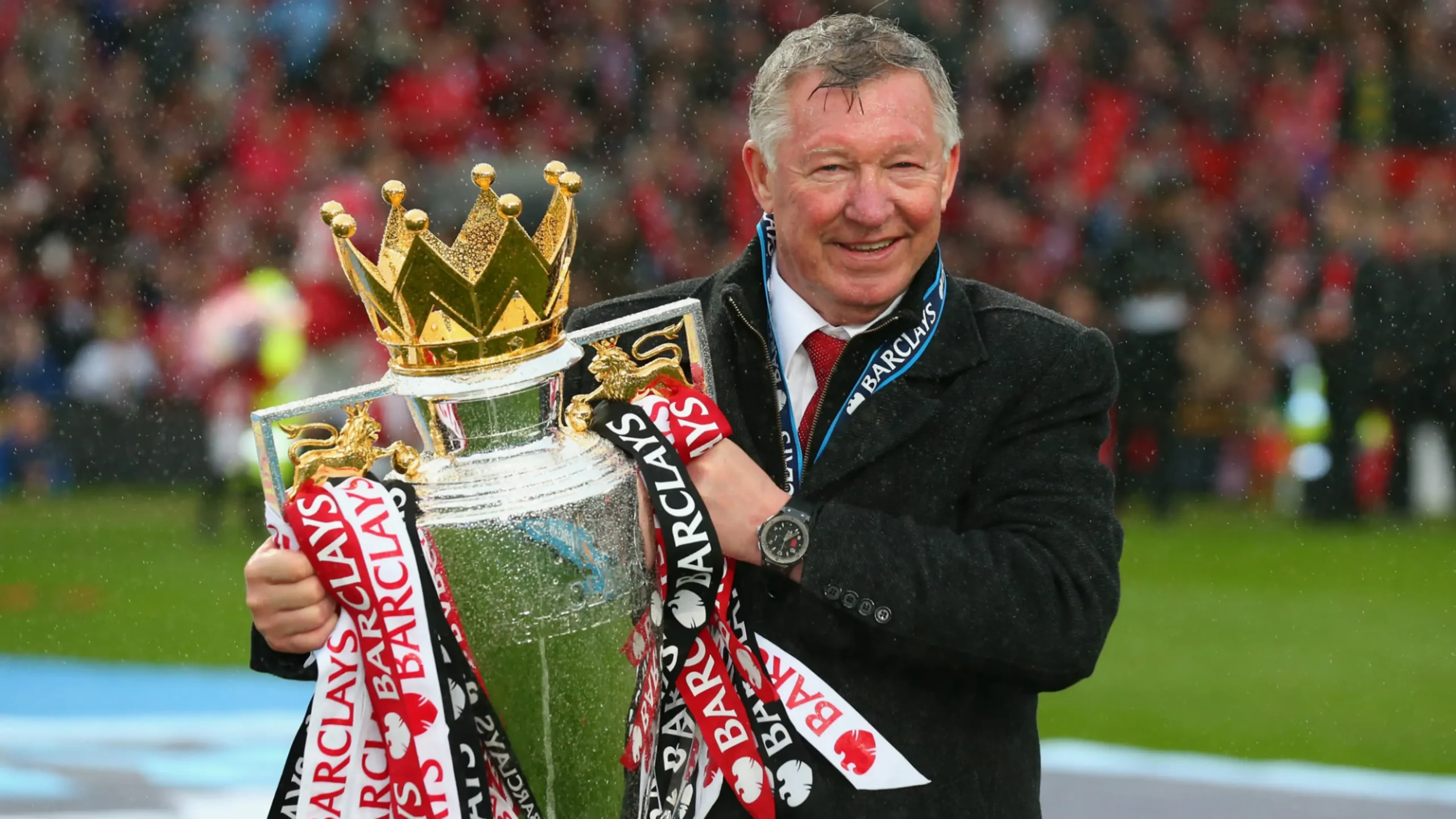 While there have been times when the curse seems to have broken for Manchester United in the 10 years since Sir Alex left, a debilitating event seems to continuously lurk in the background, ready to abruptly halt the positive momentum built by people who deeply love the club. Whether it be Ole Gunnar Solskjær trying to reinvigorate the club with old school Manchester United attacking passion, or the signings of Paul Pogba and Cristiano Ronaldo being hailed as "the return home of two of Manchester United's brightest young stars," these changes have provided a momentary spark that fizzled faster than Marcus Rashford flying down the wing.
When Ferguson left, he hand-picked David Moyes to be his successor. For United, there was optimism, as how could the greatest manager in history be wrong about the person to take the club forward? Yet, so deeply wrong was Sir Alex, as Moyes never really took hold of the position and lasted less than a year. In Moyes' defense, the quality of the squad had deeply declined, and club ownership didn't back him with enough depth signings, instead choosing to go after big, commercially successful players, which would be a sign of things to come.
After Moyes came Louis Van Gaal, who stylistically is the antithesis of what Manchester United supposedly stands for from a play style point of view. In a way, it was natural for United to go out and find a manager who was known for his strong defensive tactics instead of seeking out players who fit the needs of the team to improve defensively without sacrificing offensive output.
After all, hiring a new coach is cheaper than completely revamping your defenders. Even with the appointment of Van Gaal, performances didn't improve. Angel Di Maria failed miserably, Memphis Depay struggled to find his place, and the only players who still contribute from his tenure are Rashford and Luke Shaw.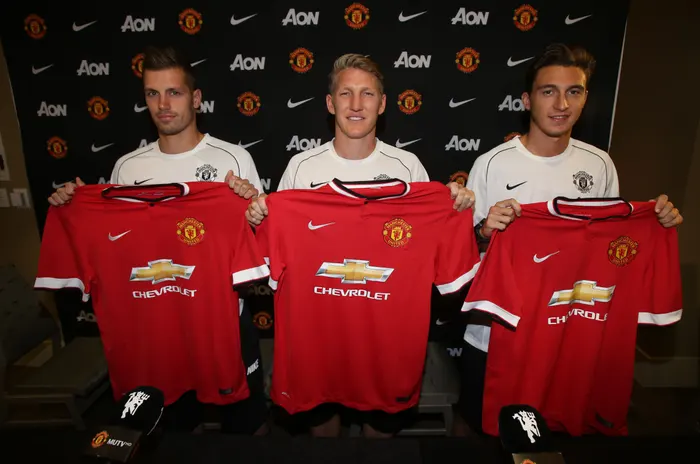 You might be seeing a pattern here: the consistent difficulty in scouting and recruiting players. In terms of signings since the departure of Sir Alex that have been game-changers for United, you have a short list. Zlatan Ibrahimovic, Bruno Fernandes, Lisandro Martinez, and Casemiro. On the other side of the coin, you have a list that reads almost longer than this article, with players who didn't live up to their billing such as Pogba, Radamel Falcao, Donny Van Der Beek, Jadon Sancho, Harry Maguire, Antony, Bastian Schweinsteiger, Fred, Daley Blind, Romelu Lukaku, and plenty more. All of these players cost Manchester United significant financial outlay. While many of them sold their fair share of shirts for United, they rarely contributed on the field in a way that met the expectations set on signing day.
Whether there is a curse on Manchester United or not will never truly be answered, but what can be examined is if the club is being run properly. While shareholder reports can paint a specific picture of the clubs' financial success, the other side, on-field performance, shows that the club is in disarray.
The big cloud that is surrounding Manchester United right now is how the club is navigating the situation of Antony and Mason Greenwood. Greenwood, who had all the assault charges against him dropped, is on loan with Getafe to regain his footing. At the same time, many people believe that Manchester United should have cut ties with him entirely to show the club's ethical stance.
With the newest claims that Antony had abused past partners, the club finds itself in another situation that has no natural conclusion, barring a legal ruling that he is guilty. If that happens, they can easily cut ties with the Brazilian, but if the case never closes, there will be questions asked of the club as to why they chose to keep or cut a player who had no legal verdict given to them.
For Manchester United, it feels as if it is never just about the football. Erik Ten Hag has to be a politician, ethics philosopher, and businessman, all before he manages a team composed of young millionaires with egos that dwarf their stature. We have all experienced times in our lives when there is chaos all around us. The world feels deeply threatening, pressurized, and ready to swallow us whole if we let it. Performing well is not at the forefront of our minds; instead, we go into survival mode, far from peak performance.
Manchester United's curse is that they have become so large that they can't control their world, and everything becomes inherently more complicated. There are no simple decisions, so each becomes life or death for the club, which restarts the vicious cycle of pressure.
The club needs to create calm before it can regain the world football title that it held for so many years. Otherwise, it will stay the same, fighting for the top four and claiming that it's just "a few pieces away."