PSG officially announced its partnership with Dior last week, so we decided to take a look at eight different high-end partnerships that would further cement the club's place at the pinnacle of football luxury. 
If anybody was unaware of Paris Saint-Germain's role as a cultural trendsetter, they were educated this week when the French club announced its two-year partnership with Dior. The fashion house will serve as PSG's official tailor, outfitting the side with luxury coats, ties, and shoes for game day.
PSG has worked with several brands in the past, including Hugo Boss as its previous tailor, Hublot, BAPE, and Jordan Brand. Besides signing the biggest names in football — adding Lionel Messi to its roster this summer to complement fellow mega-stars Neymar and Kylian Mbappé — these partnerships have helped PSG become known as the coolest of the cool. (Or perhaps the richest of the rich.)
Here are eight brands that we think PSG should partner with to further establish them as the club that everyone wants to look like, talk like, and (though it's yet to be seen) win like.
Ducati – The Official Motorcycle of PSG
Motorcycles have been the official symbol of bad boy cool for decades now. The bikes have evolved throughout time, and while Harley Davidson has established itself as the everyman's bike, Italian manufacturer Ducati has become the symbol of speed, performance, and luxury. Hip-hop has helped popularize the bike with Nicki Minaj referencing one in B.o.B's 2012 cut "Out of My Mind," and Tyga riding a Ducati for the cover art of his 2017 mixtape Bitch I'm the Shit 2. Mbappé riding around town on a blue Ducati would give the club that extra uumph.
Dr. Barbara Sturm's Sun Drops – The Official Sunscreen of PSG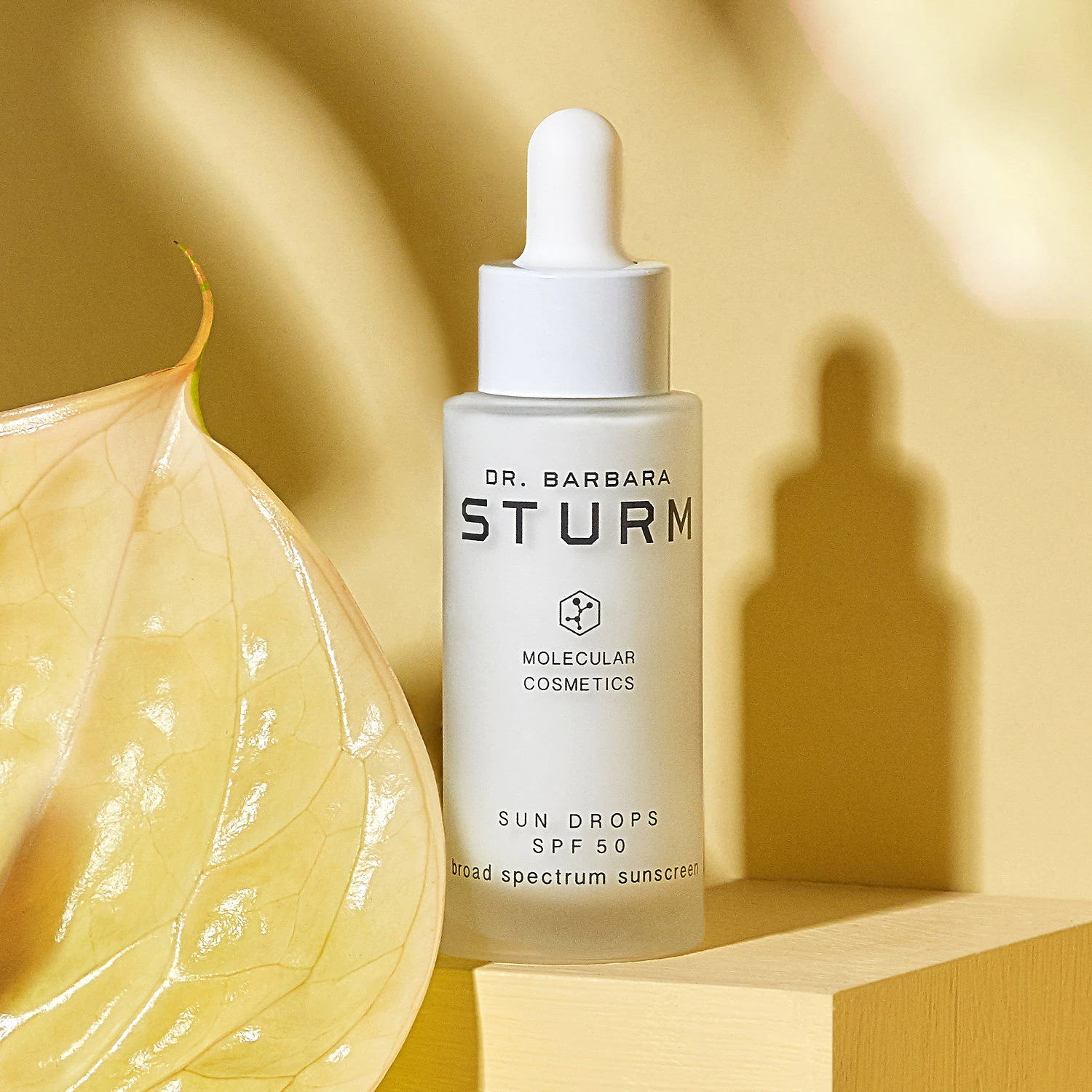 Every footballer knows what it feels like to have the sun beating down on them. While several PSG players embrace a nice suntan or have melanin to not worry about sunburns, it is still proven that prolonged sun exposure is dangerous to people of all complexions. The perfect luxury product to protect against aggressive UV rays that don't care if their victim is an everyday person or a multi-million dollar PSG signee is Dr. Barbara Sturm's Sun Drops, which costs $145 per bottle. It's lightweight and fresh, just like PSG's already established style.
Denon – The Official Headphones of PSG
After Beats By Dre occupied the throne of swag throughout the 2010s, Bose has become well-known for its quality headphones and has aligned itself with enough celebrities to be known as a pretty cool company. However, it hasn't quite reached that elite level that Paris Saint-Germain represents. And while Neymar could easily rock a pair of gold-encrusted Focal Utopia headphones by jewelry company Tournaire, PSG would have an official partnership with electronics company Denon. The Japanese brand was founded in 1910 and is a pioneer in audio equipment. Their signature AH-D9200 headphones come with a price tag of $1,600 and feature bamboo and leather construction. Pretty snazzy.
Swarovski – The Official Crystal of PSG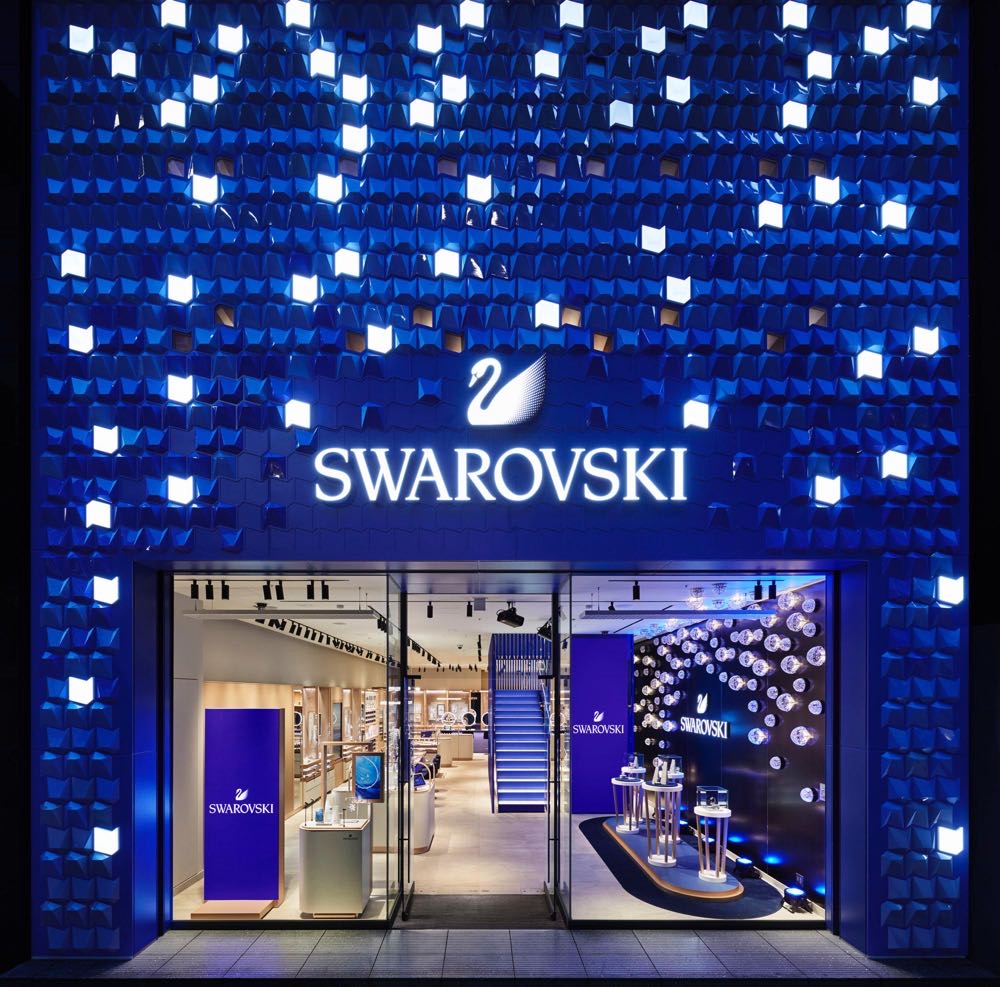 Swarovski is a company that doesn't need much explanation. Founded in 1895 by Austrian entrepreneur Daniel Swarovski with the idea to make a diamond for everyone, the crystal brand has since become synonymous with luxury. As PSG continues as a team of the people, even offering fan tokens to give the community a sense of ownership, it also maintains an aura of prestige that would go perfectly with Swarovski.
CRN – The Official Yacht of PSG
Few things scream "luxury" like a yacht. It's not a houseboat. It's an entire getaway on the water. There are several brands that make the marine mansions, but Italian-based CRN would make a lot of sense for Paris Saint-Germain to partner with. The company is part of the Ferretti Group and has models that balance classic aesthetics with contemporary sleekness. And simply the fact that CRN and PSG can both be recognized by three letters makes a lot of sense. *Cue "Big Pimpin."*
Grey Poupon – The Official Mustard of PSG

Whenever you're feeling fancy, you put some Grey Poupon on your sandwich, right? That's what Kendrick Lamar does with his bottle of Evian water as he prepares for a Ted Talk. (Aye.)
Grey Poupon has refined the recipe of Dijon mustard so much, especially with an invention that automated the process in the mid-1800s, that it became known as the best of the best. The sauce has been preferred by royalty and has been referenced in dozens of rap songs as a symbol of status. Grey Poupon is now corporately owned by Kraft Heinz, but its roots run deep in PSG's home country of France, which makes it the perfect product for the side to add to its portfolio of partners.
Volkner Mobile – The Official RV of PSG
Whenever Messi wants to go on a vacation on land, his best option is to enlist German company Volkner Mobile for his RV. The brand is the luxe of the luxe. The highlight of their offering is the Performance S, which features a kitchen with wood paneling and crystal glassware, a high-vaulted master bedroom, and a top-of-the-line sound system. Perhaps the piece de resistance is the built-in automated carport where the six-time Ballon d'Or winner can store his favorite sportscar. The grand total? A cool $2.4 mil.
Jeni's Splendid Ice Creams – The Official Ice Cream of PSG
GOLF le FLEUR* x JENIS SPLENDID ICE CREAM: JULY 6TH pic.twitter.com/t5dcSpiQjL

— T (@tylerthecreator) July 1, 2019
Jeni's Splendid Ice Creams has made the crossover from simply being a dessert company to a pop culture phenomenon. This is mostly due to the brand's work with Tyler, The Creator as they've collaborated on two flavors. 2020's Pluto Bleu was a tart fruity flavor and built upon the success of their 2019 collab called Snowflake, which was a blend of mint ice cream and white chocolate. Other signature flavors include Brambleberry Crisp, Blackout Chocolate Cake, and Goat Cheese with Red Cherries. A pint of Jeni's costs $12, so it perfectly matches PSG's brand of cool and luxury.