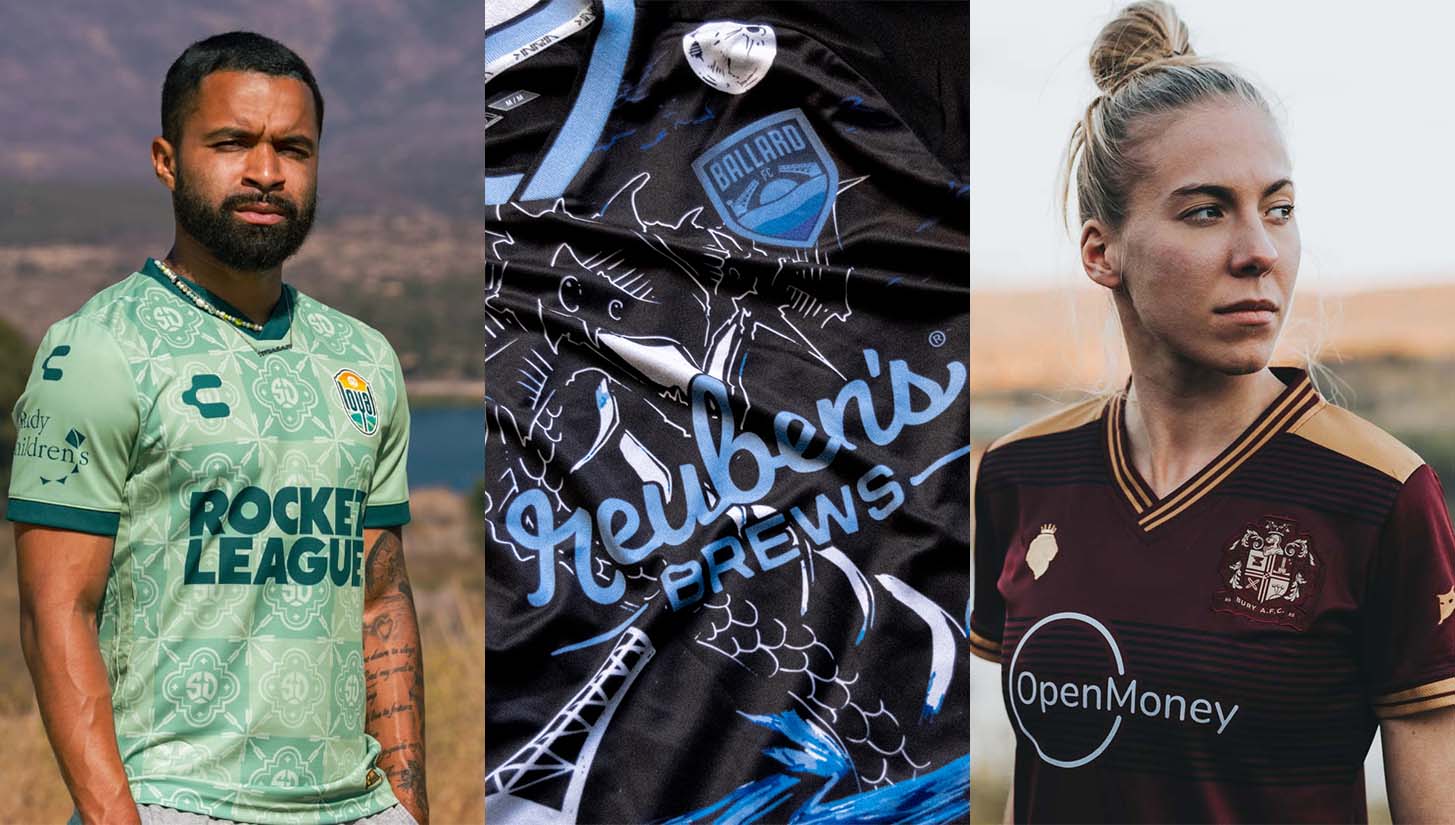 We all know the big brands who more or less run the football kit landscape. But these five manufacturers are behind some of the most innovative and eye-catching designs we've seen.
I think it's essential to widen your perspective on football kits from time to time. Zoom out. Look away from the conglomerates that control the game, such as adidas, Nike, and PUMA and cast your eyes on brands producing some fantastic creative work on a smaller scale instead. Other names fly around the football kit space regularly — Kappa, Joma and Hummel for instance — but some go under the radar. That's why I've pulled together some of these under-appreciated kit manufacturers to give them the shine they deserve.
INARIA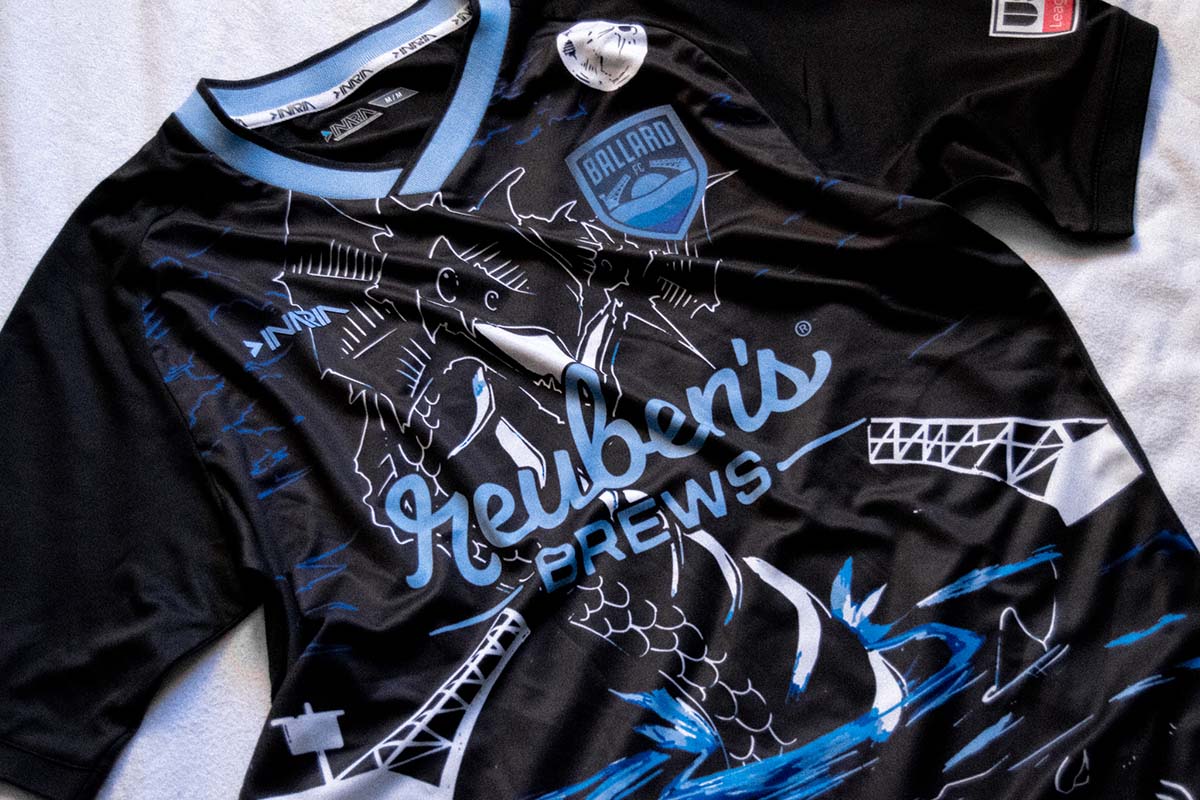 Having supplied clubs both pro and amateur alike, INARIA is a creative kit specialist brand based in Toronto, Canada. The brand prides itself on creating custom bespoke designs, and has created some of the most original shirts we've seen.
A particular highlight is the shirt it created for USL League Two club Ballard FC in collaboration with artist Dozfy. In addition to an illustrative design on the kit's body, the true star of this kit is a holographic badge which changes appearances depending on which angle you're looking at it.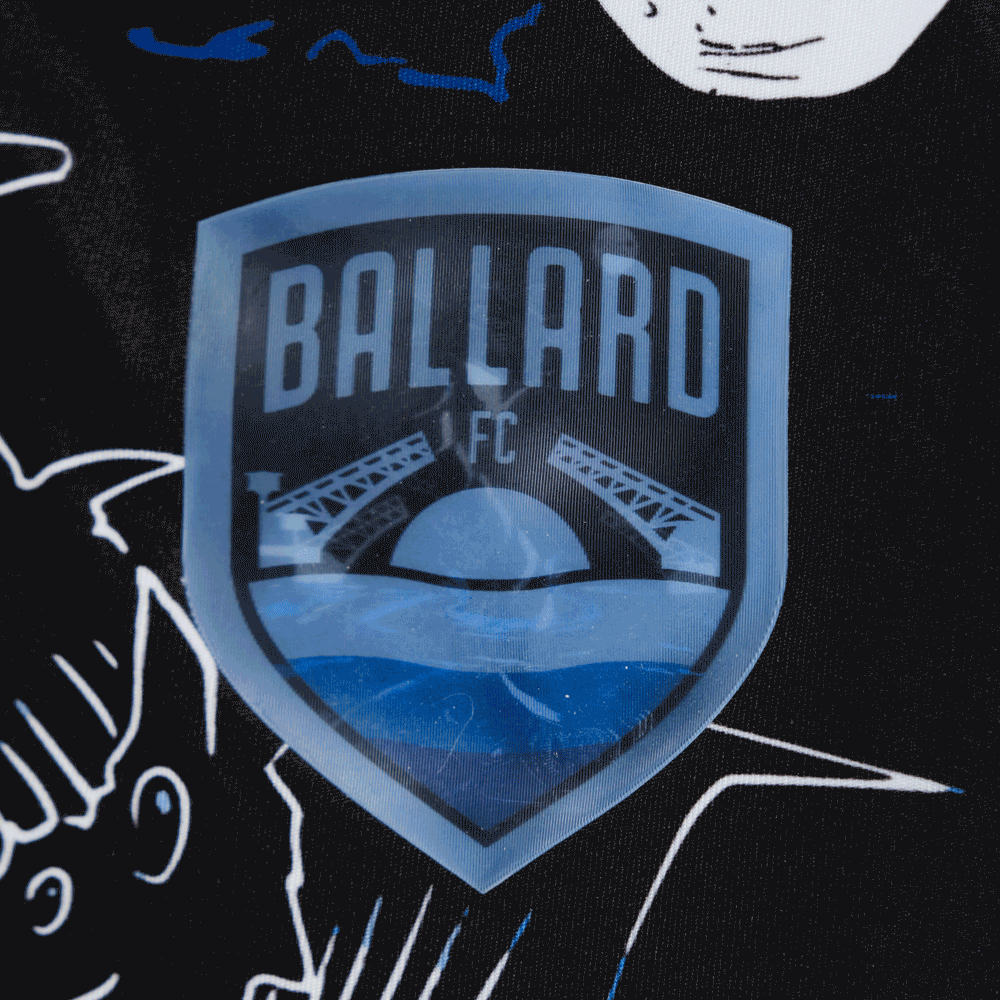 Other projects INARIA has worked on include kits for the New York Cosmos, Providence City FC, and special edition designs like the "First Love" kit with artist Geoff Gouveia and the "District Derby" series in collaboration with Carlsberg, which highlighted different neighborhoods in the brand's home city of Toronto.
Charly Futbol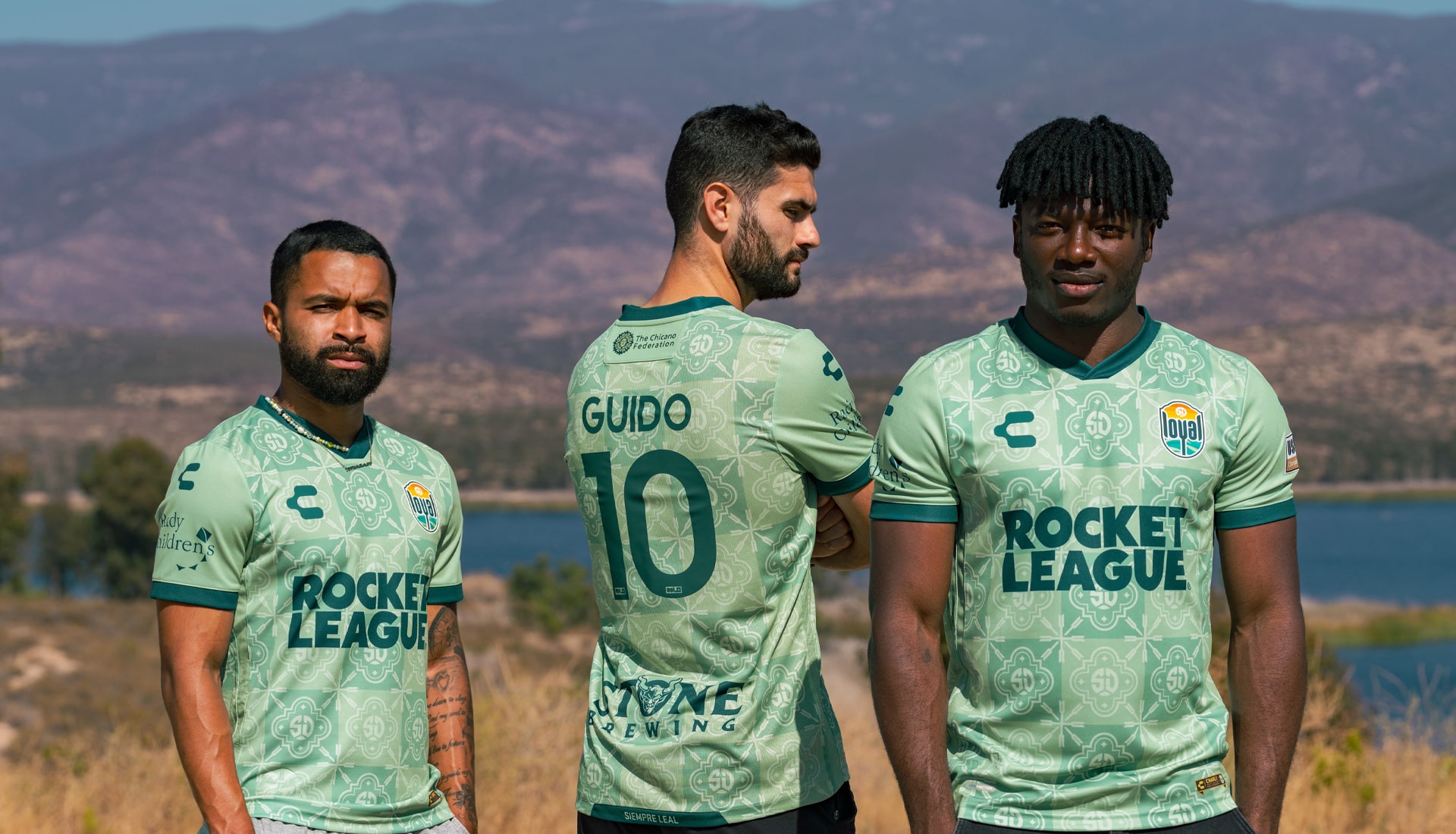 Any fan of Mexican football will have heard of Charly. The brand currently supplies six Liga MX clubs, in addition to supplying the league's All-Star Game kits. Outside Mexico, however, the brand is less prolific. It did produce a wonderful set of shirts for USL Championship side San Diego Loyal, including a fantastic mosaic-inspired "Siempre Leal" shirt that pays tribute to the Mexican population in the city.
Like INARIA (and most of the brands on this list), Charly prides itself on unique and out-of-the-box designs, perhaps none more so than the Lucha Libre-themed shirts the brand released in 2022.
Craft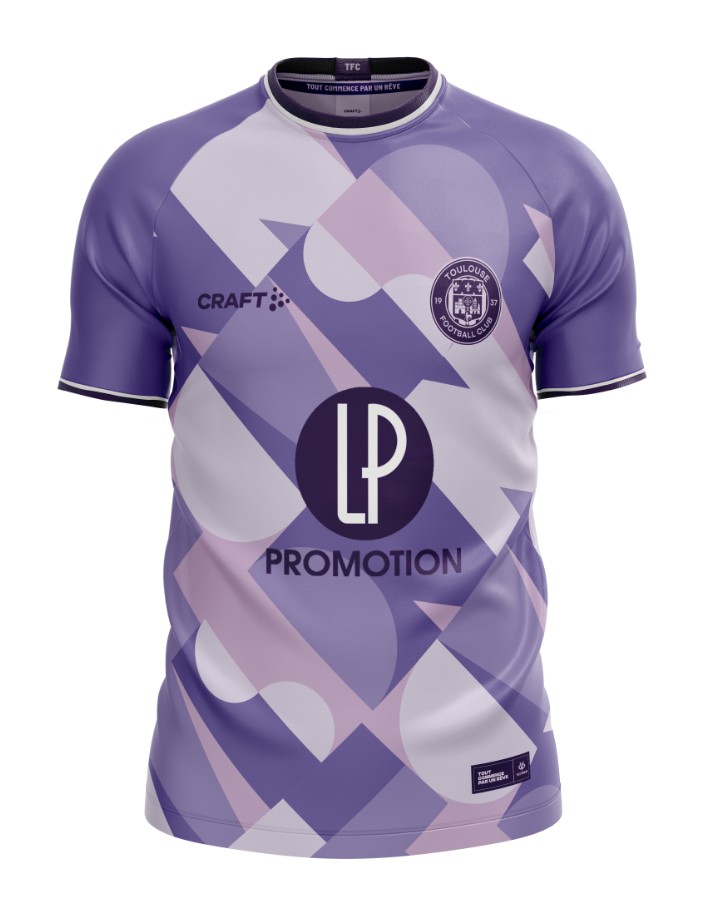 Despite not having a gigantic portfolio across many different clubs, Craft has kitted out Toulouse FC in Ligue 1 this season and last, with their second attempt being a lot better than their first. Craft has been dedicated to using its technological knowledge to provide apparel and footwear across different sports in different countries, and its venture into football kits is definitely an interesting one to keep an eye on.
Zeus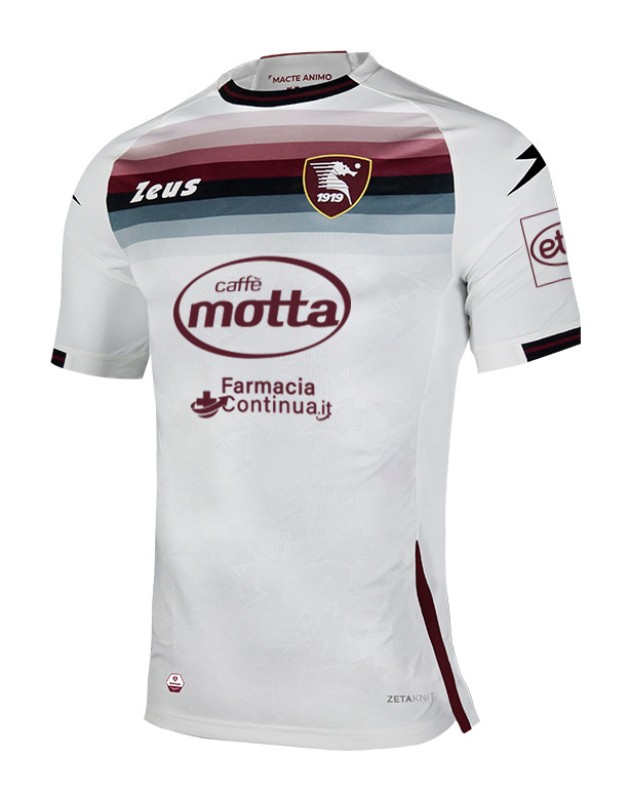 Straight out of Naples, Zeus has a portfolio that spans across all levels of play in Italy, most prominently Serie A side Salernitana. Before that, it worked with Italian clubs Crotone and Frosinone and Slovenian side NK Maribor from its early years to date. And while their design history isn't as consistently wild as some of the other names on this list, Zeus has had some gems sprinkled throughout its existence, such as the 2018-19 Frosinone kit and the 2006-08 Crotone shirt.
Hope and Glory Sportswear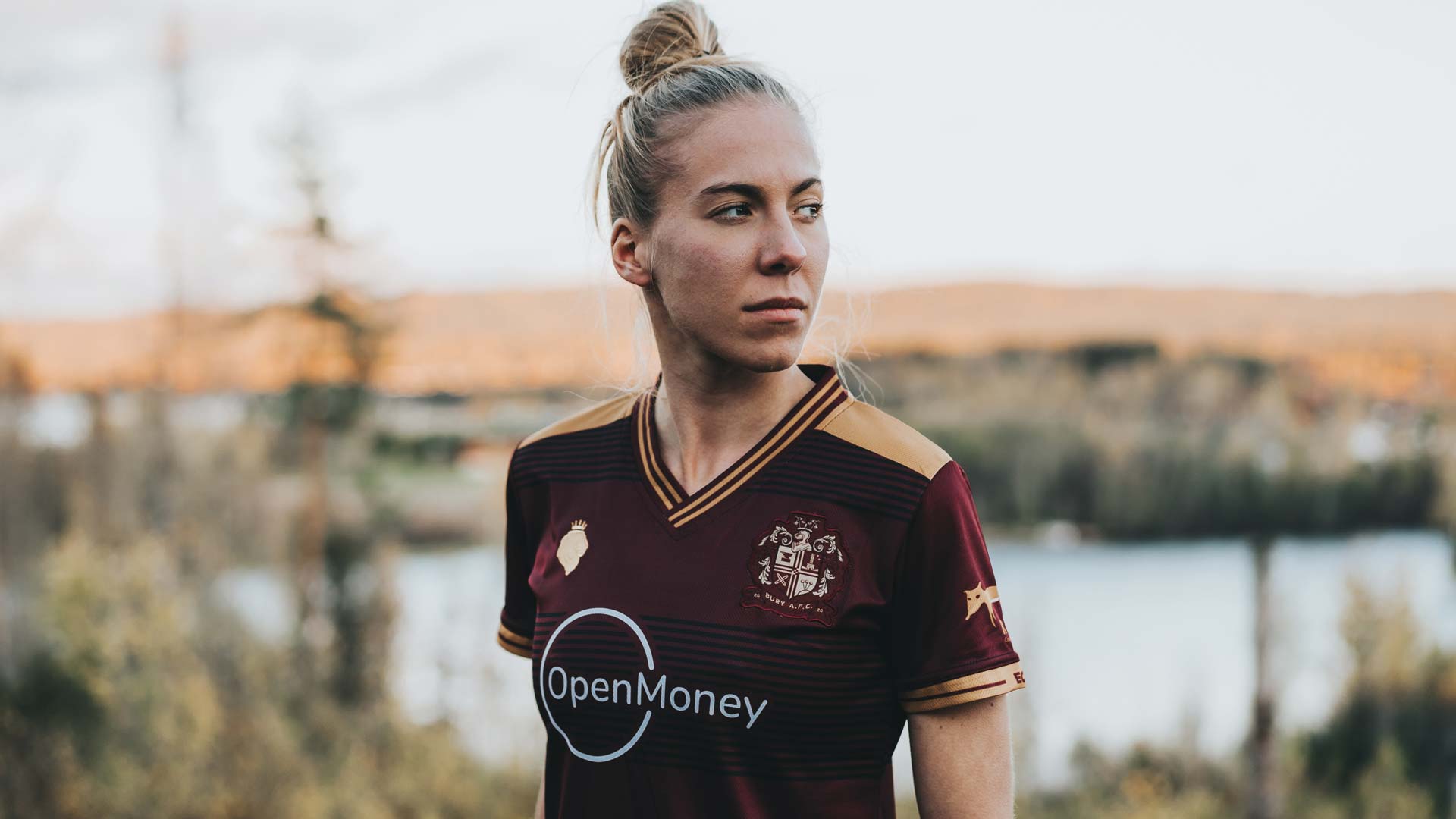 Finishing off the list is another creative specialist brand, Hope and Glory. Designing and manufacturing bespoke football kits, Hope and Glory has built a fantastic portfolio of designs and interesting partnerships. They've worked on kits with clubs like English non-league sides Stalybridge Celtic FC, Basingstoke Town FC and even the Comoros Islands, members of CONIFA.
While their clubs and national teams may be small, just about every Hope and Glory design packs a punch above its weight class.