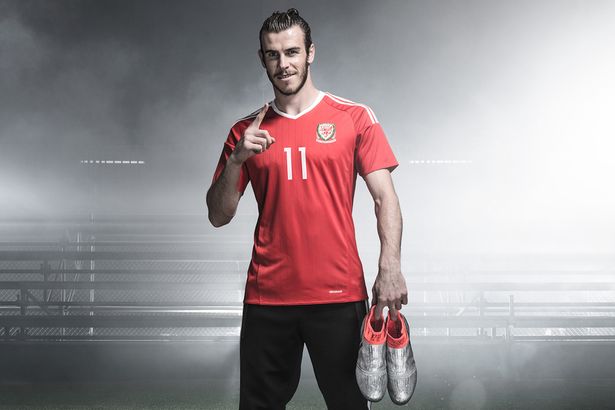 Adidas is stepping up their media game and expanding it to the world of freestyle with their Gamedayplus episodes, featuring interviews and playful shorts to promote the UEFA Champions League. In their latest episode, Real Madrid favorite Gareth Bale challenges world-renowned freestyle legend Séan Garnier and his famously skilled S3 Society with a keepie-uppie challenge no mere mortals should be able to complete: juggle from Cardiff to Madrid successfully and get Bale's spot on the Real squad!
Garnier won his first Red Bull world championship back in 2008 and his influence on both freestyle and street soccer has been immense.
Garnier and crew excitedly accept the challenge and the short features the freestylers juggling through the city, the train station, an airplane, in bed, and even on the toilet (it's a long way to Madrid!). They finally make it to Madrid where mere feet away from Bale, and winning the impossible challenge, Garnier attempts an Around-the-World (ATW) and … drops the ball!
Though they failed, the gang have a hard time accepting defeat, and pull out all the stops to convince Bale to let them on the Real roster with the craziest gym freestyle session (ever seen someone hanging upside down on a treadmill doing sole juggles?). They try quite literally every trick in the book but it's not enough to sway Bale.
The show continues with a "Panna Him" medley where Rabiot, Kimpembe, and Augustin from France's top club team PSG join S3 in a nut-megging frenzy. No one is safe from the panna, not the cameramen or production staff. It's humiliating and fun at the same time, but that's what makes these guys so fun to watch.
It's dope to see Adidas adding freestylers to the big pitch to create awareness of the sport and build its popularity. This is further evidence big brands like Nike and Adidas are taking note of freestyle and giving props where they're due!