With Cristiano Ronaldo and Lionel Messi now in the twilight of their careers, how will it impact the boot landscape that they have for so long dominated?
You may not want to hear this news, but Lionel Messi and Cristiano Ronaldo are at the end of their careers.
Yes, it is a hard pill to swallow, but we have also witnessed arguably the greatest pair of athletes competing against each other in history (even if Roger Federer and Rafael Nadal would like a word). They have treated us to countless moments of joy, shock and amazement, all while also heavily influencing the boot culture of football.
Like a party you will never forget, the vicious hangover can keep your energy levels low for countless days. Football fans' recovery from the loss of the two brightest stars may last long into their lives, as nothing seems to compare to the joy of watching Ronaldo's signature step-overs or Messi's patented body feints.
It'll feel like the color has been sucked out of the world, no matter how mind-boggling Erling Haaland's goal tallies become or how close to supersonic Kylian Mbappe's pace seems to get.
In terms of on-field aesthetic, who will be able to influence millions with a snap of a finger in a way that Ronaldo and his high socks did, or Messi with his dazzling F50 boots? We have seen the likes of Neymar, Paul Pogba, and Jadon Sancho all receive signature colorways of their boots, yet none of them registered a blip on the excitement scale in the way that CR7's Mercurial line did for his 15 years of brilliance.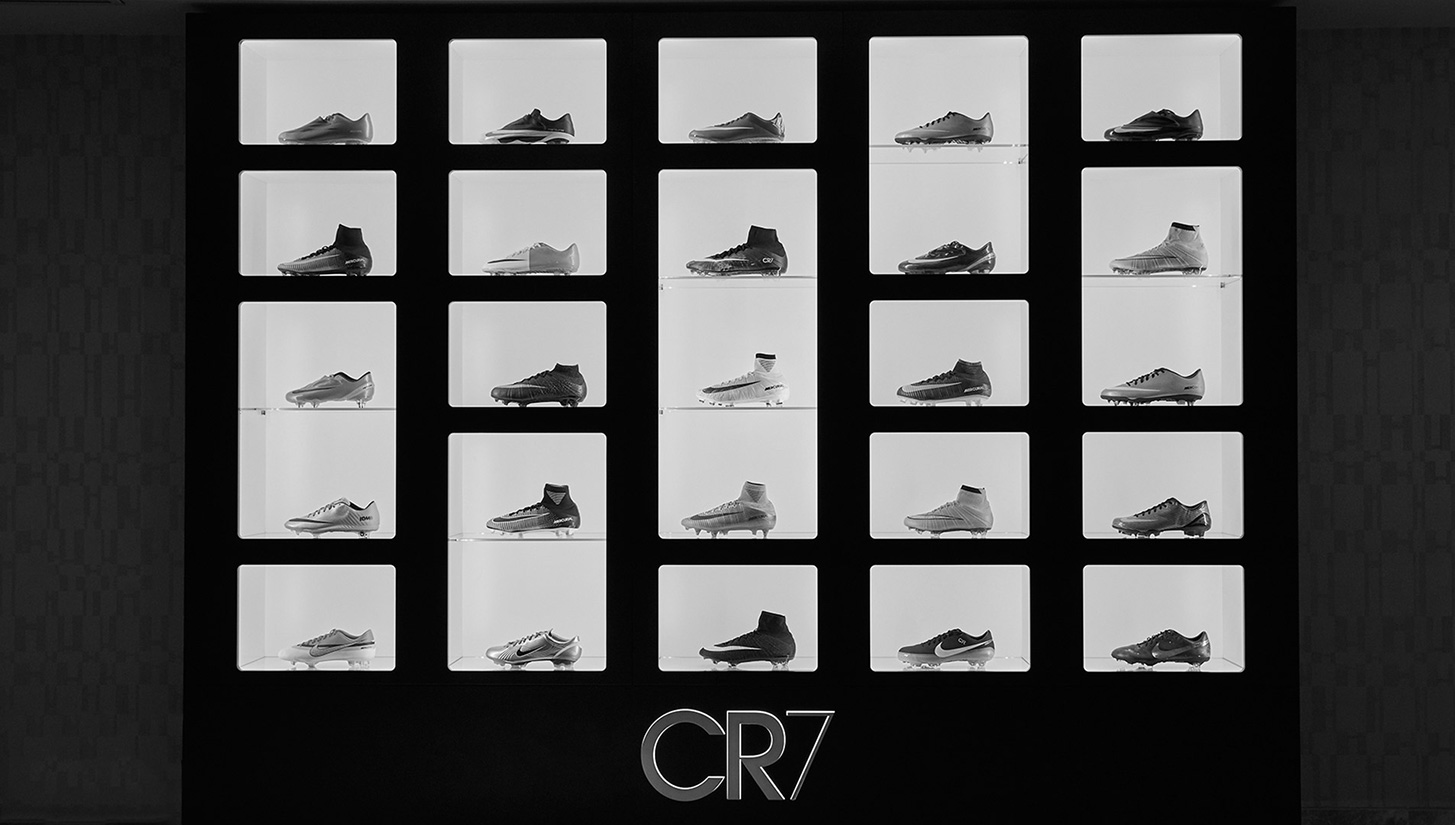 Fans have had their standards for greatness set so monumentally high that nothing else will do now. It is as if they are addicted to a level of greatness that was thought to be impossible. Much like any addiction, the detox will be abrupt, and it could take many years for fans to find another superstar that can captivate them in a way that even remotely compares to the adoration of these two giants of the sport.
This will leave the marketing teams at Nike and adidas scrambling, as their formulas for marketing success need to be rewritten, recalibrated, and expectations lowered. Who will be the one to sway a new fan of the game to pick Stripes over Checks, and vice versa? There probably isn't an answer because even as how beloved Mbappe and players like Jude Bellingham may be, they are but a speck of dust in the galaxy that is Messi and Ronaldo's impact. This is where the hangover comes into play. Generations of fans need to move on, and new ones need to grow attached to the new heirs of the game.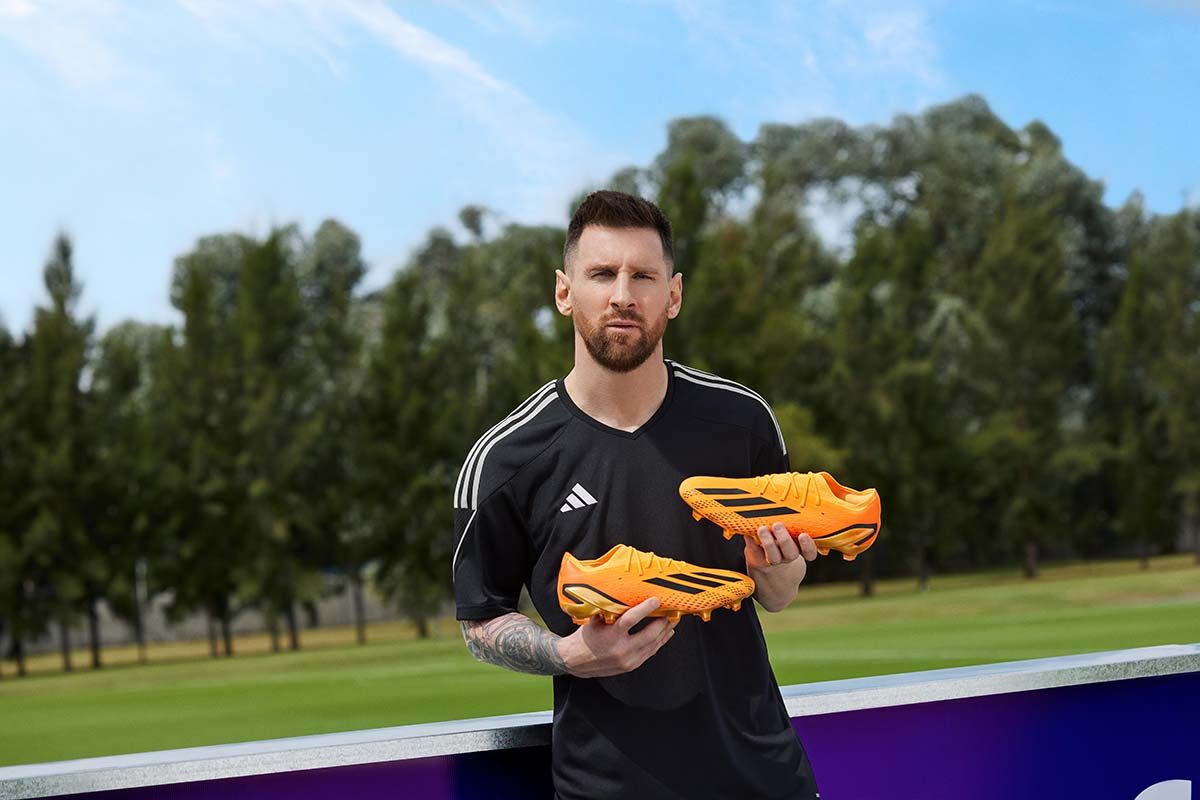 Interestingly, the legacy of the boots Ronaldo and Messi wore will continue on because, unlike in other sports, where players have their own signature silhouettes, in football, players that reach a certain status get their own colorway or line of an existing model. David Beckham became synonymous with the adidas Predator in the same way that Ronaldo did with the Mercurial, Messi did with the F50, and Neymar did with the Hypervenom. Even before Cristiano, Ronaldo Fenomeno was the first to break through with the original Mercurial in 1998.
Sure, Messi briefly had his own line of boots, but that soon consolidated itself into the Nemeziz line.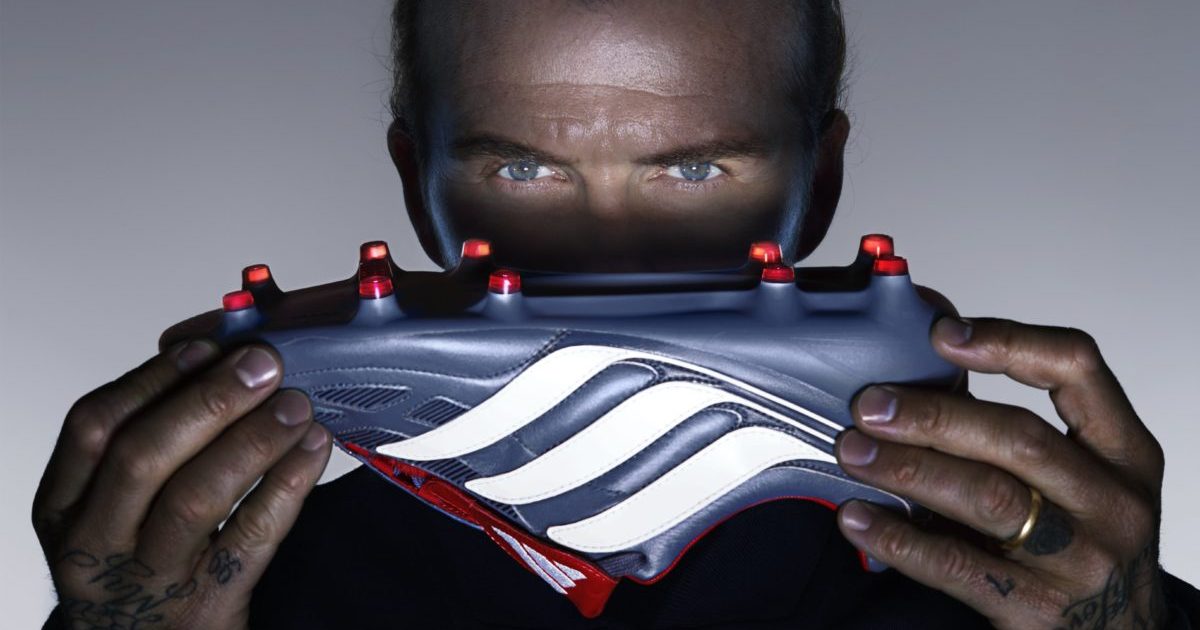 We will soon undoubtedly see someone take over both on the pitch and in the boot game, but like Beckham's Predators, it's reasonable to assume that the Ronaldo and Messi boot lines will extend past their retirement. The biggest question is how prevalent will they be? Will it be an occasional retro release like we've seen with various iterations of the Preds, or will it be a full blown separate brand like Nike has done with Air Jordan?
While no one will likely become as influential as Michael Jordan in terms of post-career branding, if there were two modern day athletes to challenge him, it would be either Messi or Ronaldo.