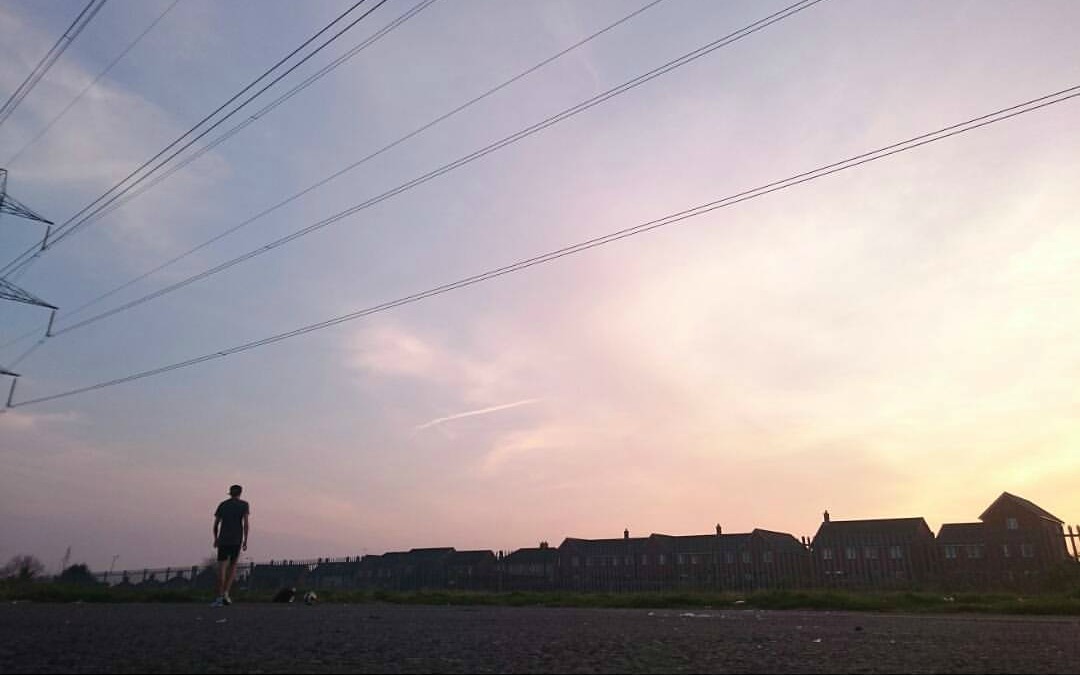 The Urban Pitch Freestyler's Playlist series features a personal music set from different freestylers around the world. Freestyling goes hand-in-hand with music, and these athletes know how to appreciate the power of a good beat. Check out the playlists to get your workout jumpstarted. 
Bristol-based pro freestyler Stephen Gray is a multi-talented athlete, writer, music lover, and all-around adventure-seeker. "I've been freestyling for 9 years now and am still as passionate as ever. I love having music to fuel my sessions, whether it's getting lost in creative ideas or zoning in on pushing my limits," he told Urban Pitch.
Check out the tunes that get him pumped, and for more Freestyler's Playlists, follow us on Soundcloud.
"You don't have to be great to start but you have to start in order to be great." —S. GRAY
Kasbo, "Visible"
Drake, "O to 100"
Xilent, "Do It"
Jaymes Young, "Habits of my Heart" (BENTZ Remix)
Blackbear, "IDFC" (Tarro Remix)
Kanye West, "Real Friends" (Instrumental)

Sulex, "Morning Run"
Haze Ft. Lowkey, "Winter Dreams"
Foster the People, "Best Friend" (Jai Wolf x aoBeats Remix)
AOTP, "Frontline"

Ludivico Einaudi, "Divenire"
Wiz Khalifa, "Sky High"
Fetty Wap, "Again"
Shockline, "Alive"
Aluna George, "Know You Like It" (Tchami Remix)
Check out Stephen Gray on Instagram.