At 17 years old, Vanessa Buso already has a World Cup medal and experience playing around the globe. In our latest podcast episode, we spoke to the rising talent about her promising career and how she's been able to balance all of it with her high school social life. 
Vanessa Buso is kind of like Hannah Montana — an all-star footballer with international pedigree on one hand, and your typical high schooler balancing schoolwork with social life on the other.
Finishing runner-up at the 2018 U17 World Cup in Uruguay, the best-ever finish from a women's Mexican national team, Buso scored the game-winning goal in a pivotal group stage match against Brazil. She's also excited about the upcoming Sadie Hawkins dance at her high school.
Growing up in Orange County, Buso has dual citizenship with Mexico, which allowed her to train with both US and Mexico U15 national teams. However, as the World Cup drew nearer, Buso knew she had to make a decision one way or another, and chose Mexico because of the relationship she had with the players and coaches.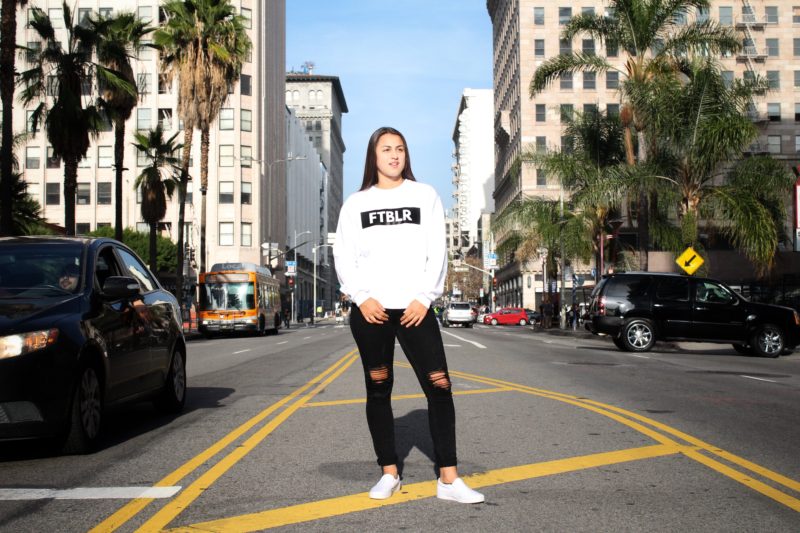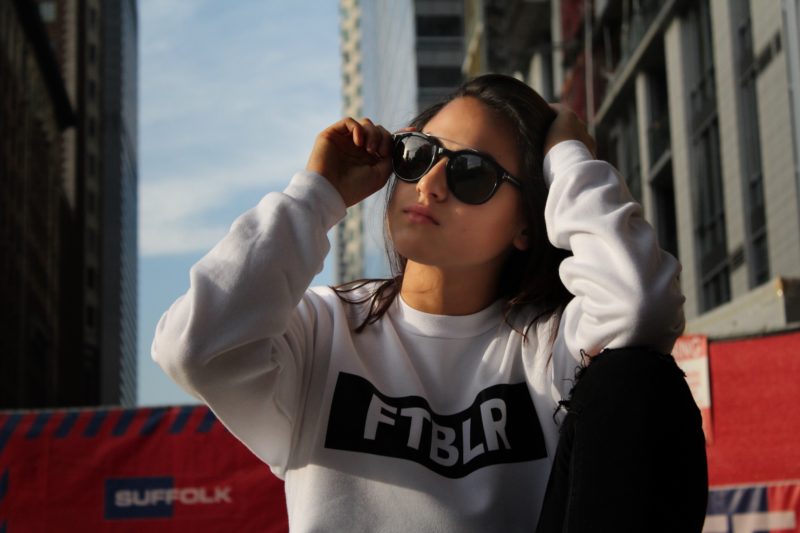 As she's developed and grown her game over the past few years, Buso has become one of football's most exciting prospects to watch. While the added pressure of taking one's game to the next level can be daunting, Buso's focus, drive, and responsibility has her handling it with rare maturity. She accepted a full scholarship to Cal State Fullerton and is eager to get her college career going — the next step before achieving her ultimate goal of going pro.
Though she doesn't have the chart-topping singles or high-tech disguise of Hannah Montana, Buso truly has the best of both worlds, and we'll definitely keep an eye out for what's in store next for her promising career.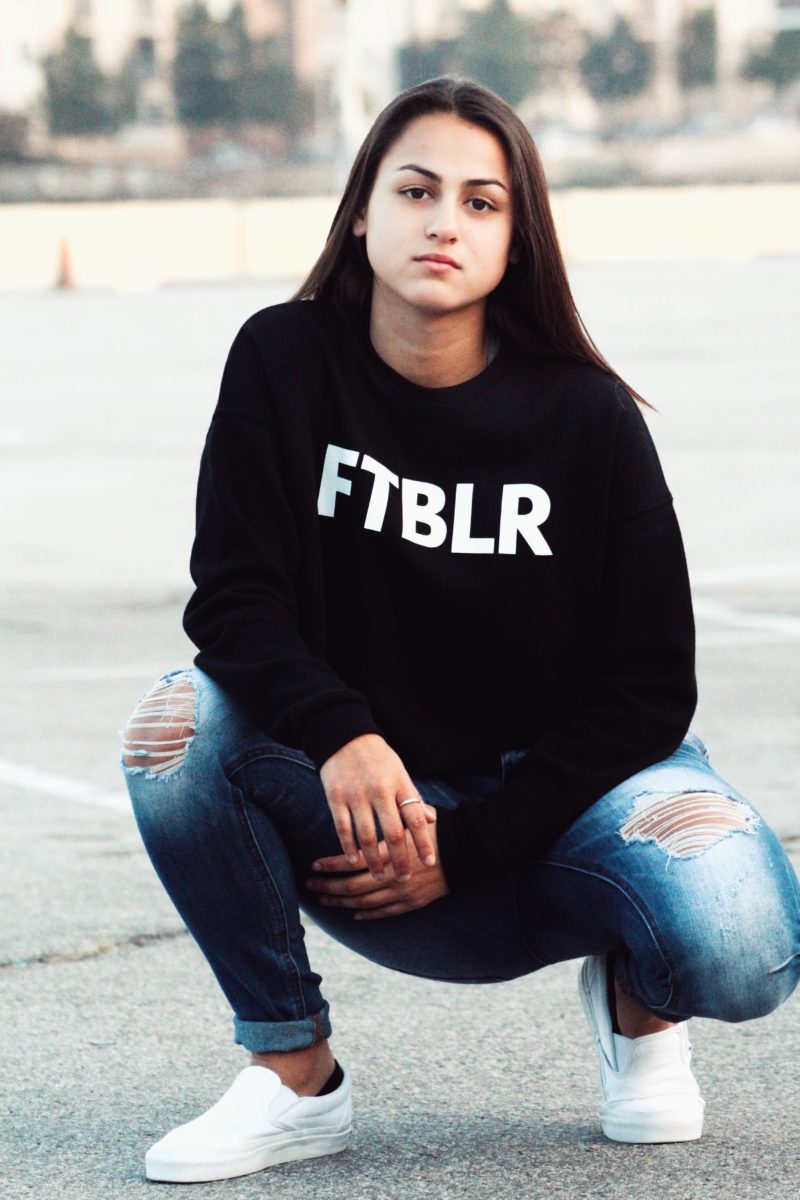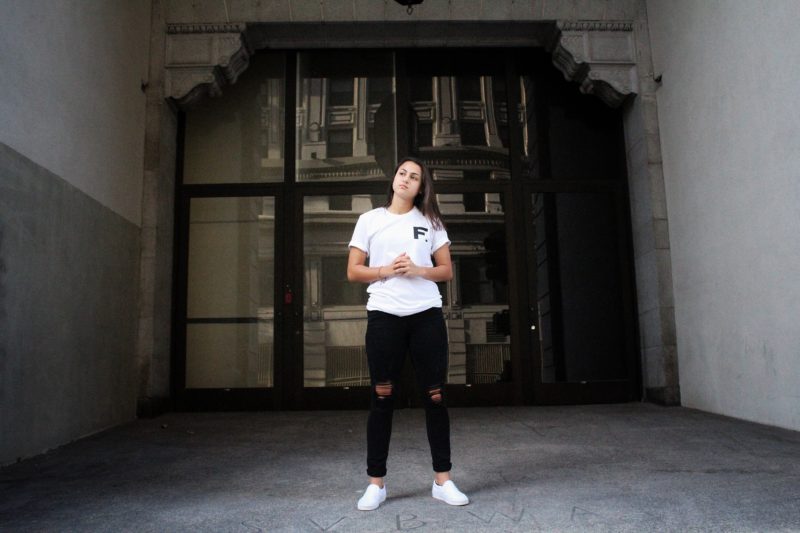 Be sure to keep up with Vanessa's journey through the game by following her on Instagram, and check out all of the Urban Pitch podcasts by subscribing to our YouTube channel and on iTunes.