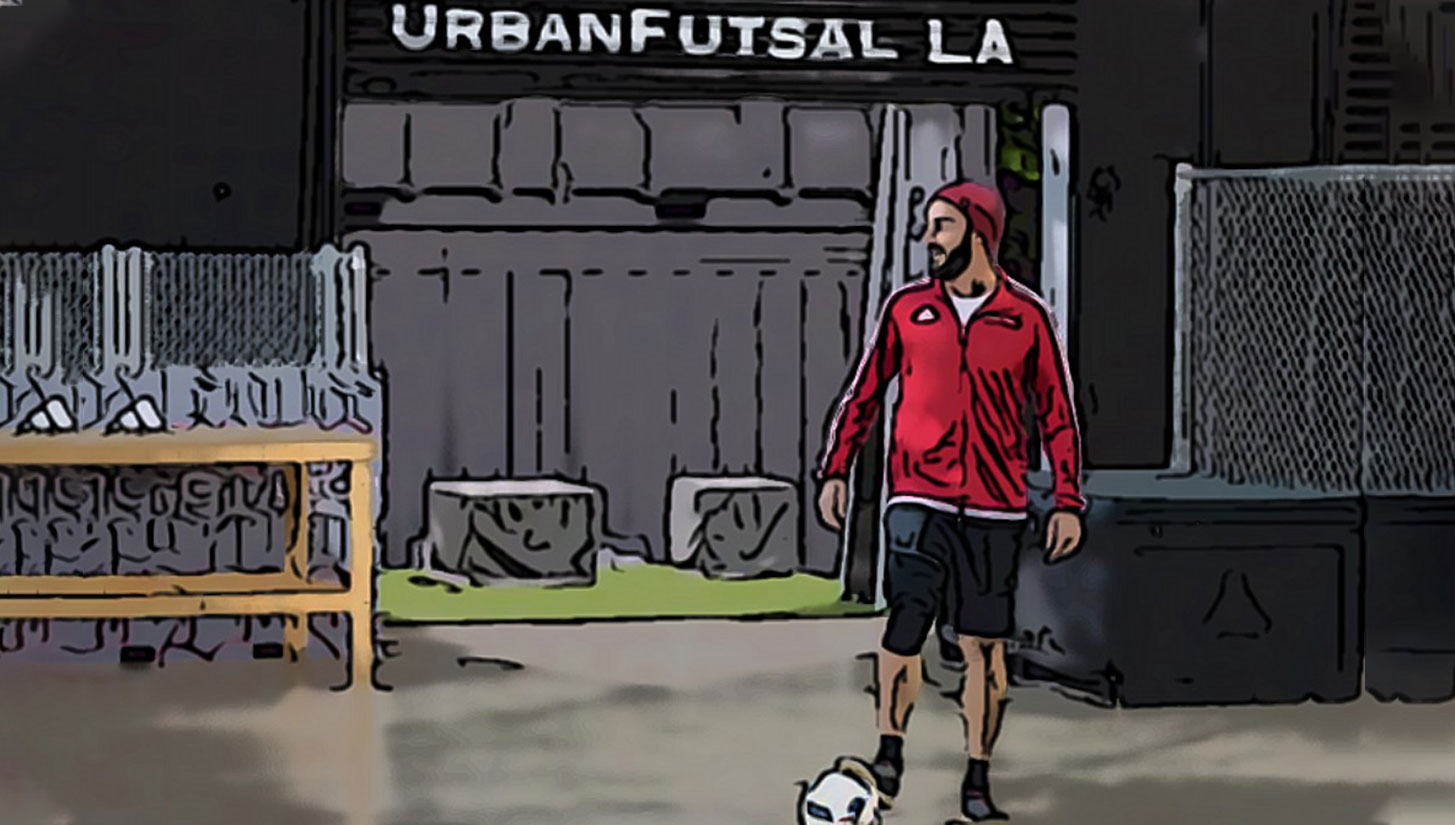 In 2015, I made a life-altering decision to quit my job and leave corporate America for good. I went from a secure career that came affixed with a corporate credit card and a plush lifestyle to one with zero income and never-ending expenses that rapidly burned through my savings.
When friends and colleagues learned I had chosen to abandon my high tech career that I had spent years establishing in order to open a soccer facility, everyone thought I was crazy.
It was difficult trying to make people understand the reasons behind my decision. With the sole exception of my late father, who had also chosen to undertake a midlife career and life-changing path, it didn't make rational sense to anyone. Even my mother, who is my biggest supporter, worriedly advised a conservative approach to waiting until it was firmly established before quitting my corporate job. But that wasn't an option and I had to take a leap of faith.
Growing up, I've always loved sports with soccer being at the pinnacle of my passion. Even after college, I continued to play with multiple teams and in adult leagues as much as possible. Yet, as much as I enjoyed playing in various leagues, sometimes up to five times a week, I was never quite impressed with the total quality of any of them.
I continuously found myself disappointed in how soccer leagues and facilities were being run and managed. From my perspective, I thought there were so many areas that could be improved upon and ideas that could be implemented that would raise the overall enjoyment and experience of the consumer. It planted a seed in my head that one day I would take on the challenge of creating what I consider the ultimate soccer experience.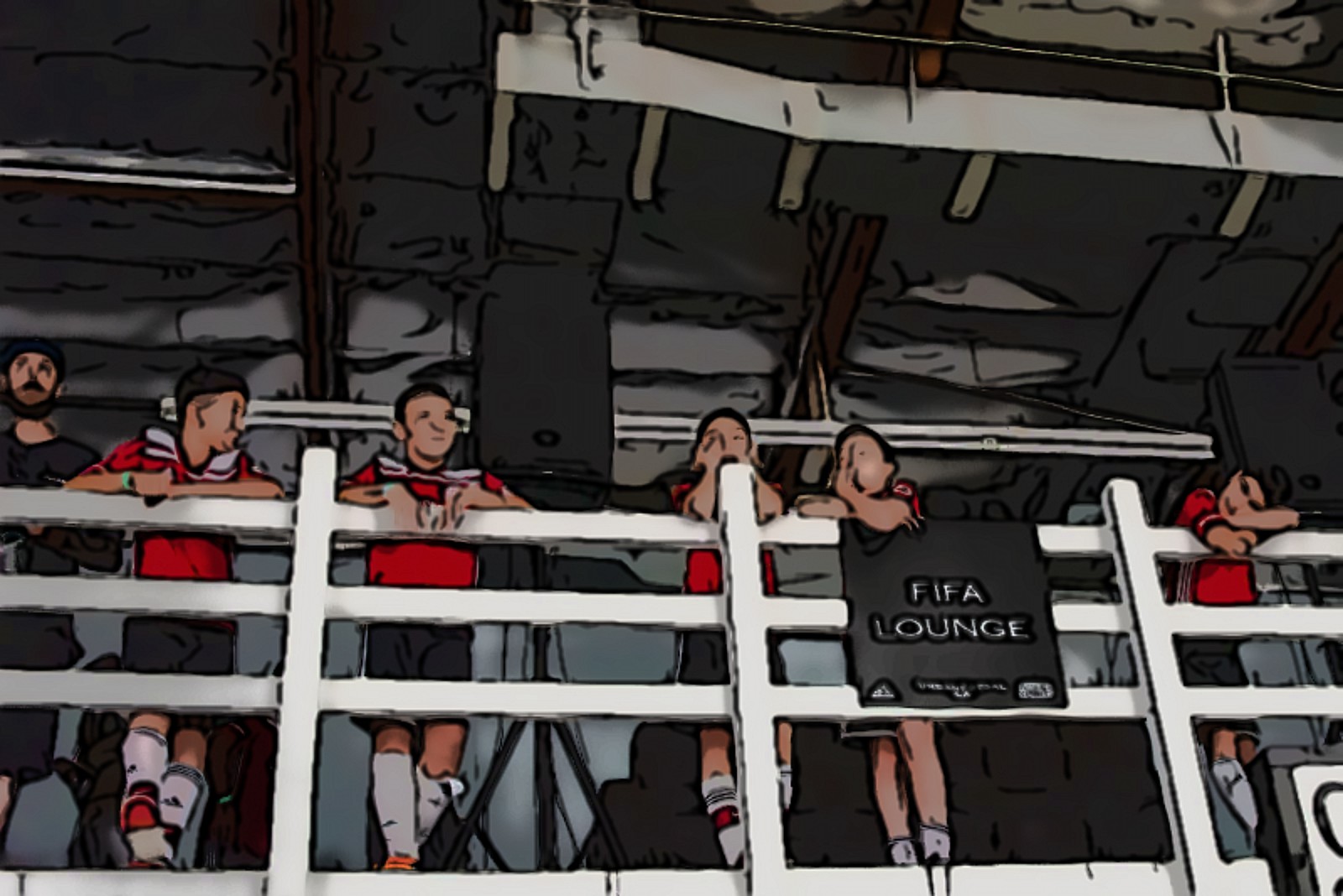 When I made the career switch and started UrbanFutsal LA (UFLA), it didn't come with a blueprint or instructions manual. I just had to roll up my sleeves and figure it out together with my business partners. But everything was conceived and implemented, starting with the perspective of what I would personally enjoy as a customer being our top priority. Customer enjoyment and satisfaction took precedence over everything else — above cost, degree of difficulty, and profits.
Before implementing any idea or process, I always started off by thinking to myself, "What would I enjoy as a customer and player?" This would invariably lead me down the path towards making what I thought was the right decision. During this roller coaster of a journey, here are some of the things I learned from owning and operating a soccer venue.
Building a Strong Community is Awesome
I've always enjoyed seeing joy on people's faces and making others happy. Seeing a community grow, starting from zero to a close-knit tribe, is an awesome experience. I can truly say that over the years, many strangers came together and now see themselves as part of an extended family. One of my main goals was to create a warm place where people could comfortably show up alone at anytime knowing that they would feel welcome. I am proud of accomplishing that and creating lasting bonds that have been able to extend even beyond UFLA.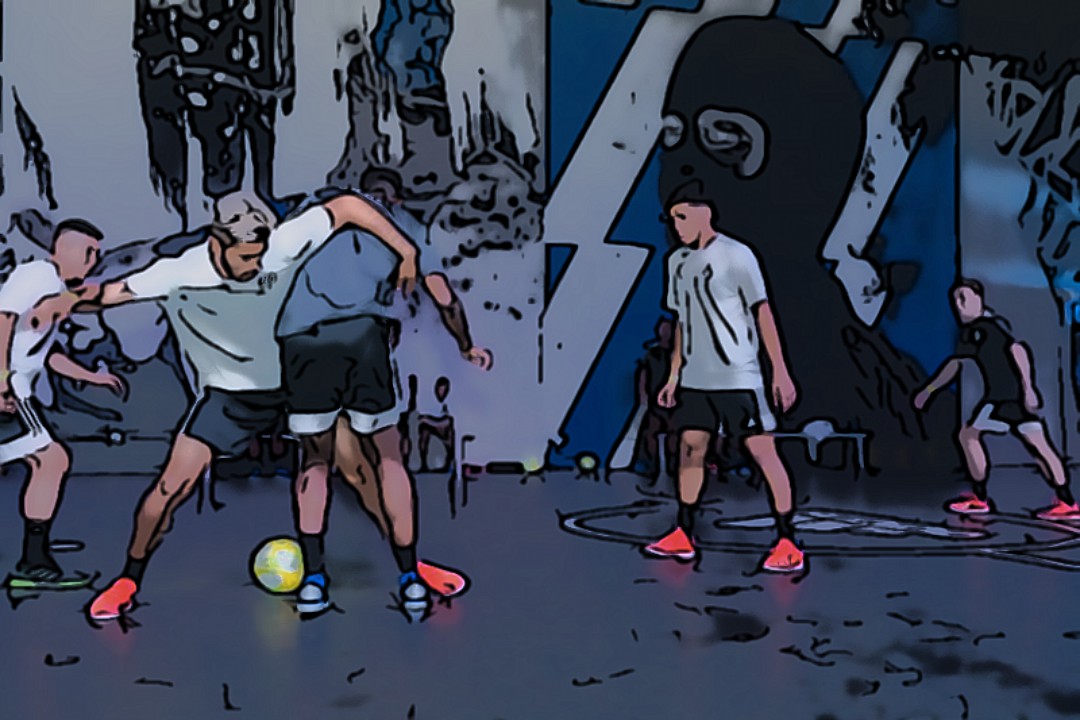 You Have to Draw a Firm Line
Even though engaging with a community is great, you still have to maintain a certain distance. It's unfortunate but as a business owner I have to keep a professional distance from everyone including my staff. At times I feel somewhat down because I can't get too close and I'm keeping myself away from the rest of the community. But it's something that you have to accept as a leader in order to properly maintain a business.
Don't Get Too High or Too Low
No matter how hard you work and how much you prepare, things beyond your control can and will go wrong. Once during an event in the midst of a high profile match, a fight broke out between the rival supporters' groups of the two Los Angeles-based MLS teams. Mayhem ensued and it almost caused a riot amongst the 1,000-plus guests. The police were called and the supporters separated according to their affiliation. Half ended up outside and the other half were locked in the facility.
It was a huge mess which resulted in the landlord threatening to terminate my lease which was a very real possibility. You can prepare for the worst-case scenario all you want, but sometimes something even worse can happen. I've learned to be even-keeled about things — don't get overly giddy when things are going great and don't get too depressed when things go bad.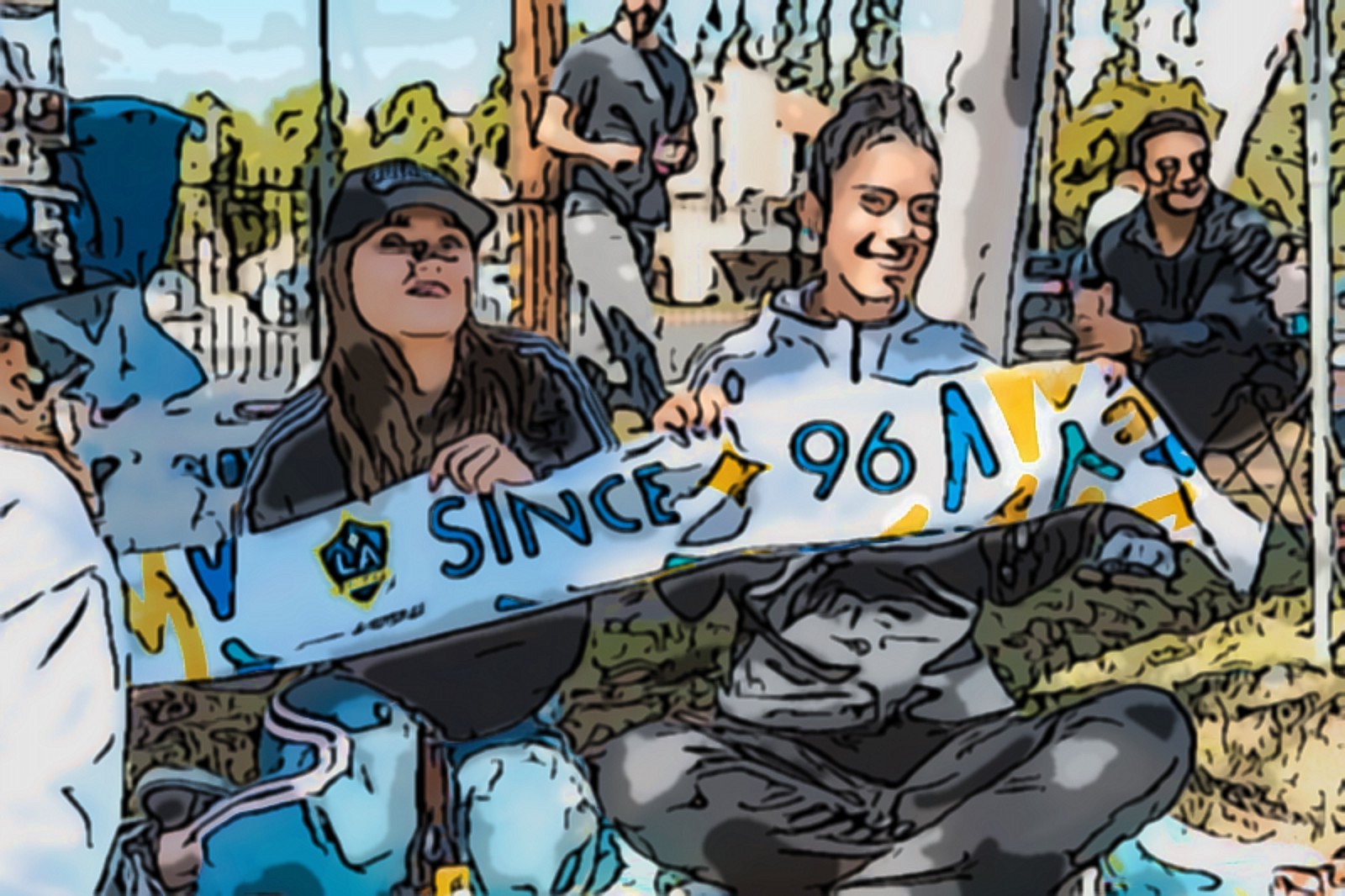 You Can't Take Things Personally
It's a sad but harsh reality that you have to pour as much as you can but not expect as much in return. In order to get the best result you have to put as much effort as you possibly can into your employees, customers, and partners. However, you can't take it personally or expect the same level of care or effort back. No matter how much you try, employees will come and go and some people or teams won't come back. That's just a part of life. It chips away bit by bit at your dream but you still have to push forward and not let it crush your aspirations. Based on this perspective I don't take things personally and will always try to maintain a healthy relationship with everyone I've met along my journey.
___________
Have any comments or questions? Send us an email with guaranteed anonymity to be featured in our next 'Anonymous Mailbag.'