The EPL is finally getting its own Hall of Fame. In addition to the legendary players and managers that graced the league, do kits deserve a place in the hall? Of course they do. We present what we think should be the inaugural kit class for the Premier League Hall of Fame.
The Premier League made a big announcement last month, one that will once and for all settle many a barbershop debate about who the true greats of its storied history are. The most commercial league in the world is getting a Hall of Fame. As the world starts quarreling over who will be the first players inducted, we thought we'd look back through the EPL dresser to find the kits deserving of immortality.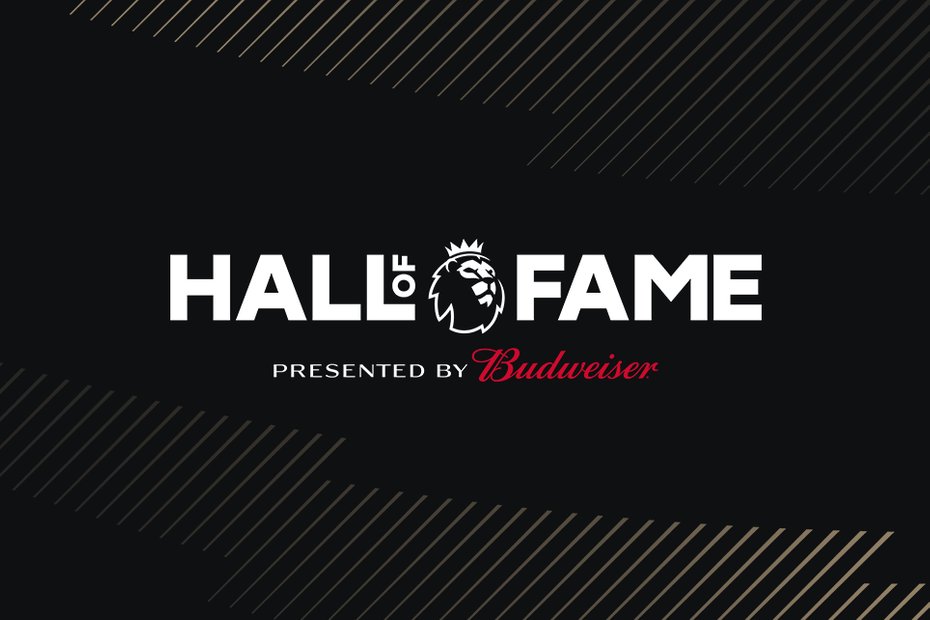 But first we must establish some rules, because every proper Hall of Fame needs its stipulations and restrictions.
Rule No. 1: Five kits per class. 
We know all too well that there are countless kits deserving of Hall of Fame status. But a class of 15 jerseys would ruin the prestige of the title, while also muddling the selection process. Five is a perfect number that will keep things simple, a key in making decisions as important as this.
Rule No. 2: One season per class.
Some years are better than others, and this rule prevents a strong kit season from dominating a class. It also makes the inaugural class that much more important, as it ensures only the best of the best are chosen.
Rule No. 3: One kit per team, per class.
As the previous rule protects each class from being overrun by a particular season, this one prevents a team-dominant class. We could easily have one year with five Arsenal, Liverpool, or Manchester United kits, but that wouldn't align with the parity the EPL looks to maintain. Think of this as the equivalent to Financial Fair Play.
Now with our rules established, we can officially present our nominees for the inaugural Premier League Hall of Fame kit class.
Norwich City Home 1992-93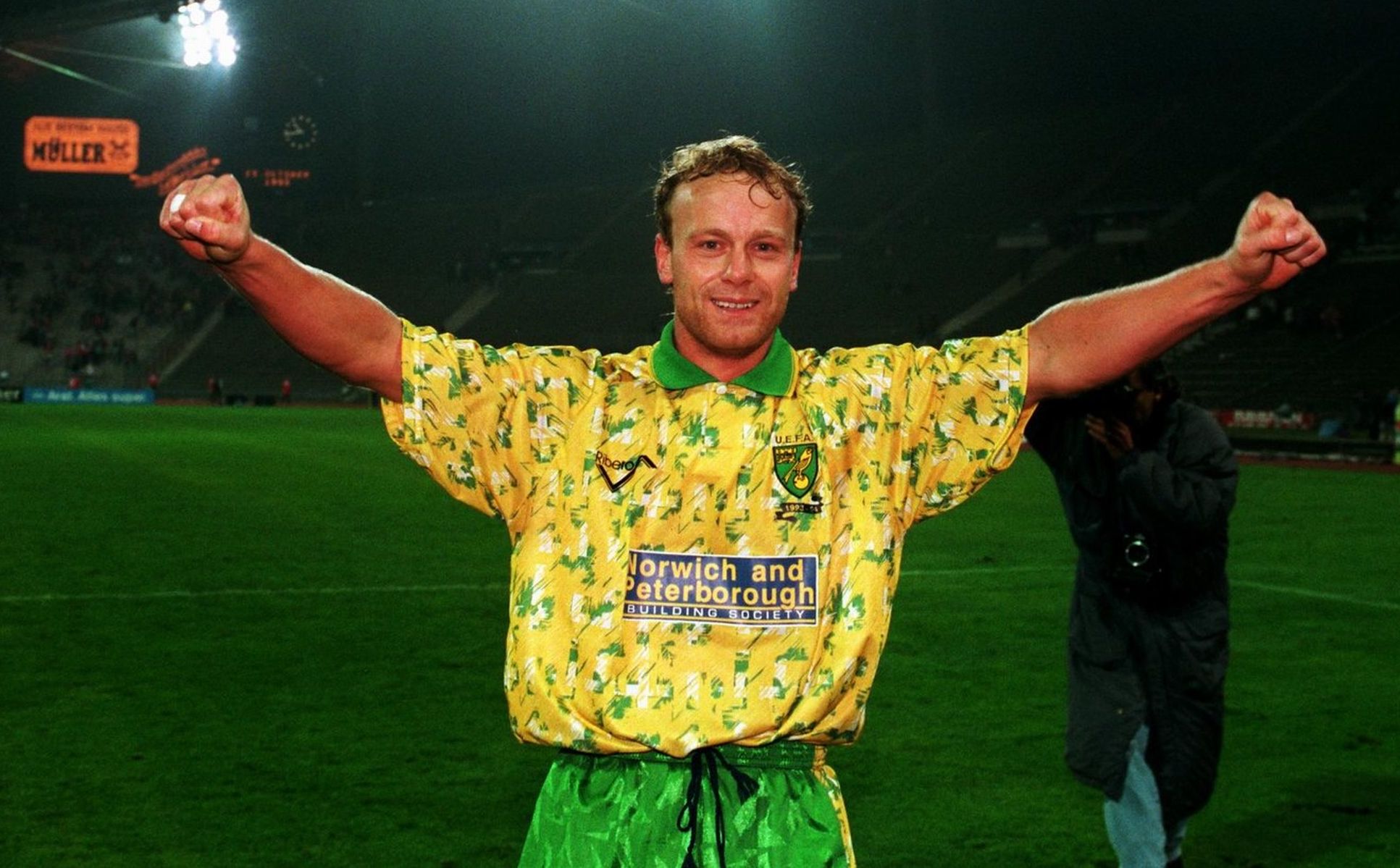 No hall of fame would be complete without something to commemorate the inaugural season — and there was plenty of heat to choose from. But it wasn't the coveted bruised banana of Arsenal or the classic red from eventual champion Manchester United that had the best from that season. Truly celebrating the birth of the league in style, Norwich City is our first Hall of Fame inductee. That's not a typo.
Norwich is naturally blessed with loud colors, but that year the Canaries' patterned home kit downright sang. And it really doesn't hurt that they wore them four sizes too big. Ah, how the beautiful game used to look.
Arsenal Home 2003-04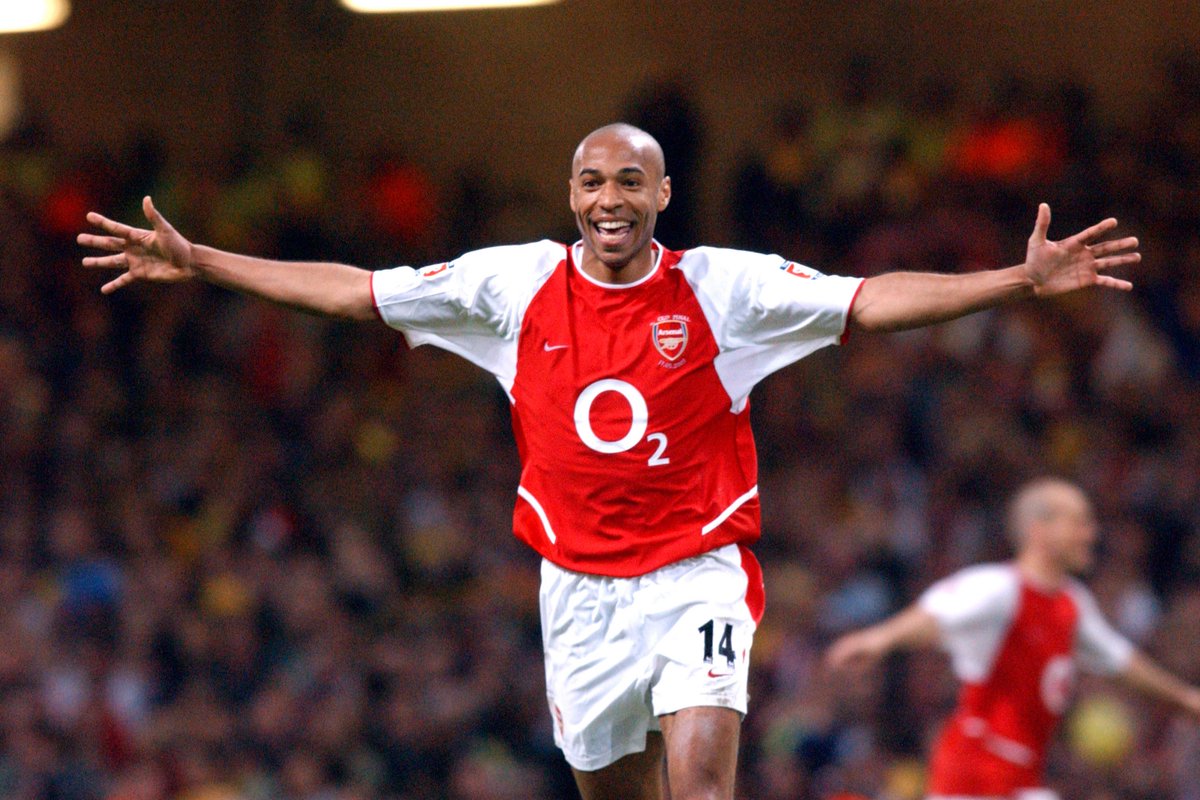 With their '92-93 kits out of contention, there's only one other Arsenal strip that we can consider — and it's as undefeated as the club was that season. Watford recently showed us that what Wenger's men accomplished 18 years ago was no small task, and fortunately for those supporters who have immortalized that invincible season with a kit purchase, the Gunners looked spectacular doing it. Their home kits that year remain iconic, with white sleeves and the legendary O2 sponsor that would have any nostalgic fan dreaming of a silky Henry slotting one past a helpless keeper.
Leicester Home 2015-16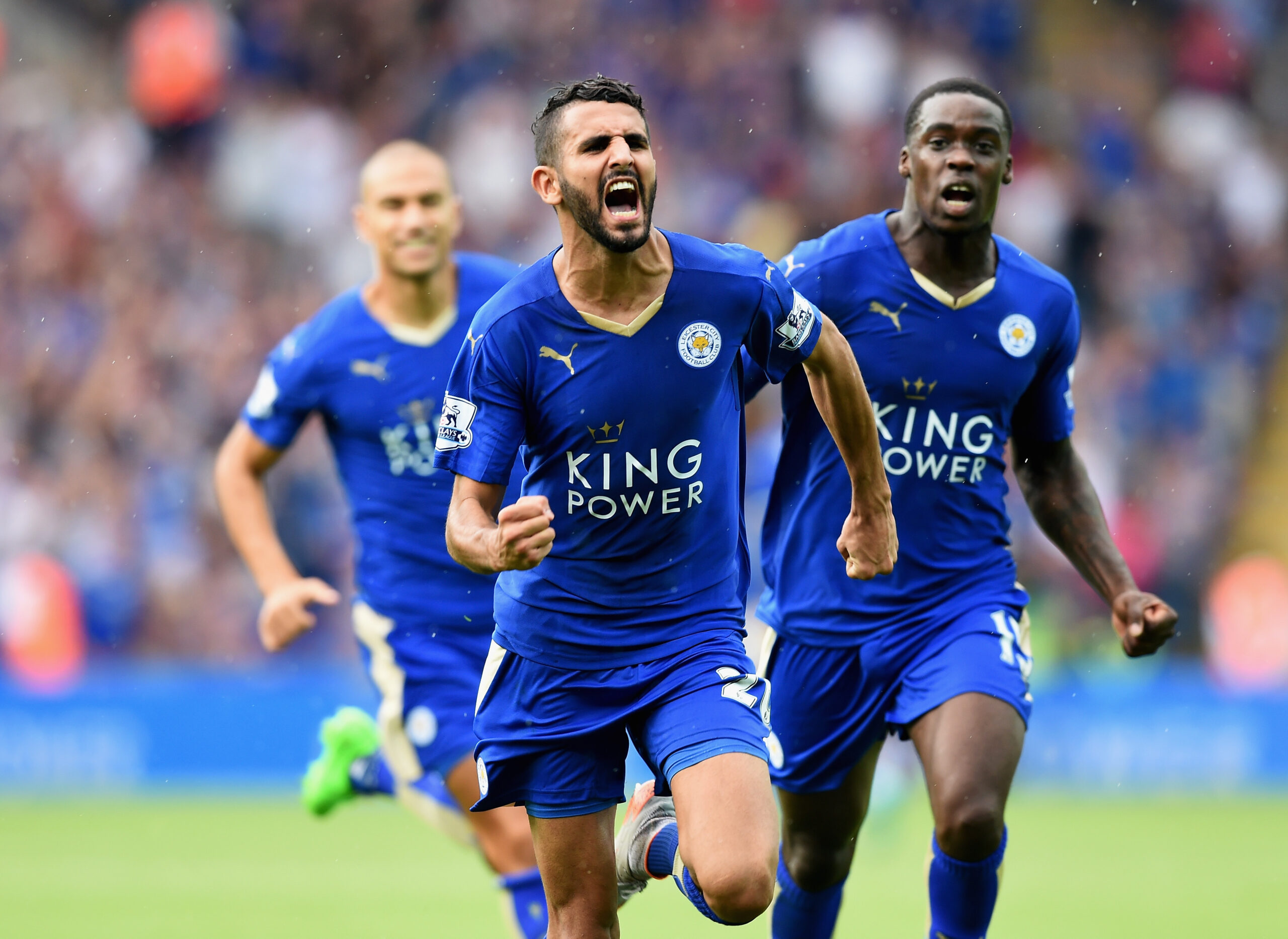 There are few sporting achievements, let alone footballing ones, that rival the Foxes' heist of the Premier League trophy four years ago. Their jerseys haven't significantly changed since that moment, nor do they represent anything incredibly flashy or stylish, but the fact remains — nobody should ever forget the wonders that happened in that kit.
Blackburn Rovers Away 1994-95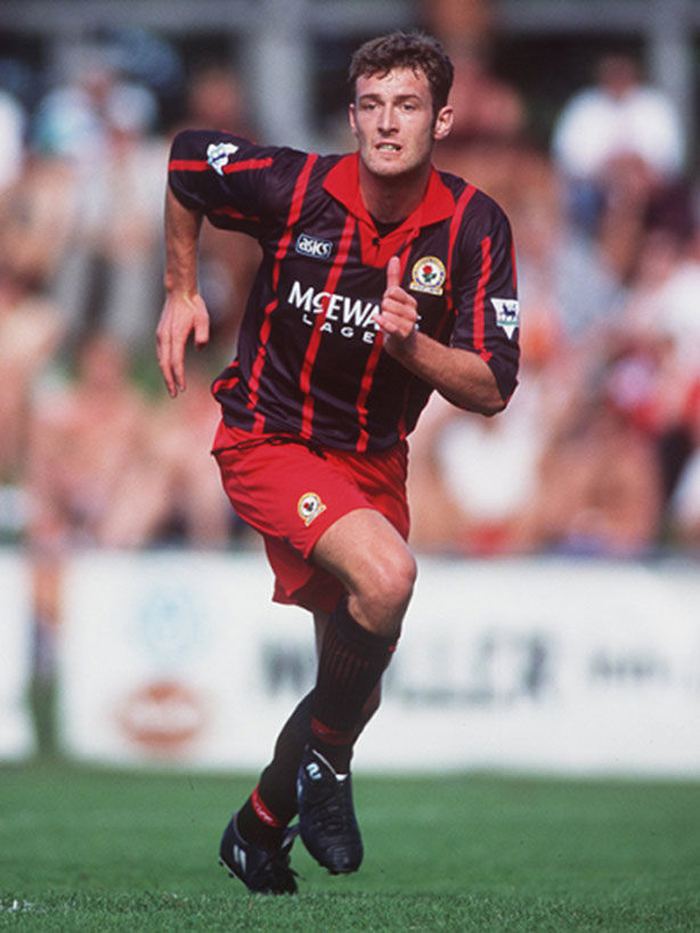 Manchester United were one point shy of winning the first five Premier League titles. The one team that stood in their way? Blackburn Rovers, led by 34 goals from Hall of Fame shoe-in Alan Shearer. And while their half blue, half white home kits come to mind first when you think of the club, their away kits that year were exquisite. The classic black is accented nicely with tasteful red vertical stripes, and the deep V is simply a sight to behold.
Newcastle United Away 1997-98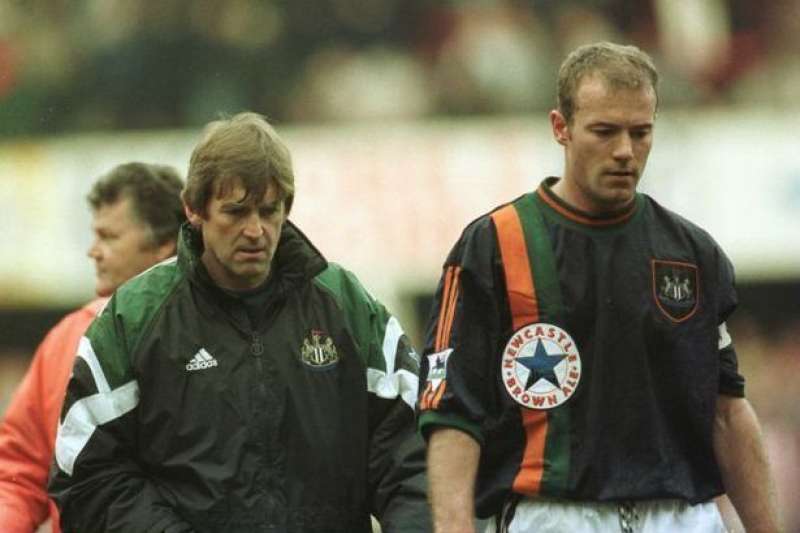 There's plenty of retro nostalgia to choose from, and frankly it's worth a peruse. But there's one that simply goes above and beyond, a kit so beautiful that its club's relative insignificance that year shouldn't keep it from being in the Hall of Fame. Behold, the Newcastle away kit form the '97-98 season. Thick cozy material? Check. Off-center striping? Check. Whimsical and largely unrelated colors? Check. A local beer sponsor? Check. Some kits just have it all.