Liverpool F.C. made international headlines when they announced in January 2020 that they were moving on from New Balance to sign a new partnership deal with Nike beginning in the next season. Beneath the cheery statement hid many months of legal battling that had occurred between the club and the sponsor they were leaving behind. The English High Court's decision went against New Balance and hinged on Nike's promise to feature three non-football global superstar athletes and influencers that were specifically named under the terms of their sponsorship agreement.
New Balance had sponsored Liverpool since 2015 after having taken over from their affiliate company Warrior Sports. Liverpool had previously worn Warrior kits for three seasons as part of their original six-year deal at £25 million per year. This contract had been a significant increase for LFC at the time, even exceeding Manchester United's £23.5 million-a-year deal with Nike.
Their partnership over the years delivered success for both parties as New Balance produced two of the biggest selling home kits for Liverpool fans, and the Merseyside club increasingly grew their revenue to become the world's seventh-highest earning football club and the eighth-most valuable with a $2.18 billion valuation. This mutually lucrative arrangement was due to expire at the end of the 2019-20 football season.
Liverpool FC and New Balance entered into negotiations in order to come to terms on a new agreement. Yet, they were unable to agree on a new deal and in December 2018 both sides agreed that LFC was allowed to begin negotiating with other brands.
A pivotal moment occurred on June 1, 2019 as Liverpool won the UEFA Champions League. The next month, the English club gave notice to New Balance providing details of a £30 million-per-year deal with Nike which included an additional 20% royalty on net sales of LFC products. Even with a potential new deal in place, Liverpool had concerns due to the matching rights agreement it had in place with New Balance.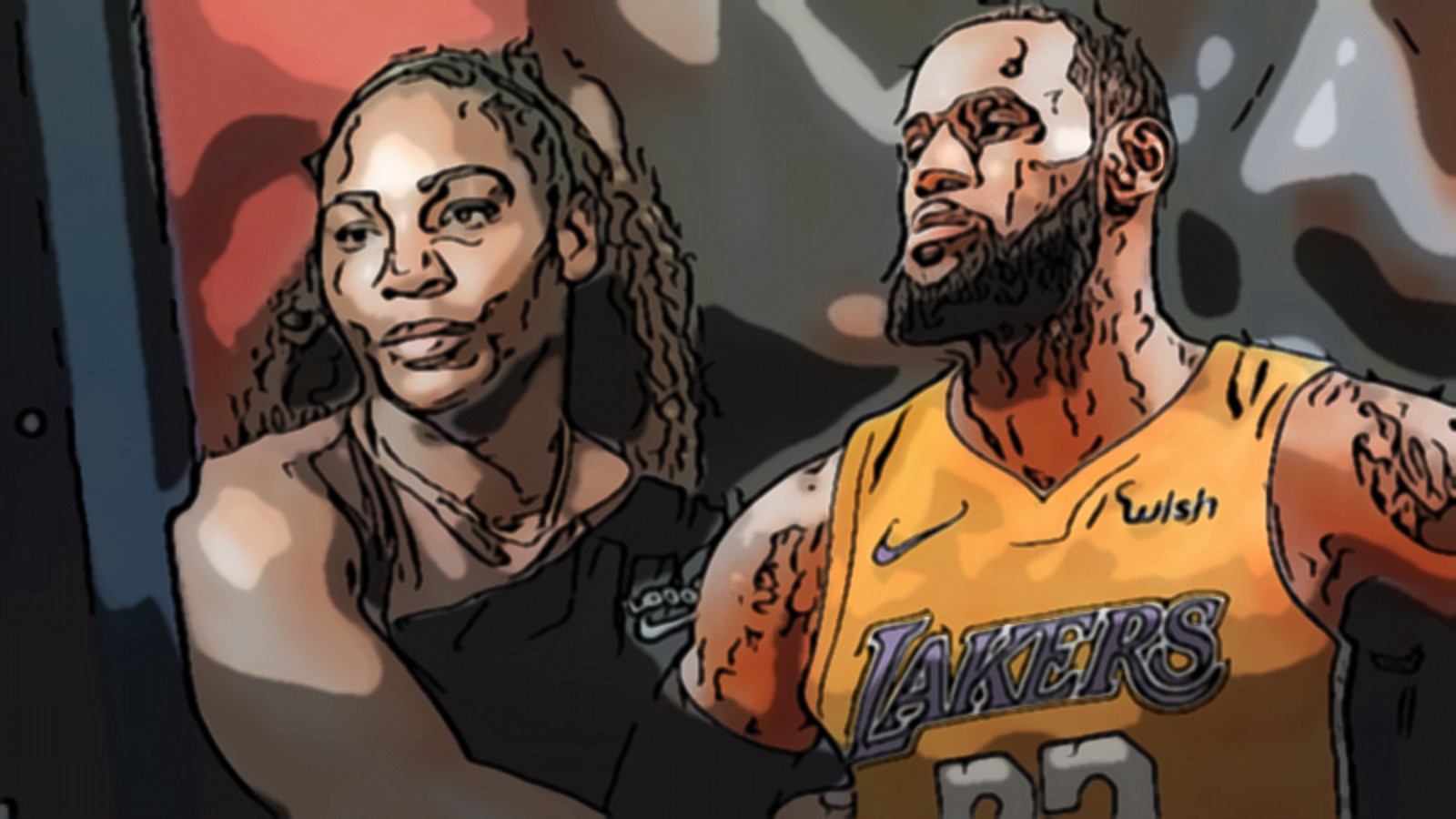 The sponsorship agreement provided New Balance the option to match any third party offers on "terms no less favorable to [Liverpool FC] than (i) the terms of [the parties' existing sponsorship agreement] and/or (ii) the material, measurable, and matchable terms of such third party offer." If they did match the offer, Liverpool would be obligated to enter into a new agreement with New Balance. If they chose not to, Liverpool would be free to enter into a new deal with a new sponsor.
In other words, New Balance could continue to remain as Liverpool's sponsor with a new deal as long as it exceeded their current agreement and matched any third party offer.
It's inferred that Liverpool FC had the desire to move on to what they perceived as greener pastures but were worried about the matching rights agreement. Billy Hogan, Chief Commercial Officer of Liverpool FC messaged a club director to say, "This match clause just absolutely screws us." Knowing this, LFC worked closely with Nike to include specific terms in their deal that they surmised New Balance would be unable to match.
For their part, New Balance was eager to continue their partnership and gave notice of their intention to match Nike's offer in August 2019. New Balance confirmed to Liverpool that they were willing to enter into a new agreement on terms that were no less favorable than the material, measurable, and matchable terms of the Nike offer. Their offer was rejected by Liverpool as being "not genuine."
A statement from New Balance to The Athletic read: "As a long standing and committed sponsor, we are keen to continue our strong partnership with Liverpool Football Club and renew our agreement in 2020. In line with our current contract, we have matched the offer made by Nike.
"New Balance is eager and confident to maintain its sponsorship of Liverpool Football Club and we look forward to continuing our record of success as LFC's playing kit provider."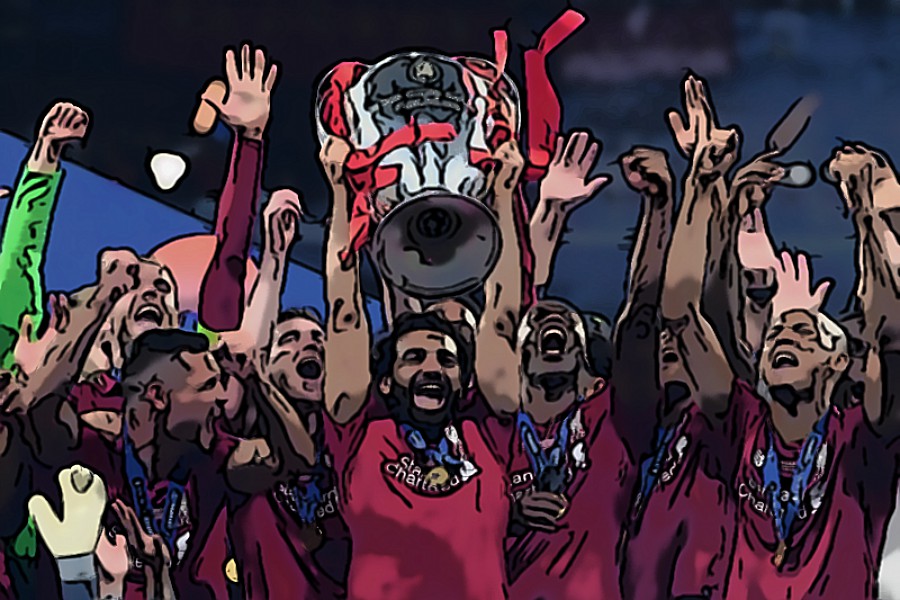 In September 2019, New Balance brought a claim against Liverpool FC in the English High Court to enforce their matching rights clause in their sponsorship agreement. An expedited hearing of the claim was concluded over a three-day period in October.
The crux of the case lay in two critical areas: distribution and marketing obligations. Liverpool argued that New Balance would not be able to match Nike's distribution network along with their proposal to stock Liverpool's kit in 6,000 stores.
Guy Morpuss, a lawyer representing Liverpool, told the court that, "The idea that New Balance could get Liverpool kits into anywhere near 6,000 stores [from their current number of 2,800] is utterly fanciful."
In countering, New Balance argued that Nike's marketing obligation to market products "through marketing initiatives featuring not less than three (3) non-football global superstar athletes and influencers of the caliber of LeBron James, Serena Williams, Drake etc." were material, but not measurable and matchable.
Furthermore, they stated that even if the obligations were in fact measurable and matchable, New Balance had agreed to match the terms in any event. A crucial point is that New Balance specified in its matching terms of "three (3) non-football global superstar athletes and influencers" but omitted the words "of the caliber of LeBron James, Serena Williams, Drake etc."
In giving his ruling, Justice Nigel Teare handed down his judgment in favor of Liverpool, finding that the level and influence of the cited athletes and superstars were in fact measurable and therefore "the New Balance offer on marketing was less favorable to Liverpool FC than the Nike offer."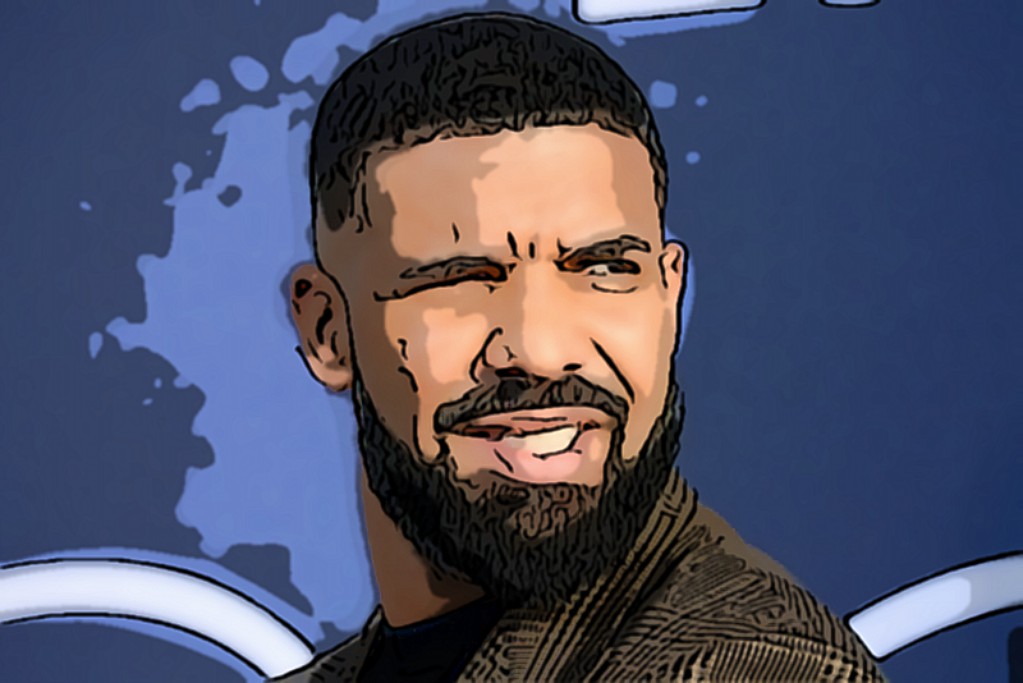 The judge said New Balance could not match Nike's offer to use "three non-football global superstar athletes and influencers of the caliber of" basketball superstar LeBron James, tennis superstar Serena Williams, and the internationally-recognized musician Drake.
By stealthy not including their names, New Balance had inadvertently not fulfilled the conditions of the matching rights clause and Liverpool FC was free to sign a new deal with Nike. Even if the brand had included the names, it's hard to say that it could deliver on three figures the size of Drake, LeBron, and Serena, all of whom are on a first-name basis with pretty much the entire world.
New Balance later applied to appeal the judgment, but this was refused by the Court of Appeal, and thus, the global giants picked up a crucial victory thanks to their massive sphere of influence beyond the beautiful game.
___________
Have any comments or questions? Send us an email with guaranteed anonymity to be featured in our next 'Anonymous Mailbag.'