Back for another year, the Patta x Audazo Cup once again brought out London's most stylish creatives for an afternoon of drinks, music, and foosball. Along with the heated table football tournament, the highlight of the event was the release of the New Balance Audazo v4 futsal boot, of which we got an exclusive up-close look at. 
We've been telling you for years to quit sleeping on New Balance, and joke's on you if you didn't heed our warnings over the weekend. The Boston-based brand once again linked up with legendary streetwear label Patta to put together the Audazo Cup, a yearly foosball tournament that showcases everything we love about football culture.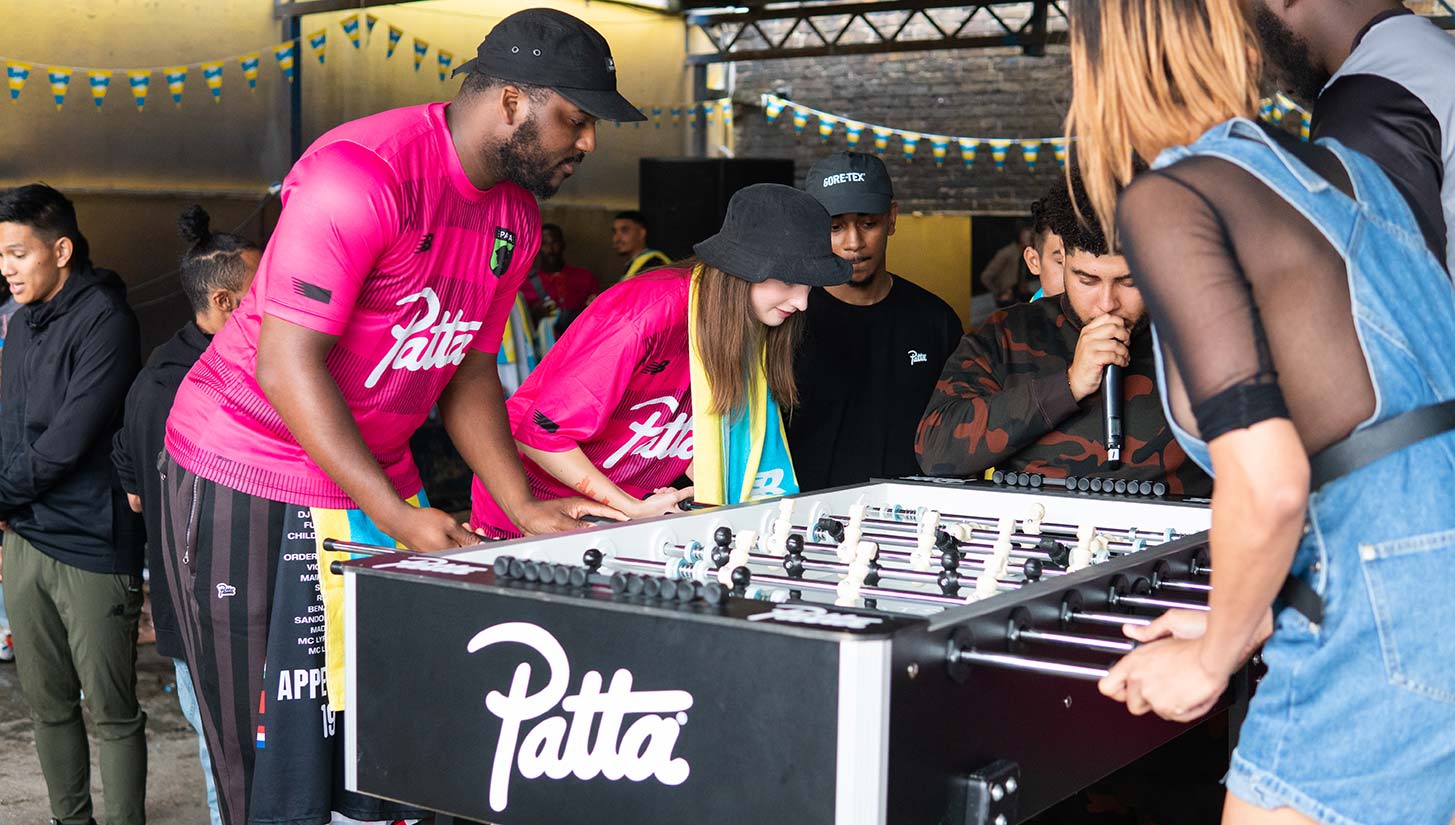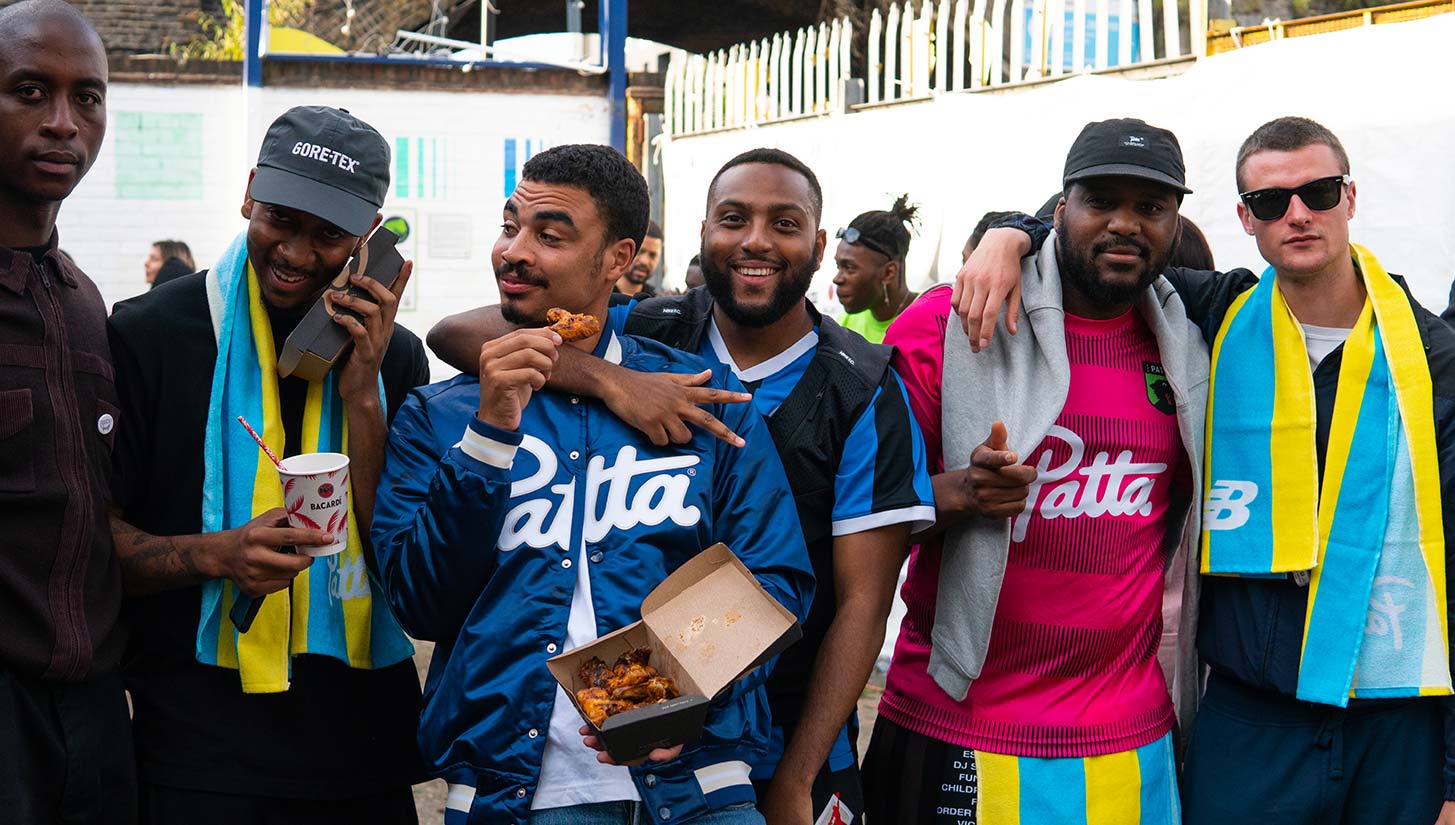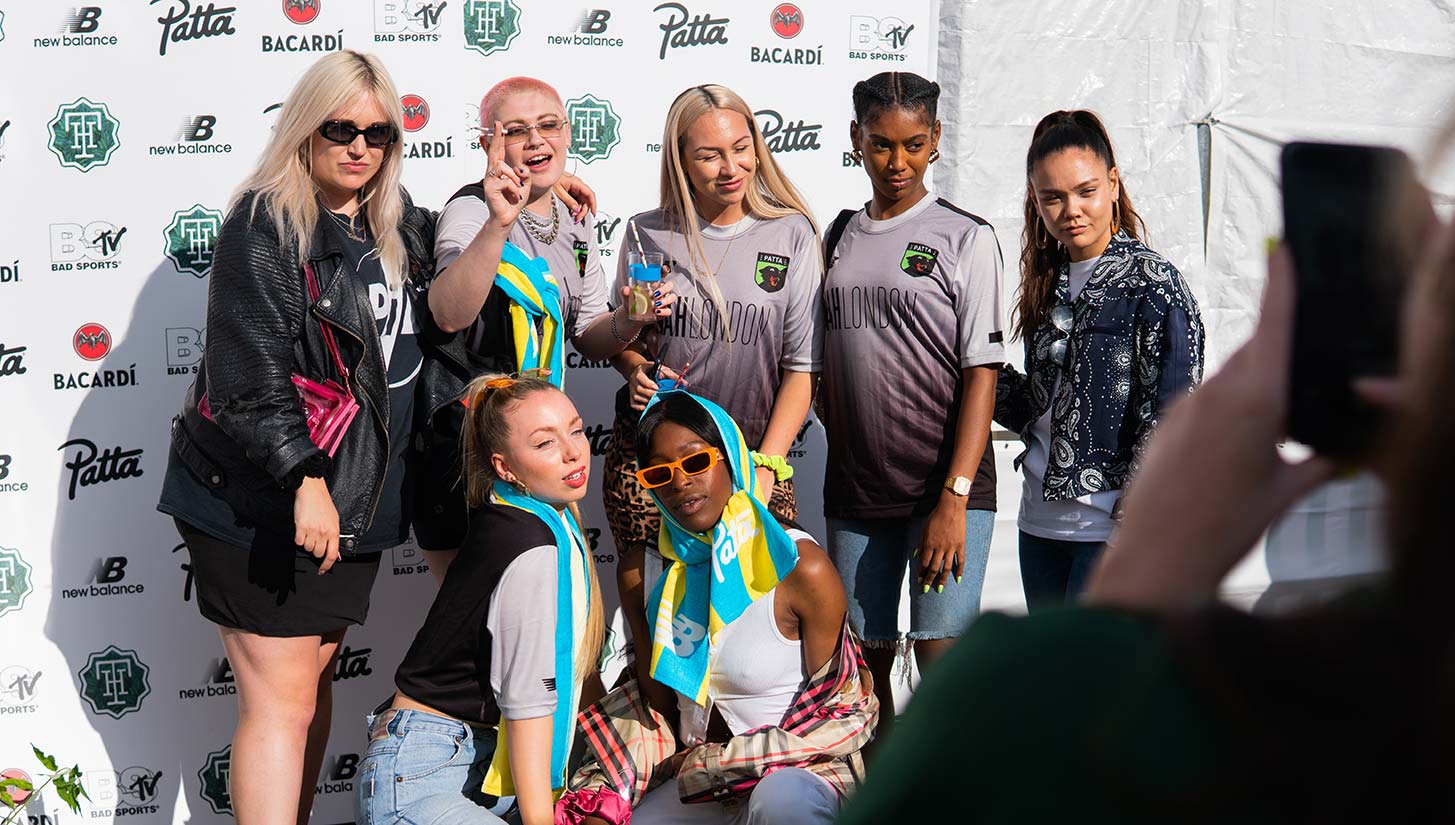 Over the last decade, Patta has set the streets ablaze with its vaunted collaborations ranging from limited sneakers to loud, off-the-walls kits, and its longstanding relationship with New Balance continues its run of greatness.
Like last year's Cup, the event saw a guest list of London's brightest creatives including Bossy LDN, Bounce Cinemas, and Filthy Fellas competing in the foosball tournament and enjoying the festivities, but this year also brought something new to the table — the release of the New Balance Audazo v4.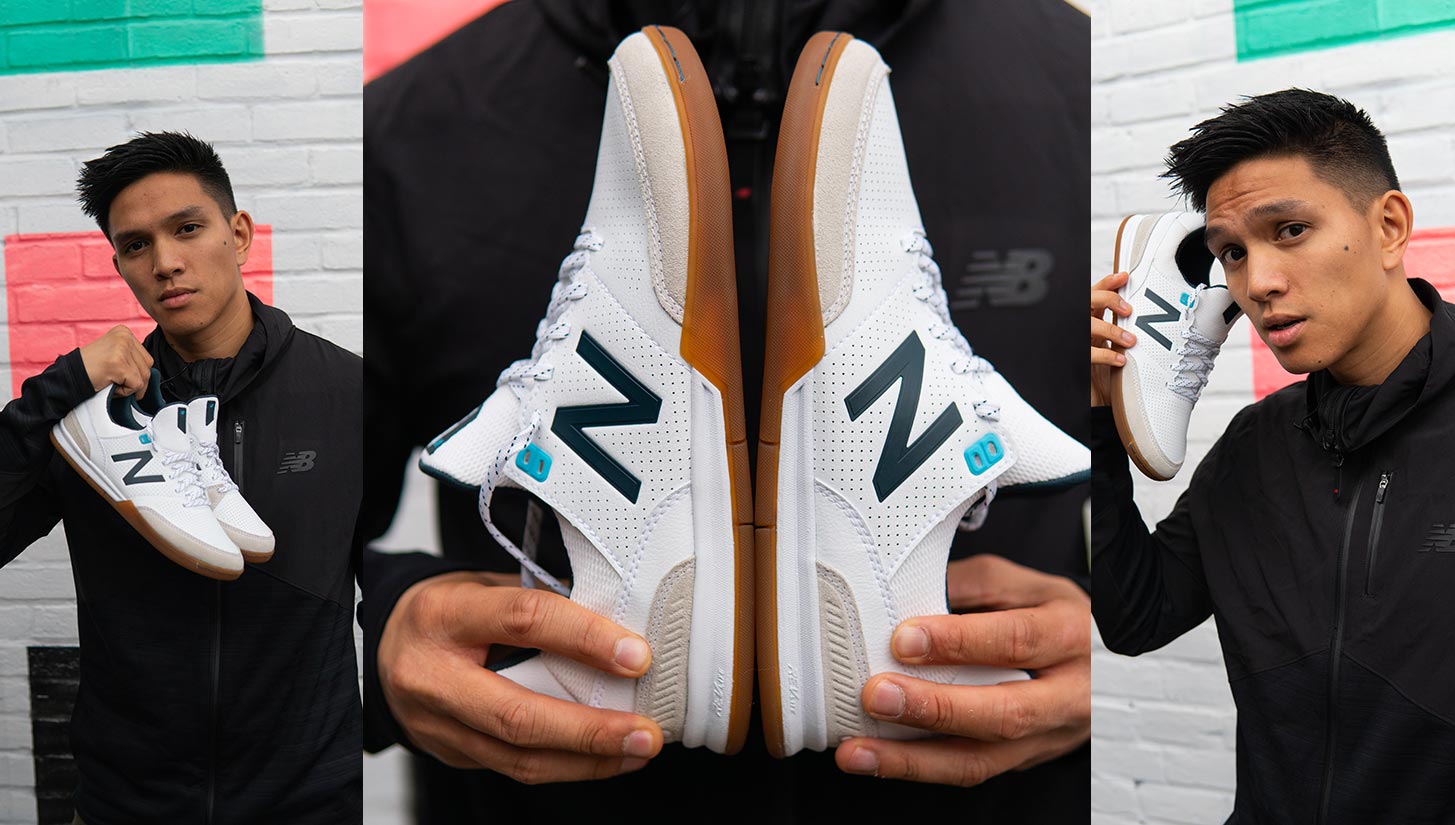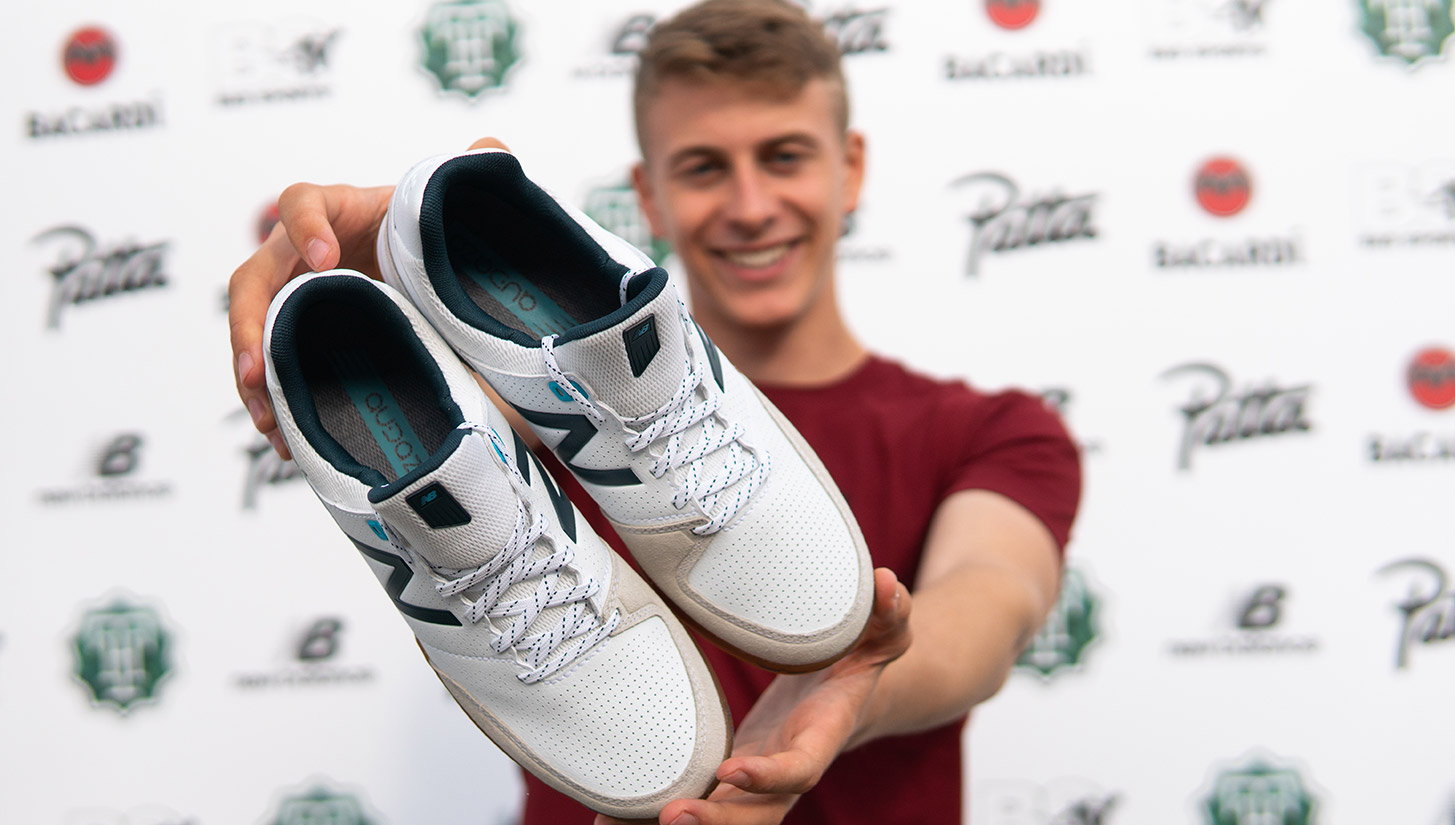 The newest Audazo installment is equally as wearable on the pitch as it is off of it, a rarity in high-performance futsal boots. Its clean colorways and updated tech, including an all-new synthetic upper, make it one of the most well-rounded indoor shoes we've seen.
Aside from the foosball tournament and the boot release, the packed event housed in a converted car wash enjoyed music from Patta's brass band and food and drinks from Camden Town Brewery, Bacardi, and Trailer Happiness.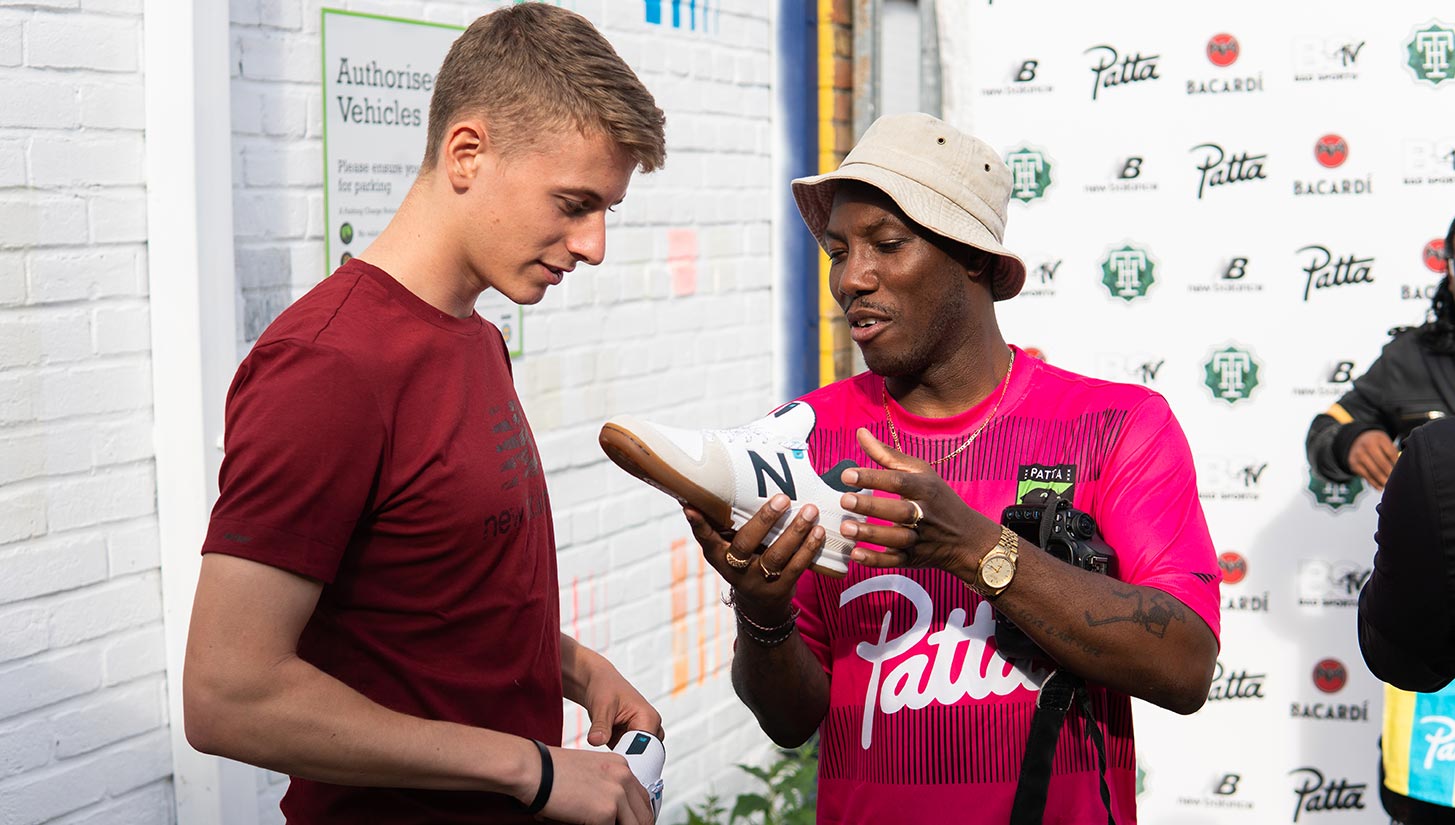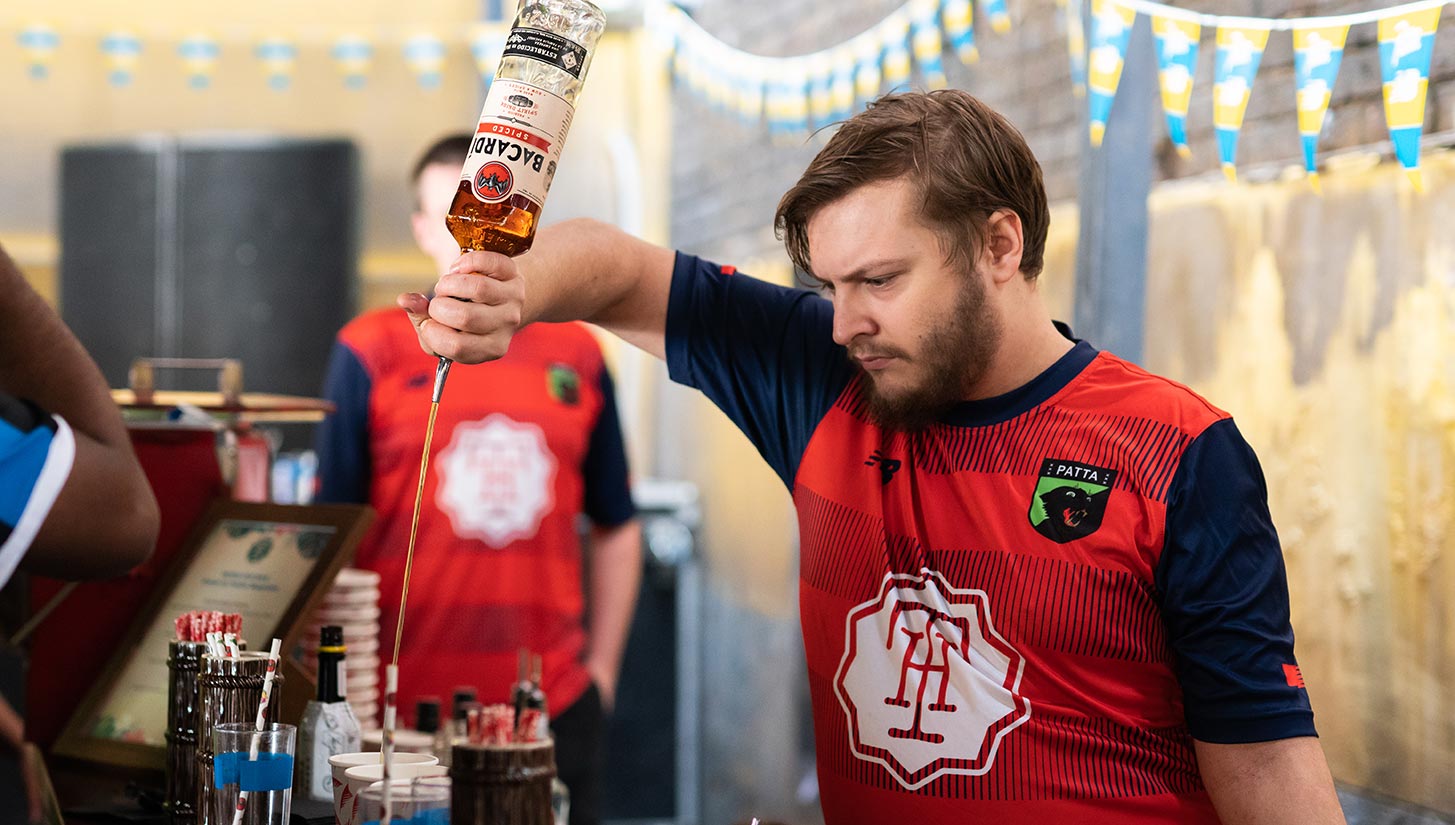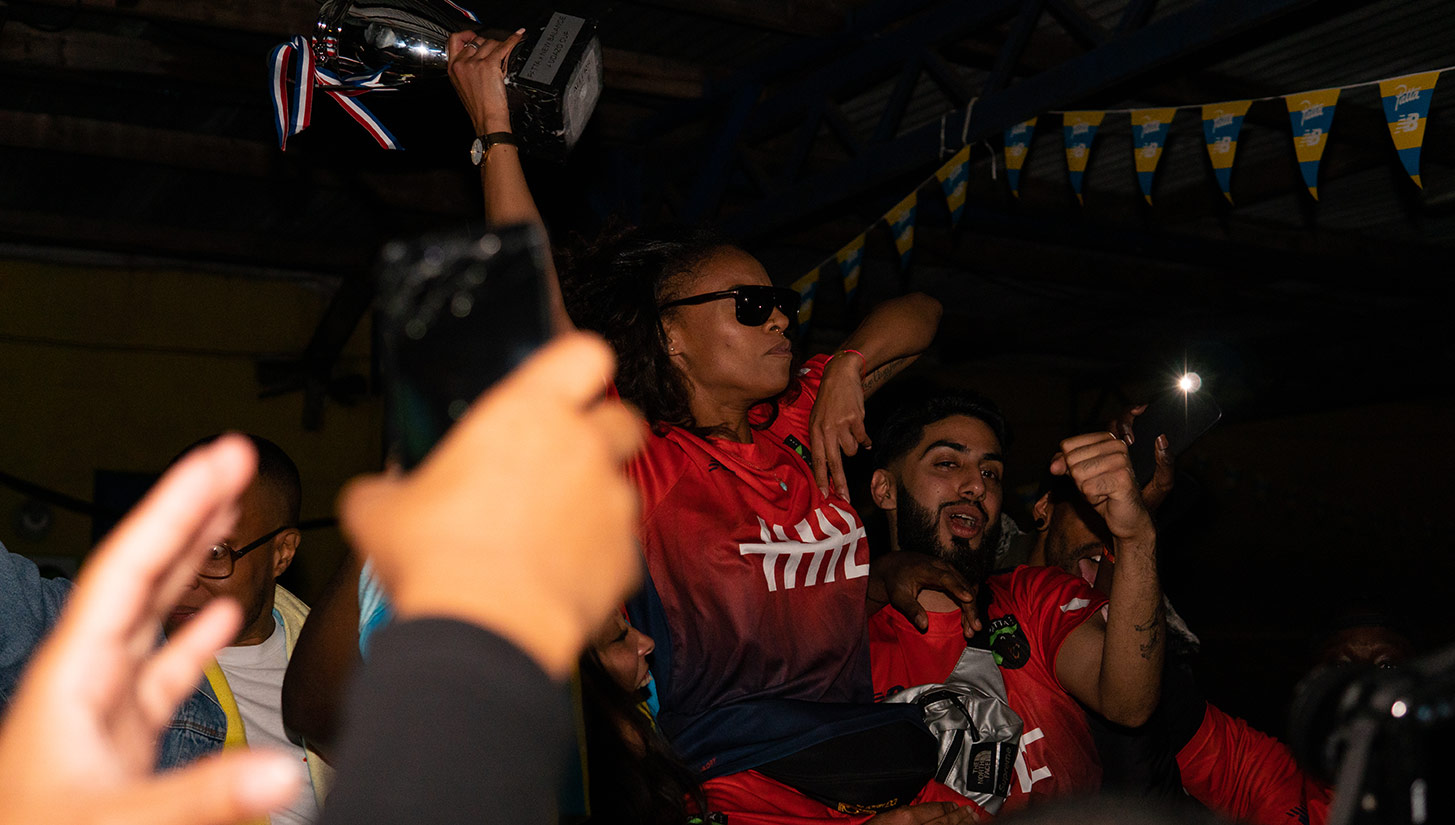 Once again, New Balance is showing us why they are a major player in the football game, and we can't wait for what's next from them (hopefully it includes a wide release of the Patta kits).
Photography by Lewis Watts for Urban Pitch. 
The New Balance Audazo v4 will be worn by Futsal European champions and Portuguese internationals Bruno Coelho and Pedro Cary plus F.C. Barcelona's Joselito. They are available for purchase now via New Balance.