With a subtle yet striking design, Guerrilla FC's new home kit is the first of several collaborations with football supply giant Umbro. Could the grassroots-major brand alliance be the formula for football-fashion collaborations in the future?
A theme of duality is ever-present in the newly-released Guerrilla FC x Umbro 2018 home kits. Starting with the shirt, it is nuanced yet ostentatious, understated yet flashy. The all-white kit is never a bad look, but this one is elevated with chrome and holographic vinyl leaves on the front and unique Cyrillic font phonetically translating to "Guerrilla" on the back — a nod to the 2018 World Cup in Russia.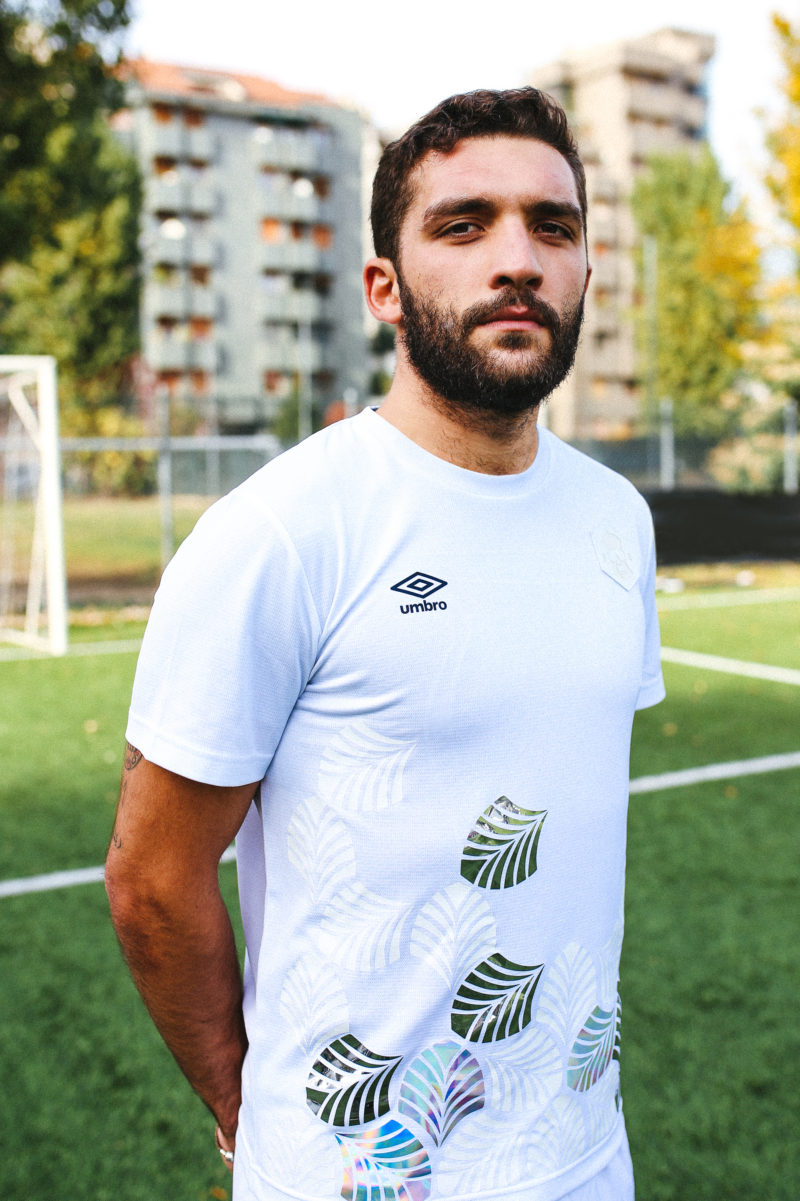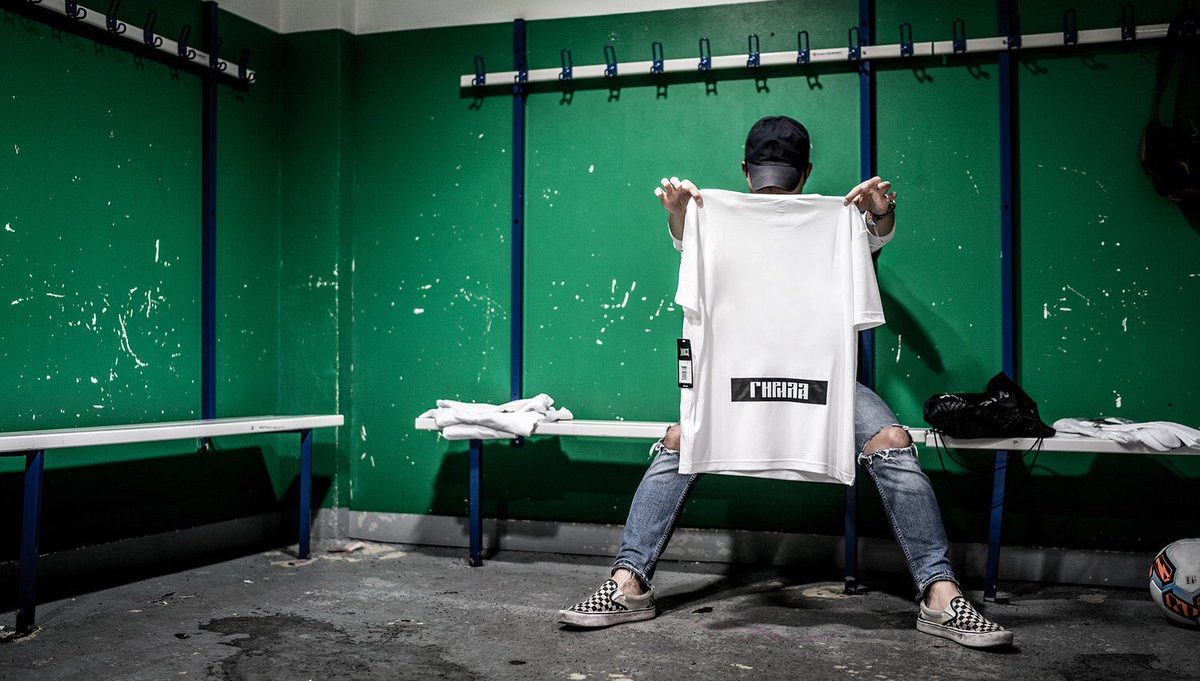 Then we have the collaboration itself. Guerrilla FC — a grassroots, ear-to-the-ground collective with ties to Washington D.C., Milan, and London — paired with Umbro, the long-established British giant that has been a football mainstay for nearly 100 years. While underground purists may turn their noses up to a "mainstream" collaboration, you can't deny that this is a pretty cool experience for both brands, and we wouldn't be surprised (or upset) if we see more of this from even larger apparel stalwarts like Adidas and Nike.
The contrasting nature of the two brands' partnership works on just about every level, and the result is a fresh, fashion-forward kit that is more than suitable for wear on and off the pitch. This is nothing new for Guerrilla FC, whose releases are consistently on point, from their recent collaboration with Angelo Trofa to their previous kits.
Additional kit features include hashmarks on the left sleeve that pay homage to Italian revolutionary philosopher Antonio Gramsci, who wrote many of his works while imprisoned during Italy's fascist regime, and a white Guerrilla FC patch across from the classic Umbro emblem that calls back images of the retro England kits from years past.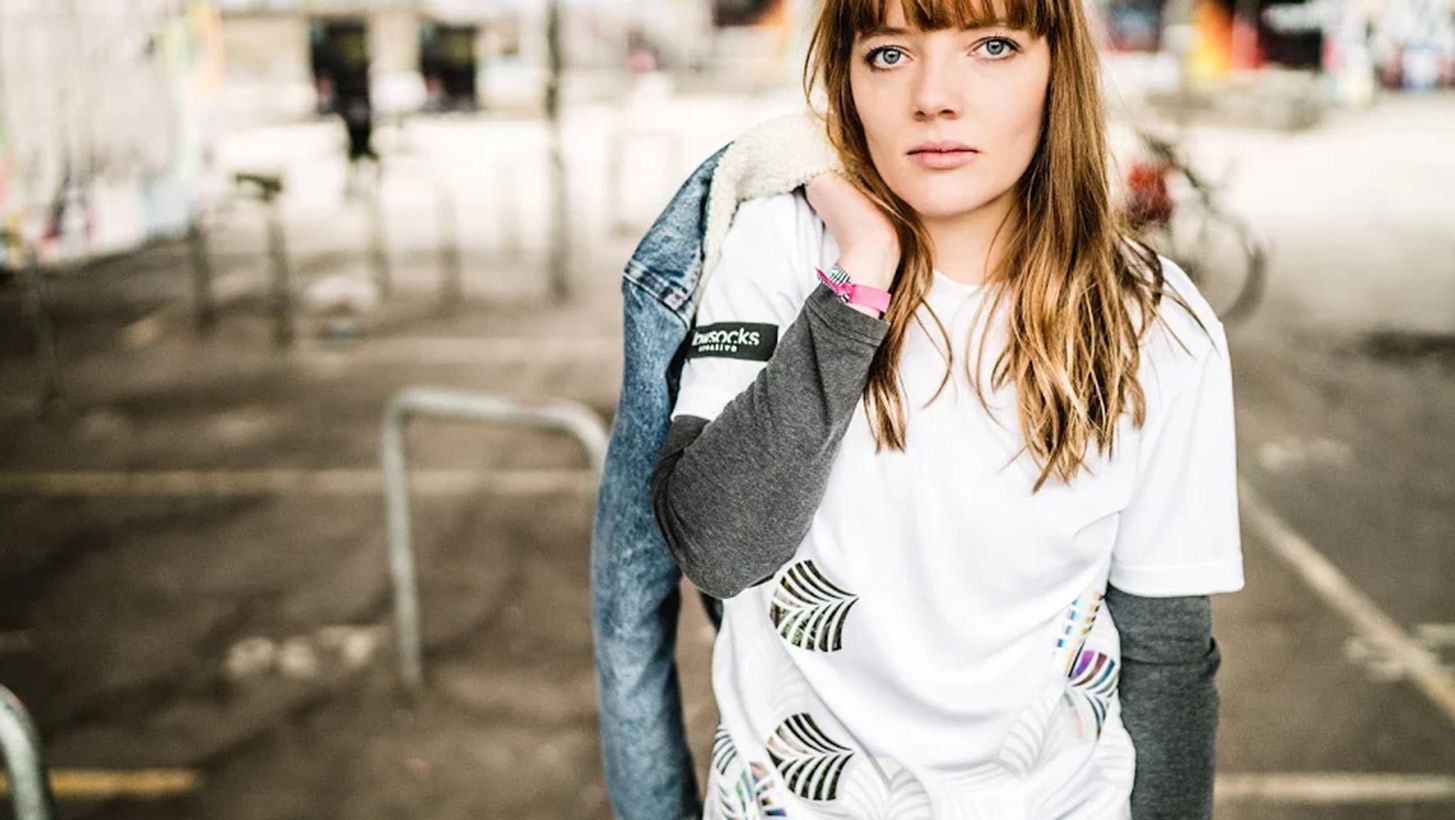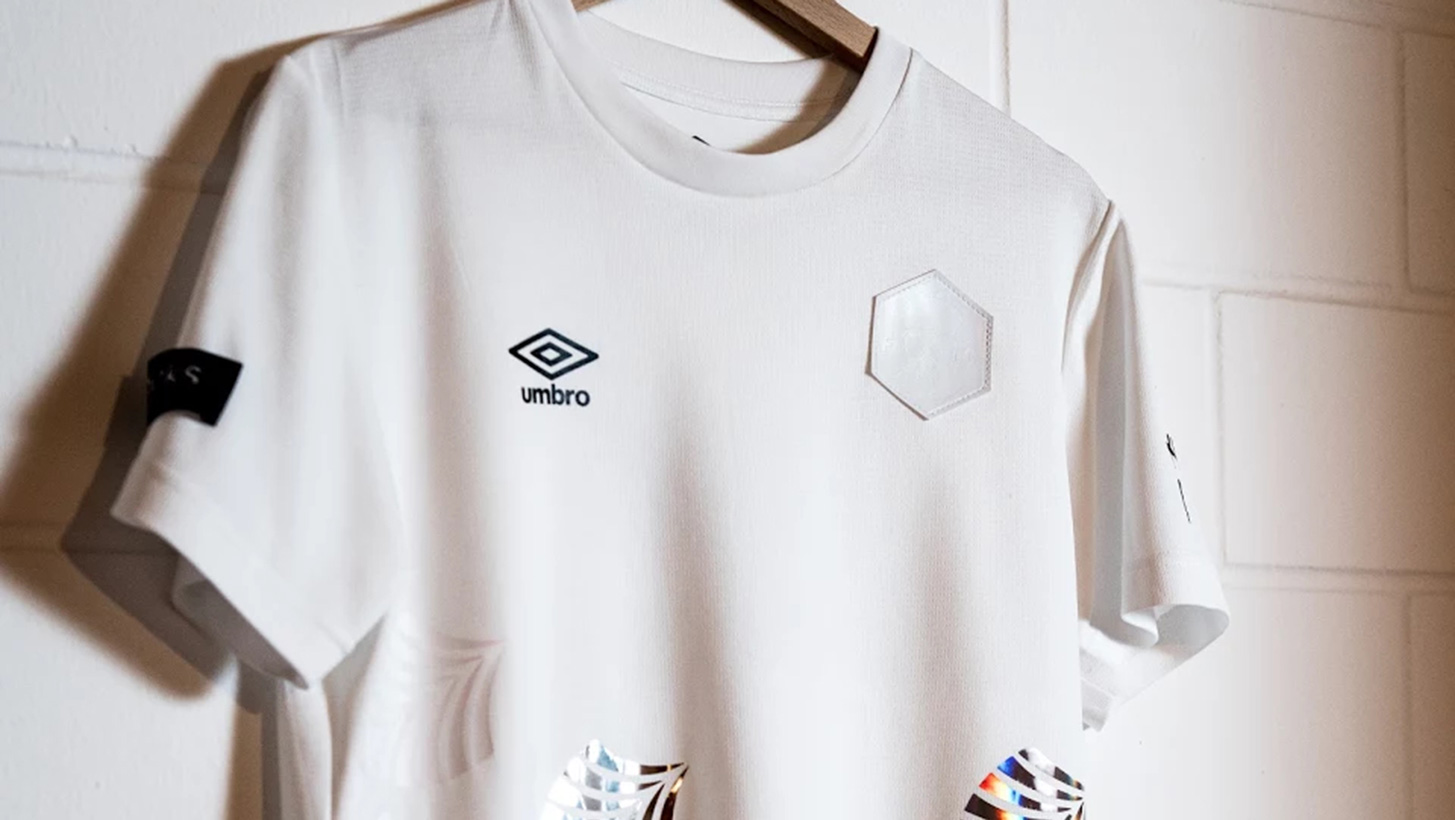 The home kit is the first of multiple Guerrilla FC x Umbro releases, with more to come in 2018. While the football bourgeoisie remain idle, Guerrilla FC continues to revolutionize the culture of the beautiful game — one kit at a time.
You can pick up the limited Guerrilla FC x Umbro 2018 home kit on Guerrilla FC's site.