After a rookie season that saw plenty of learning opportunities, LAFC defender Tristan Blackmon is ready to make his impact felt across MLS. We catch up with the young center back, discussing the lessons he learned in his first year as a pro, his expectations for 2019, and what it was like playing with legends Didier Drogba, Andres Iniesta, and David Villa. 
After being selected No. 3 overall in the 2018 MLS SuperDraft, Tristan Blackmon's rookie season contained more experience than one year could seemingly hold. Starting the year off with LAFC before being loaned out to USL side Phoenix Rising, Blackmon had the unique opportunity to train with established stars like Carlos Vela and Didier Drogba. While with Phoenix, Blackmon helped his club reach the USL Cup final, ultimately coming up just short losing to Louisville City 1-0.
Now somewhat hardened from his first year of pro soccer, Blackmon is primed to play a larger role with the Black and Gold. We were able to sit down with the 22-year-old defender to discuss his favorite rookie memories, LAFC's recent friendly against Vissel Kobe, and what he looks forward to most for the 2019 campaign. Below are some highlights from our interview, which can be viewed in its entirety on our Instagram TV channel.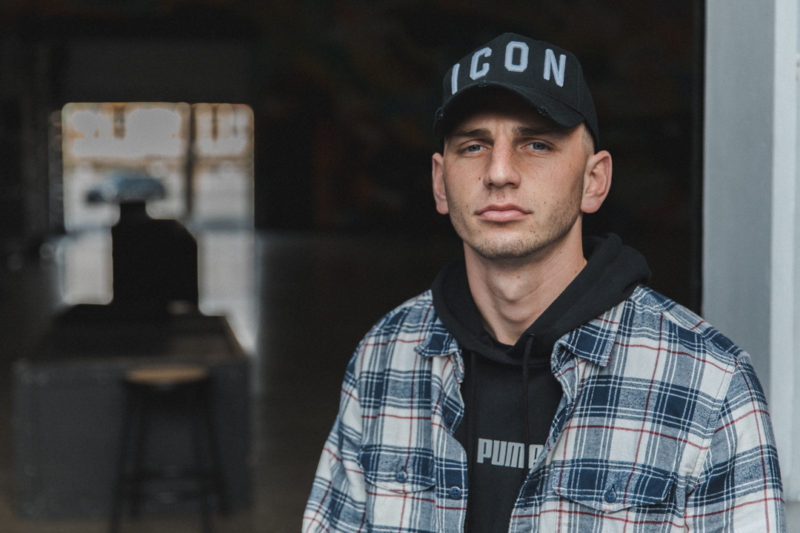 Urban Pitch: What is your favorite memory from your rookie season? 
Tristan Blackmon: Probably stepping out on the field against Seattle in our first game. That was unreal. Making your first debut against such a good team and great club, that was one of my most memorable moments for sure.
What was it like playing alongside Didier Drogba last year?
Didier is a great guy. He took me under his wing in Phoenix. It was an honor to play with him and step on the field with him. He's done so much in his career, and to be able to say that I played alongside him is an honor.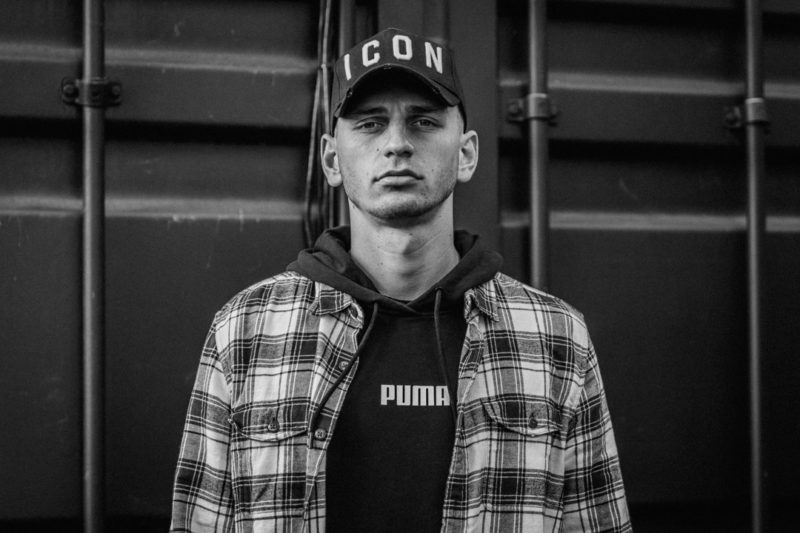 What are some of the biggest lessons you've learned in your career so far?
Just staying on top of myself all the time. Taking in all the knowledge that I've been given through the coaching staff and even on the players side. It's not only understanding the ideas that are being given to you, but actually executing them in training and matches, because that's the only way you're going to get better and get used to playing that style.
In the recent game against Vissel Kobe, you lined up against some major legends in the game. Was there something specific any of them did that stood out and made an impression on you?
I mean they're all great players. They've played in top leagues throughout their careers, and they're world class. David Villa gets in behind and tries to make plays, which is difficult as a defender. Podolski is class — that left foot is dangerous, so I had to keep an eye out for that. Iniesta is just pure class in the midfield. Getting out of tight spaces, playing simple but so technical, it's unreal to be on the field with him.
You can check out the entire interview on Instagram TV, and while you're at it, be sure to give Tristan a follow to stay up to date with his sophomore season.