The 2022 MLS season may have just concluded, but it's never too early to look ahead to next year. 
Major League Soccer finished its 27th season in thrilling style, with one of the biggest rollercoaster finals in recent memory. After many indications that it was championship or bust for LAFC, the club finally got over the hump and took home the MLS Cup with a penalty kick victory over the Philadelphia Union.
Up next for MLS in 2023 is a post-World Cup season, and the morale of soccer in the United States come next February will depend on what the U.S. men's national team does in Qatar. Nonetheless, Don Garber and MLS executives are hoping that the league's new Apple TV deal and a new expansion team in St. Louis City SC can only add to the league's growth. Here are 10 burning questions to consider in 2023.
Can D.C. United Get it Right Under Wayne Rooney?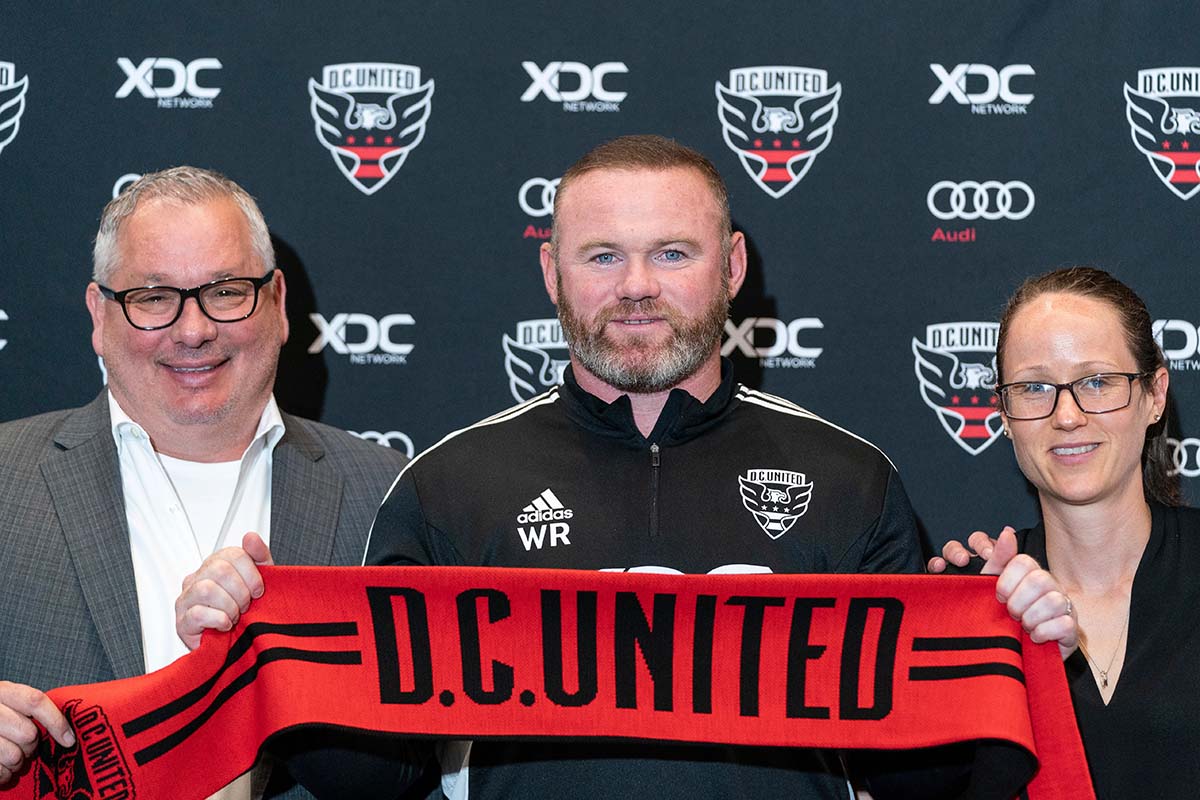 A lot hasn't been said about Wayne Rooney and D.C. United. Granted the English legend came to a squad that has been in the dumps for five years now. What happens to Taxiarchis Fountas this offseason will be telling, as the Greek international was the team's best player by a mile, but his alleged racial comments made during a match could be his death knell. Rooney will need to use all his mojo to sign quality players to his squad, and United is in desperate need of a good transfer offseason to help a fanbase that has suffered a lot over the years.
What Will Become of the New York Red Bulls?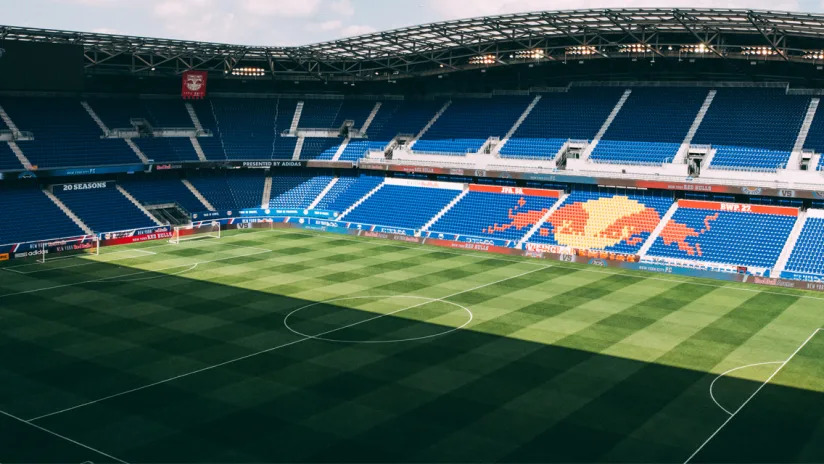 With the death of Red Bull founder Dietrich Mateschitz, a lot has been mentioned of a "revamp" of the company's soccer properties. What that means for New York Red Bulls remains to be seen. The Red Bull project in MLS has been moderately successful in regard to selling players and consistent playoff appearances, but the team usually plays in front of sparse crowds and to little fanfare. The Red Bull organization as a whole must think inwards and see if NYRB and MLS is still a marriage worth keeping alive.
Is It the Rise or Fall of the Seattle Sounders?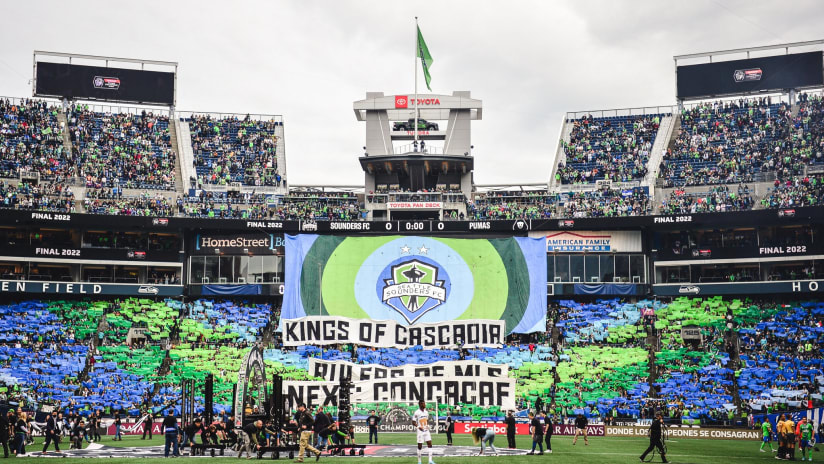 No team in MLS had a bigger disparity in its 2022 peak and valley than the Seattle Sounders, who won the CONCACAF Champions League and then subsequently sleepwalked through the MLS season, finishing in 11th place in the West. While still talented, the team has a lot of key players over 30, including Nicolás Lodeiro, Raúl Ruidíaz, and João Paulo. Jordan Morris occasionally shows flashes of the player he was before his injuries, but he looks like a stuck project at times as well. While an overhaul is not in order, the Sounders must begin to build for the future, and that could mean making a major decision on one or two of their big fishes.
Is Bob Bradley on Thin Ice?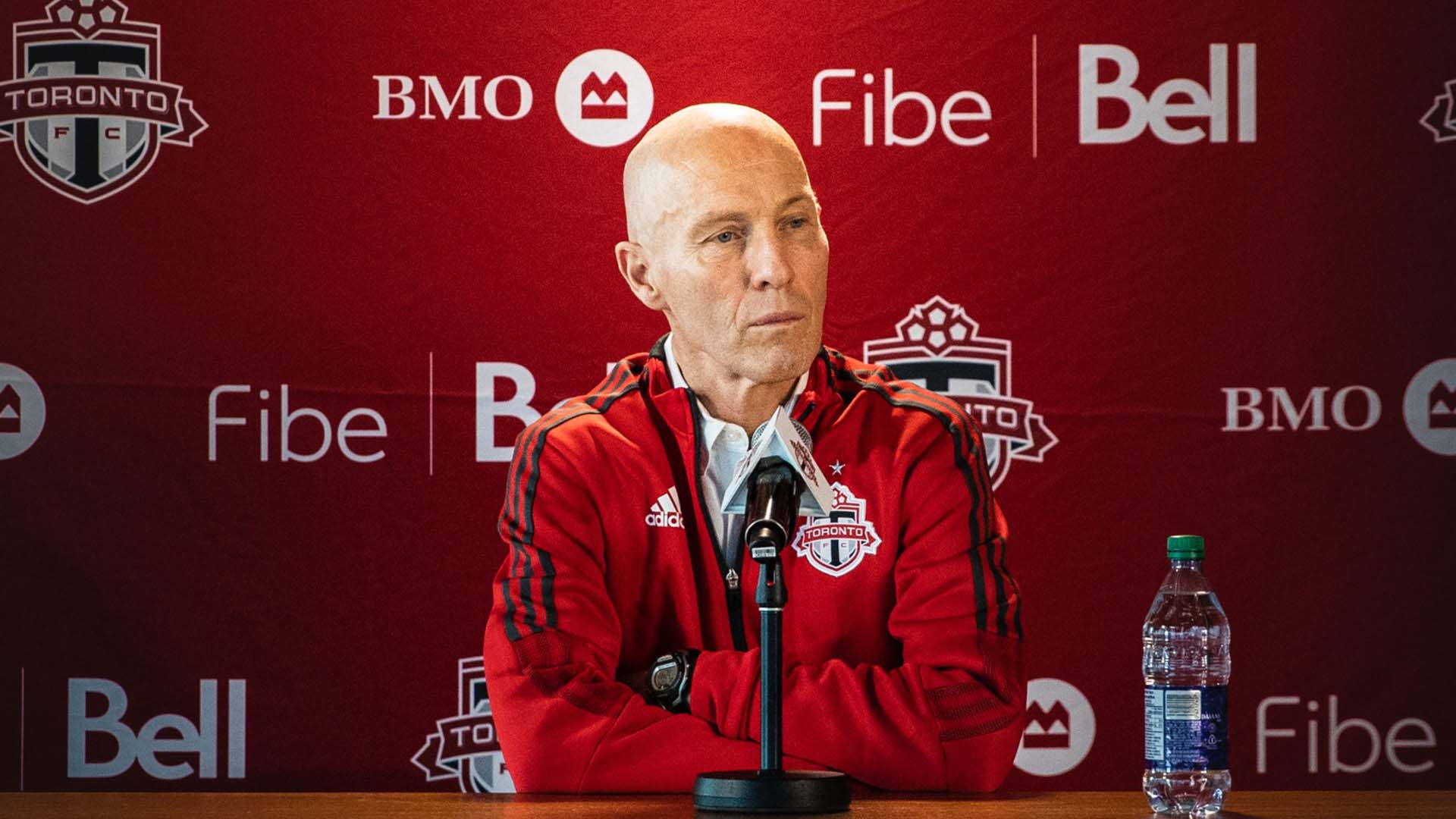 While Toronto FC improved greatly with the arrivals of Federico Bernardeschi, Lorenzo Insigne, and Domenico Criscito, the club still lost a lot of games down the stretch. Manager Bob Bradley will be on thin ice to start the season as the front office will want something more than 13th in the East, especially with a full season with the league's most expensive player.
Do the Philadelphia Union Stay the Course or Make a Big Move?

There really isn't a need to change things in Philadelphia, who prides itself on homegrown talent, but with the departure of Paxten Aaronson and the rumored sale of Kai Wagner, maybe the brass might spend a bit more to help the club get over the hump.
What Does MLS Do About Merritt Paulson?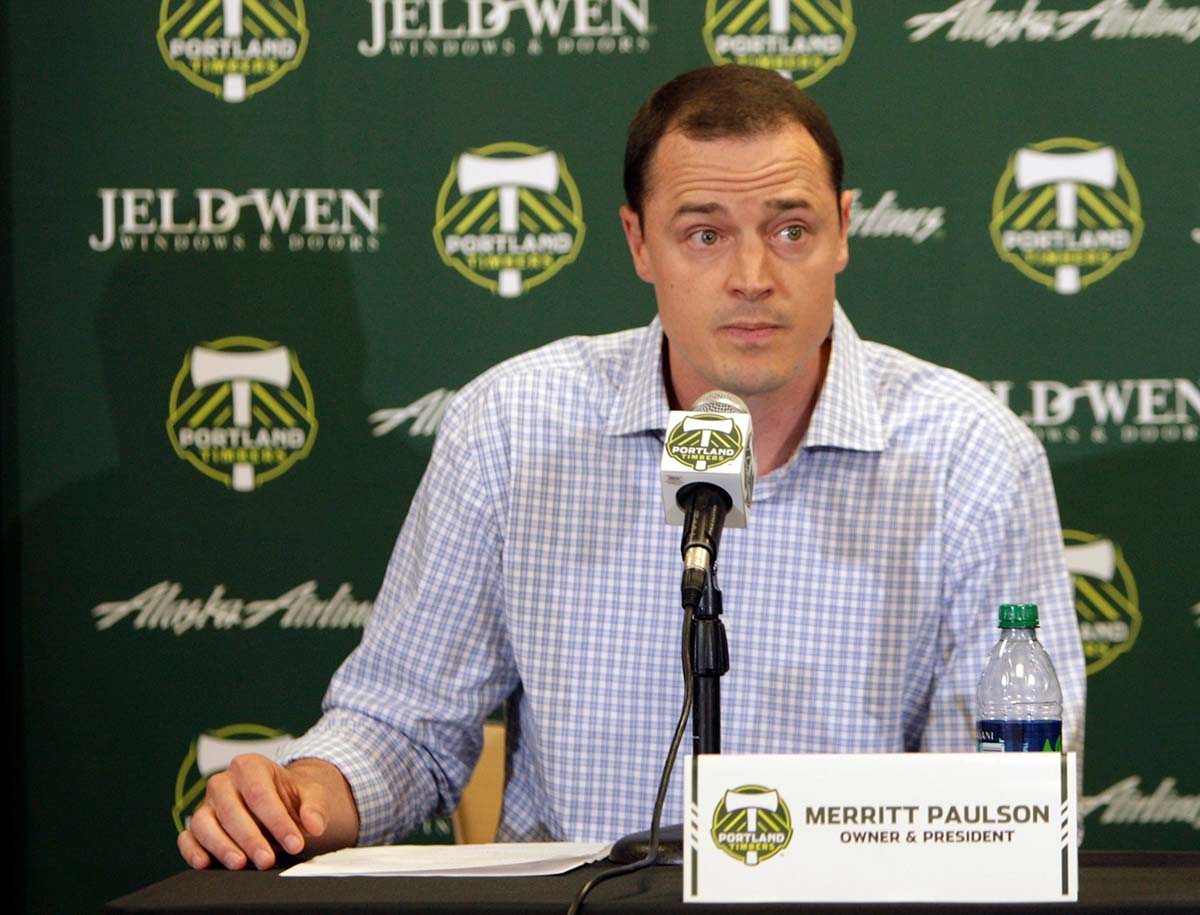 Garber came out and stated he doesn't "see any reason at all" for Portland Timbers owner Merritt Paulson to sell the team, which is in stark contrast to a significant amount of Timbers and Thorns family and fans who are calling for a sale.
Paulson was found to have "enabled and supported" former Thorns coach Paul Riley after Riley was accused of harassment and sexual coercion by players Sinead Farrelly and Mana Shim by an independent investigation into abuse in women's soccer. With fan outcry being so high, how long does Paulson really have?
What Will Apple TV Look Like?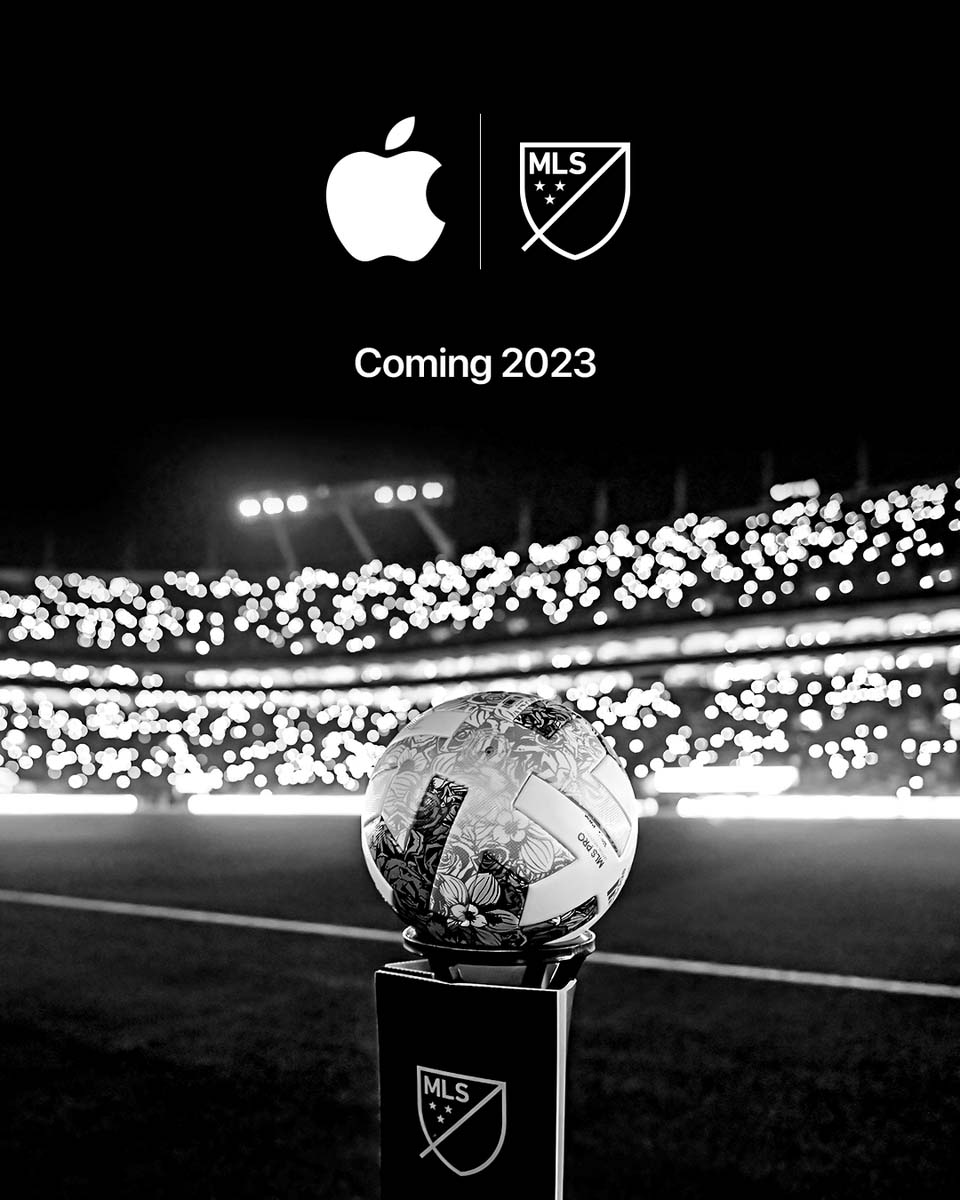 That is the major question off the field for the whole league. Will broadcasters be at games, or will it all be done via a studio? Will there be side programming to help elevate the league to a national level? With a quarter billion invested into the new broadcasting deal, you'd think there would be a big effort to get the first year done right.
How Will St. Louis City SC Fare?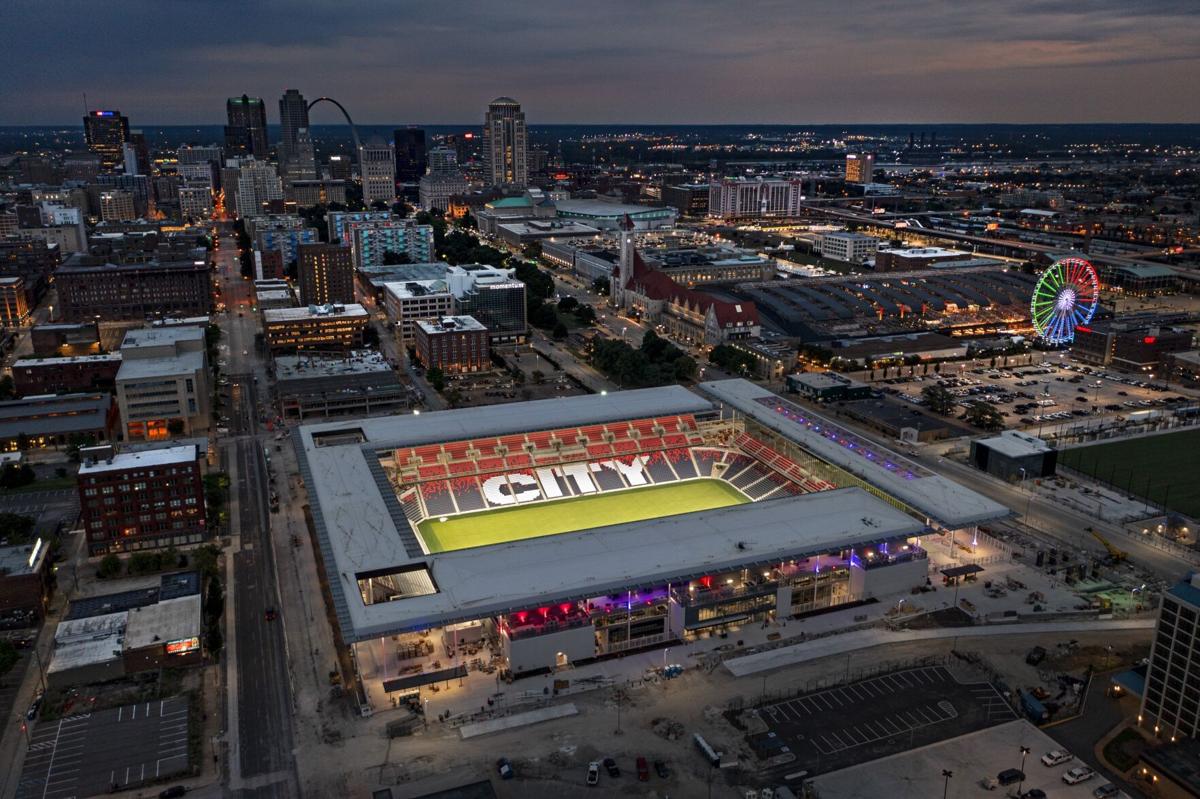 After years of talk, St. Louis will finally be in MLS and with an amazing new stadium to boot. The roster so far has one DP in Eduard Löwen, and the expansion draft will be critical in building the team's backbone. Then making sure they sign the right players in the international transfer markert will make a huge difference. While it's historically difficult for expansion teams to make a splash early on, we've seen MLS sides like LAFC and Nashville SC experience success in their first few seasons.
Who's on the Move?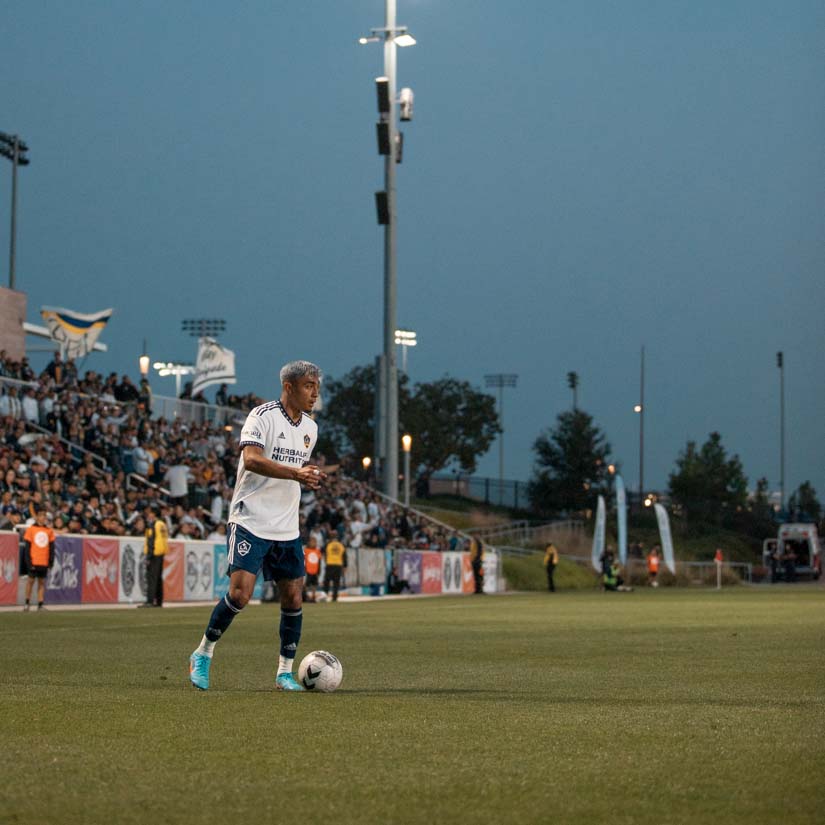 MLS has begun to make a name for itself when it comes to selling players. We've seen some up-and-coming prospects make their ways to major global powerhouses, so it's natural to wonder who's next.
Thiago Almada will be back next year with Atlanta United, but it could be the final Stateside season for the Argentinian. Julián Araujo has suitors, but the Galaxy are not known for selling, and Facundo Torres is on the radar of Arsenal and could also be playing in his final year in MLS.
Where Will Josef Martínez Go?
The biggest question and story of the offseason will be where Josef Martínez goes next. All indications are he will not return to Atlanta United, and many in the league would take him in a heartbeat. The question is, what would a deal look like? GMs will be getting creative for a player who could be the easiest big star signing during the offseason given his situation.