Adidas is amplifying its cultural imprint on the football community by finding and showcasing young, creative talents around the world and gathering communities of street, amateur, and professional players. Through the Tango League and 'The Base', the brand is looking to build a worldwide movement from the ground up.
Adidas' street and urban football inspired facility called 'The Base' is still going strong, as the company has produced versions in such key cities as Berlin, Moscow, London, Los Angeles, and New Delhi, to name a few. A mix of pop-ups and permanent fixtures, they're designed to promote the sport at a grassroots level, focusing on street football at its core. The Base allows locals to see and compete with some of the best talent each city offers. It provides a platform to find and inspire creators by allowing them to showcase their game and creativity.
According to Adrian de Souza, Head of Football at Adidas South Africa, "This is a new chapter. A way to inspire creators to change the game, not only giving them the tools but a platform to create and inspire a new generation of footballers from all walks of life."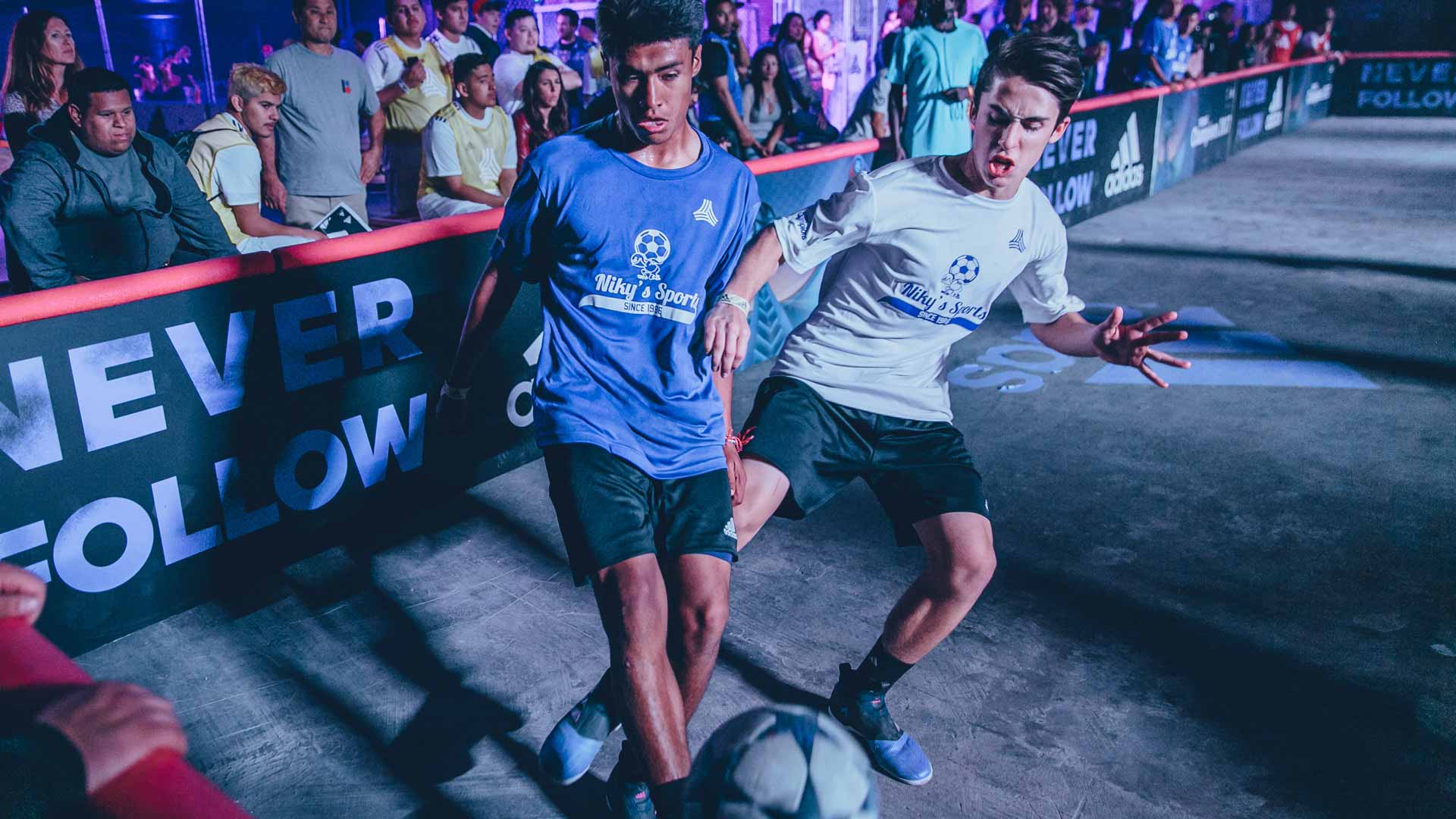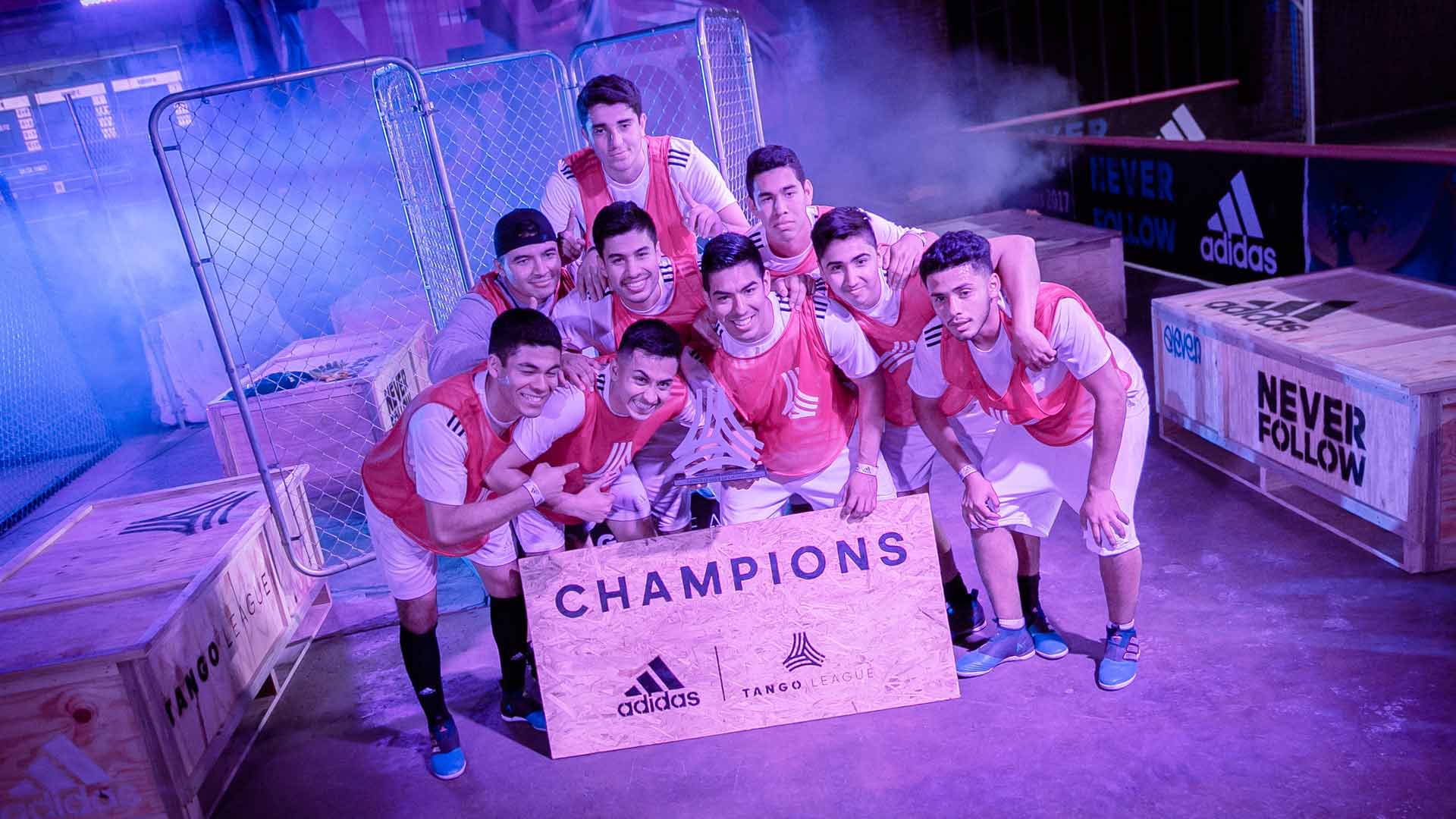 In addition, Adidas' Tango League goes hand-in-hand with The Base experience. A globally led street soccer initiative, Tango League tournaments are aimed at identifying talent 16 to 25 years old while bringing life to Adidas' "stadium to the street" concept. By performing well and becoming a Tango League MVP, young players can earn points for a chance to become an Adidas-sponsored athlete, with access to one-of-a-kind brand experiences and product releases, while rubbing elbows with some icons in the sport.
Sign up to enjoy the #tangoleague experience at http://www.adidas.com/us/tangoleague.