After getting routed by arch-rival Real Madrid in the Spanish Super Cup, it is clear that FC Barcelona has yet to find its footing since Neymar's record transfer to Paris Saint-Germain. Although it still has two superstars in Lionel Messi and Luis Suarez in its attacking front, they are not getting any younger, and it is increasingly evident that we are moving toward a post-Messi/Ronaldo era. 
After years of being considered the world's best club, it seems as if Barcelona has relinquished its crown to Real Madrid after a 5-1 aggregate loss in a one-sided Spanish Super Cup last week. While you could put the blame on Neymar's departure, Madrid was missing a superstar of its own, as Cristiano Ronaldo was served a five-game suspension after shoving a referee in the first leg.
Former Real Madrid legend Zinedine Zidane's takeover in management has definitely created a huge influence and impact for Los Blancos. Instead of relying on Ronaldo's brilliance, Zidane has the team playing like a well-oiled machine, and it looked just as dominant without the Portuguese icon as it did with him.
So if it isn't just Ronaldo, what makes Real Madrid unstoppable? First of all, its defense is impeccable. With versatile players like Marcelo and Sergio Ramos, who are both defensive stalwarts with counter-attacking skills, Madrid's backfield is capable of fast-paced, unpredictable attacks that catch most teams off guard.
In addition to the defenders, Madrid's midfield and offensive line are just as powerful. Midfielders Toni Kroos and Modrić control the entire game with passes that can tear apart and expose any defensive flaw. In addition, 21-year-old Spaniard Marco Asensio looks to be a key piece of Madrid's future, as he scored in both legs of the Super Cup and is in talks of receiving a buyout clause of close to €500 million.
Up front, Gareth Bale, Karim Benzema, and Ronaldo represent football's most iconic three-headed attack, now that the Messi-Suarez-Neymar trio has been broken up. In addition, Lucas Vázquez Iglesias filled in nicely for Ronaldo in leg two.
Although it is much too early to tell, it seems as if Madrid has emerged as the favorite to repeat as La Liga champions. With an aging core of Messi and Suarez, both 30, Barcelona will look to its younger players to step up, while possibly landing a transfer of its own in Philippe Couthino, although that deal is far from being closed.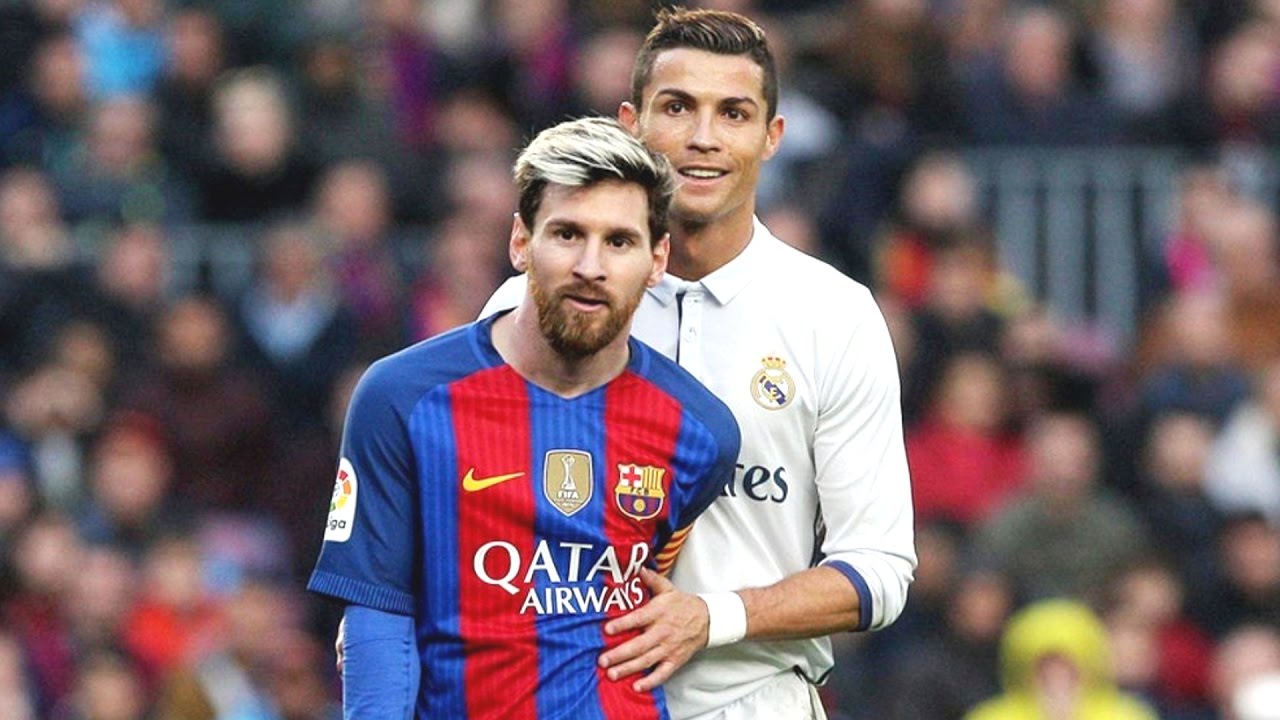 However, Ronaldo is 32 himself, and it is evident that his team can perform just fine without him (although he is still an obvious upgrade when on the pitch). As hard as it is to imagine, we are getting closer and closer to a football landscape that is not run by Messi or Ronaldo, who have combined to win the past nine Ballon d'Or awards. While current young stars, like Neymar, Asensio, Paul Pogba, and Antoine Griezmann have emerged, the game will never be the same after the departure of the two La Liga legends.