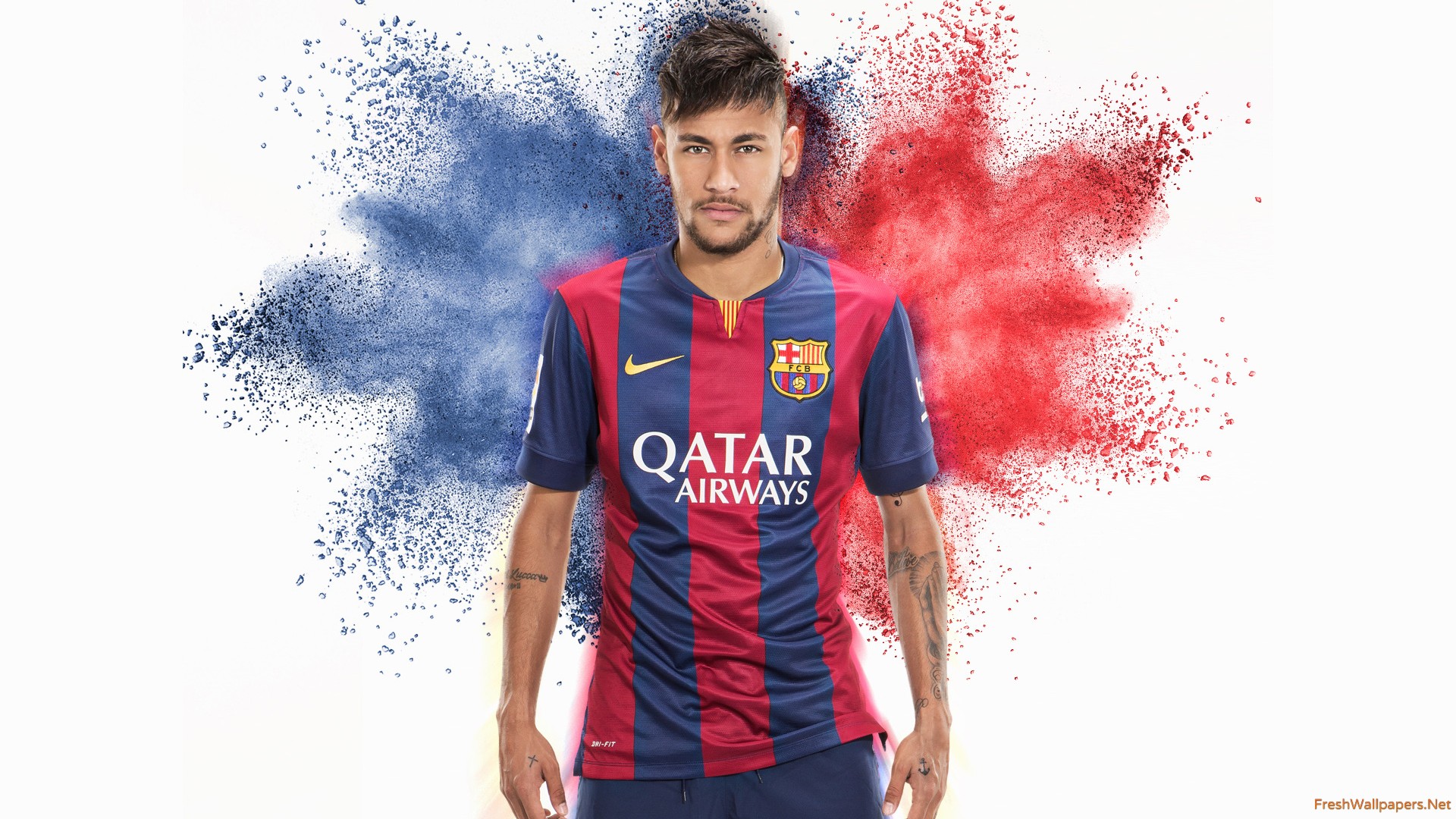 Neymar Jr., the brash, fancy footed, new-school face of football, gave arguably the crowning performance of his career in his recent Champions League performance against Paris Saint-Germain. The beloved baller of Brazil has long been considered one of the best, but his latest showing has people confirming he is the true successor of Messi—the prince of the beautiful game, and soon to be king.
Neymar's roots in street football has been fundamental in making him one of the most influential pros in football history. His technique, creativity, and improvisation is world class, and a product of the Brazilian approach to the game—one that incorporates short-sided, skill-heavy play, with an emphasis on humiliating your defender with childlike joy.
Not only is Neymar one of the top scorers for FC Barcelona, he also has quite the reputation on the street. Last year he launched a global street soccer tournament, and he has been a friend to freestylers and street footballers around the world.
To honor the unapologetically dope baller, we put together a list of the top 5 times the Brazilian showed he is the rightful heir to the football throne.
5. Neymar Outplays Them All in His Own Tournament!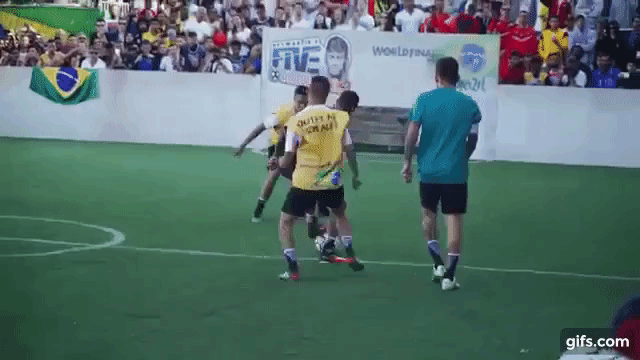 Never one to forget his roots, Neymar Jr. shared his love of street ball by creating a global 5-a-side tournament. The finals were hosted in his home town in Brazil, and this year the event returns for the second year! Here, the king shows some elite ballers how to "outplay them all" in his own event LOL!
4. Be Afraid, Be Very Afraid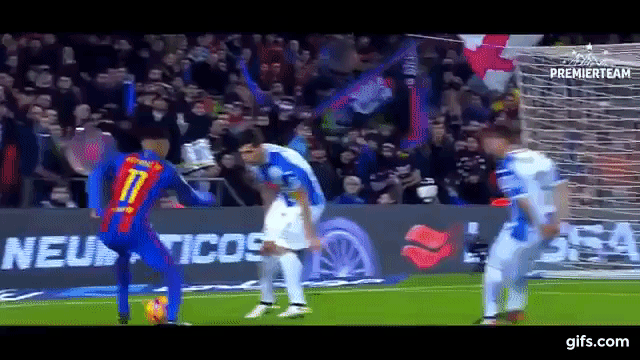 Behold, Neymar employing "The Matthews Move," one of many in his arsenal that he's mastered to the detriment of his opponents. Here we see him pass multiple defenders at once by splitting them with this deadly maneuver.
3. Street Cred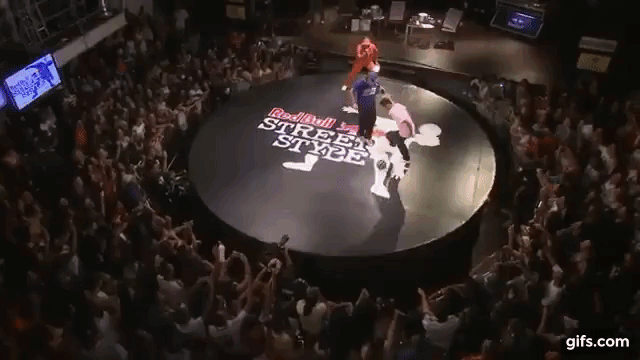 Back in 2011, Neymar Jr. challenged street and freestyle football icon Séan Garnier in the Red Bull Street Style event. Although it'd be hard to argue his ground moves and freestyle are up to par with a specialist like Garnier, Neymar still holds his own, and most importantly, is clearly having a ball being around such skilled technicians.
2. Man v. Machine
Among his many adventurous exploits, Neymar agreed to go 1v1 with pro rally driver and infamous drifter Ken Block in this "Castrol Foothkhana" challenge. Not only does Neymar bravely keep his cool amongst a spiraling and smoking race car, he has to score against Ken Block! Block gets his own chance to take a shot with some interesting results!
1. Next!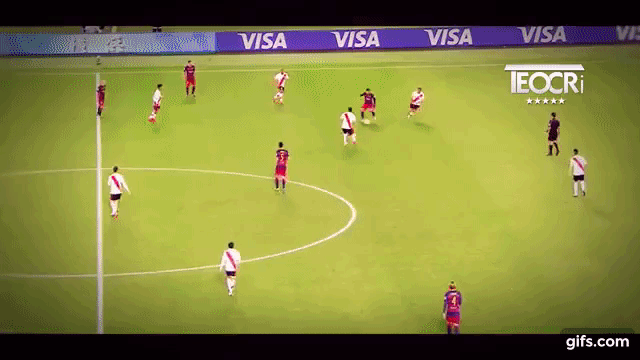 To sum it up, here's a display of Neymar's incredible control. It doesn't matter how many defenders are around this legend, he will still get through! Pay attention to how he transitions his body while dribbling. He becomes an agile cat who can avoid slides, tackles, body checks, and whatever else comes his way. Love him or hate, you gotta admit, Neymar might just be the next king of football.