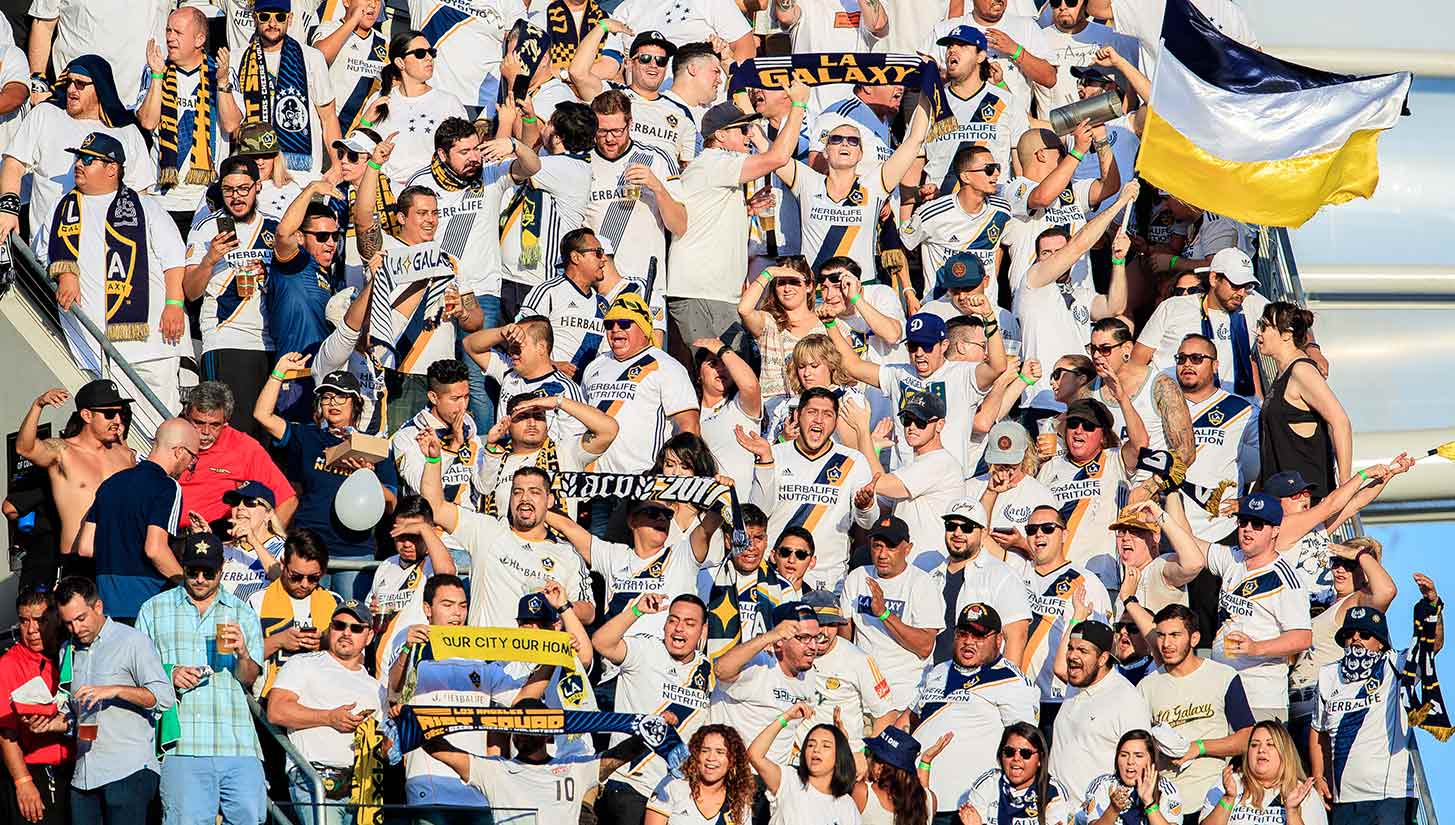 Featuring intensity both on and off the pitch, the second installment of "El Trafico" was just as exciting as the first. Amidst the raucous atmosphere at LAFC's Banc of California Stadium, we were able to capture the raw and unfiltered voice of those in attendance, this time discussing the development of the rivalry, stadium atmosphere, and best taco in Los Angeles. 
The latest "El Trafico" between the Los Angeles Galaxy and LAFC was just as, if not more, intense than their first meeting earlier in the season. Tensions flared on and off the pitch at times, creating an electric atmosphere which stadium security seemed to lose control of as the night progressed. As the clubs battled to a 2-2 draw, several fights broke out throughout the match and stadium property was even destroyed. In the end, the off-pitch antics took away some of the impact of the intense, back-and-forth match, and we are hoping that the next meeting between these heated rivals will be focused more on the on-pitch product.
We were on the scene and caught up with as many fans as possible given the circumstances, discussing topics ranging from whether LeBron James would be a LAFC or Galaxy fan to where you can find the best taco in LA.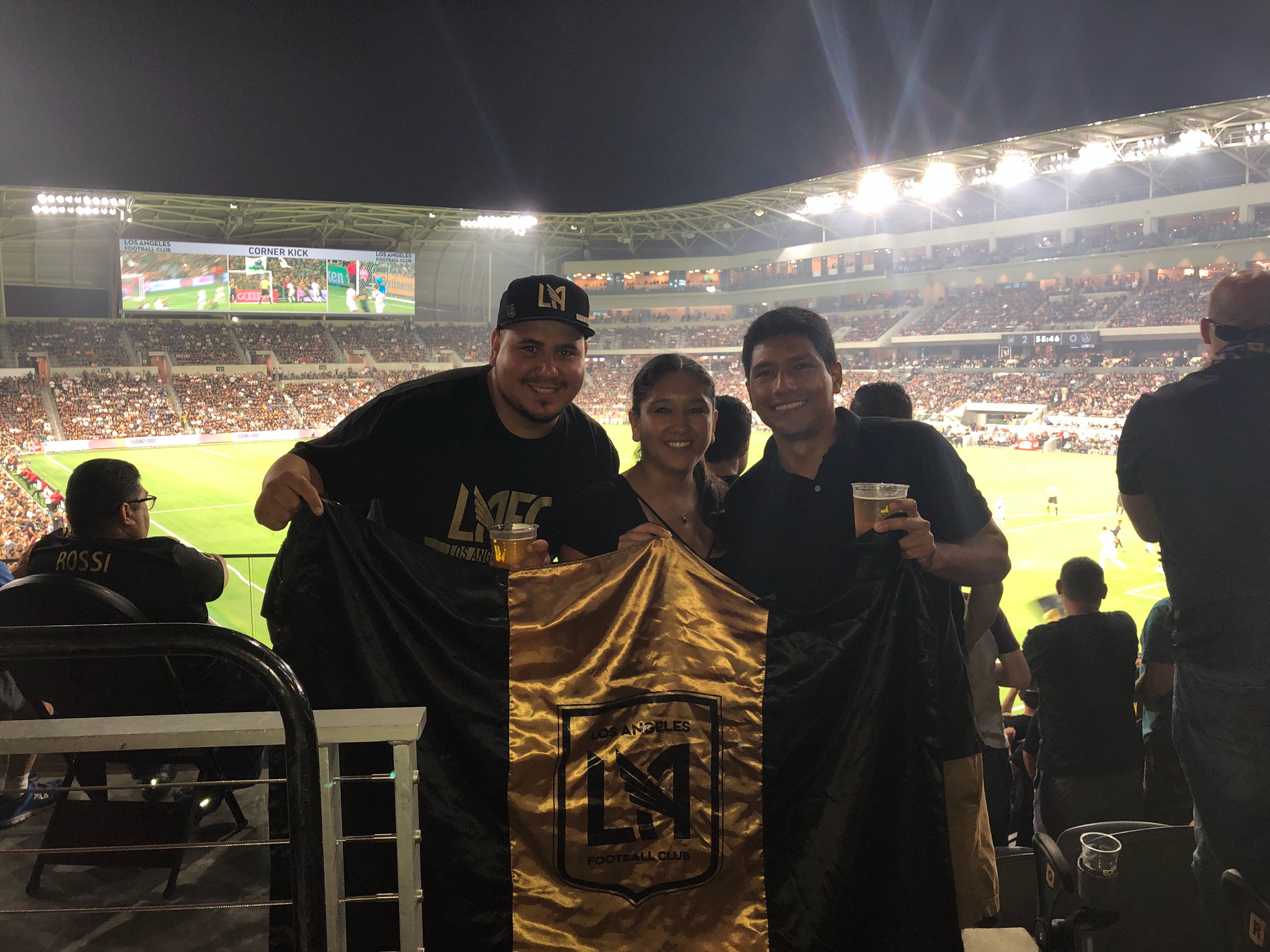 Urban Pitch: It's been pretty rowdy so far tonight. What's the energy like in the stadium?
Amanda Godinez: Amazing.
Juan Rodriguez: My God.
Miguel Rascon: You know what, I'm going to tell you how it is, (Juan) doesn't like LAFC. And he's liking it right now. That's how great the energy is. I don't want to say he doesn't like it, but he's not a fan — he's a Real Madrid fan. But guess what, look at the colors he's wearing. We're flipping people's minds tonight.
Amanda: (Juan) said he was going to wear white and I told him he couldn't sit with us if he wore white.
Miguel: He's a huge soccer fan, so he likes the stadium, he likes the energy. If he didn't, he wouldn't have that (rally towel tied onto his waist).
It's been a few months since the term was coined, how has El Trafico settled in with you? Has it grown on you at all?
Miguel: Dude it took us two-and-a-half hours to get here! Yes, I'm 100 percent with the name. Because the GPS told us an hour and 20 minutes, and it took us almost three hours to get here. We left at 4 p.m.!
Juan: (Laughs) We had to leave work early.
Miguel: Yeah we left work early to come here. And we have to go into work early tomorrow.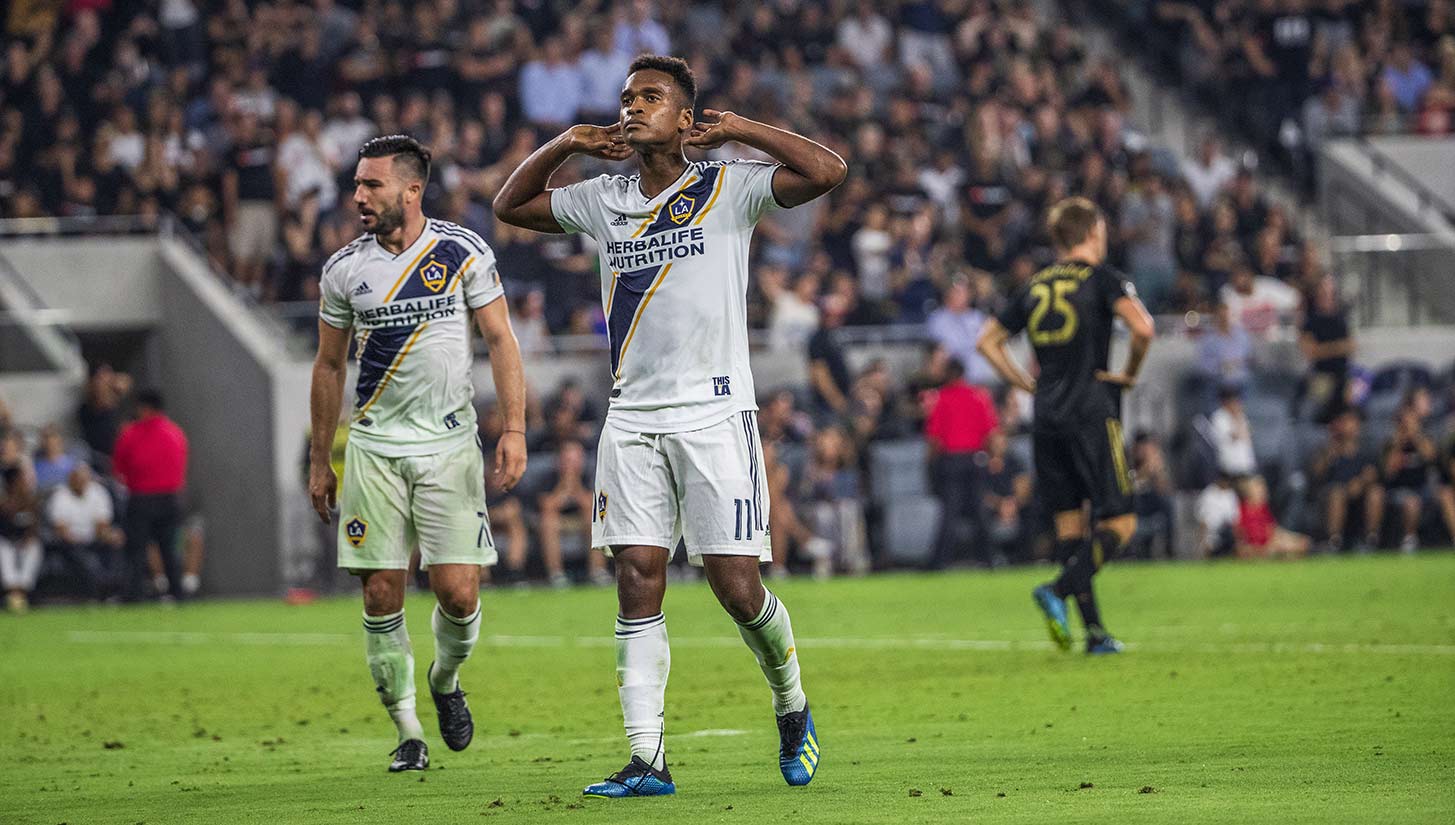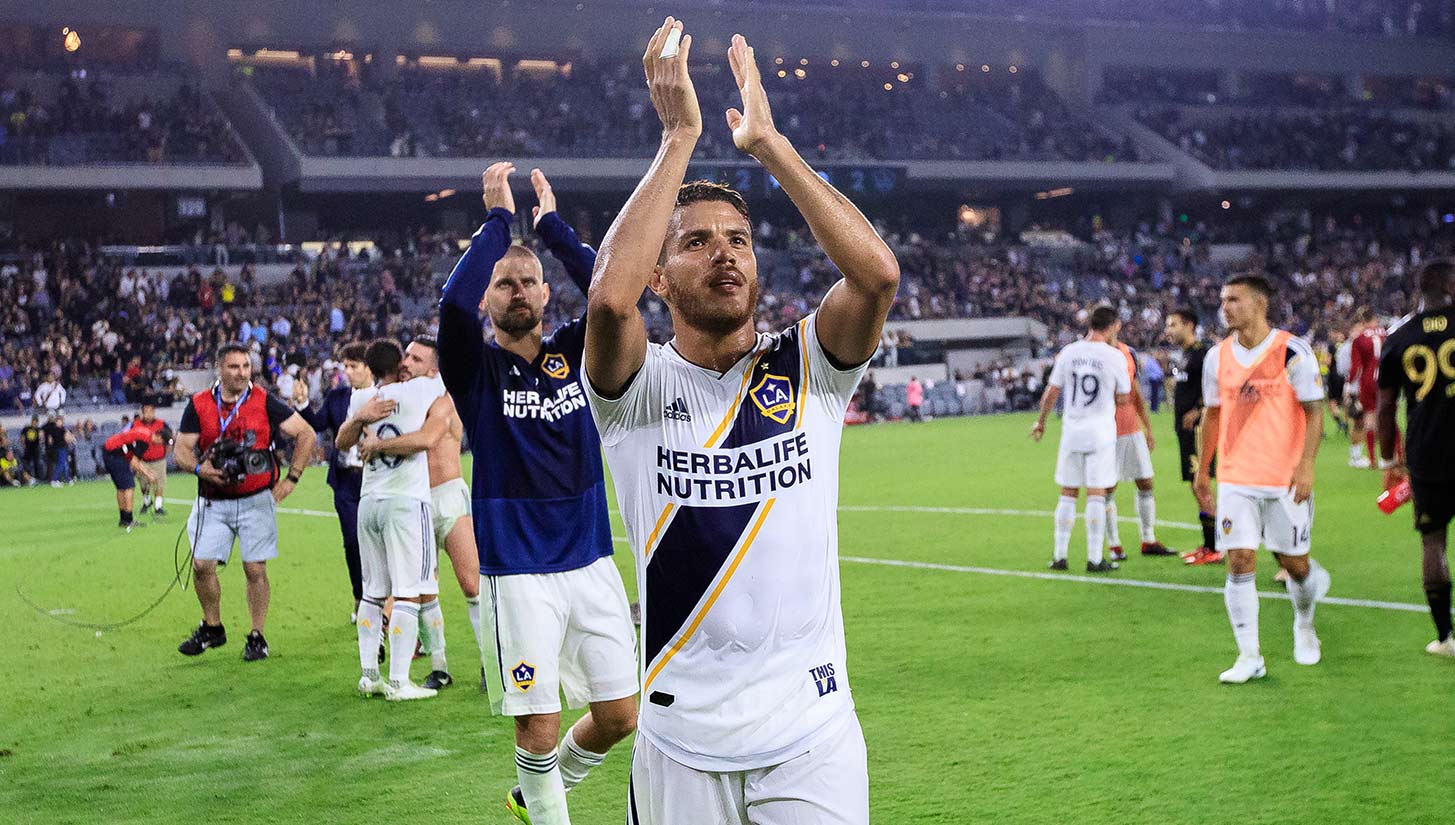 Where does this rivalry rank amongst other LA sports rivalries (UCLA vs. USC, Lakers vs. Clippers, Dodgers vs. Angels, etc.)?
Miguel: It's not up there yet, but it's climbing. They're at the bottom, but I honestly think it's above the Kings-Ducks. Because I could go to a game in LA with the Ducks and the Kings, and it's like, "Oh hey, meh."
Amanda: In all honesty the soccer game here is building up. Even with the Galaxy they're building up. It's a good thing.
Do you think LeBron James would be a Galaxy or LAFC fan?
Amanda: He better be an LAFC fan to stay here. Because he's new to LA.
Miguel: He better not jump on another bandwagon.
Juan: Definitely he would be an LAFC fan.
Where can you find the best taco in LA? 
Miguel: Manny Taco Loco in Monterey Park. They have the best crunchy tacos.
Juan: Taqueria De Anda. That's where everyone in the OC goes.
Amanda: Cielito Lindo on Olvera Street.
Photography by Robert Mora for the LA Galaxy.