When it comes to kit suppliers and teams, few have a connection with more overlap than CHARLY and Club León. We take a look into the partnership's history and the surprisingly symbiotic relationship between the brand and the reigning CONCACAF Champions League title winners. 
In the vast soccer kit landscape in Mexico, one brand clearly stands out amongst the rest. It isn't a multi-national giant with an annual revenue that rivals some countries' GDPs, nor is it a heritage brand with over 100 years in the game. Instead, it's a locally-based newcomer to the soccer space that has quickly made a name for itself — CHARLY.
While the brand's origins date back to 1949, CHARLY didn't dip its toes into the world of soccer until 2014, when it established CHARLY FÚTBOL. Since then, one thing has been clear: The brand has committed itself to becoming the most recognized in Mexican soccer.
By 2018, CHARLY had already become the most represented kit supplier in Liga MX, with five top division sides on its roster, and it was also heavily featured in the hit Netflix series Club de Cuervos. There was even a plotline in the show surrounding CHARLY, further increasing the visibility of the upstart brand.
Yet one thing was still missing if CHARLY truly wanted to be at the pinnacle of the domestic league — the club in its backyard.
Headquartered in León, Guanajuato, the local team had eluded CHARLY in the first few years of its Liga MX takeover. But when the brand saw a chance to strike, it did. Ahead of the 2021-22 season, CHARLY announced that it was to become the official kit supplier of Club León.
"Since the beginning of our partnership, it has had that 'meant to be' feel to it," said CHARLY sports marketing manager Jesús Alejandro Salazar Peña. "Being a company deeply rooted in León, Guanajuato, it's been an honor and privilege to work hand in hand with Club León FC to create game kits that represent what it means to be a citizen of our city and the core values that have made our region thrive on a national and international level."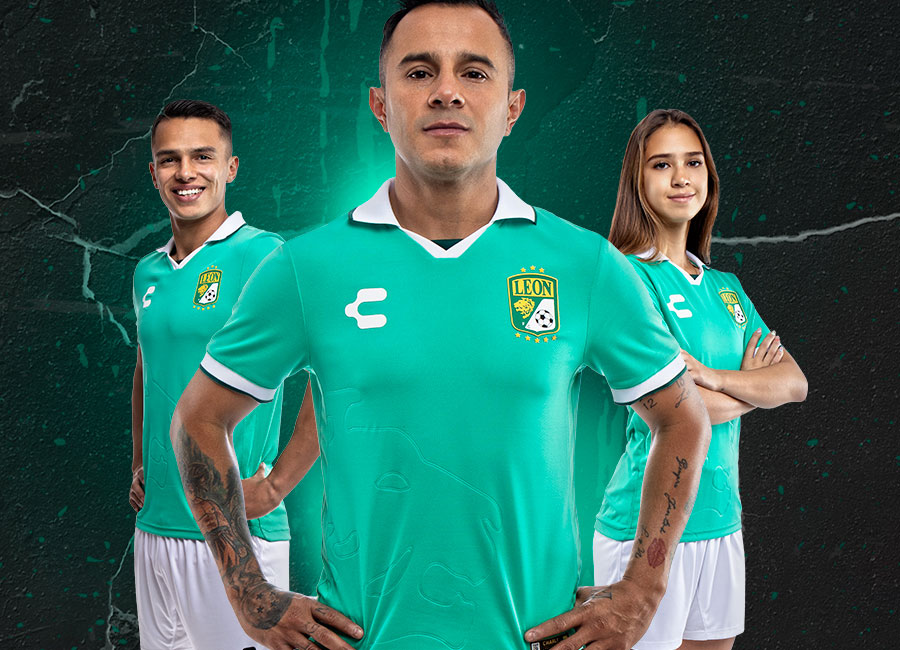 The all-León connection would usher in a new era for both club and brand, and to commemorate the partnership, CHARLY released a special edition kit with classic styling in Club León's trademark emerald green.
While not in Liga MX's "big four," Club León nonetheless has plenty of history throughout its nearly 80-year existence. La Fiera have won eight league championships, and like CHARLY have experienced a burst of success in recent years. After a tumultuous stretch in the '90s and 2000s, Club León has made a slight return to its early glory years, winning Liga MX titles in 2013, 2014, and 2020 in addition to runner-up finishes in 2019 and 2021.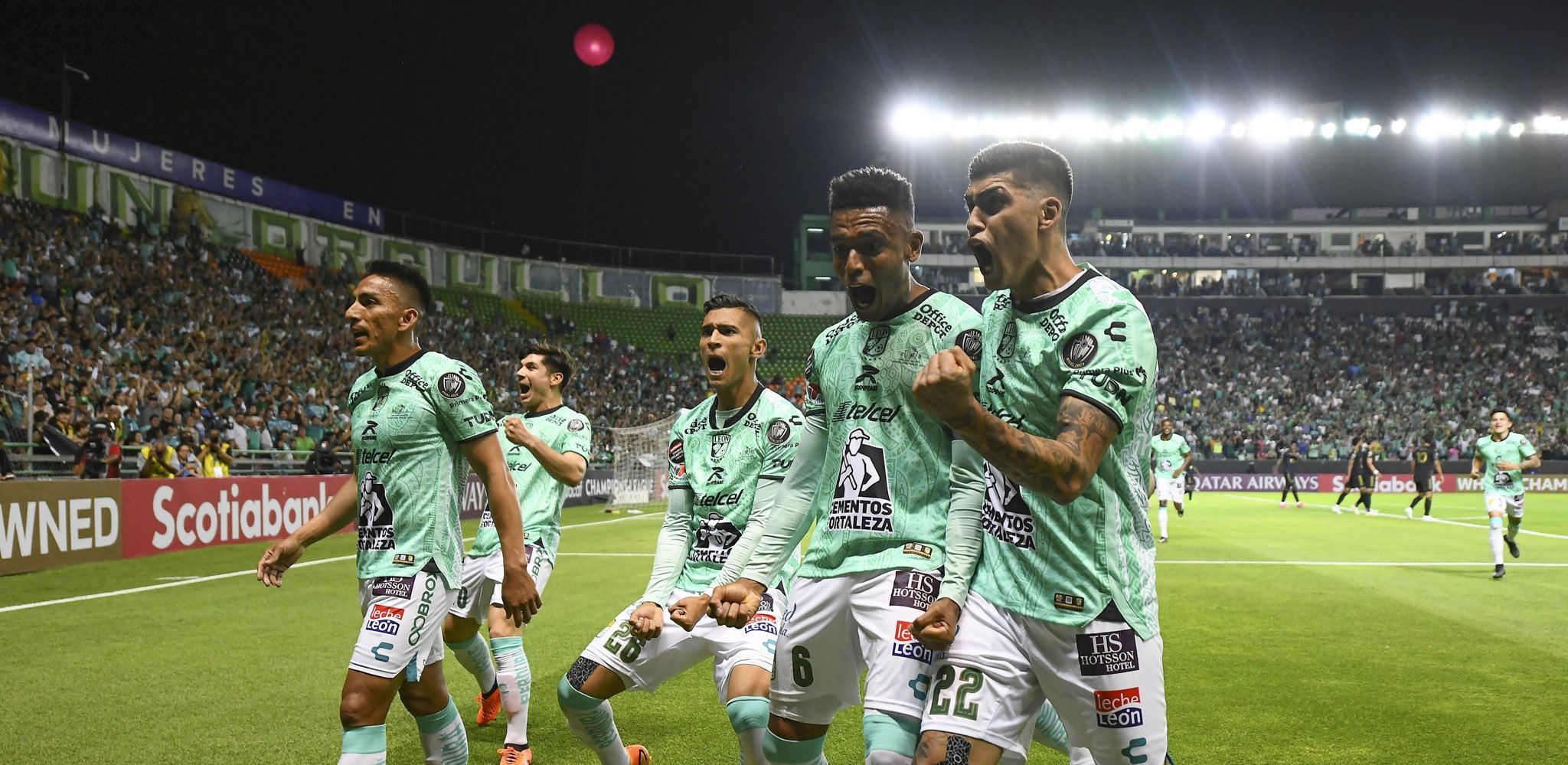 Of course, Club León most recently claimed its first ever CONCACAF Champions League title over reigning MLS champions LAFC, winning a fiercely competitive two-leg tie by a convincing 3-1 aggregate score.
But the synergies between club, brand, and city go beyond the pitch as well.
For years, the city of León has been known as a major producer of leather and footwear (and by extension, leather footwear). It's even become known as the World Capital of Footwear, and was the host of the World Footwear Congress in 2014.
Even more so than kits, footwear is CHARLY's biggest product, offering everything from lifestyle and work shoes to sport-specific footwear ranging from basketball to, you guessed it, soccer.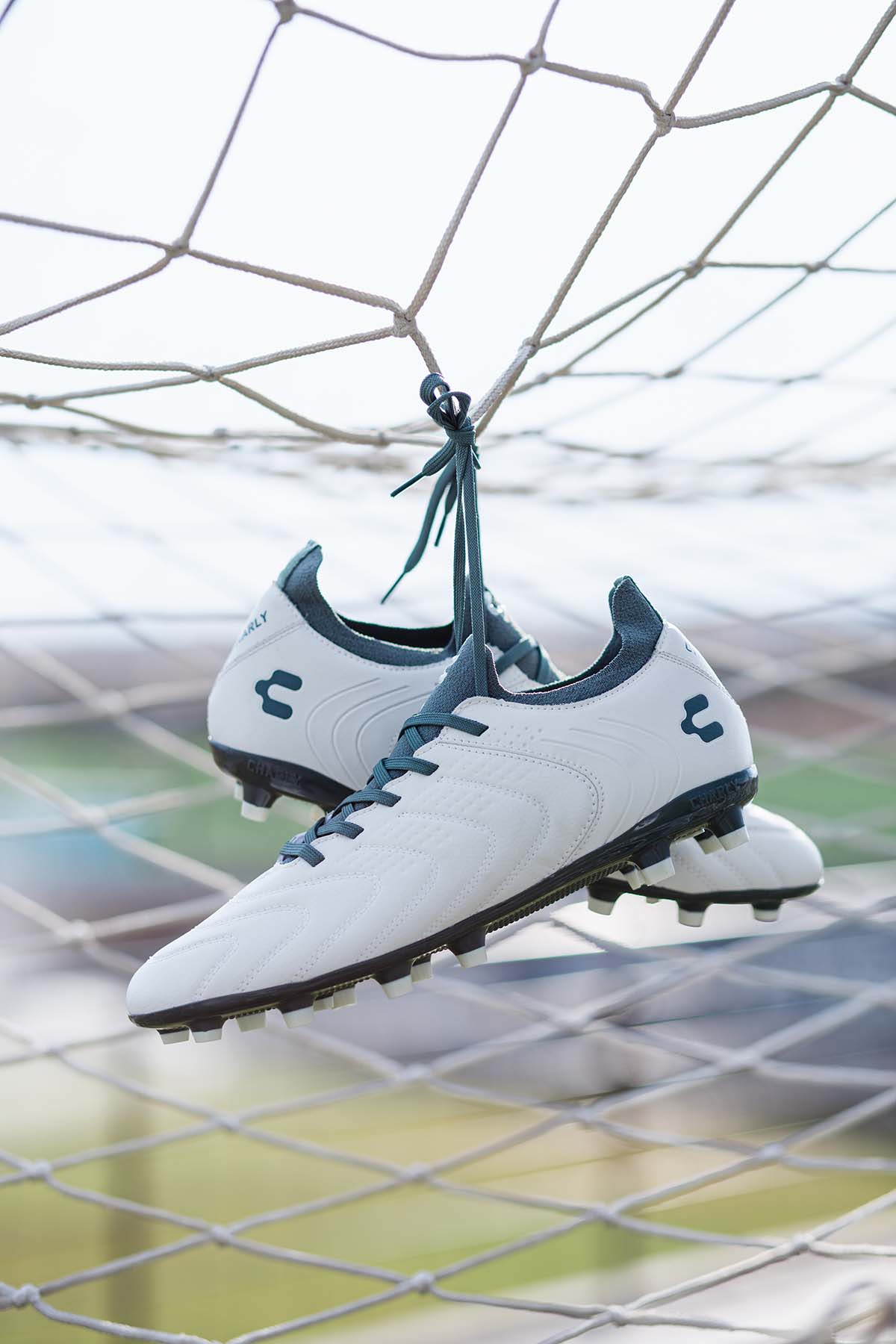 Earlier this year, CHARLY released a recycled leather boot that paid tribute to the longstanding leather industry of León, even going as far as adding a green accent color as a nod to the traditional dyeing techniques used by many León tanneries.
That same green is the basis of Club León's main color, and one of its nicknames, Los Panzas Verdes (The Green Bellies), attests to the same.
So it's no surprise that CHARLY and Club León have gotten on swimmingly in their short tenure together. Some of our favorite kits include the aforementioned commemorative kit, in addition to the wild Lucha Libre-inspired third shirt from the same season, which came complete with a retro-style lace-up collar and eye-popping all-over pattern.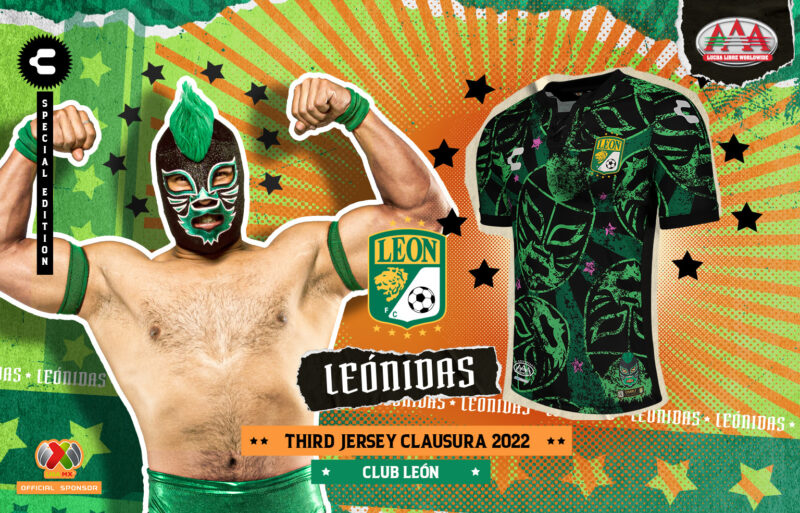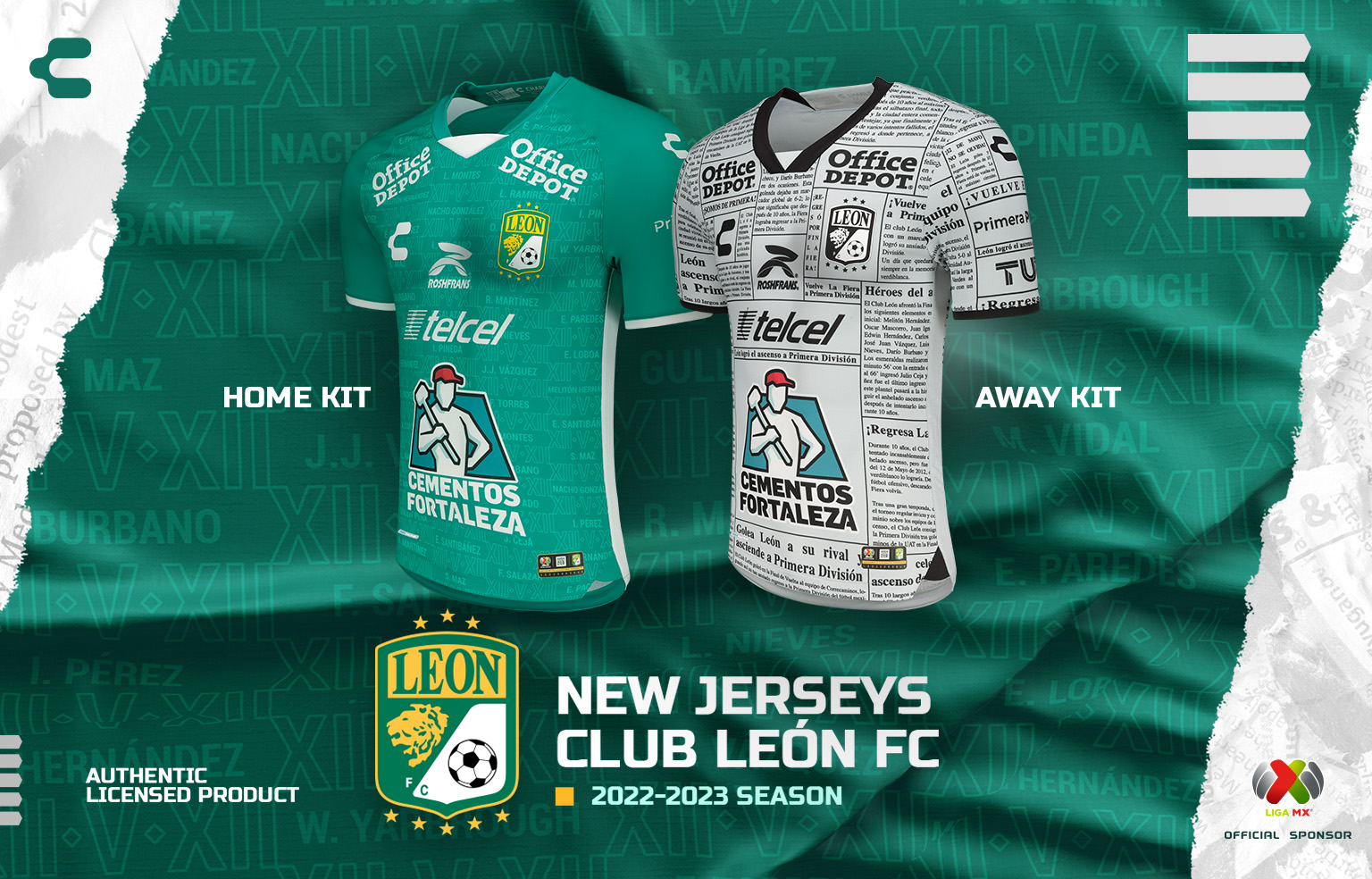 Continuing the unorthodox kit design into the 2022-23 season, CHARLY unveiled a newspaper-themed away kit for Club León, a unique inspiration that we've never seen before (and we've seen a lot of kits).
As the club looks to build upon its run of league and continental titles, CHARLY looks to be along its side for the long haul. And with such a synergetic connection, it only makes sense.