Yet another Tango League event was held at The Base LA over the weekend, this one signifying the recent release of the Adidas Pyro Storm pack. The fast-paced 14-team tournament hosted some of LA's most notorious street squads, in addition to a judging panel with no shortage of star power. 
On Friday night, the Tango League Pyro Storm tournament rocked Los Angeles with fiery competition and red-hot kicks. By Monday, a heat wave hit the LA area with temperatures in some areas soaring past 100 degrees. Coincidence? Well, probably.
Nonetheless, Adidas' latest Tango League to hit LA promoted the release of the new Pyro Storm edition of the Nemeziz collection, and proved to be a stark contrast to last August's Ocean Storm event that extensively featured cool blue tones.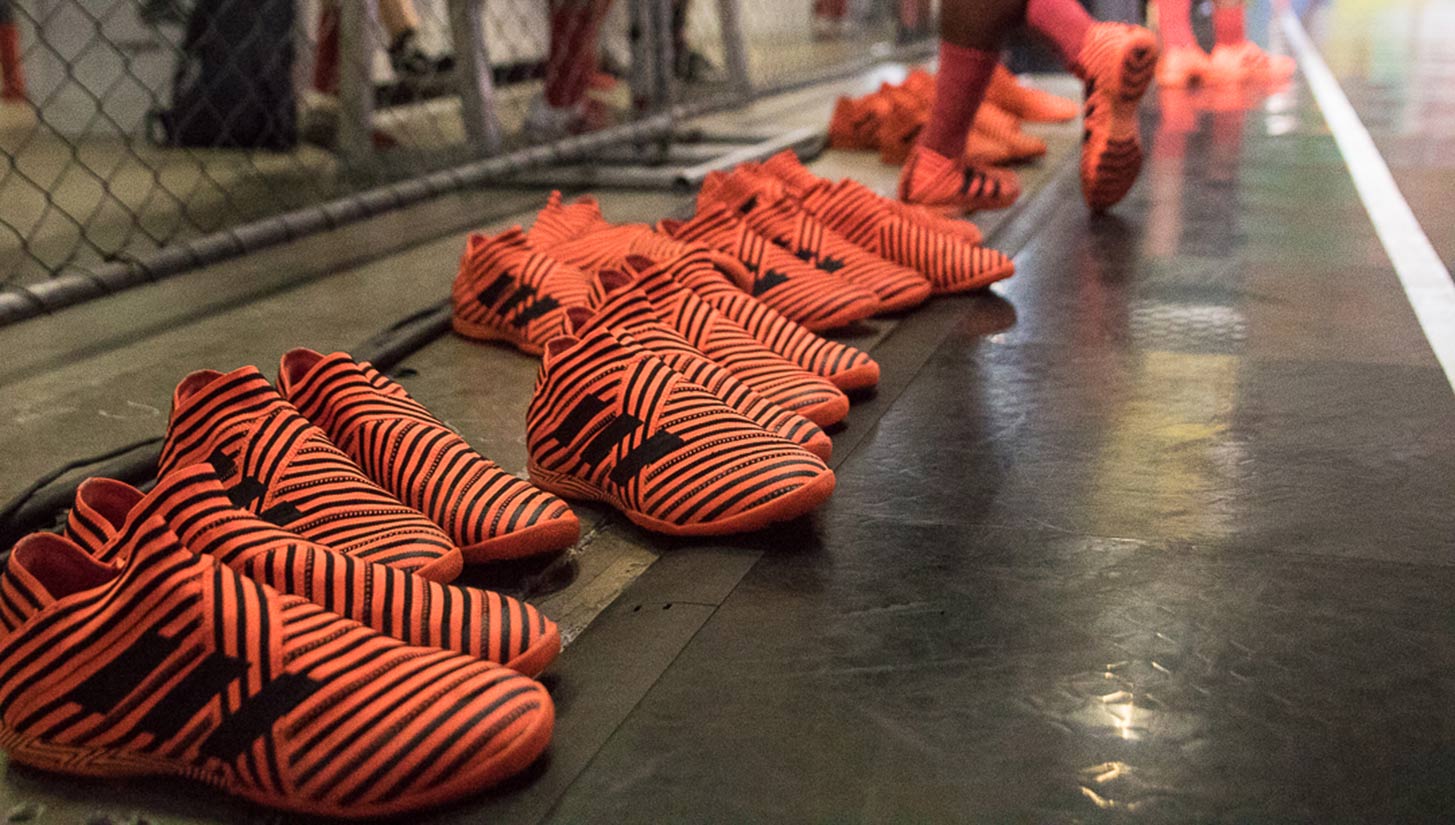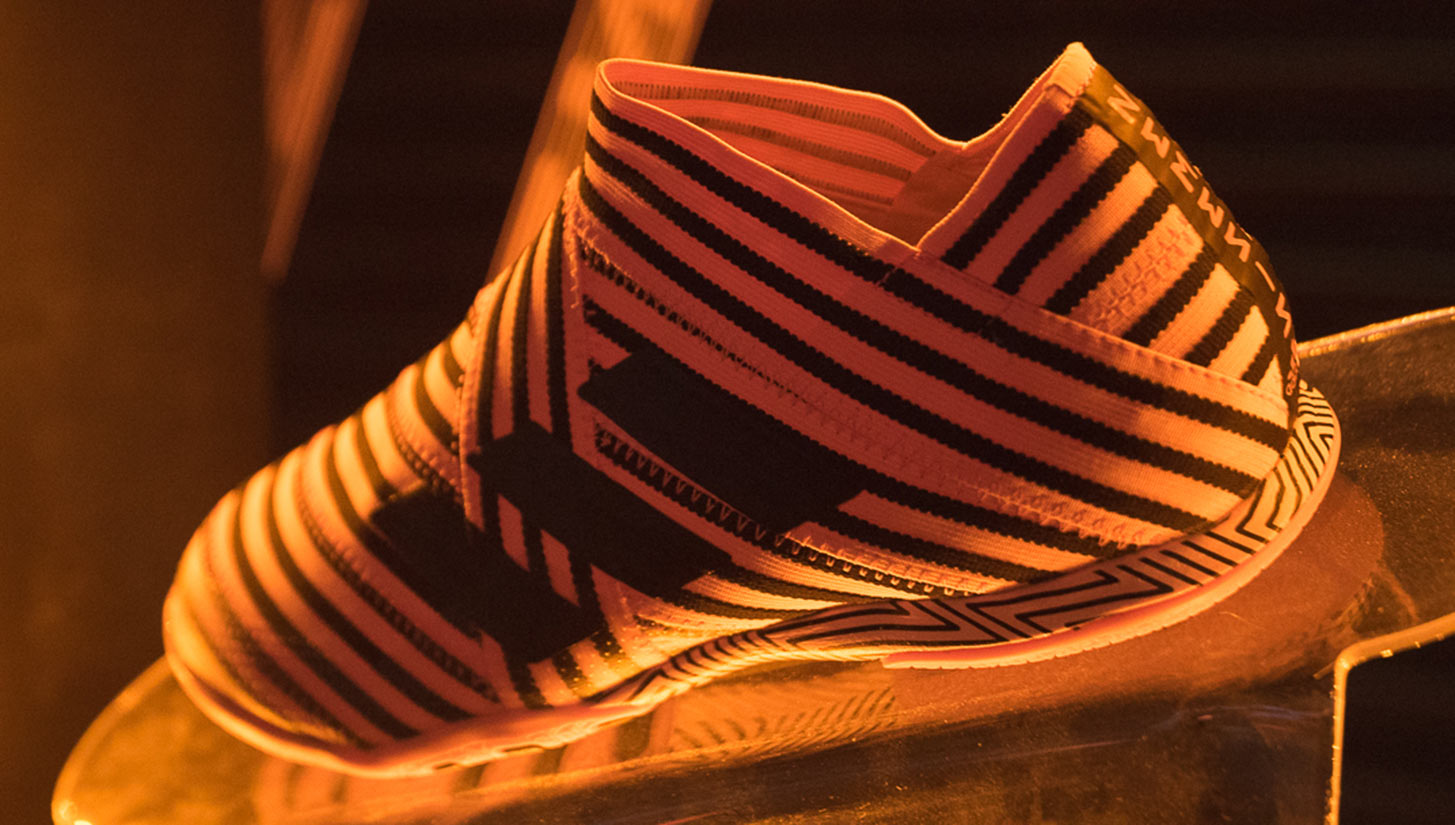 The Base LA was draped in hues of red to compliment the Pyro Storm theme, which added some serious spice to the environment. When players walked into the facility, they could hardly contain their excitement. To the left of the entrance, a panna cage was set up to for some high-intensity 1v1 matches in which serious bragging rights were at stake. Across from the entrance was a photo shoot set-up for players to create Tango photos with their teammates.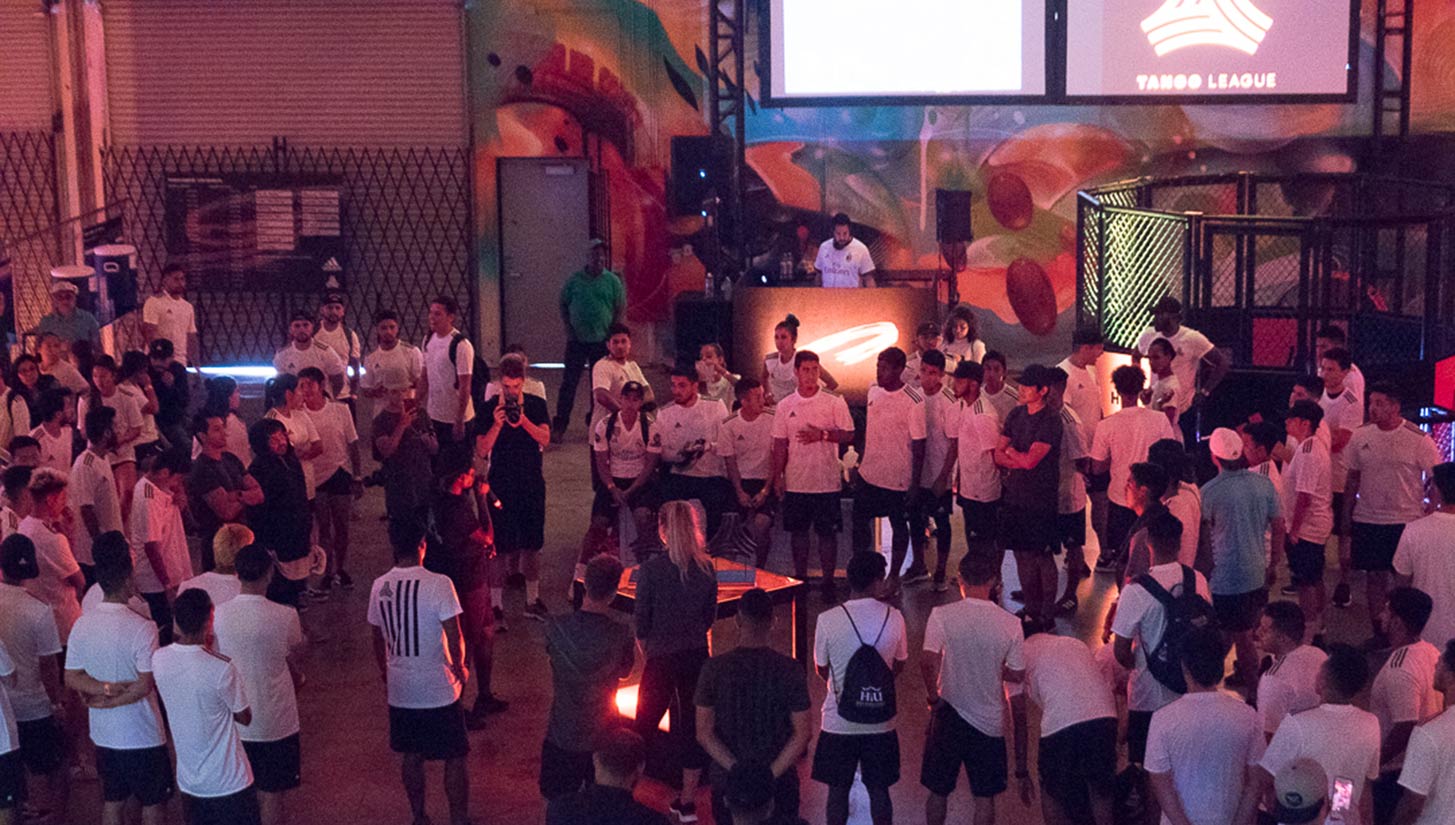 Adidas added one more surprise to the event by bringing yet another star-studded panel of guest judges that included STRKR FC's Ben Wilding, Mo Ali Heydarpour, U.S. National Champion freestyler Alex Mendoza and former Canadian National Team player and current Santa Clarita Blue Heat member Lauren Sesselmann.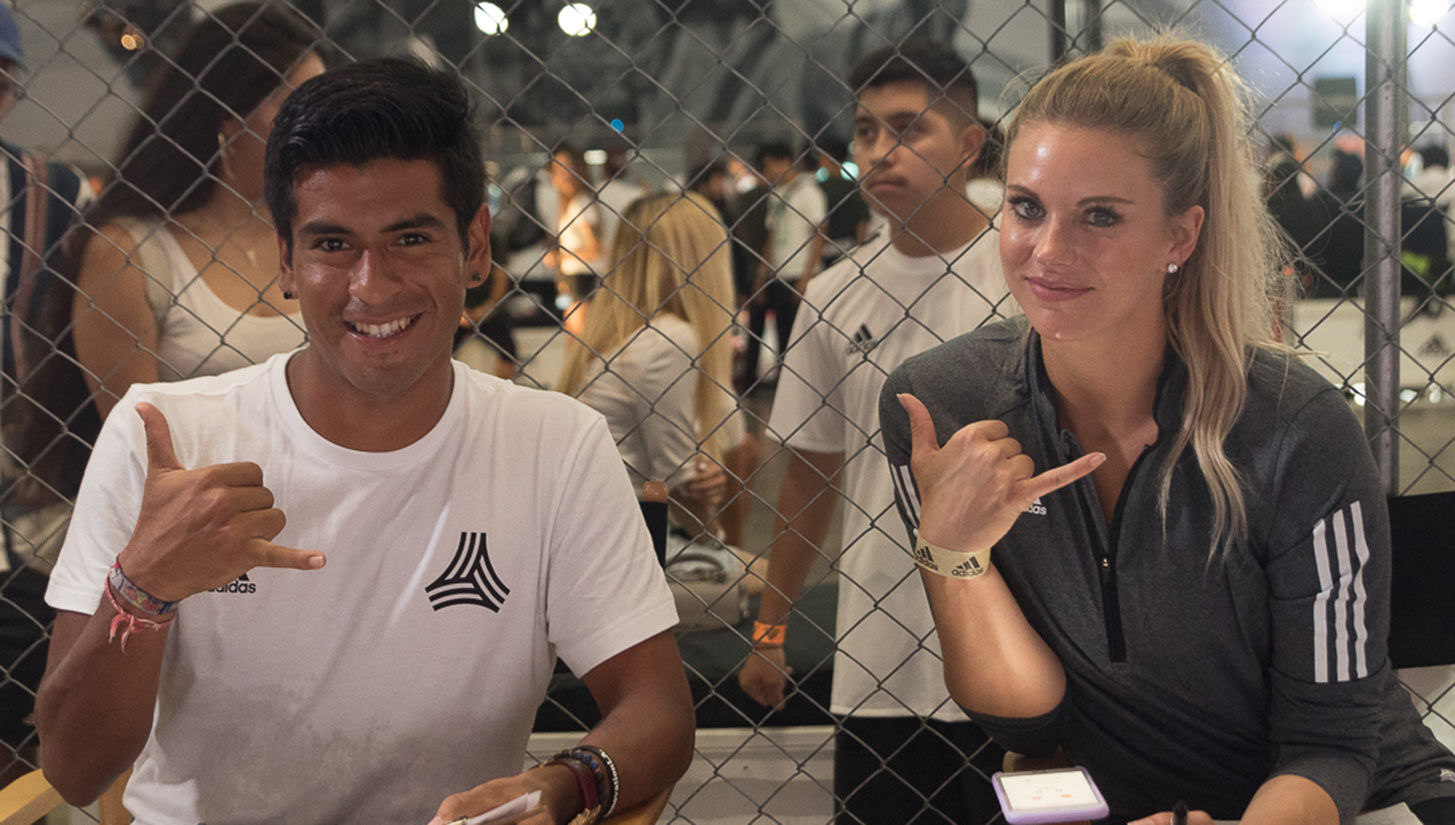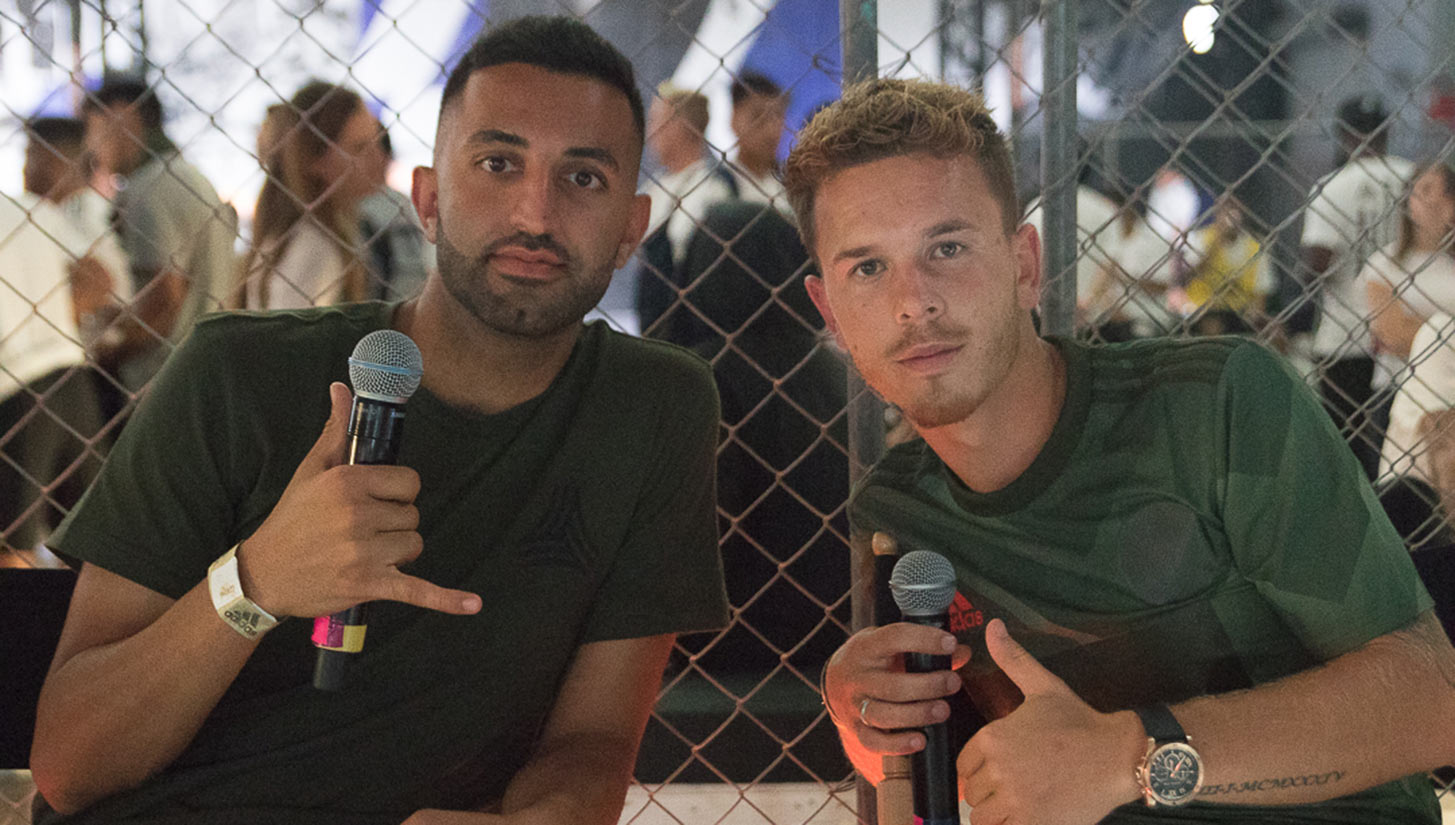 "The competition was great," Wilding said. "The passion and the intensity were there. It was getting pretty heated at some stages, and I think the hype got to everyone, but it was good. The new Pyro pack shoes were dope. I was lucky enough to get a pair myself as well, so thank you to Adidas again. They looked great, the set-up was great, and it was a good experience."
The 14-team tournament included some of LA's top talents, including Salsa Tango, Street Ballers Compton, Hooligans, and HBFutsal, which had three teams present including the young HBSST and HBFutsal Girls.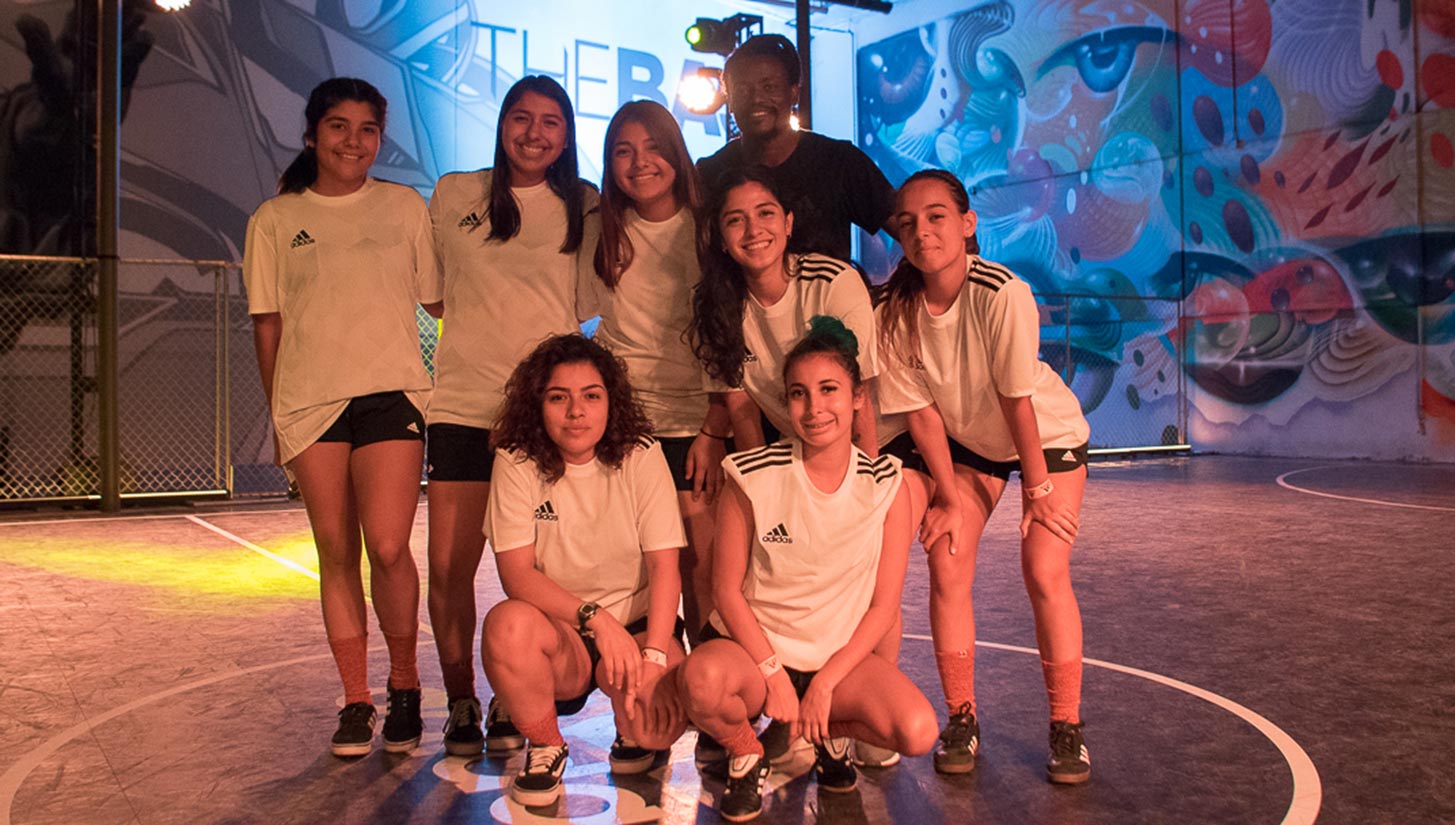 "I was loving the girls team, HB Futsal girls," Sesselmann said. "They were amazing and my favorite team. I was cheering for them the whole night. It was incredible, I had so much fun, and congratulations to the winners."
After intense group and semifinal stages, Salsa Tango and Hooligans made it to the final, which was on another level. Spectators clenched on to anything they could and held their breaths the whole game.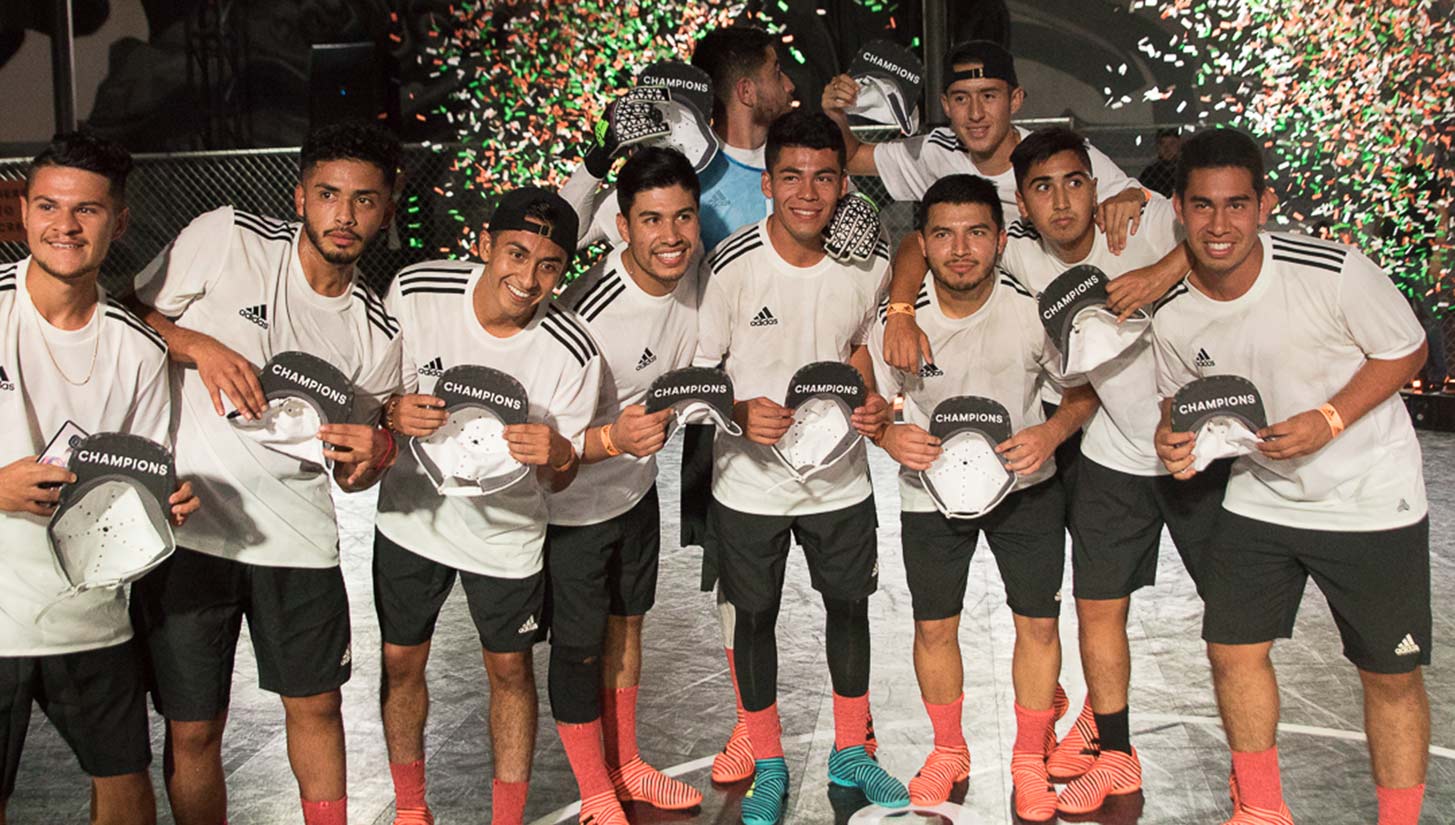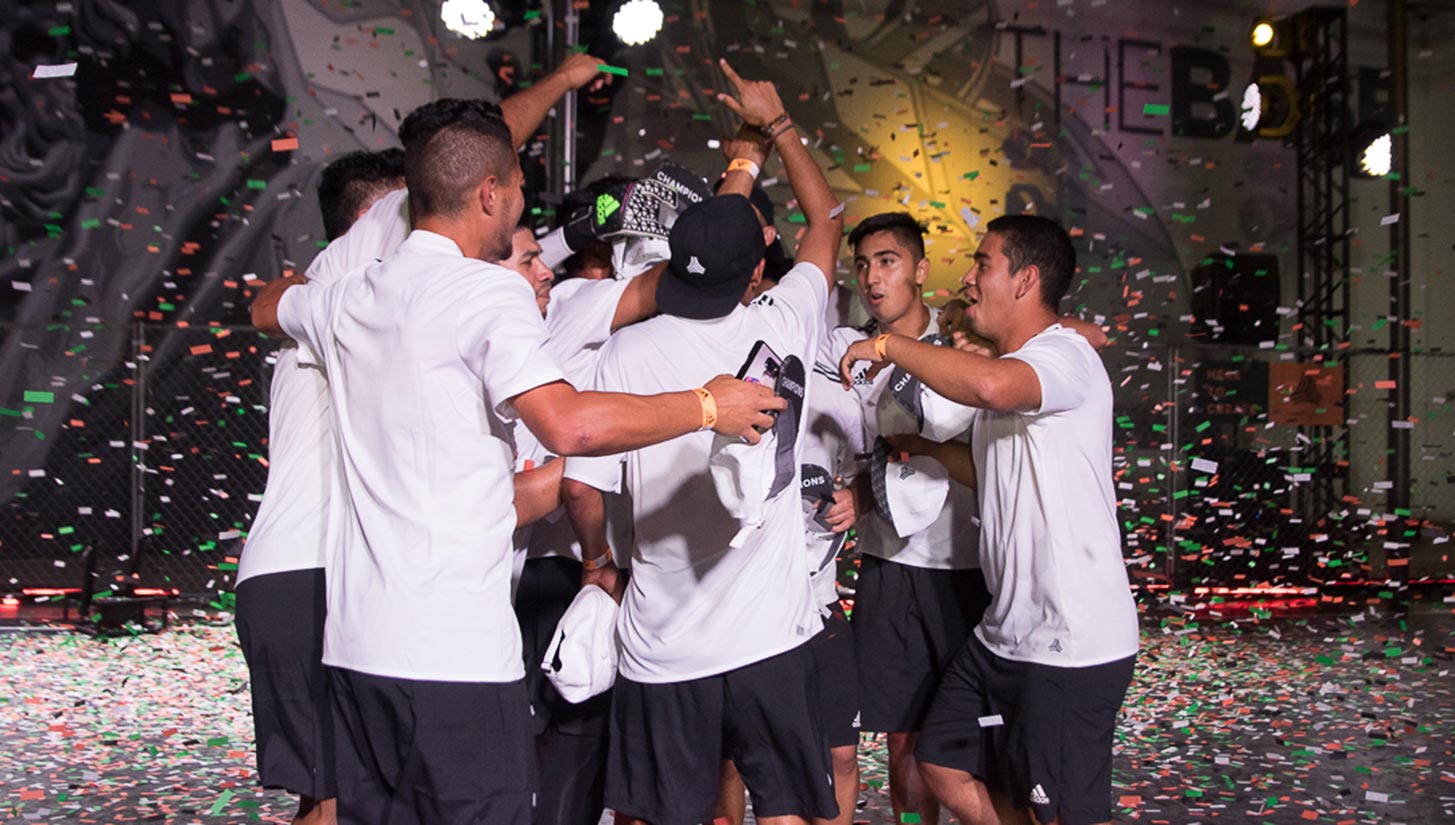 Salsa Tango was able to come out on top, using the experienced duo of brothers Steven and Pedro Mendoza to add to their illustrious list of tournament victories that includes this year's Neymar Jr.'s Five Qualifier in San Diego. In addition, Pedro was a previous Tango League MVP that traveled to London for the Global Tango League Final last July.
"It's a great experience coming out here to LA, having fun, and playing soccer with all my friends," Steven Mendoza said. "It's a really great time. There's a lot of really competitive teams out here, and it's really noticeable."
Despite getting knocked out in the semifinals, HBSST was able to score the overall MVP with Rene Santillan, who impressed both the crowd and judges with his performance throughout the night.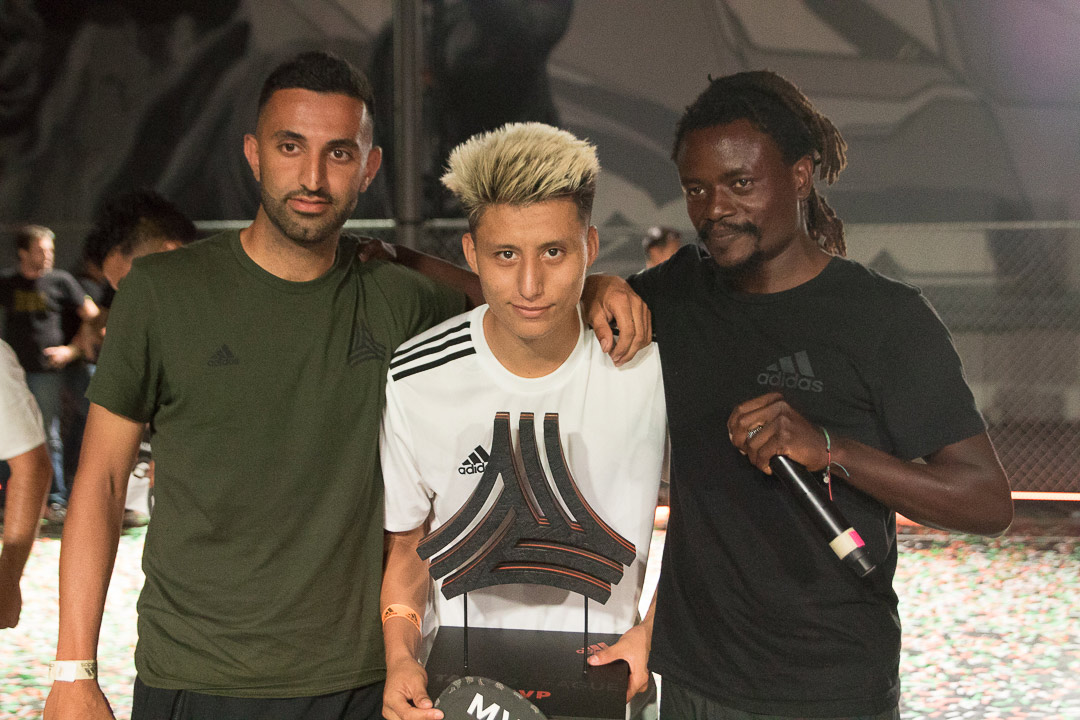 "We are out here motivating the youth and helping build everyone from the ground up — I love it," Santillan said. "I still can't believe it, I'm shaking. This goes to my momma first of all, she's helped me with everything. I appreciate that."
All and all, the event marked another win for LA, bringing some of the best talent mixed with pure passion to the competition. The hype is only growing and the Tango League is becoming the premier tournament here in LA — we'll see if the next one can top Pyro Storm.