FOMO is real. Stay up to date with our monthly Roundup series, which highlights some of the biggest and best street football and freestyle events both in the U.S. and overseas. 
Who said the dog days of summer have to drag? From Latvia's Ghetto Games Festival to the sure-to-be-epic Super Ball, there is plenty to look forward to as we continue through the hottest time of year (for us northern hemisphere folk).
Close out your summer with a bang with these action-packed events that are sure to entertain.
July 28-30: Ghetto Games Festival — Ventspils, Latvia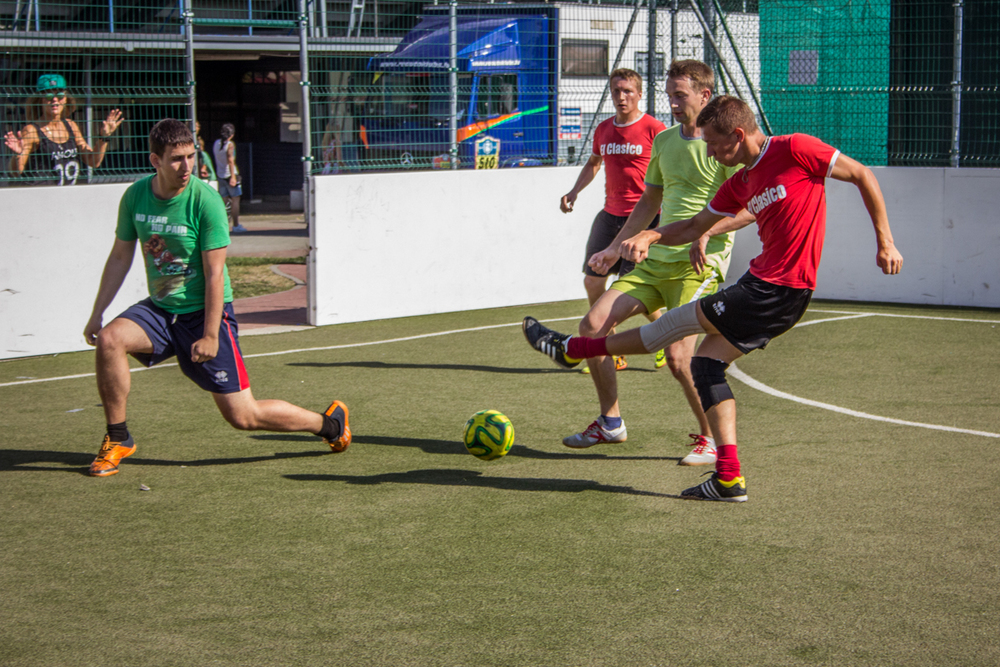 This massive, three-day festival includes a plethora of events in addition to street football, including a freestyle rap battle, freestyle BMX, wake boarding, street basketball, skateboarding, inline skating, and more extreme sports to tickle your fancy.
Over 1,500 people are expected to be in attendance, so this is something you definitely don't want to miss if you're in the area.
August 4: USA Freestyle Football Championship — New York City, New York
This will be the first time there will be a World Freestyle Football Federation championship held in the United States. Premier freestylers from across the country will be judged by some of the biggest in the sport, right in the heart of Big Apple. On top of that, tickets are free with an RSVP, so you have no excuse not to go!
August 20-26: Super Ball — Prague, Czech Republic
The premier freestyle event of the year, this year's Super Ball is sure to include a who's who of freestylers, including last year's champion Erlend Fagerli.
Along with his brother Brynjar, the Fagerli brothers combined to win the doubles championship last year. Will the dynamic duo repeat or will there be a new freestyler crowned best in the world?
August 29 – September 5: Homeless World Cup — Oslo, Norway
Beginning in 2003, the Homeless World Cup is a world renowned tournament that gives at-risk populations the opportunity to compete on a global stage. The Homeless World Cup is an amazing representation of the sport and what it can do for those in need. The Salvation Army will be sponsoring the event, and the Homeless World Cup has benefited over a million people throughout its history.
September 2: European Freestyle Championship — Manchester, UK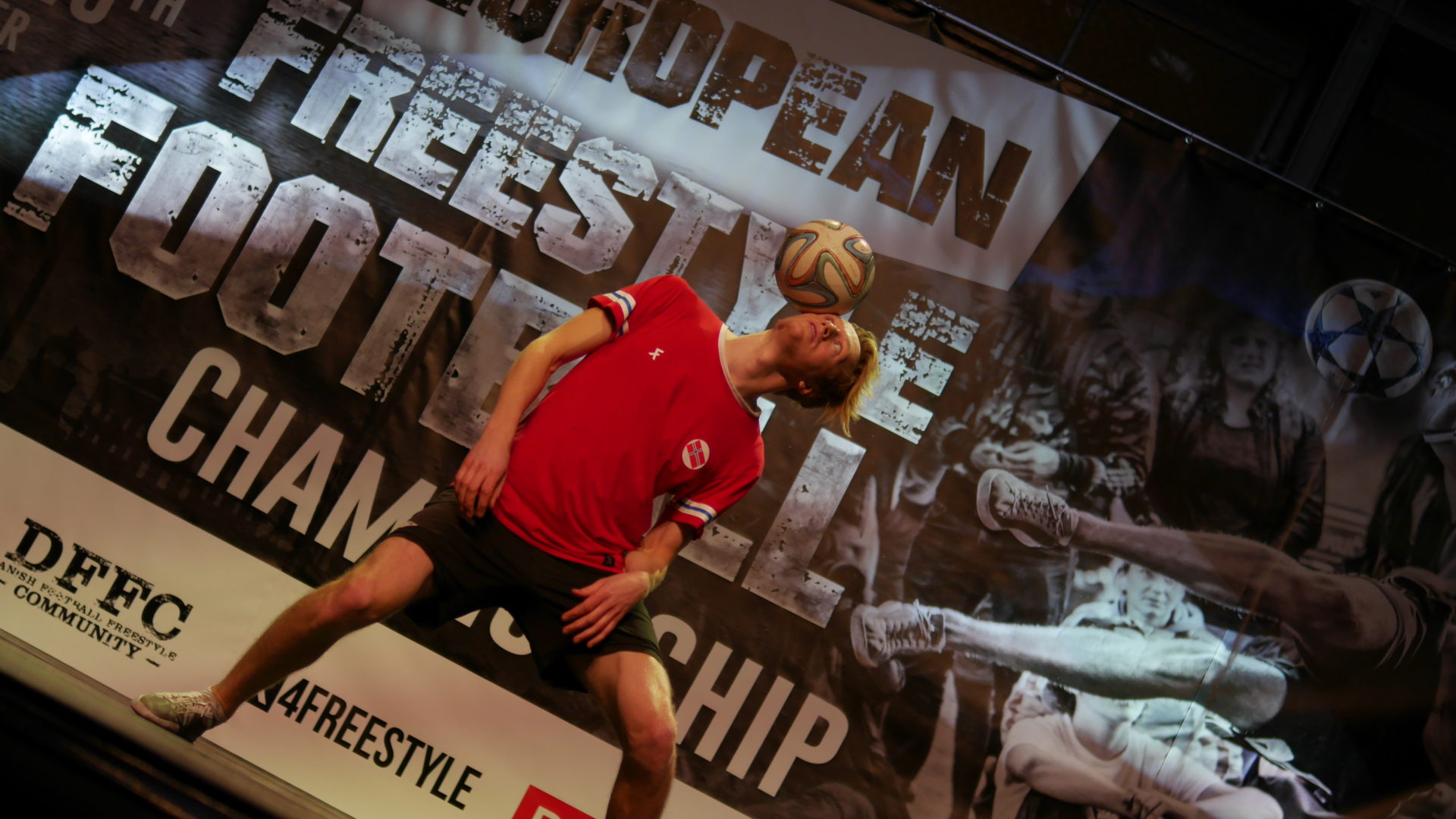 Just in case Super Ball didn't quench your thirst for the greatest freestylers in the world, you can catch some of them again at the European Freestyle Championship in Manchester. Once again, Norwegian powerhouse Erlend will be defending his title against an extremely talented crop of competitors.
For those who won't be able to make it, you can catch the live stream on Goal's Facebook page.