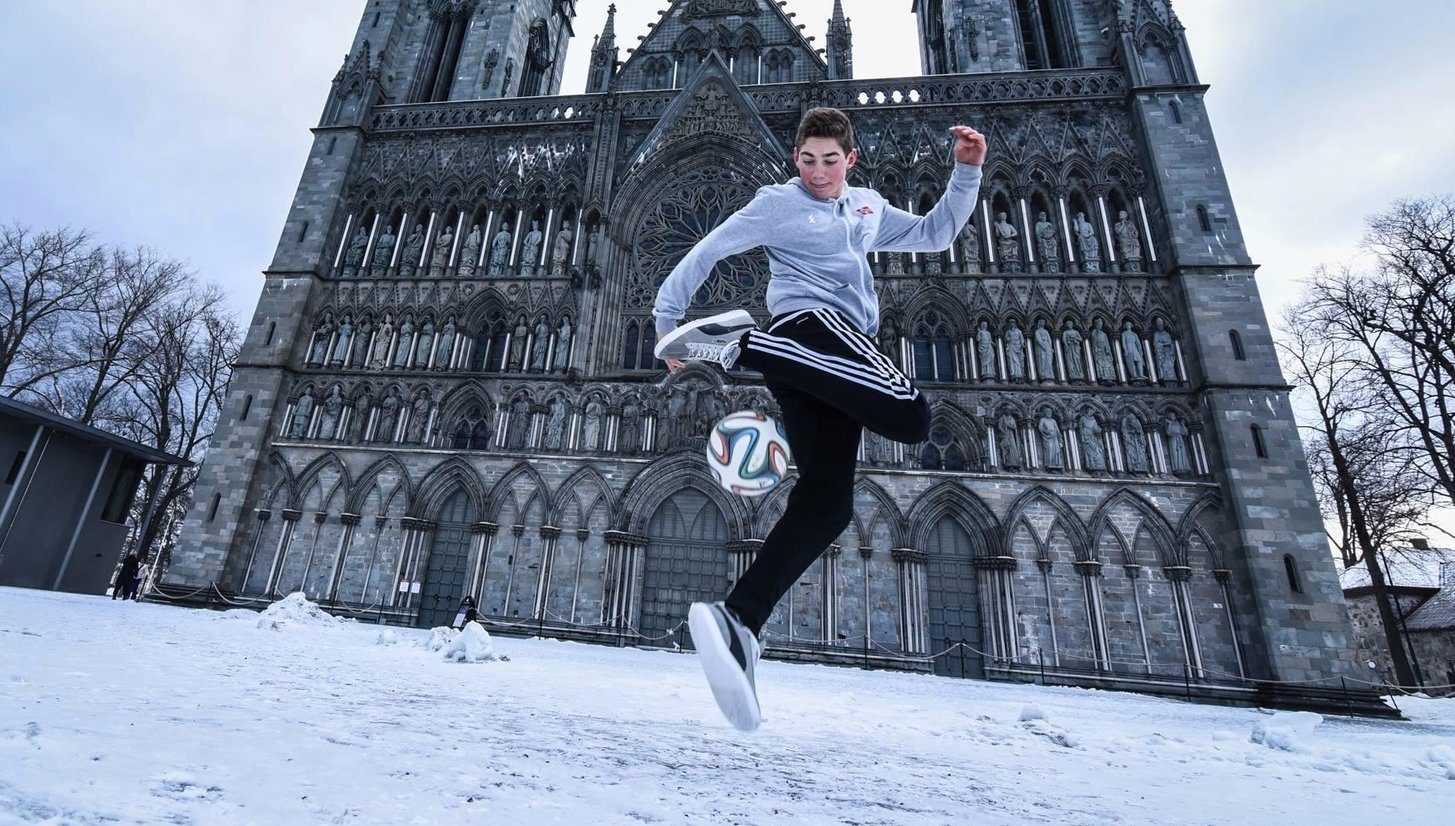 Anyone who has paid any kind of attention to freestyle over the past few years knows who Erlend Fagerli is. The Norwegian freestyler got his start at the young age of 11 and has since skyrocketed to the top of the sport, and is currently ranked No. 1 according to the World Freestyle Football Federation. He earned the title of world champion after winning last year's Super Ball over fellow Norwegian Tobias Becs.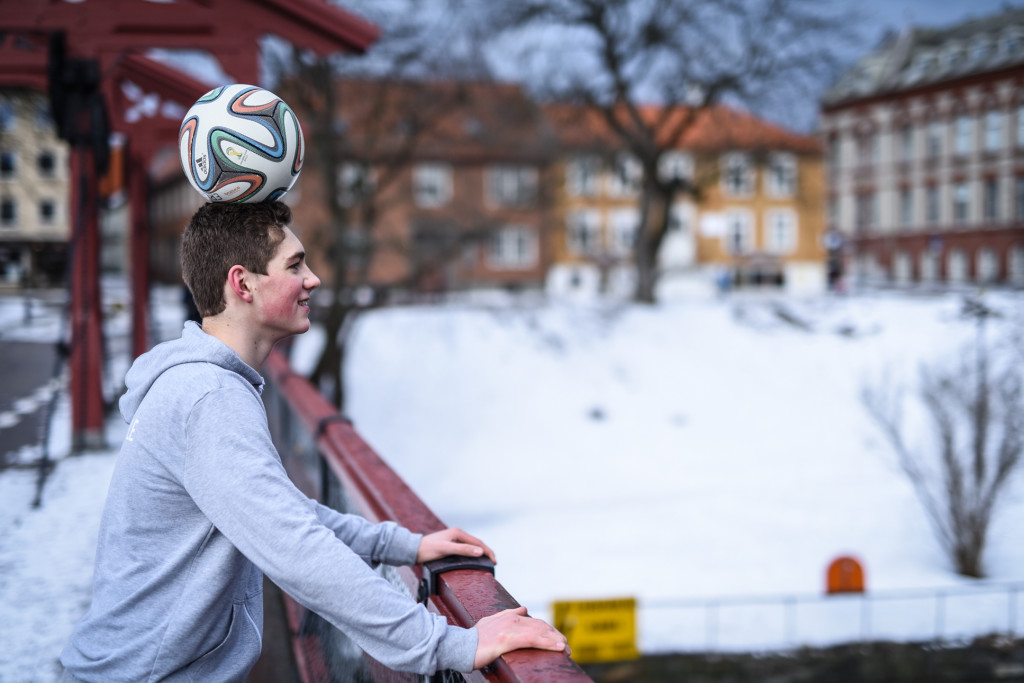 Along with his older brother Brynjar (ranked No. 3 in the world), the Fagerlis have become freestyle's first royal family, winning a doubles world championship together while also consistently finishing at or near the top of just about every major event you could think of.
With this year's Super Ball looming, all eyes will be upon the 20-year-old phenom in anticipation of a repeat.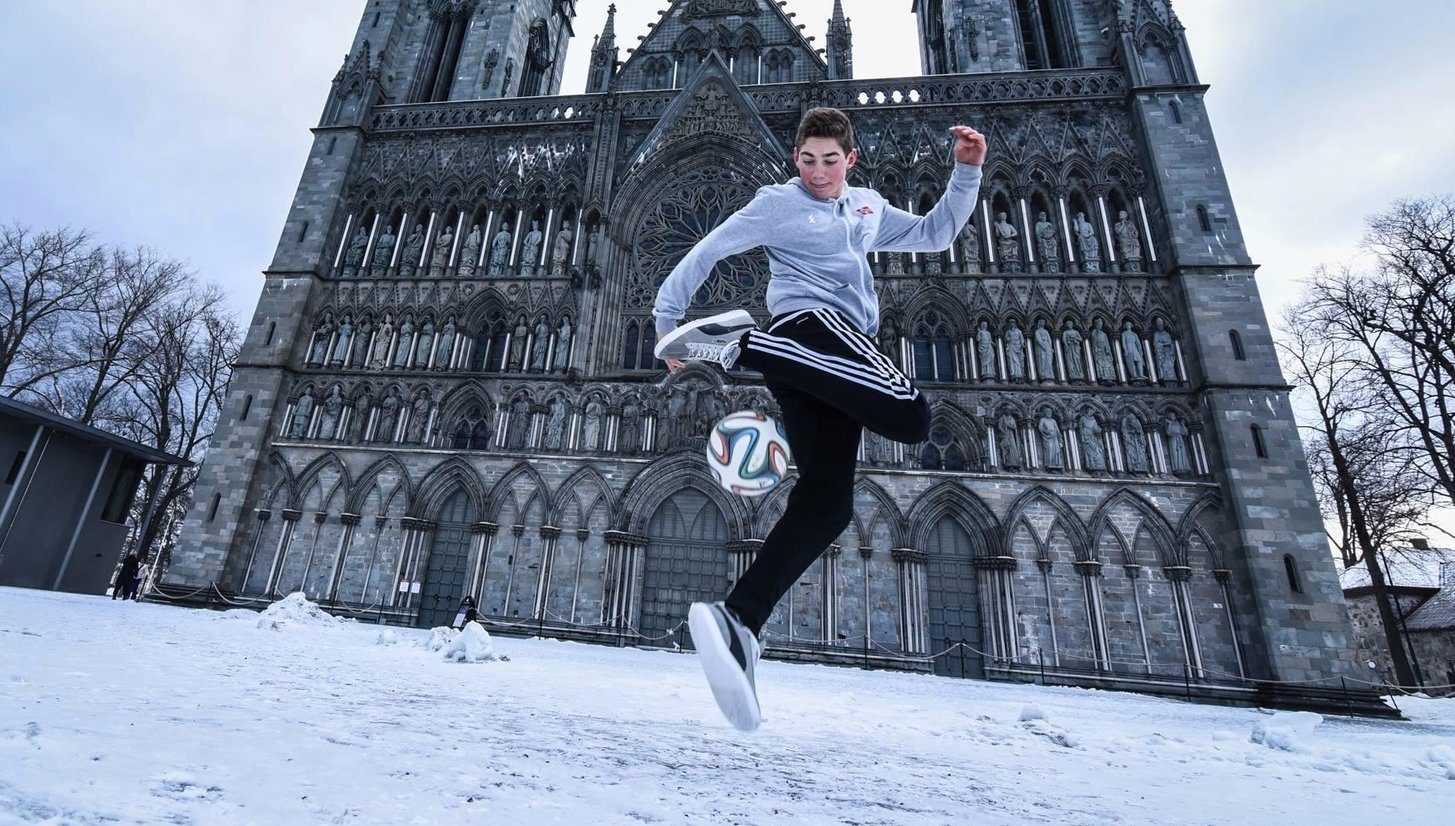 For his playlist, Erlend employs a flurry of fast-paced, upbeat tracks that brings energy to match his intense training sessions.
"A song can put you in a certain mood," Fagerli said. "And if you listen to the right songs before and during your training, it can give you the extra energy to get your training to the next level."
Just as Erlend is an A-list freestyler, he enlists some A-list artists for his playlist — including Imagine Dragons and Skrillex — because only the best is fit for the world's No. 1.
Follow the Fagerli brothers on Instagram and listen to all of our Freestyler's Playlists here.