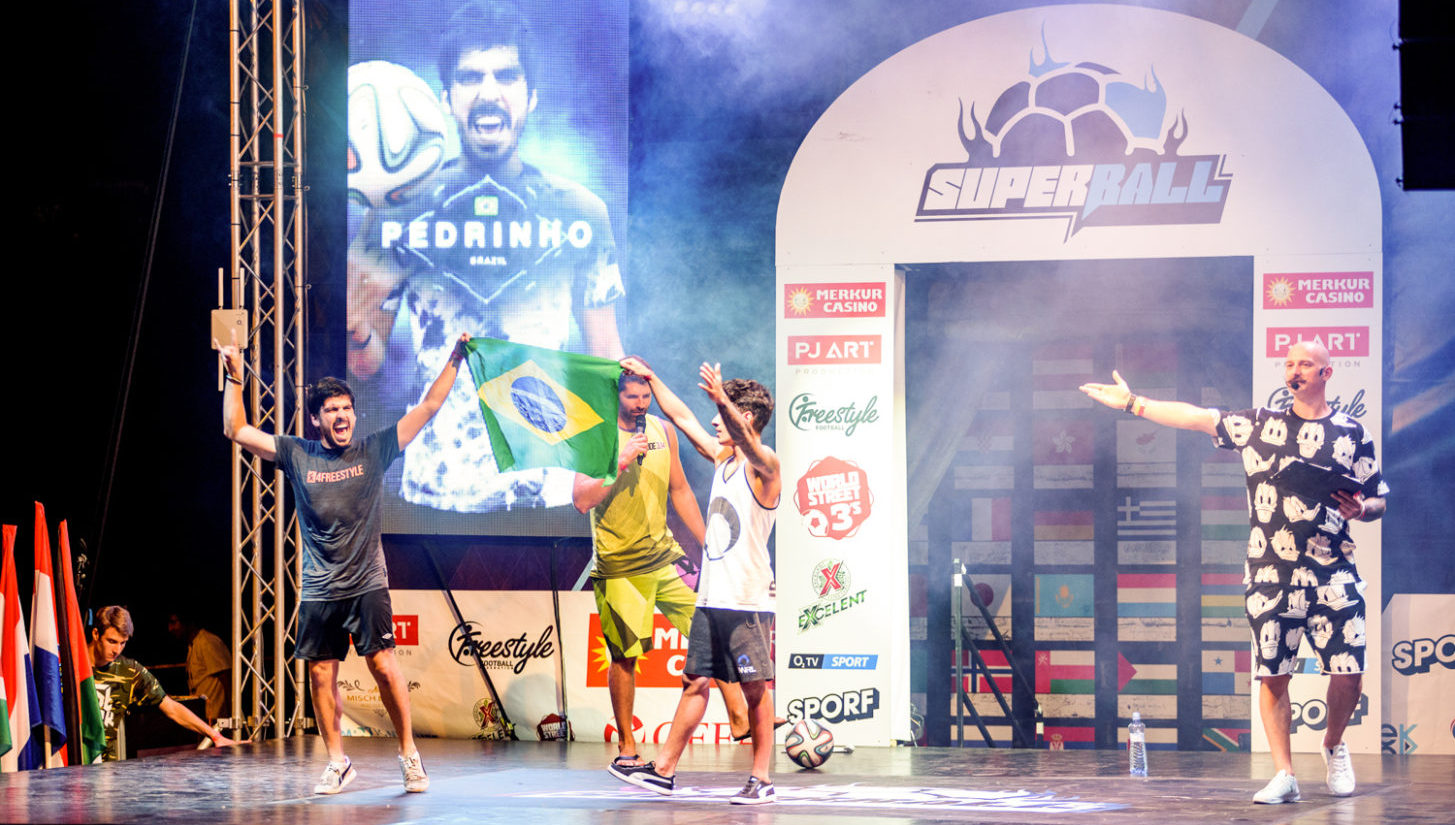 FOMO is real. Stay up to date with our monthly Roundup series, which highlights some of the biggest and best freestyle, futsal, and street football events across the globe. 
The 2018 World Cup has been incredibly dramatic, enthralling its global audience with dramatic finishes, shocking upsets, and unbelievable passion shown by players and fans alike. However, like all great things, it will eventually come to a close. That doesn't mean that there aren't other world-class events going on in the football landscape though! To help you get rid of your post-World Cup blues (or current if your team got eliminated), we've gathered up some of the biggest and best freestyle, futsal, and street football events from around the world.
July 7: 2018 U.S. Freestyle Football Championship — Queens, NY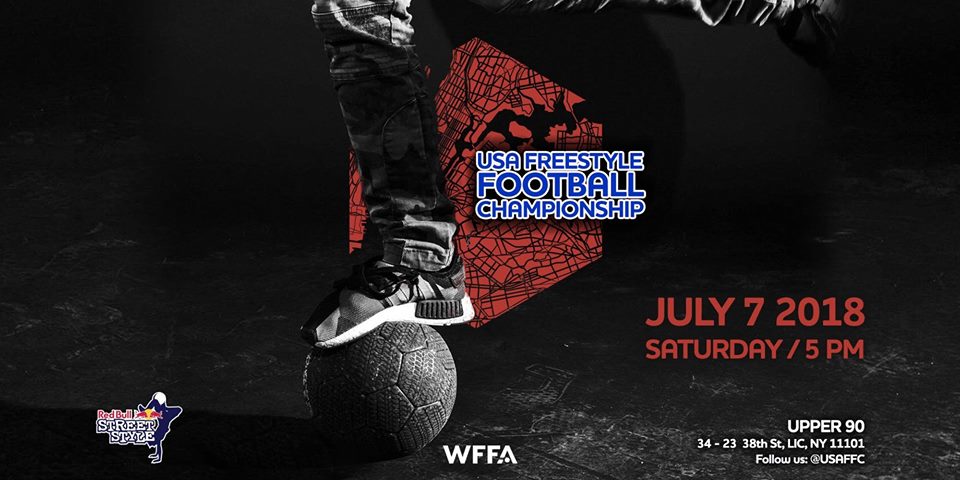 What a way to start the month off. The U.S. Freestyle Football Championship comes to New York to crown America's next freestyle ruler. The winners will fly to Poland to battle in the Red Bull Street Style World Championships. Two-time defending champion Alex Mendoza will be looking to fend off a tough field of competition to earn a coveted spot in Poland!
July 15: Orange County SC World Cup Final Viewing Party — Irvine, CA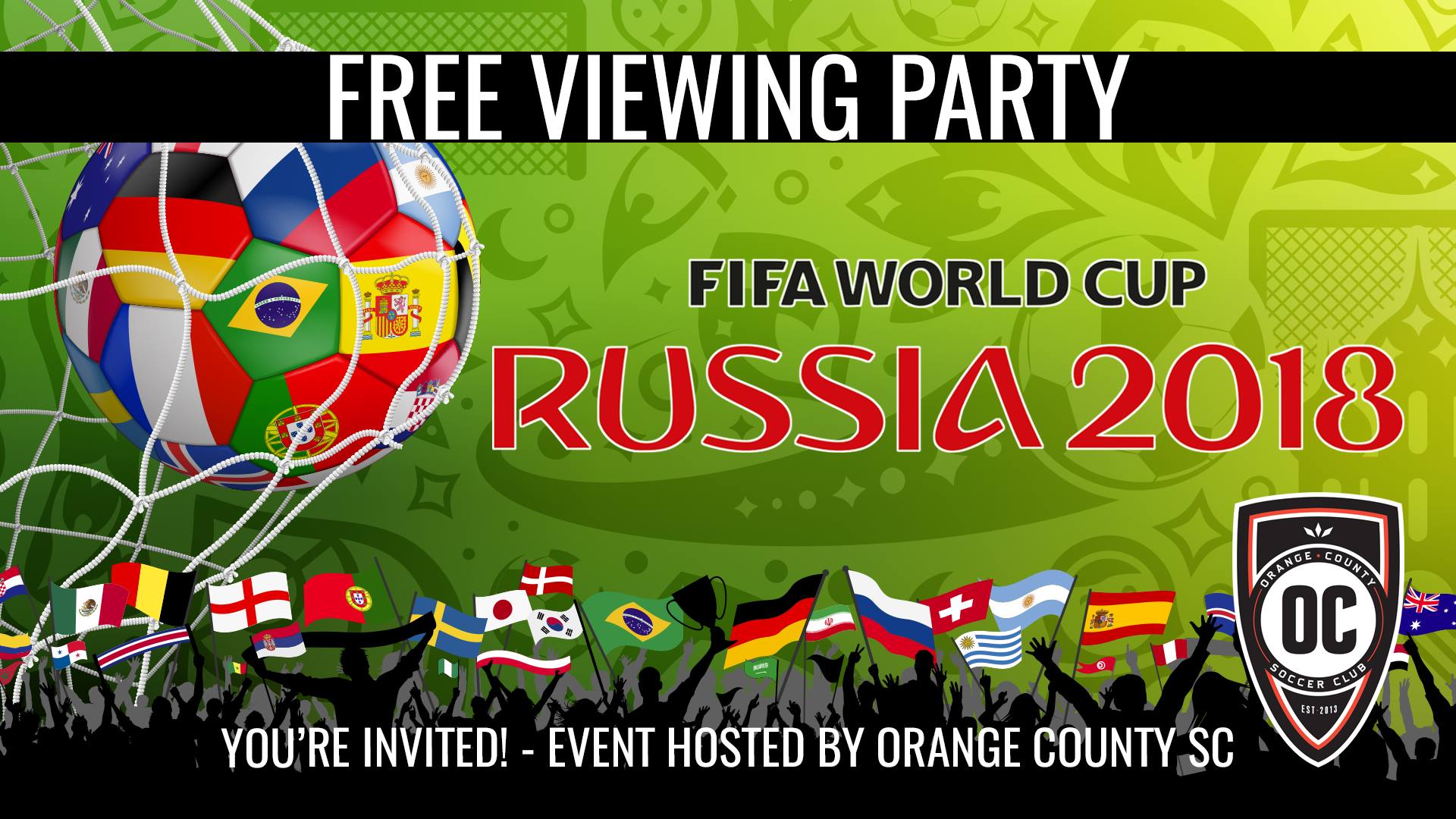 The USL affiliate of LAFC, the Orange County Soccer Club is hosting a fun World Cup final viewing party. There will be a fan zone set up to watch on a big screen. Wherever you go, make sure to watch the finals around some rowdy fans just to get really feel the true emotion and passion for the beautiful game.
July 18-22: U.S. Futsal National Championships 2018 — Santa Clara, CA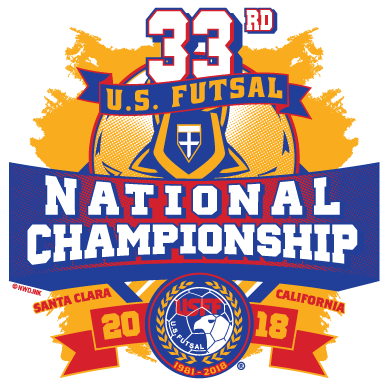 For the 33rd year, the U.S. Futsal National championship will be coming to Santa Clara, California to make a memorable tournament and competition. As we know, futsal has played a huge role in the development in the next generation of football stars, so we can be sure to see some future ballers here. Registration and clinics for coaches will be on July 18 and the tournament will be held from July 19-22.
August 18: Street Soccer USA Cup — Los Angeles, CA

Once the World Cup is over, the real fun is going to start. Street Soccer USA will be having a couple different events, but this one will be held right in the heart of Los Angeles at LA Live. Street soccer tournaments are very fun to watch, especially when there are top-notch ballers, and SSUSA is sure to bring them out.
August 21: Super Ball World Open Freestyle Football Championships 2018 — Prague, Czech Republic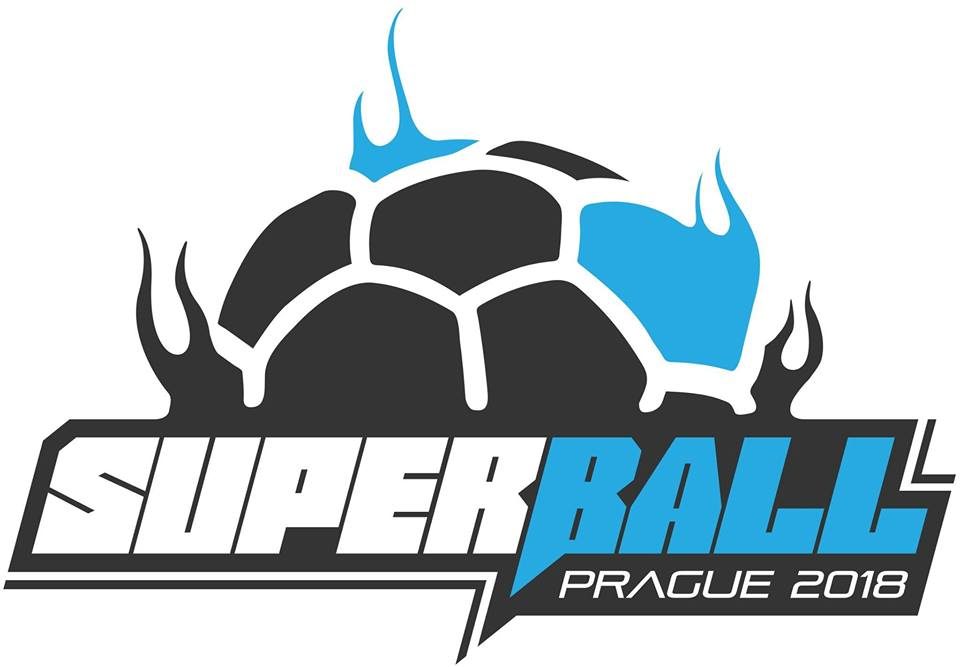 Super Ball is one of the most prestigious freestyle tournaments recognized worldwide. If you are looking for some entertaining freestyle tricks, don't miss out on the crazy show that happens in Prague. Those that have been lucky enough to go have described it as the best freestyle experience in the world. You don't want to miss this.