With some of the world's most creative football-inspired streetwear labels in stock, RAYSBEACHCLUB has become a go-to site to pick up the freshest gear that you won't be able to find at your local boutique.
As the global streetwear market continues to grow, more and more brands are looking toward the beautiful game for inspiration. In the U.S. alone, we've seen labels like FTBLR, Crack FC, and Back of the Net release innovative designs that stay true to the football aesthetic.
But what about the international brands? We all know football is a global sport, and to ignore the rest of the world's creative minds would be as egregious as it would be arrogant.
However, copping threads from overseas can get pricey, especially with the high shipping rates and currency exchange fees. Enter RAYSBEACHCLUB, an online store that gives U.S. residents access to some of the world's top international football-inspired streetwear brands.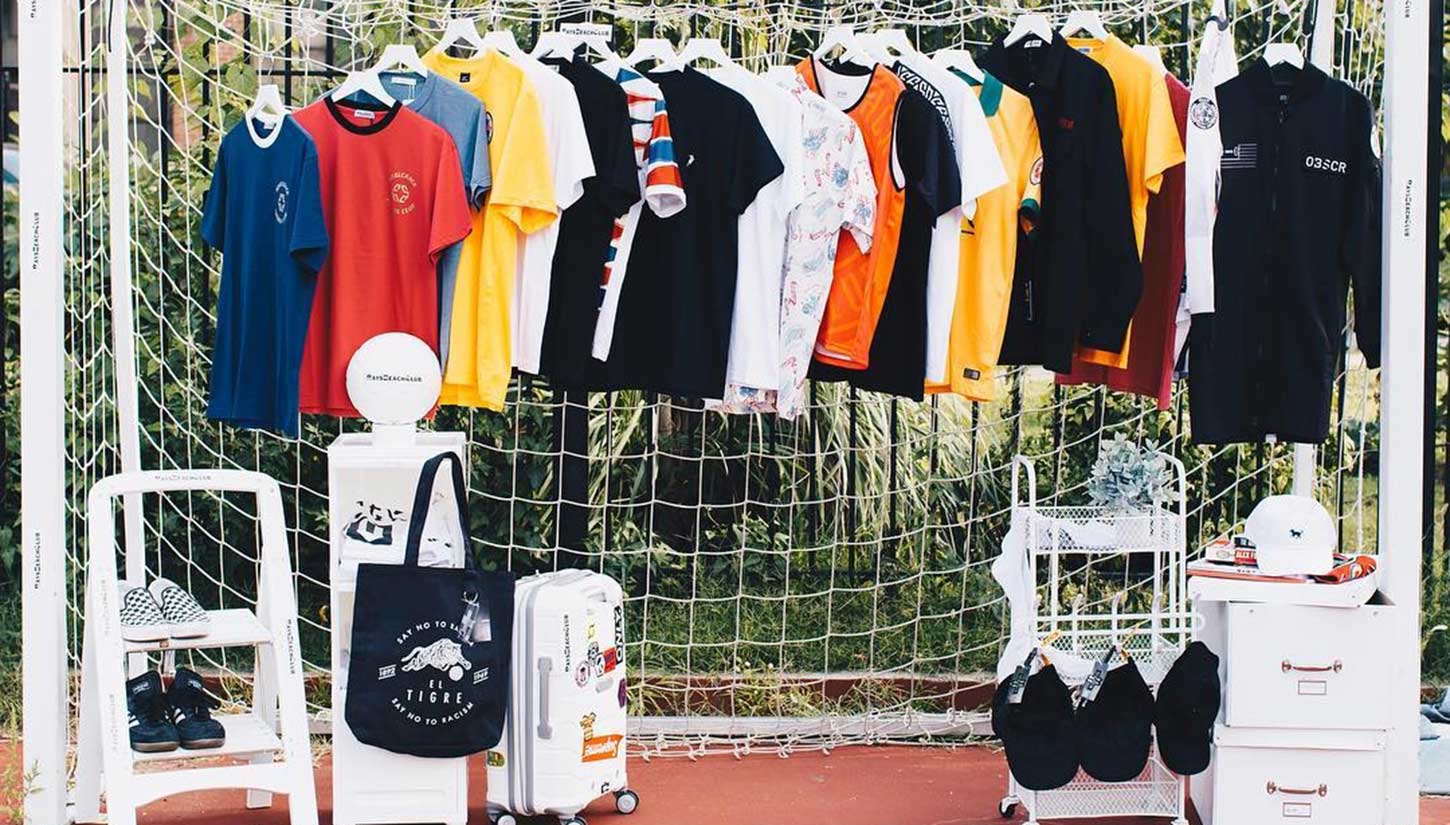 "Because it is such a global sport, it means that there are a lot of creatives out there that share their passion, not just through supporting what's going on on the pitch but off the pitch as well," RAYSBEACHCLUB founder Raymond An said. "When different creative minds come together, usually the result is something attractive."
Like many, An grew up enamored with the creativity and passion displayed by football virtuoso Ronaldinho. This led to An collecting his kits, and as the Brazilian superstar bounced from Brazil to Europe and back again, he began to develop an affinity for the design of each team's kit.
This affinity slowly developed into a passion, and in addition to broadening his kit collection to teams and players from around the world, he became exposed to international streetwear brands with a football flair such as South Korea's Nivelcrack and Japan's City Boys FC. Wanting to make these brands more readily available in the U.S., he created RAYSBEACHCLUB in July 2017.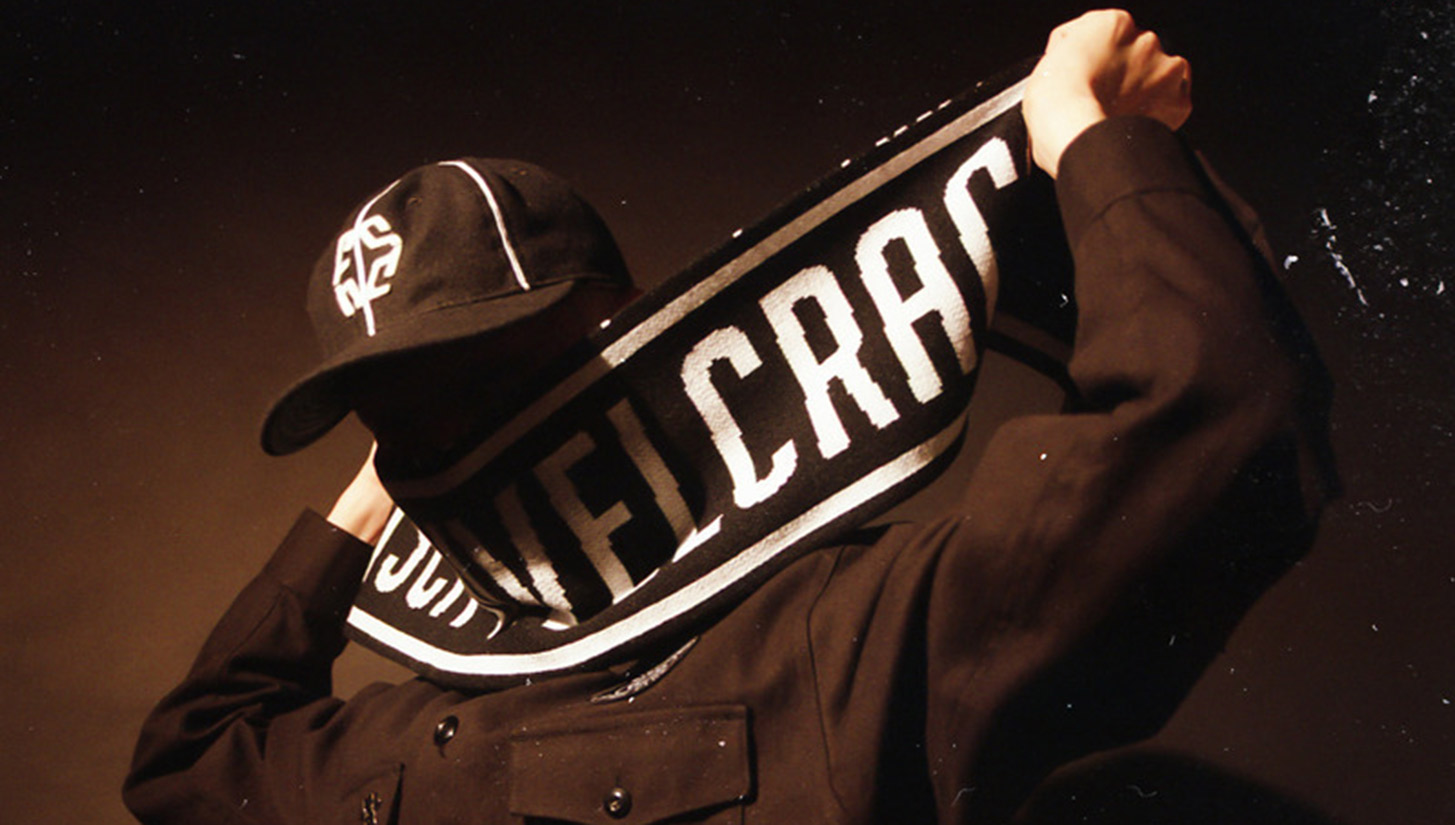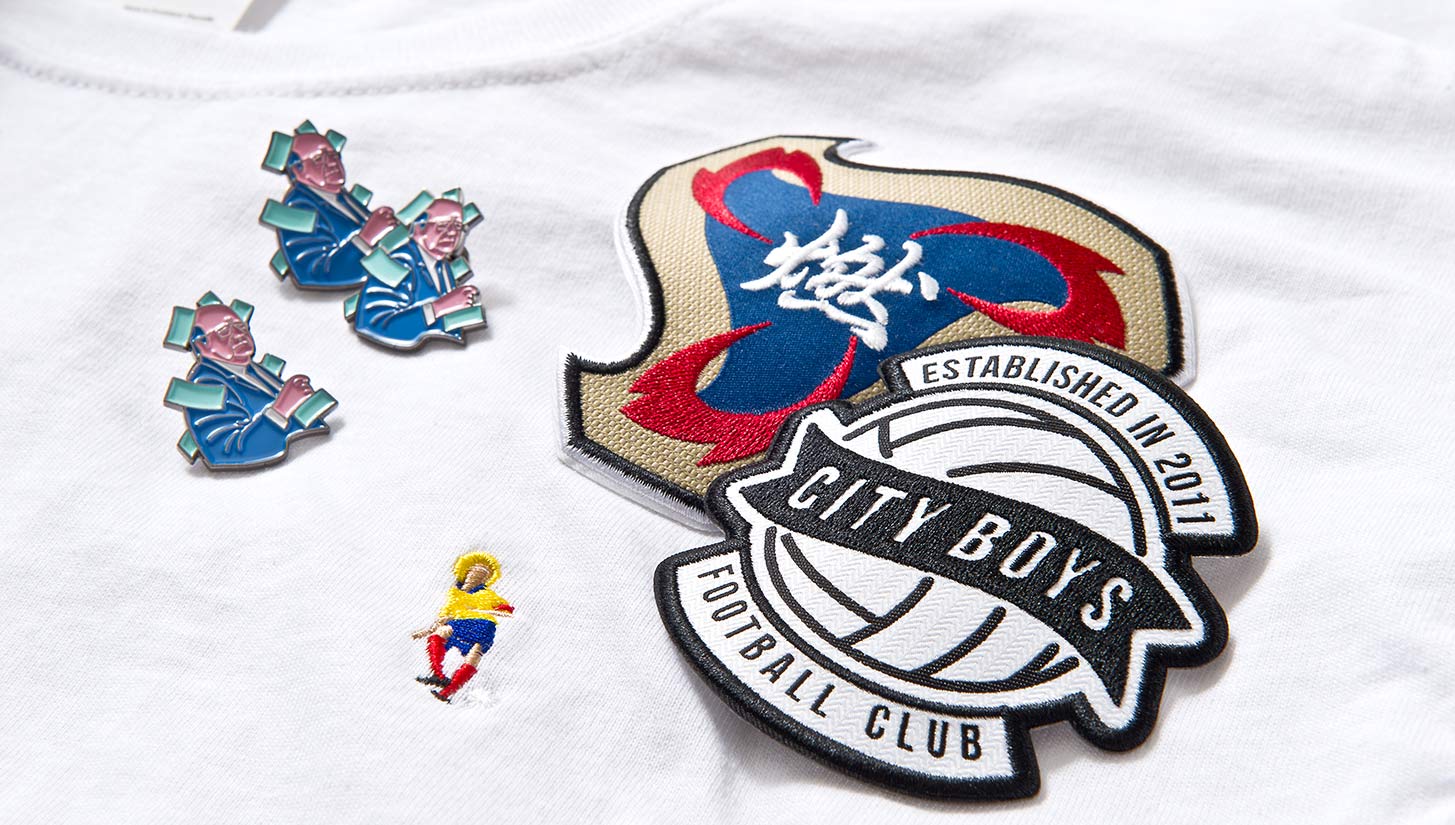 "I loved what these brands were doing," An said. "They were targeting a very niche but passionate market. The fact that it was still relatively low-key made them seem really cool. Much cooler than all of these big market streetwear brands."
In addition to Nivelcrack and City Boys FC, the site carries apparel from Malaysia's OBSCR and 1972 FC, and UK-based The Concept Club. An is always looking for new brands to add, but on top of passing the eye test, they have to be well-run from the inside as well. In other words, An doesn't want to be involved with any scrubs on his site.
"I look at how brands market themselves, because that tells you a lot about the brand owner," An said. "Ultimately I'm investing in the brand — the products, shirts, and clothing — but I'm also investing in the brand owners themselves. When you invest in the right person, the partnership just blossoms and it's a win-win for me and the brand as well."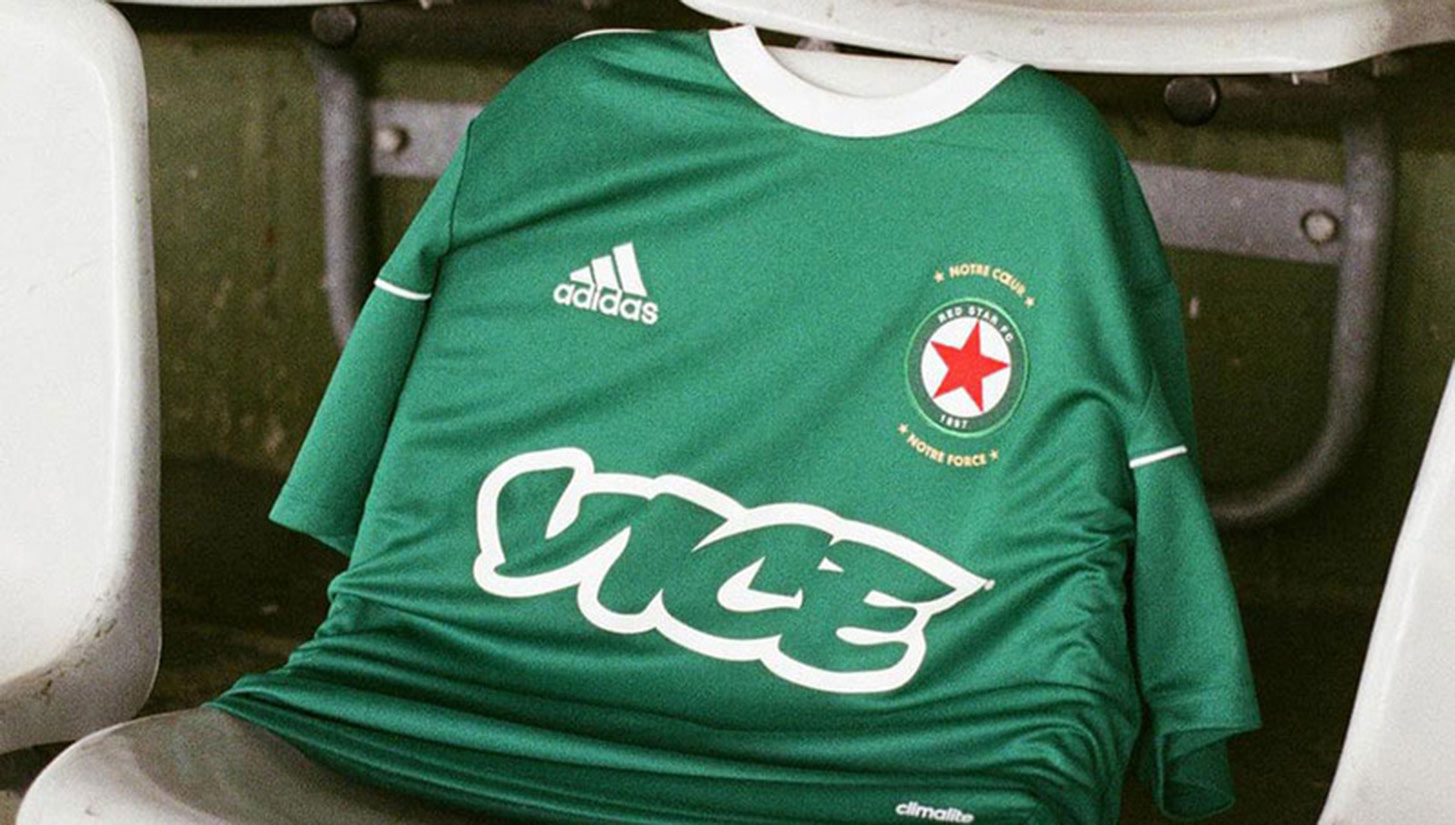 An, who is also the Creative Director and a player for ultra-creative football collective Guerrilla FC, plans to move from his home in Washington D.C. to Los Angeles early next year, and while a brick-and-mortar shop is a long-term goal, the plan for now is to start a magazine dedicated to football-inspired streetwear apparel, or FISA for short.
"The goal for this isn't sales," An says. "It's more to send out a message to people that we have a magazine just for brands that are streetwear for football. I think right now what's lacking in this community is that they don't know what to call this area. It doesn't have a label — even I don't know what to call it. It's kind of a grey area. My goal with the FISA magazine is that FISA becomes the official name for the genre."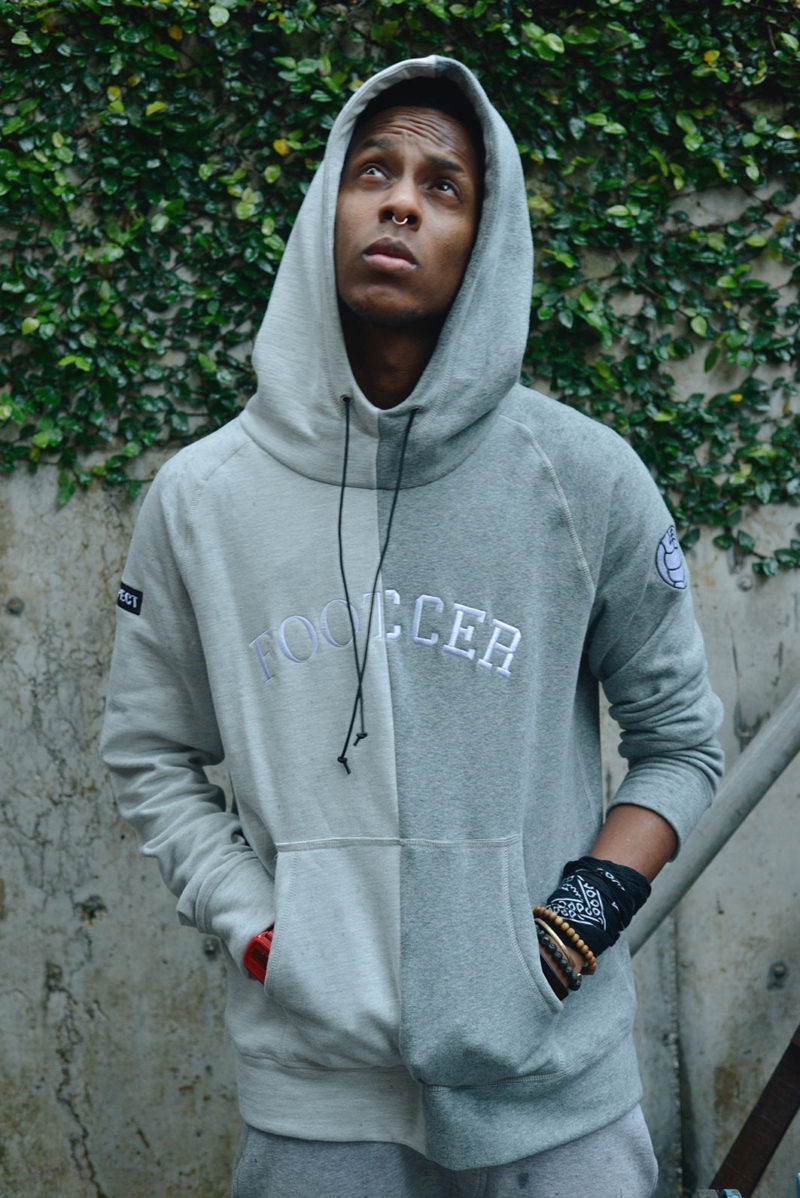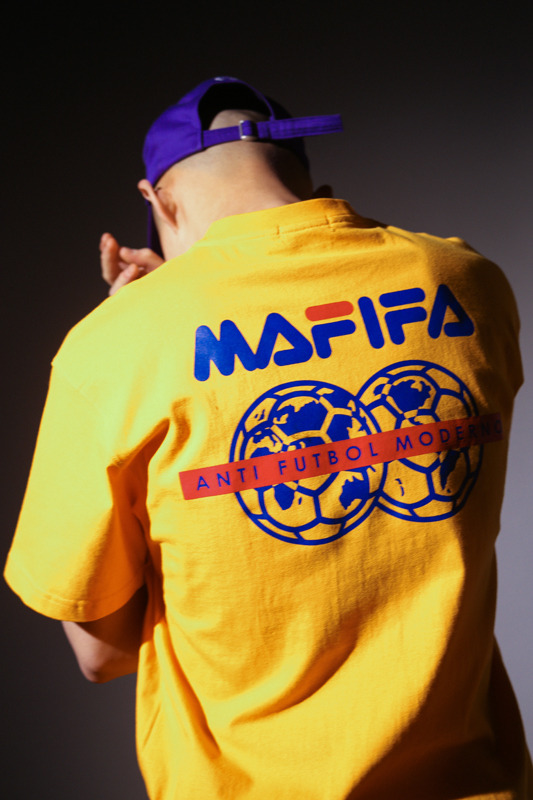 The magazine will showcase all kinds of FISA brands, not just ones on RAYSBEACHCLUB, while also containing articles related to current trends in fashion, which continue to favor FISA labels.
"Football is so appealing to streetwear designers because the market is so passionate," An said. "It has history and it has a huge following. When a designer gets involved with a football project, it sets them apart from other mainstream brands."
So the next time you're looking to up your swagger and stand out from the crowd, you might want to check out the gear at RAYSBEACHCLUB.
Peep the entire RAYSBEACHCLUB collection on its online store and stay up to date by following it on Instagram.