With professional experience both in the United States and overseas, Travis Bowen has been able to incorporate the best from both games into his own. Before his departure back to Macedonia to prepare for the upcoming season, we spoke with Bowen about the differences between football abroad and in the U.S., his training regimen, and why he's never had a drink of alcohol in his life. 
As a professional footballer, uprooting your life to a foreign country is a common reality, one that Travis Bowen has experienced first hand. After three years in the USL with Phoenix FC and LA Galaxy II, the 28-year-old Los Angeles native took his talents overseas to Albania in 2016 and neighboring Macedonia in 2017.
The calculated risk has paid off for him so far, after his team Akedemija Pandev finished one spot shy of a UEFA Europa League berth in its first year in the Prva Liga, Macedonia's top league. However, moving to a new country has presented an obvious set of challenges in front of him, including adapting to a new culture and overcoming language barriers.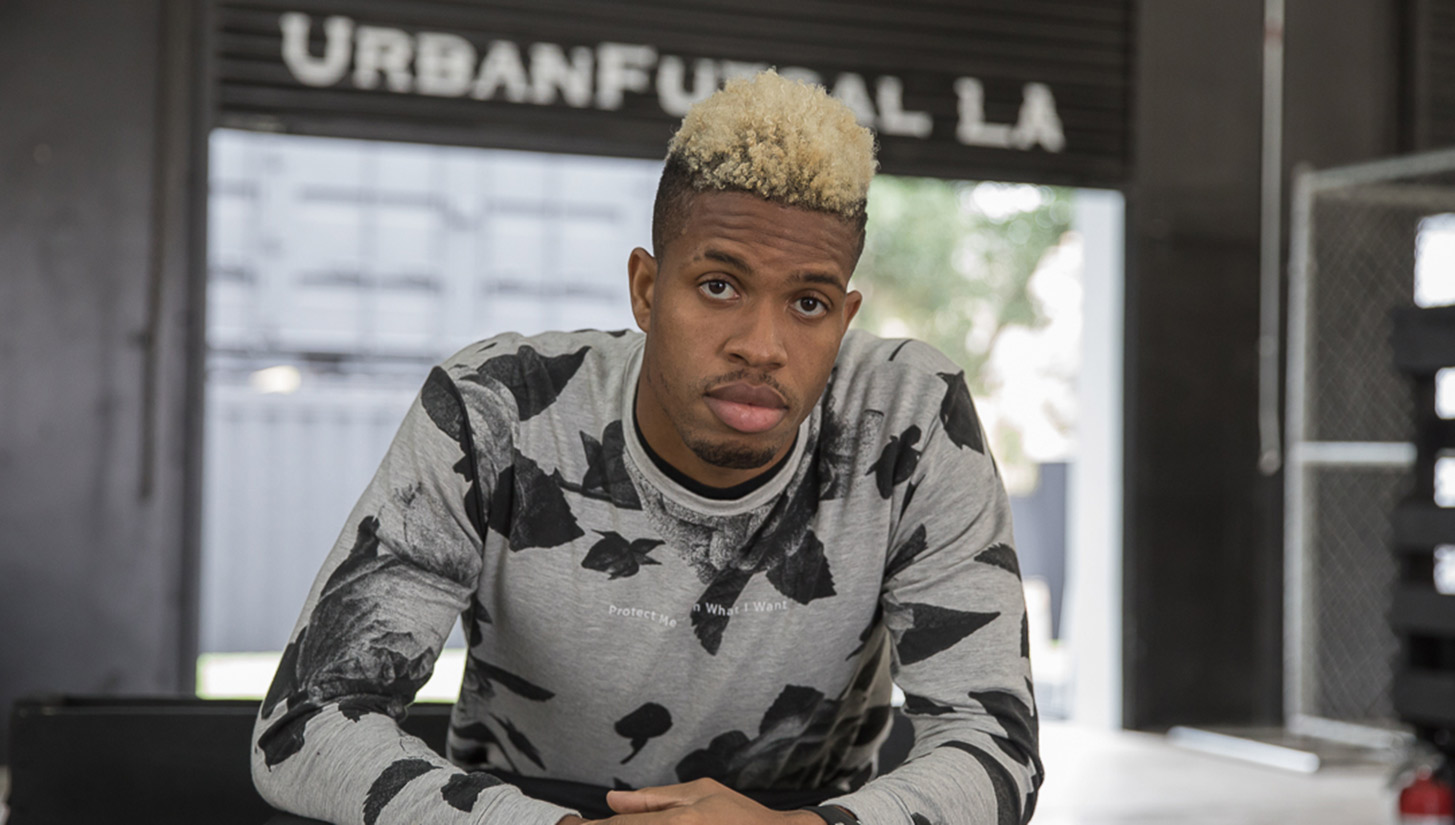 Growing up in a family of highly competitive athletes — his brother Tristan a pro footballer as well — challenges are nothing new for Bowen. His upbeat, positive attitude in addition to his constant desire to better himself has allowed him to take these challenges in stride to make his transition as seamless as possible.
Though he is set to return to Macedonia soon, we caught up with the striker (not forward) while he was still in town to talk about his life abroad, offseason training, and favorite spots in LA.