Tristan Bowen is a professional footballer who has played in multiple leagues around the world including the United States U-18 and U-20 national teams. Now back home in Los Angeles and having acquired valuable life and playing experiences, Bowen has his sights focused directly on playing for the Los Angeles Football Club. 
The notion that "the journey is the destination" is a belief that Tristan Bowen truly embraces. Experiences such as making LA Galaxy's roster as the youngest player by way of an open tryout at age 16 as the first MLS Homegrown Player, to later being traded to Chivas USA and having highs and lows through a well-traveled playing career will help foster that appreciation and outlook on life. Bowen has now come back full circle to his hometown and recently made public his singular goal of playing for LAFC, which will begin its inaugural MLS season in 2018.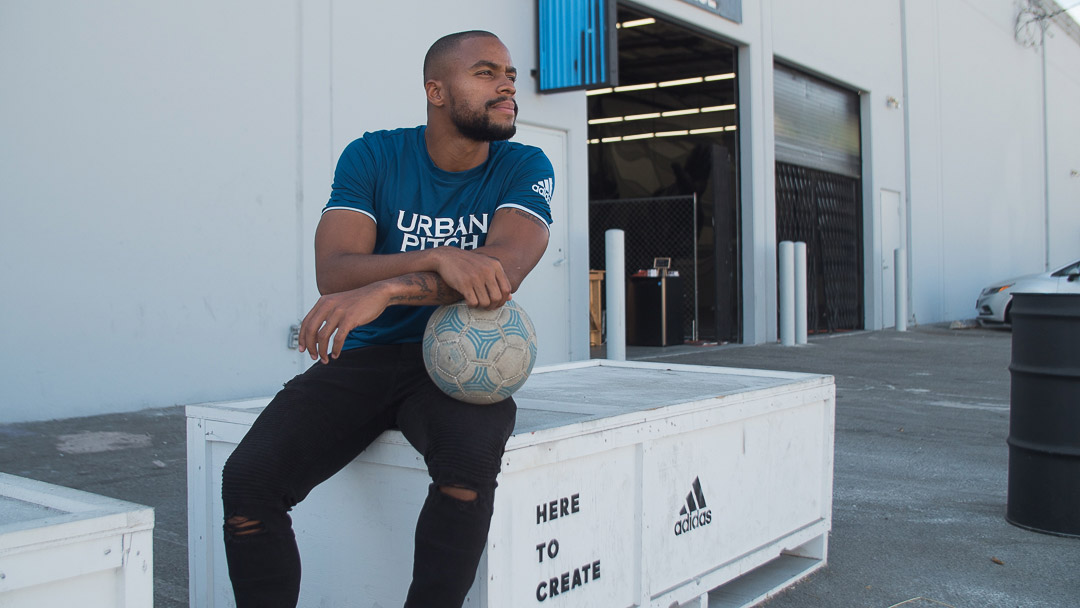 Soft-spoken and insightful with hints of a Jamaican background belie a highly focused and go-get-'em attitude that keeps Bowen busy on a round-the-clock schedule. When he's not actively training, he devotes much of his time and energy on his popular A Pro's Life podcast which aims to share lessons learned through soccer with fellow professionals. Any remaining time is often snapped up with modeling and commercial gigs.
We sat down with the pro forward and discussed his experiences as a wide-eyed teenager playing alongside David Beckham and Landon Donovan, playing for Bruce Arena, and why he's steadfast on playing for the new hometown team of LAFC.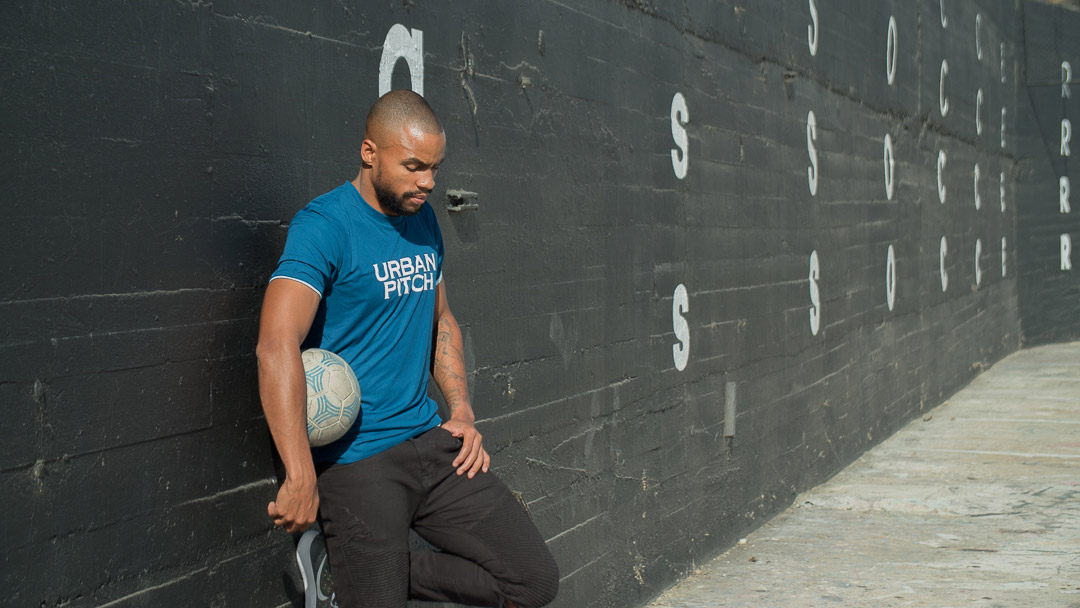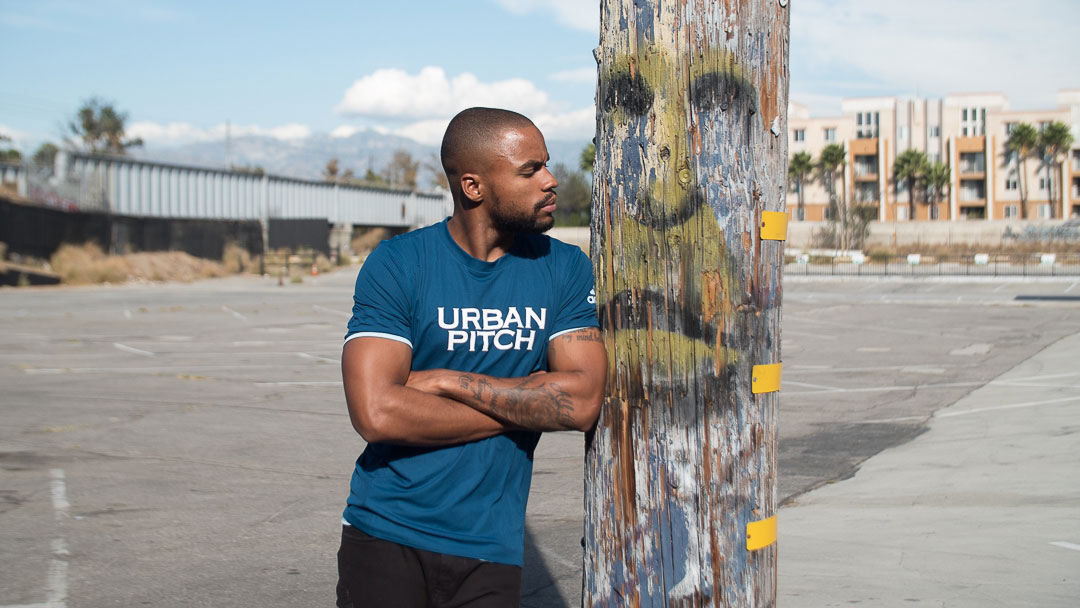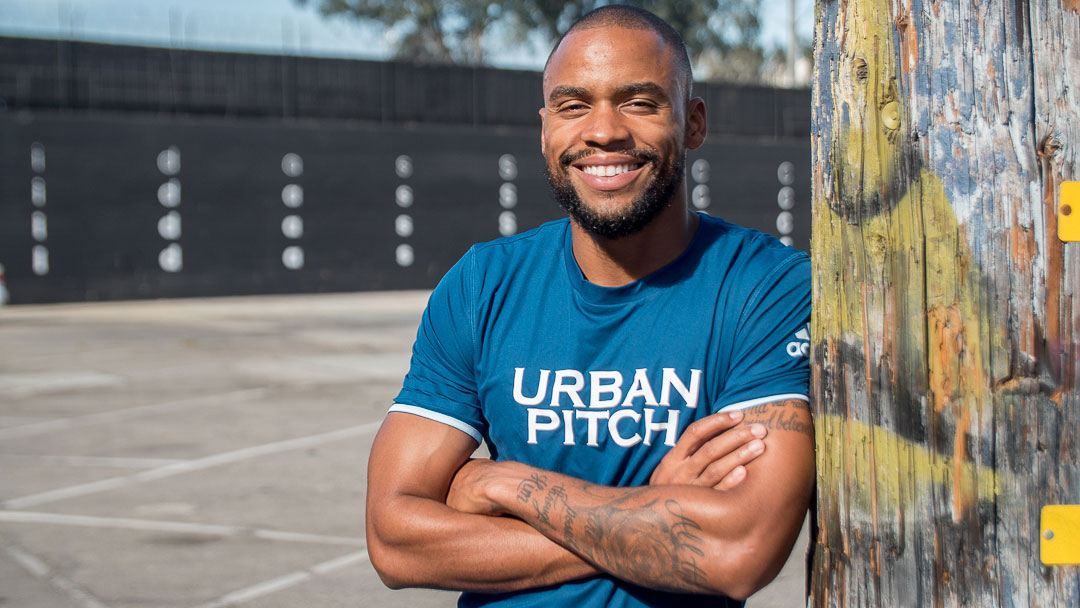 Follow Tristan Bowen's journey on Instagram and his A Pro's Life podcast.