UK-based creative agencies Golaso and Bad Sports have teamed up to release a Super Bowl-inspired kit that tastefully fuses elements from both American football and the football known by the rest of the world. 
The first Sunday of February in the United States is about as close to a national holiday you can get without actually being one. Come Super Bowl Sunday, America's streets are empty and party spreads are full as millions tune in to the spectacle that eventually crowns the NFL's champion.
While the majority of the game's viewership comes from a domestic audience, American football's global appeal has been on the rise, particularly across the pond, where a handful of games throughout the year have been played in iconic venues such as London's Wembley Stadium starting in 2007.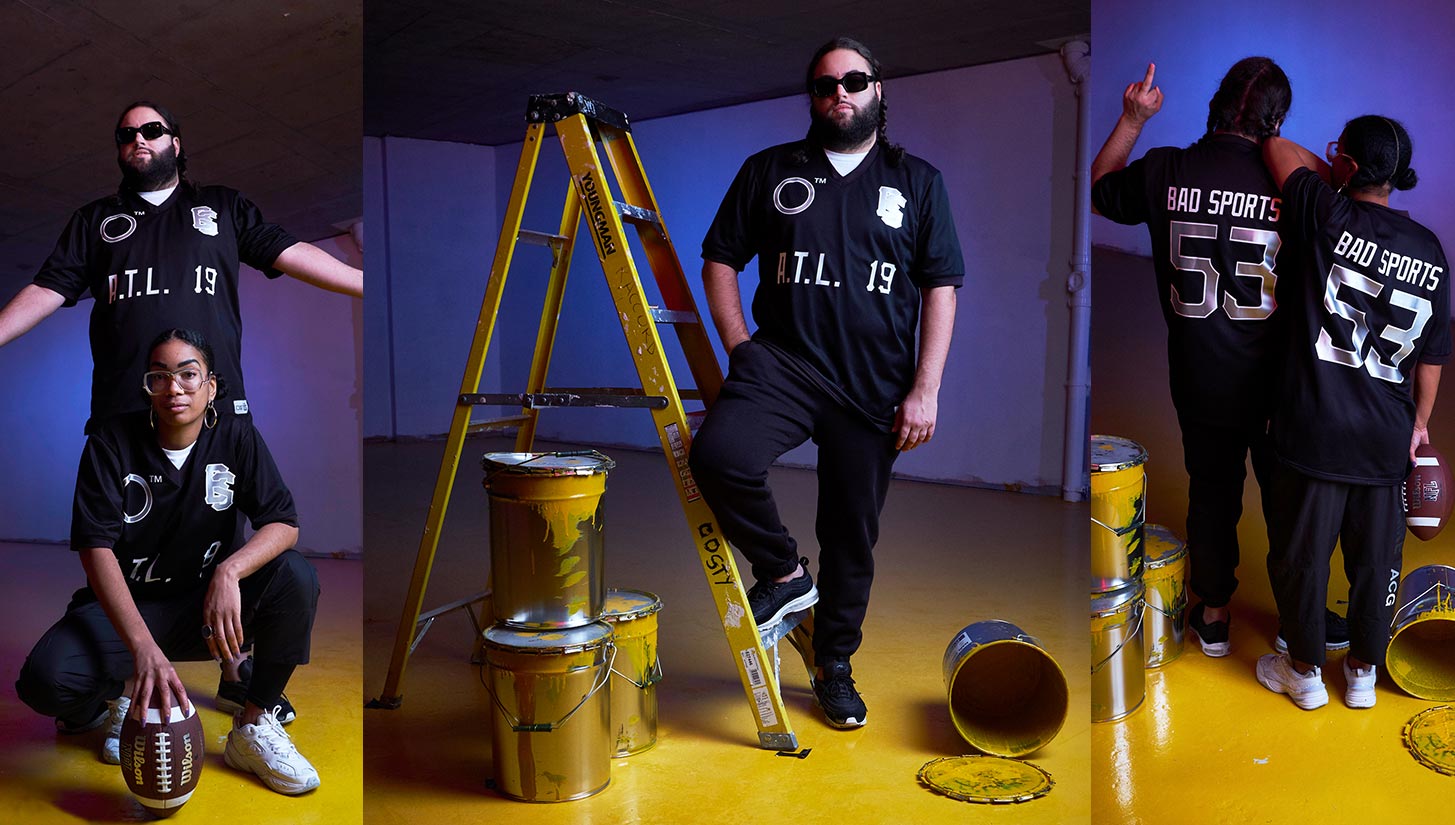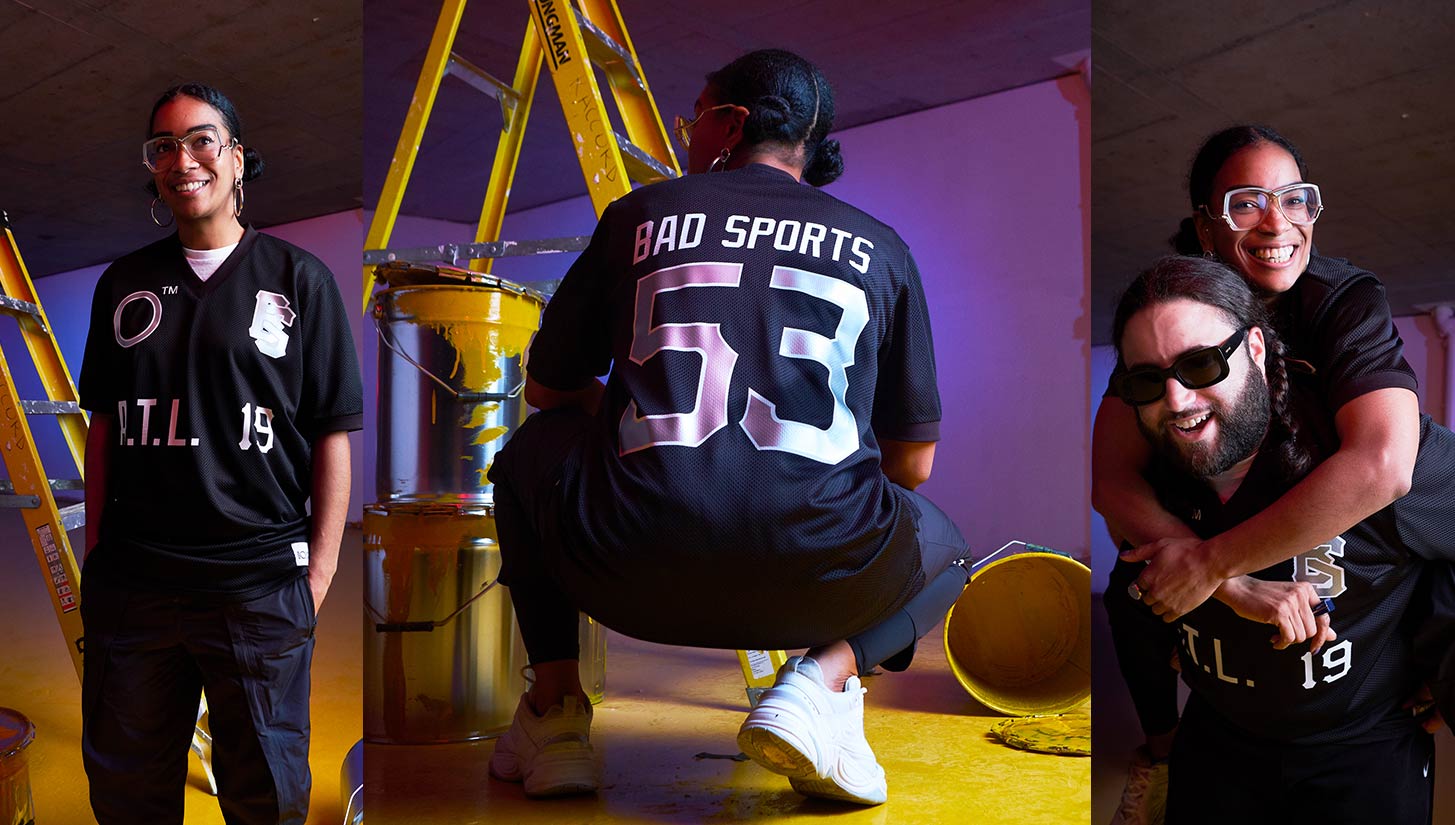 One indicator of the gridiron's spreading popularity is the collaboration between UK creative studios Golaso and Bad Sports, which has birthed an American football-world football mashup kit inspired by the upcoming Super Bowl LIII in Atlanta.
In the typical shape of an American football jersey with the fit of a football kit, the shirt also features crest badges from both Golaso and Bad Sports, with the A.T.L. "sponsor" paying tribute to the host city. In another nod to the A, Bad Sports' logo is taken from Atlanta legends OutKast.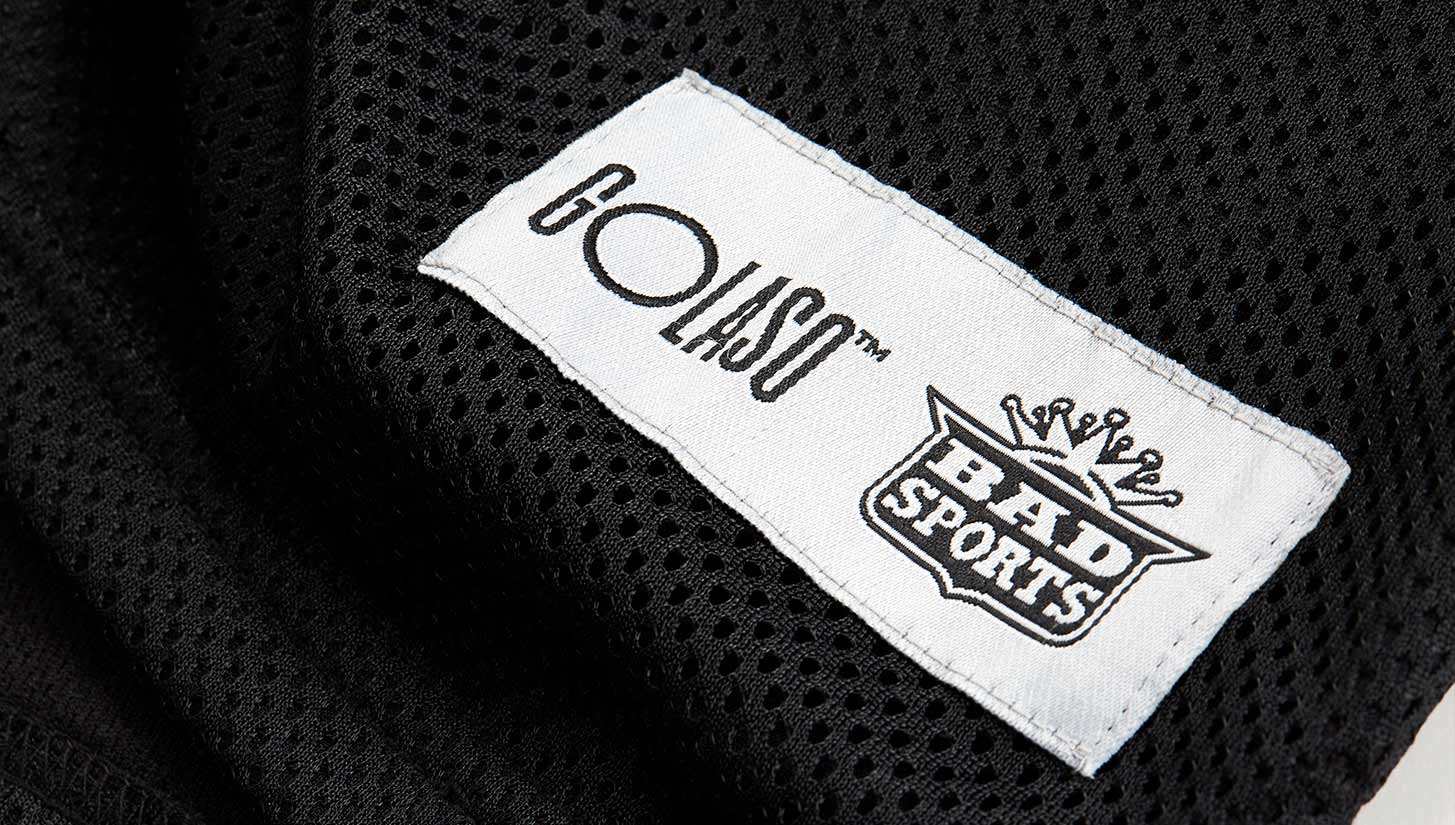 The two studios came together through fellow UK football collective Romance FC, and they quickly hit it off and thought that the mashup kit concept would be fitting with the Super Bowl's impending landing. If the concept seems familiar, Nike released a similar mashup kit in late 2018, showing us what various clubs' uniforms would look like if they played in the NFL.
While the Swoosh version of the mashup was a bit clunky in execution, Golaso and Bad Sports have created a much more refined and clean offering with a bit of creative flair.
"We actually started the collab before Nike dropped their crossover," said Golaso founder Keith Foggan. "We always said that it should have the fit of a soccer kit but cues from the NFL, and that's where the two differ. We think we are on the right side of the line on that one."
We agree.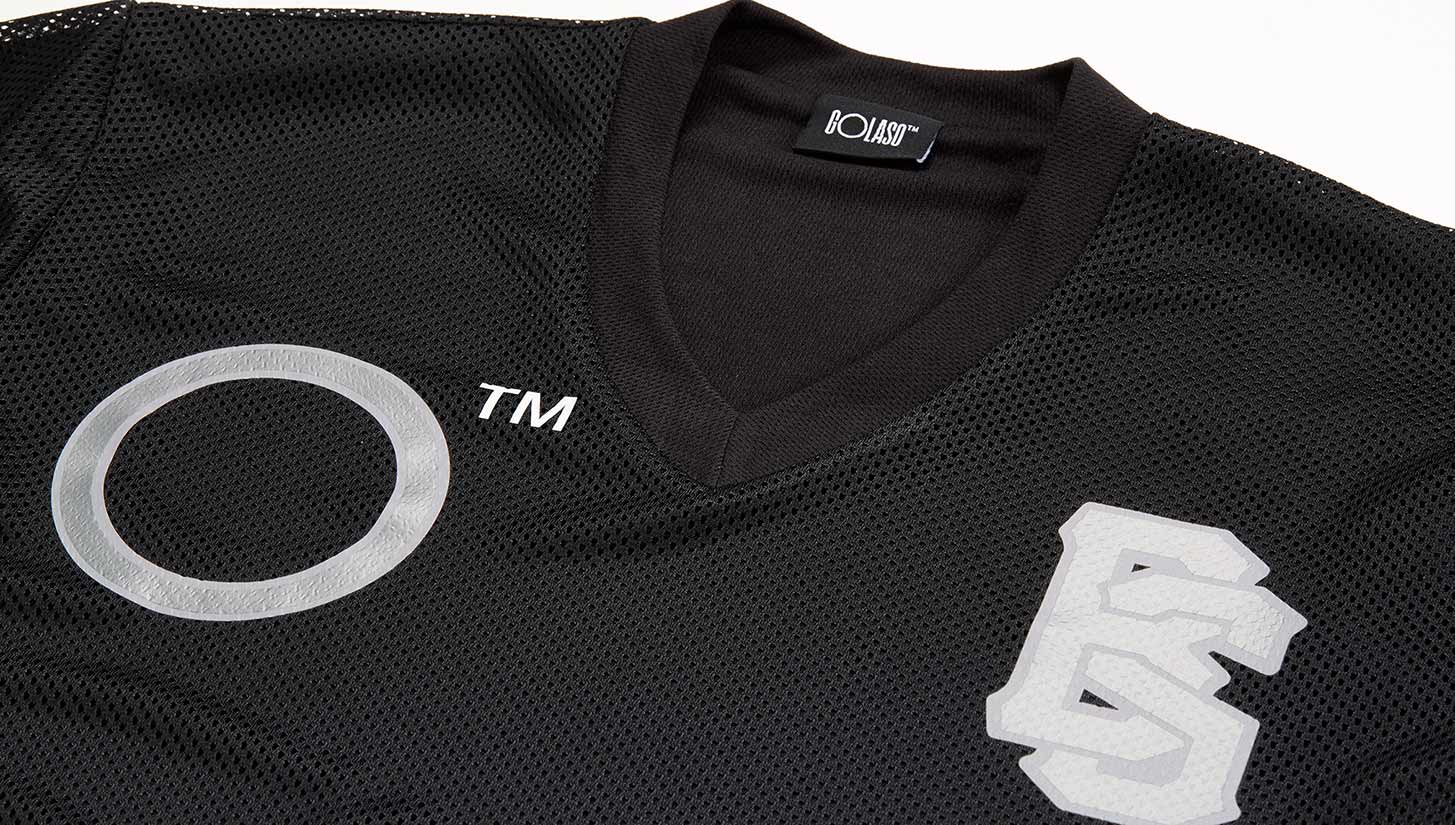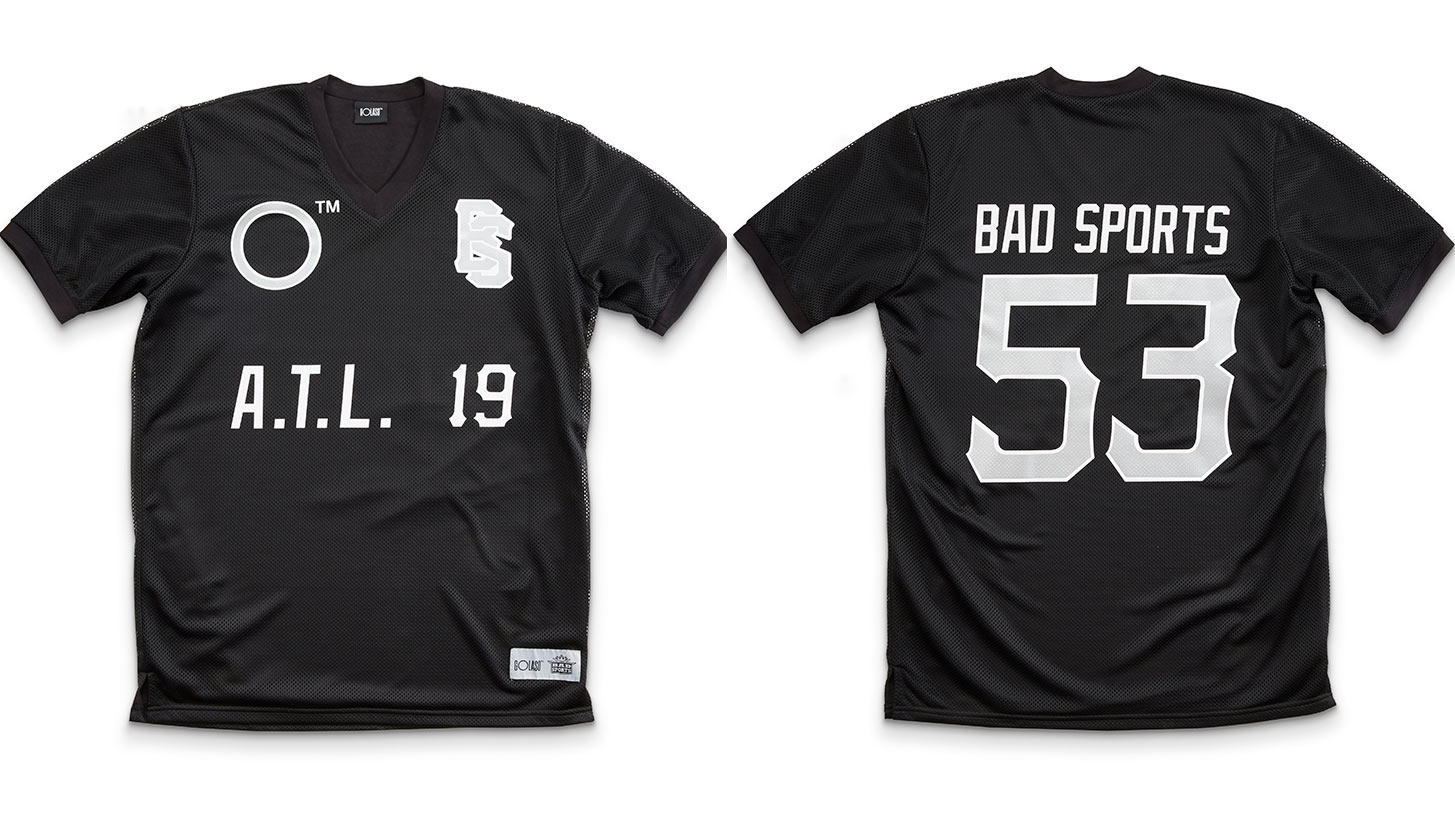 The kit is priced at £70, and will be available through a Bad Sports pop-up shop on January 30 in London Fields, as well as in limited numbers thorough Golaso's online shop.