There's nothing like the "who can look the freshest on the first day of school" competition. Get an upper hand on your friends with our 2018 Back to School Fashion Guide, featuring items that will have you looking your best both on and off the pitch. 
Ah, yes, the first day of school. If you're anything like us, you meticulously planned out your first day fit down to the socks. The only thing that subdued the dread of the end of summer break — or holiday for our abroad friends — was the anticipation of seeing your classmates' looks of awe as you pulled up in a fresh shirt and pair of brand new (and if you were lucky, exclusive) kicks.
As the first day of school dawns upon many across the world, we compiled 10 essential items that would have any baller or fashion-forward lover of the game looking fresh throughout the entire year. (The same goes for those of us that have left the cozy confines of school and entered the harsh, bitter, real world.)
On the Pitch
A new school year often means a new season, which in turn means new boots. Here are some of the best new releases we've seen that will take your on-pitch swag to a new level.
Nike PhantomVSN and Premier 2.0 "Rising Fire"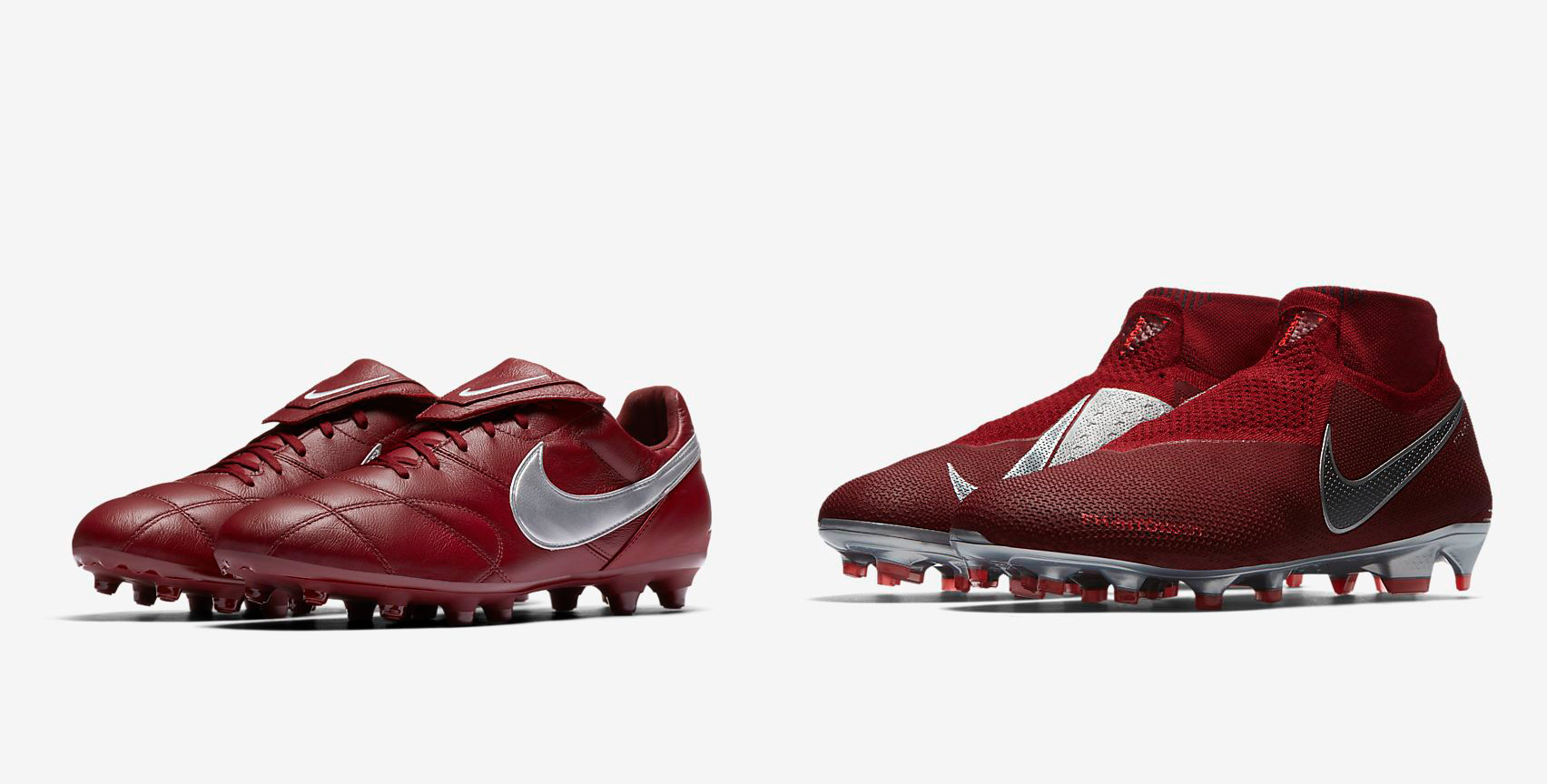 While the gamut of Nike boots were released in the "Rising Fire" colorway, the two that stood out to us most were the all-new PhantomVSN and iconic Premier 2.0 models. The duality of classic design and cutting-edge technology fits any baller's style, whether you're always down to trying something new or a staunch creature of habit.
Pick up the "Rising Fire" PhantomVSN and Premier 2.0 online at Nike. 
New Balance Tekela and Furon "Black and White"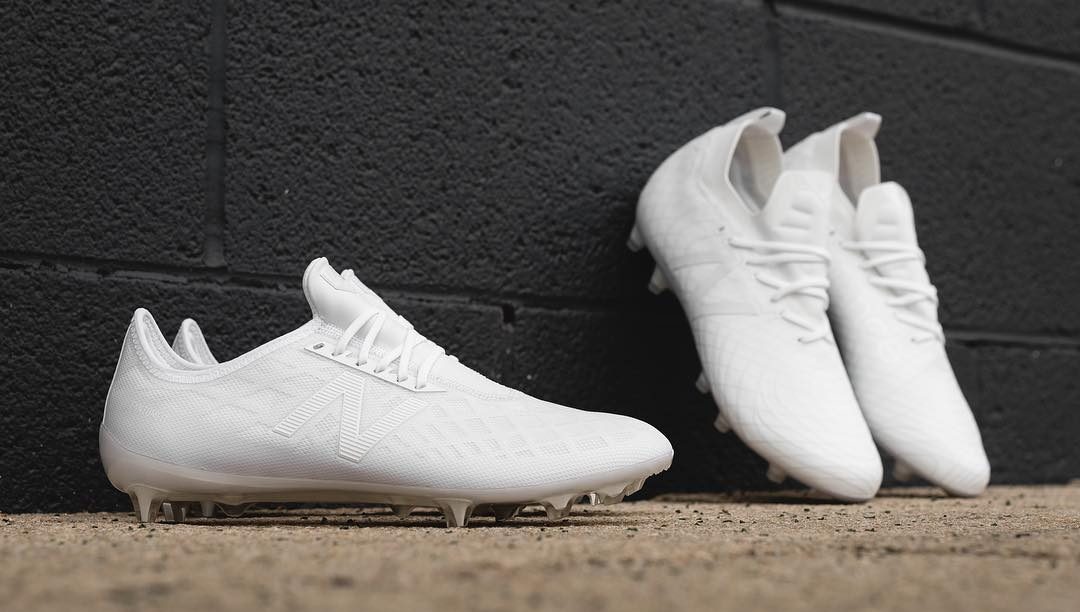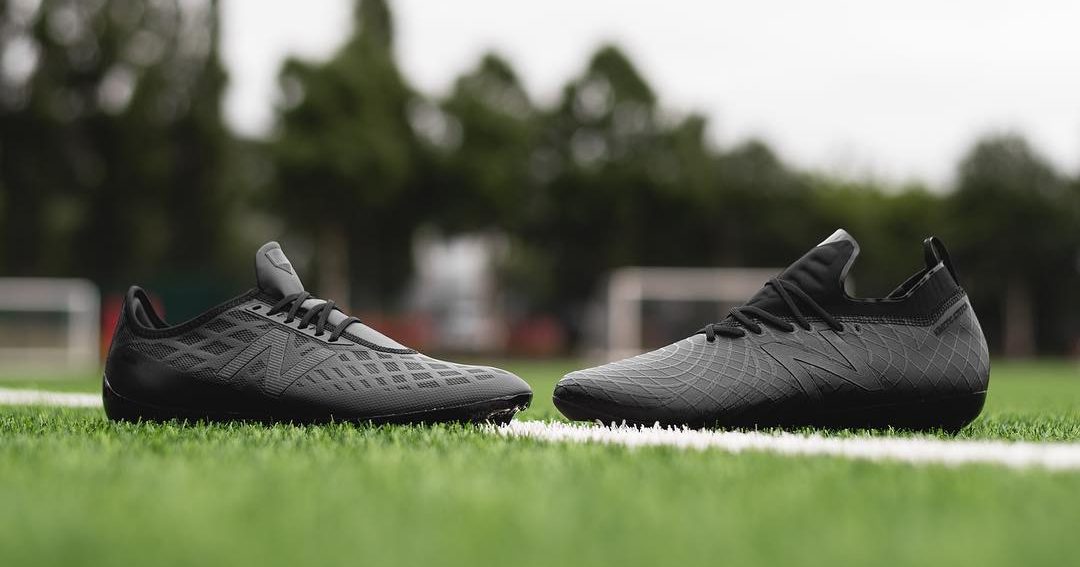 There's really no going wrong in a pair of all-black or all-white boots. Elegant and simple, these cleats say that you have class but aren't afraid to show off your arsenal of skills. New Balance has been making waves in the football world since entering the boot market in 2015, with striking silos including the all-new Tekela, which was unveiled just before the 2018 World Cup.
Pick up the New Balance "Black and White" pack here. 
adidas X 18+ "Team Mode"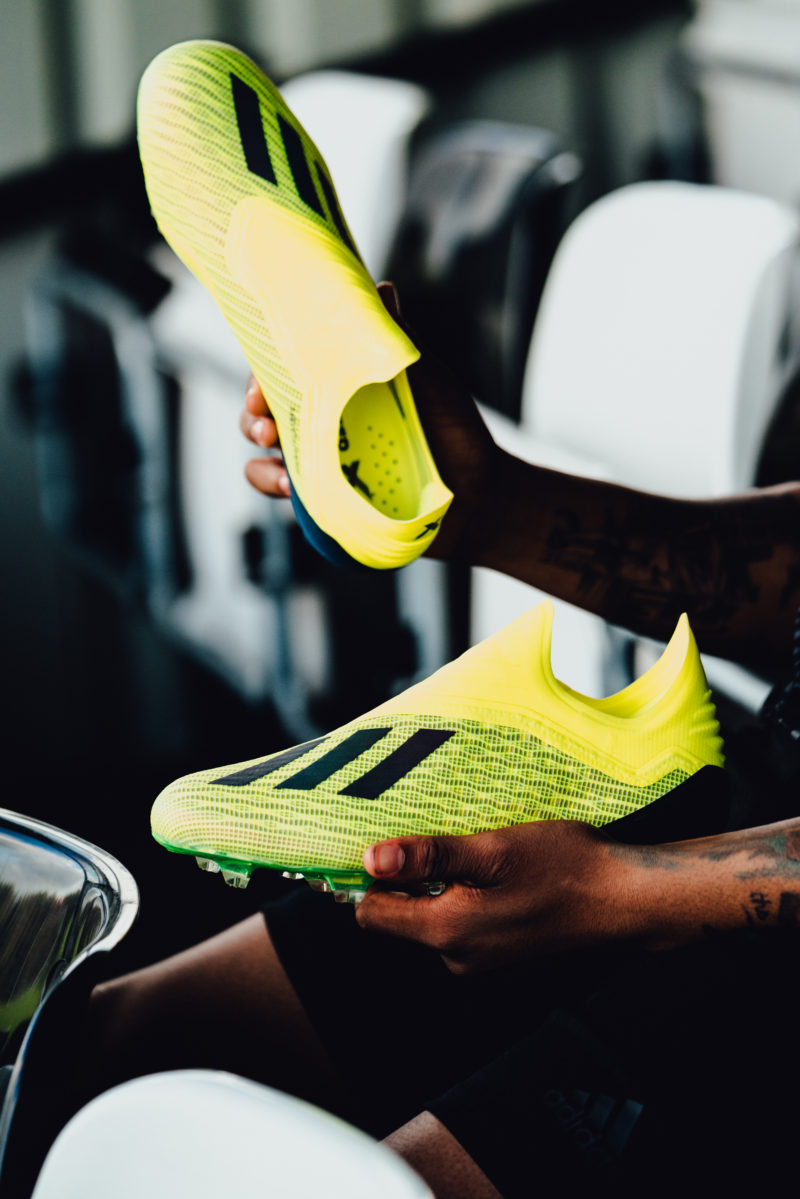 Debuting about a month ago, adidas' "Team Mode" pack draped its top-of-the-line boot models in bold and bright colors, including a retro-reminiscent black and red Predator 18+. However, the standout boot from the pack has to be the X 18+. While it is beautiful in both the all-black and "Energy Mode" colorways, the neon and black "Team Mode" edition is markedly superior. The contrasting colors makes the DNA-like Skeletalweave yarns on the boots' upper stand out, making for a nice combination of aesthetics and performance.
Pick up the the X 18+ "Team Mode" edition online at adidas. 
Off the Pitch
Ask any pro footballer out there, and they'll tell you that looking good off the field is just as important as looking good on it. Besides, most of the time spent at school is off the pitch, so you're going to want to keep your wardrobe stocked with plenty of heat.
Nike SB Gato x Supreme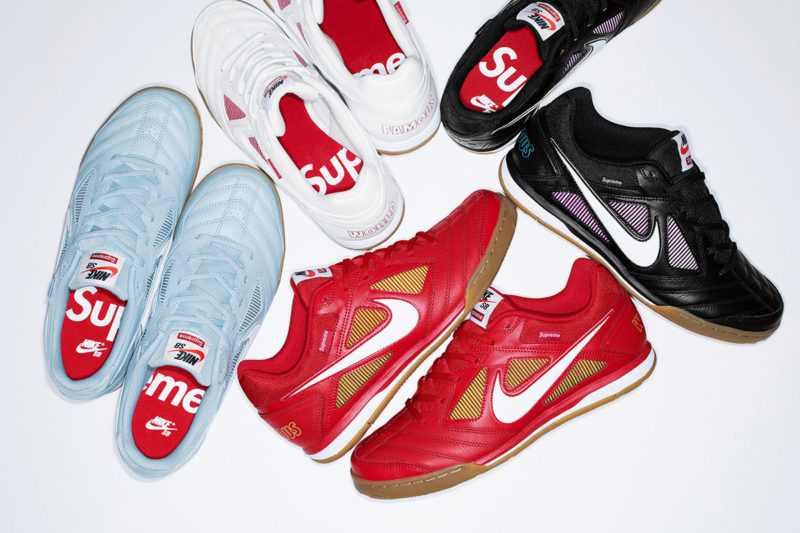 An OG indoor shoe that has since been adapted for both lifestyle and skateboarding wear, Nike and Supreme surprised many when they announced they'd be collaborating on a limited-edition run of the Gato. Appealing to both the hypebeast crowd and OG futsal heads that claim the Lunar Gato II to be one of the best indoor shoes of all time, we can expect these to sell out quickly upon their release tomorrow, so make sure you're ready when they drop!
Pick up the Nike x Supreme Gato on August 30 here. 
adidas Sobakov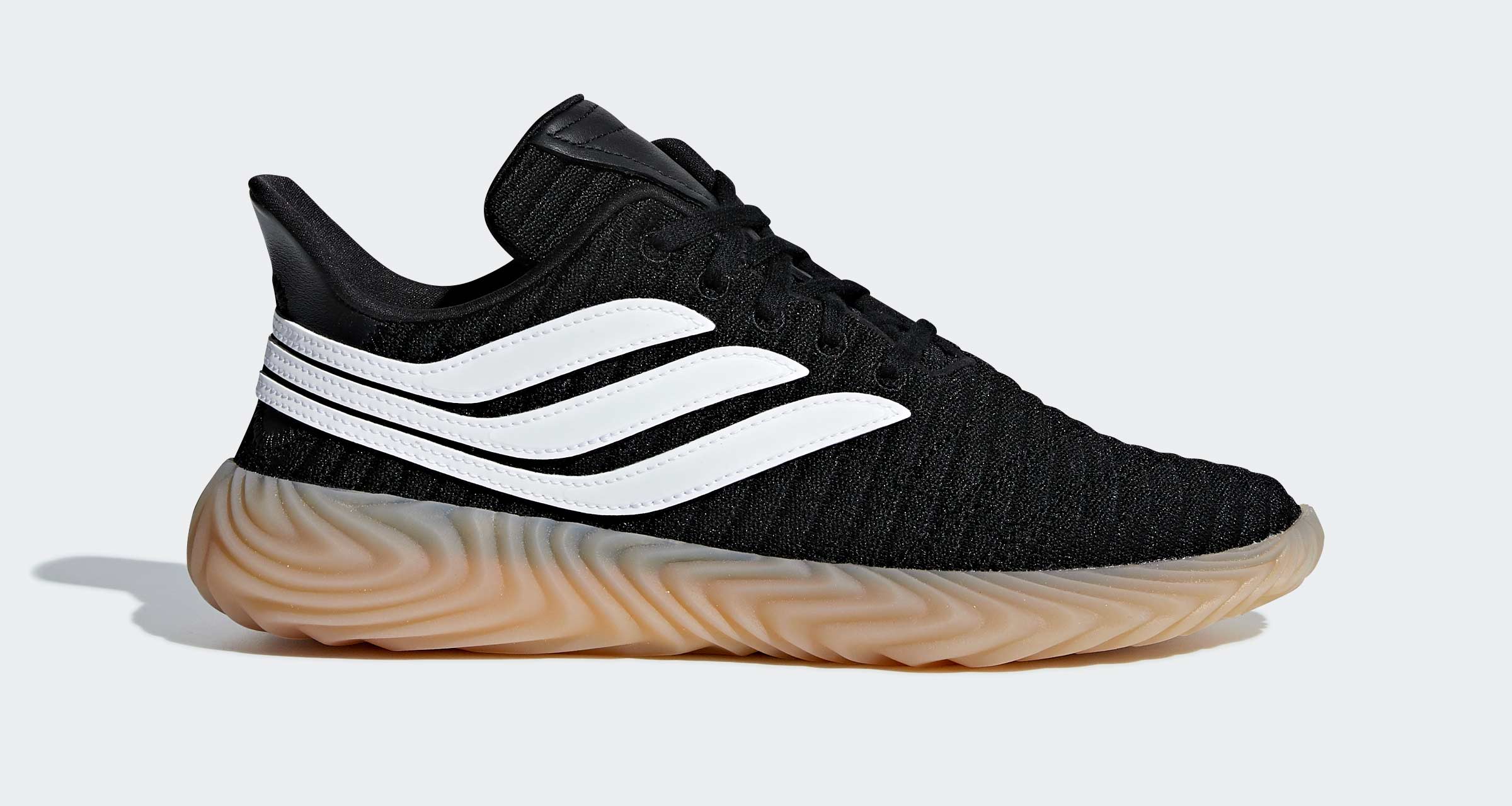 A new silo introduced earlier this summer, the adidas Sobakov, similar to the Kamanda, is a football and retro-inspired shoe that takes design cues from the Terrace movement popularized in the '90s. While the Kamanda is a bit wacky and ambitious in design, the Sobakov is a much cleaner model that oozes class and style. Available in both black and white, you can also be on the lookout for a "clear orange" colorway to drop sometime in September.
Pick up the Sobakov online at adidas. 
adidas Predator Accelerator Trainers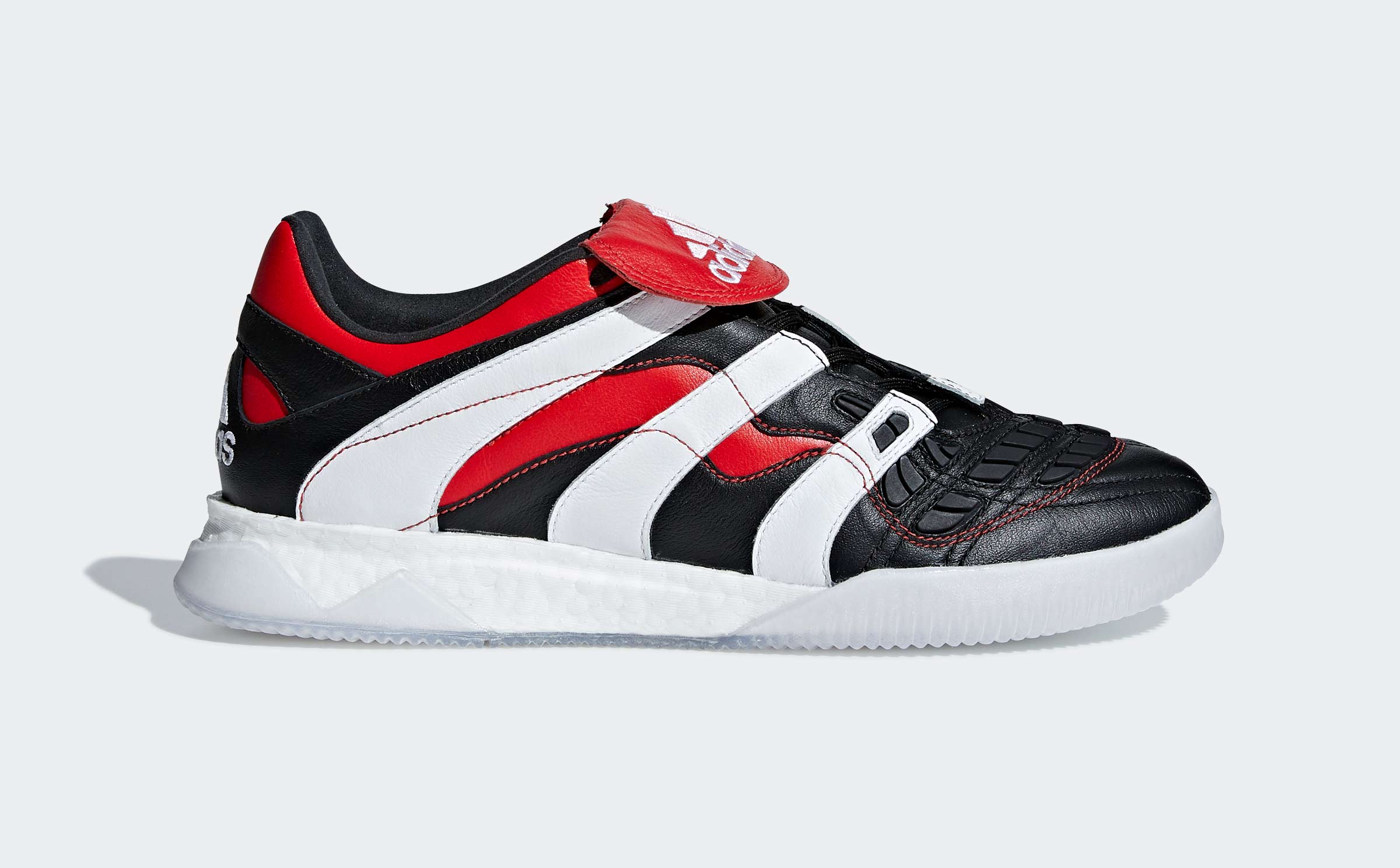 Just as it did with the Predator Precision last year, adidas has recently retroed the Predator Accelerator, offering limited runs of both the original black and red colorway as well as the iconic "Electricity" model. The latest addition to the group is the lifestyle-friendly Accelerator Trainers, which feature a full-length Ultraboost midsole for a ride that's as comfortable as it is stylish.
Pick up the Predator Precision Trainers online at adidas. 
Saturdays Football Vintage One-of-One Jerseys

LA-based football-inspired fashion line Saturdays Football have flexed their creative muscles with the introduction of their line of custom one-off vintage jerseys. Eliminate the nightmare of showing up to school wearing the same shirt as someone else with one of these!
Pick up these one-of-one vintage kits online at Saturdays Football. 
Guerrilla FC x SSUR Collection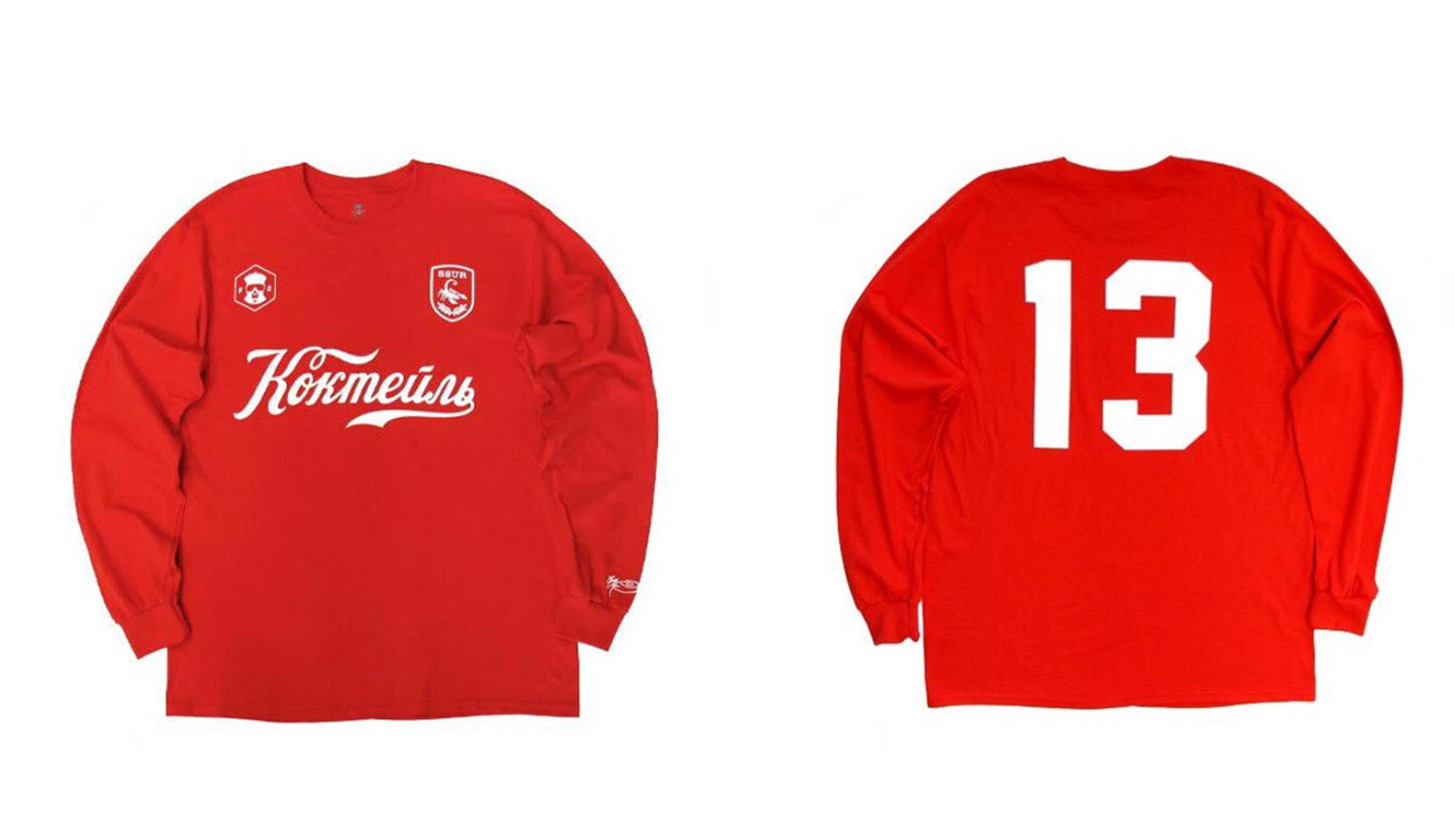 We highlighted this collaboration earlier last month, but we couldn't help but revisit it. Along with iconic streetwear label SSUR, Guerrilla FC has come out with one of the better World Cup-inspired capsules we've seen this year. Although it hasn't officially been released on the Guerrilla FC store just yet, you can bet it will soon.
Pick up the Guerrilla FC x SSUR collection at Guerrilla FC's online shop.
Nike Paris Saint-Germain Collection

Featured as one of our Best Kits of 2018-19, PSG has a pair of absolute banger kits in addition to what is quite possibly the best warm-up shirt in all of football. We're not even talking about the rumored Air Jordan kits that could be revealed later in the year. Regardless of who you support, you can't deny that you'd look good in a PSG kit.
Pick up a PSG kit online at Nike. 
Kappa x Gumball 3000 Collection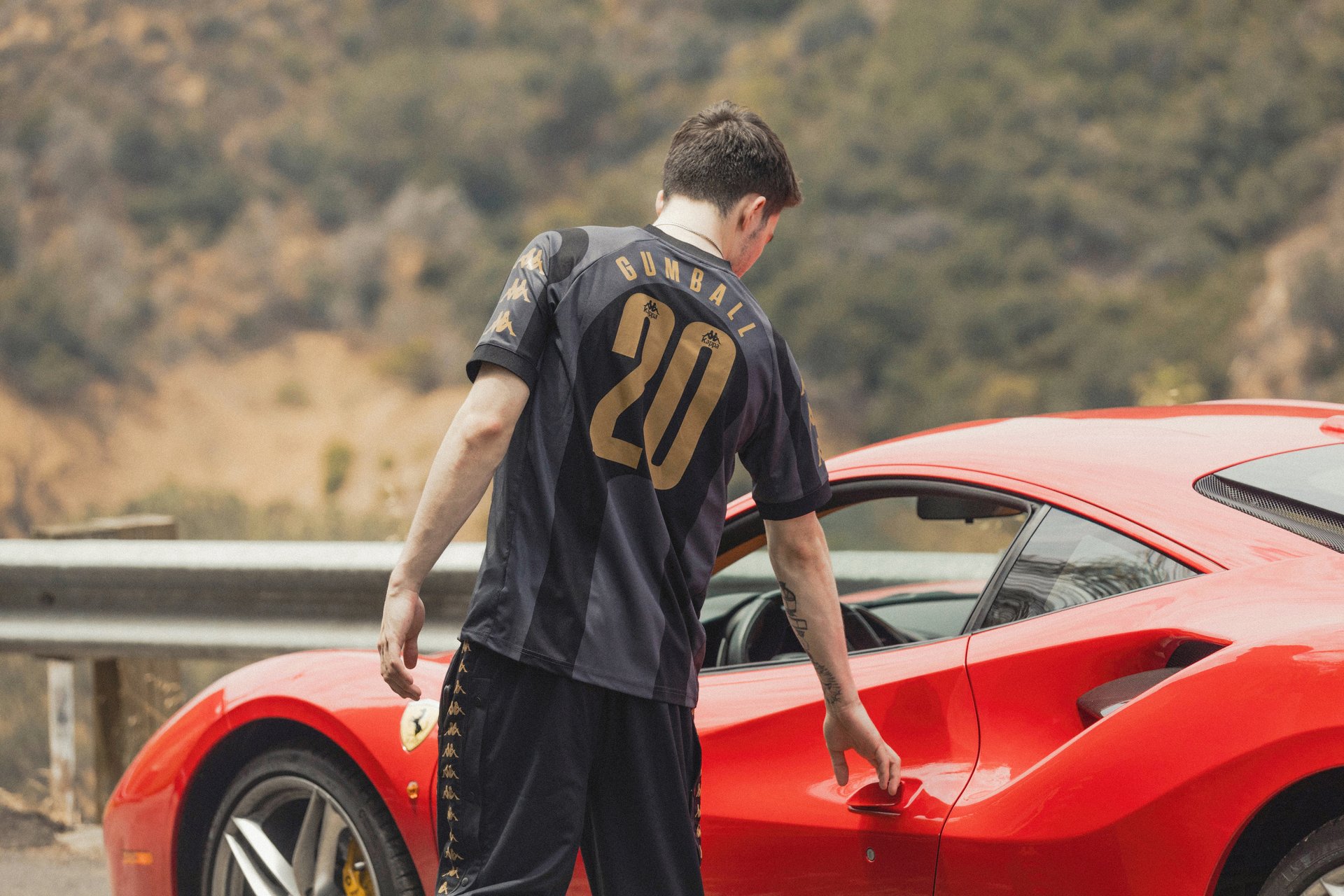 The official sponsor of the legendary Gumball 3000 rally, Kappa released a special edition line of shirts, tracksuits, and jerseys during the Gumball's tour throughout Europe and Japan. In a both black and gold and red and white makeups, you can't go wrong with any item from the collection.
Pick up the Kappa x Gumball 3000 collection online at Kappa.