Recently making his first-team debut for the Vancouver Whitecaps, 16-year-old Simon Colyn has handled being a pro better than you'd expect from someone his age. We caught up with the rising prospect to discuss life as an MLS player, balancing work and school, and the adjustments he's had to make since signing his pro contract. 
Not many kids get the chance to play for the team they grew up watching, but that's what happened to 16-year-old Vancouver Whitecaps attacking midfielder Simon Colyn when he penned his first professional contract with the club in April.
"It was pretty cool when the chance came," said Colyn, a native of Langley Township, a neighborhood about 45 minutes east of the Whitecaps home stadium BC Place. "It was pretty surprising to me because just a couple years ago I was watching some of the players on TV, and it almost didn't seem possible that within a couple years I could be on their team."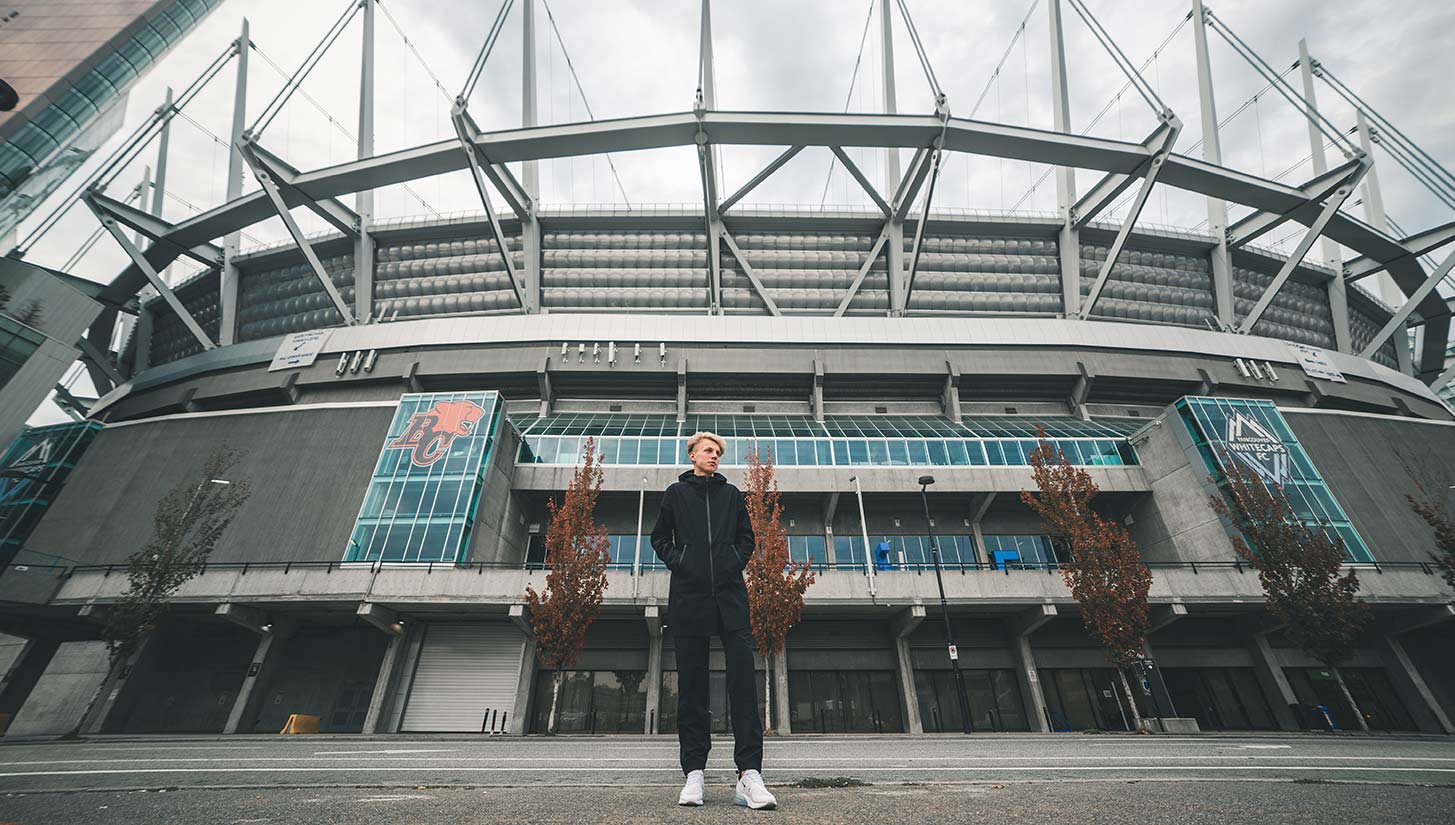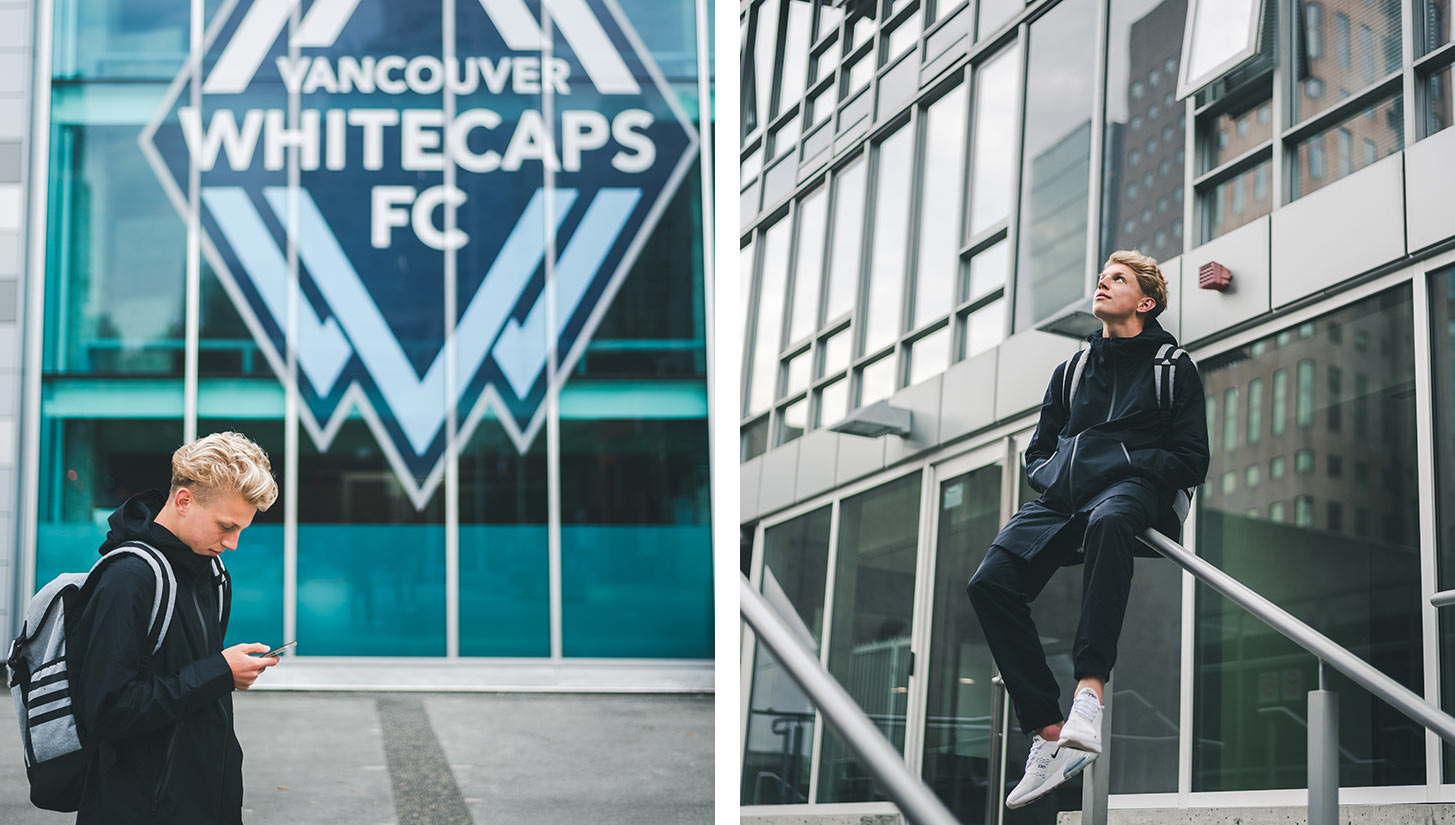 Colyn went from just being on the team to actually playing on it in last Sunday's season finale against the Portland Timbers, when he entered the game in the 86th minute to replace fellow teenager and Bayern Munich-bound Alphonso Davies. It was the second-youngest MLS debut in club history — only behind Davies — and the seventh-youngest debut in MLS history.
Colyn's journey with the Whitecaps began two years ago, when he joined their residency after impressing the club during a week-long training camp featuring players from across Canada. He joined their academy on the U14 team, rising to the U16 team by the first half of his second year. Later that year, Colyn played with the U18 team as well as the first team before signing a professional contract at 16 years old, surely a surreal feeling for anyone so young.
"I think it'll take some time getting used to because I'm still pretty young," Colyn said. "I take it as serious as possible obviously because it's my job now, and I want to be the best I can be. But most kids my age are still in school and when I think about it, it's hard because most of them won't have a job. Just a couple years ago I was playing with the academy and it was good, but it wasn't a job yet. So it didn't have as much responsibility necessarily as when you sign a pro contract. I think it takes some time getting used to, but it's definitely good because you have to take responsibility of you becoming better."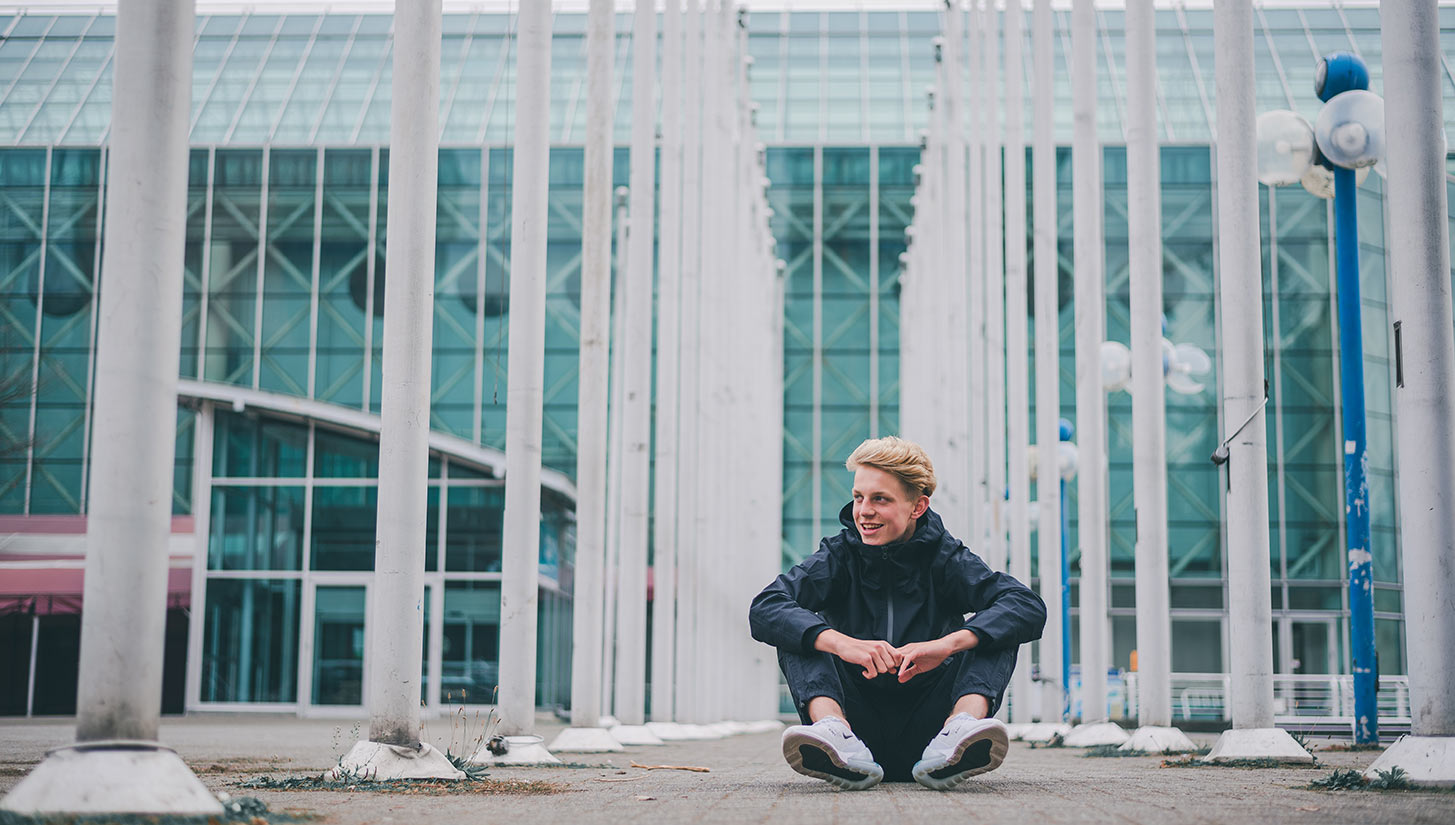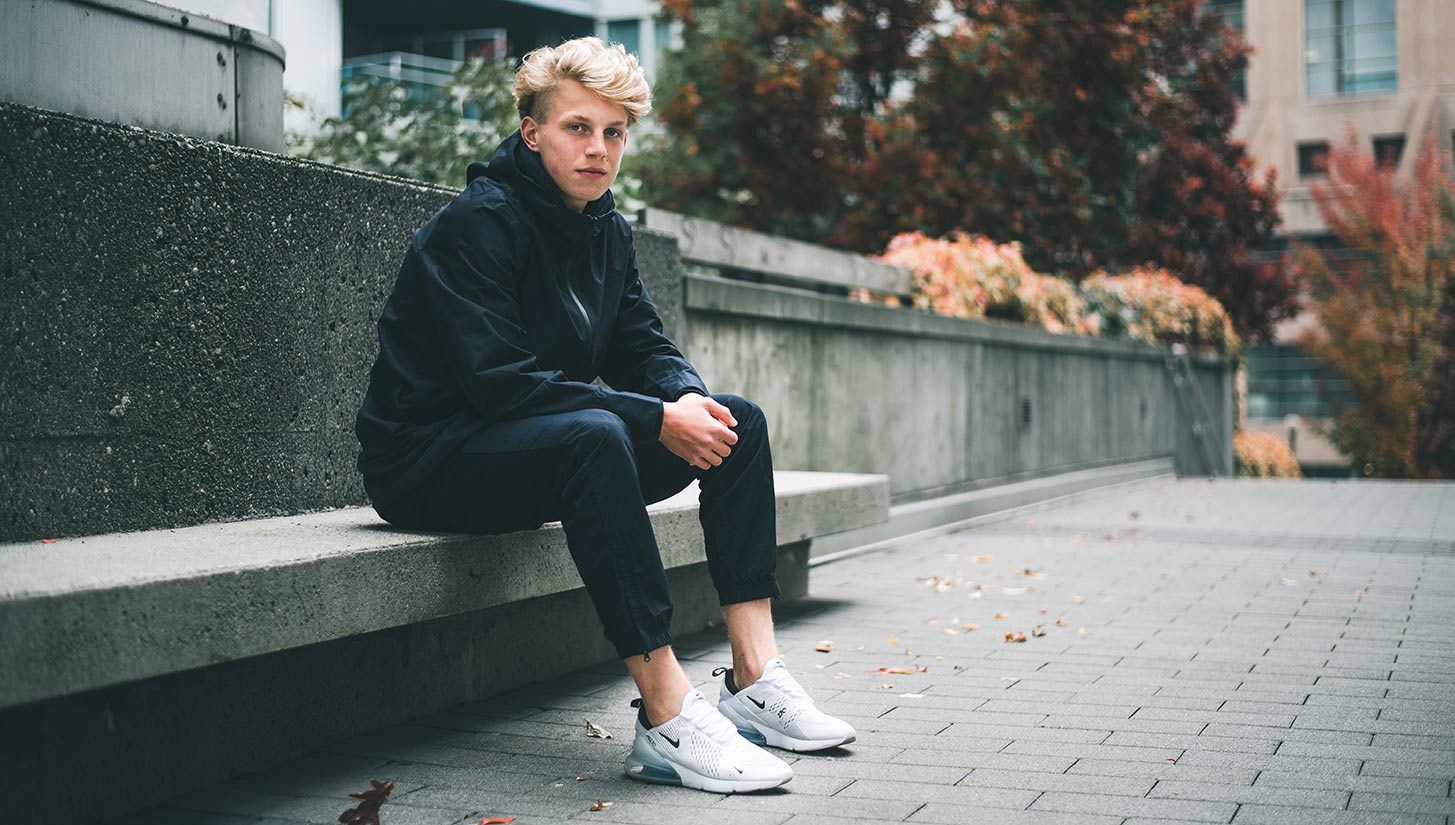 But that doesn't mean Colyn, whose parents handle the business aspect of being a professional soccer player, doesn't have time to still be a kid every now and then.
He'll visit his friends on weekends when he can, watching action and comedy movies and occasionally binging on his favorite cheat meal of Nutella and waffles. There's also his school work, which he somehow finds a way to balance thanks to his parents' emphasis on continuing to excel academically.
"It's pretty hard," Colyn said. "I do school online, but I try to set a specific amount of time each day to get some school done. Some days I'll be busier than others so I have to catch up the next day, but overall it's pretty good. After practice when I come home I try to do two or three hours, mostly five times a week."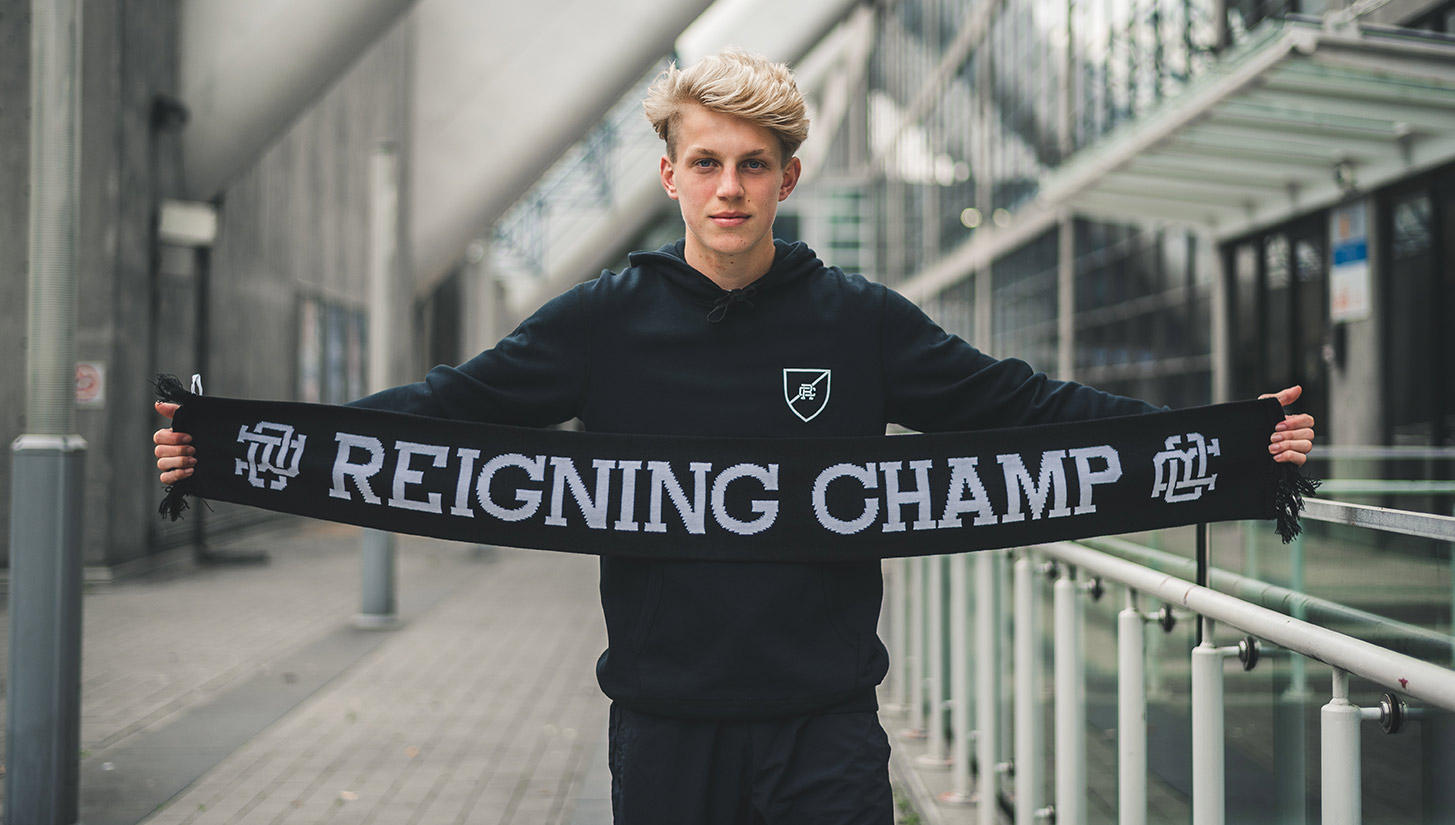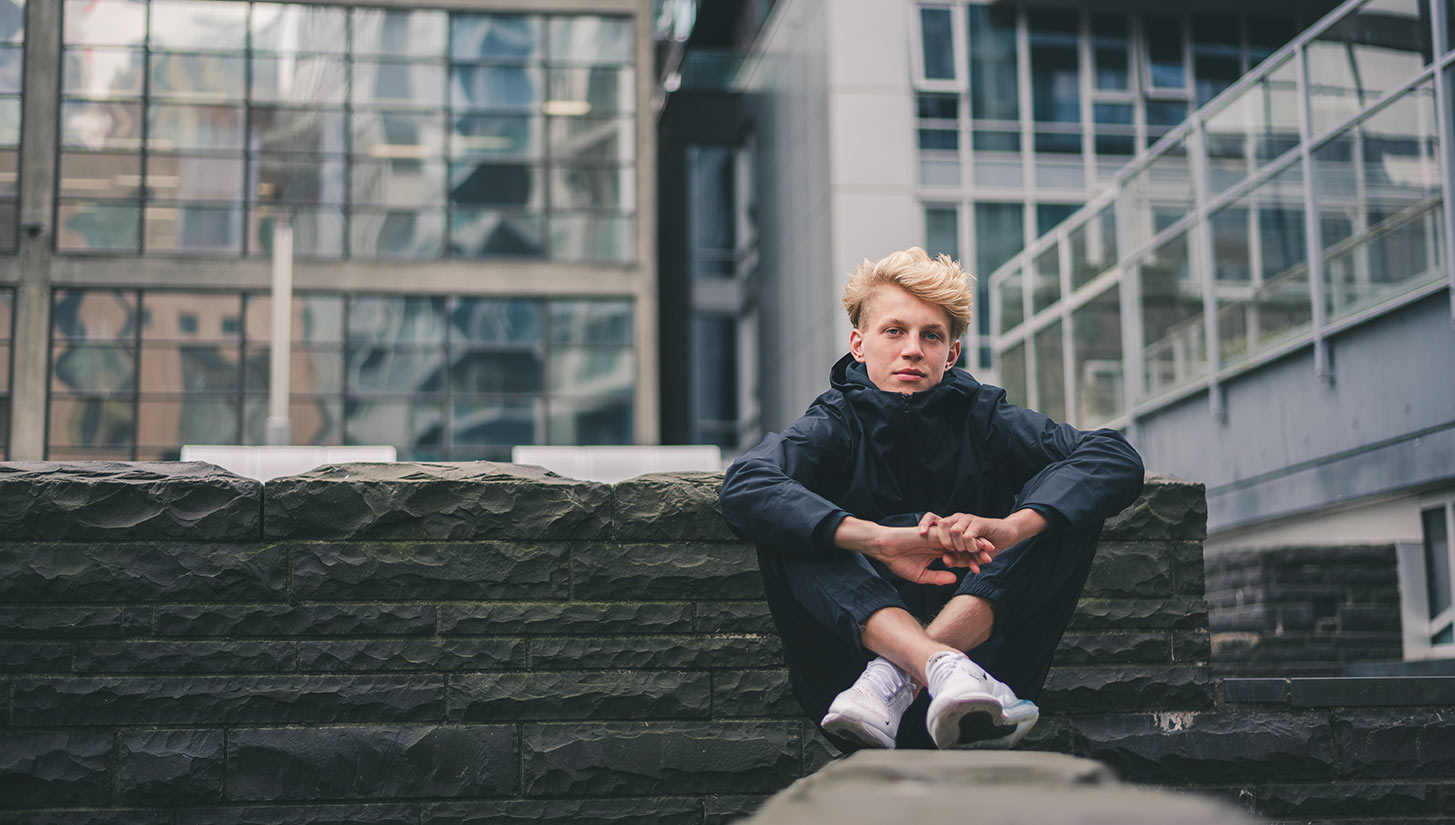 Given the way Colyn carries himself at such a young age, it's no surprise he's handling the transition to the first team with relative ease.
"It's a big step up from youth-level soccer because obviously it's professional, so it's going to be more physical and faster," he said. "But it's good, it's a challenge, and it's really enjoyable because being around them makes you play better and makes you demand more of yourself."
Off the pitch, Colyn hasn't had any trouble gelling with his first team peers either, joining them on several trips both before and during the season.
"I'd say everyone's pretty accepting, and everyone's been nice to me as I've been with them over the past couple months," Colyn said. "There's been a couple rookie things I've had to do, whether it be singing or dancing, but not too many yet. So hopefully they don't get worse than that. A couple kids earlier in the year, they shaved their heads, so I haven't got that yet, but I'm hoping it's not coming. It's fun being on the road with them, always joking around or playing FIFA or having a good time. Just being around the team and  getting to know them is probably my highlight."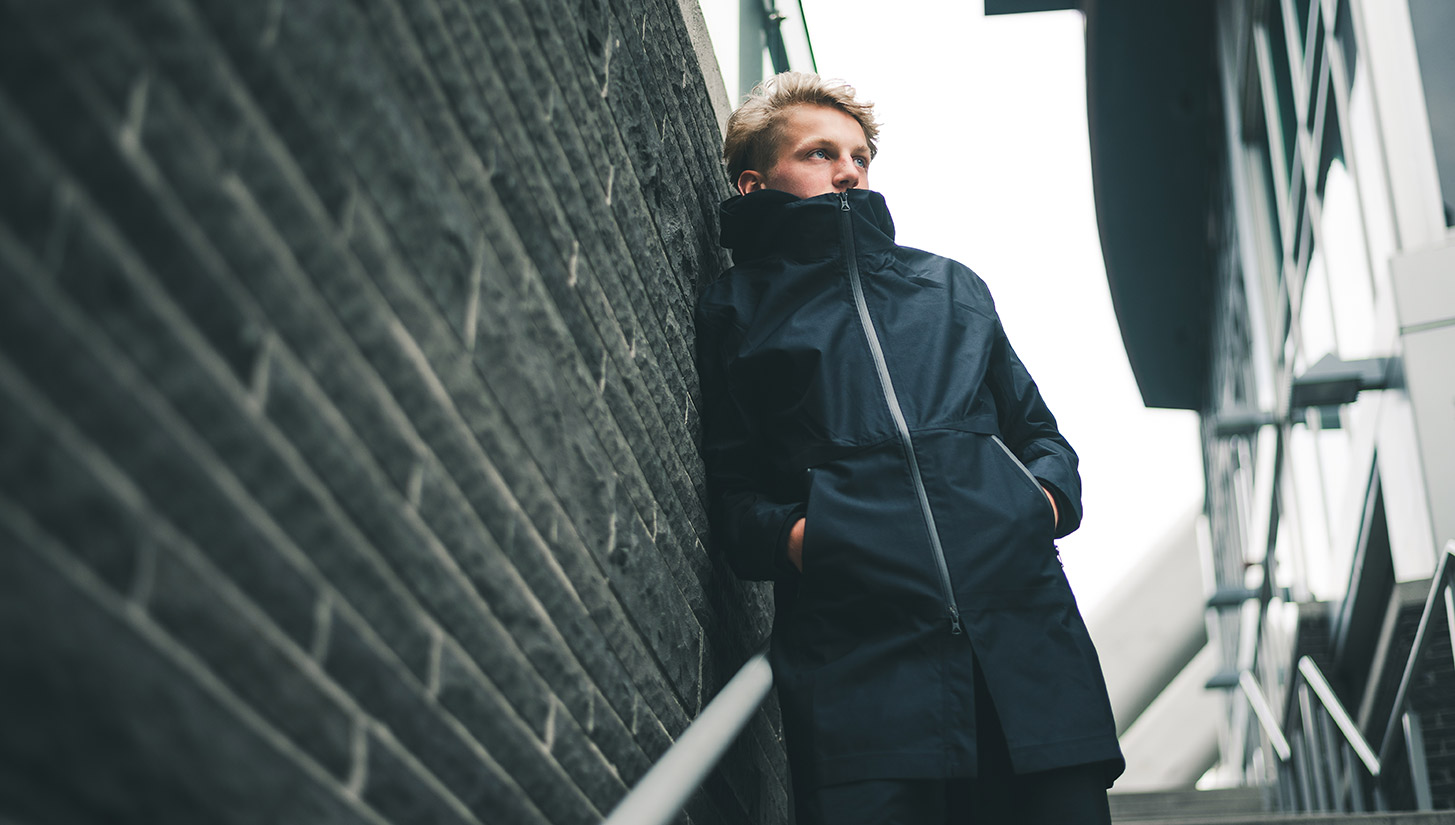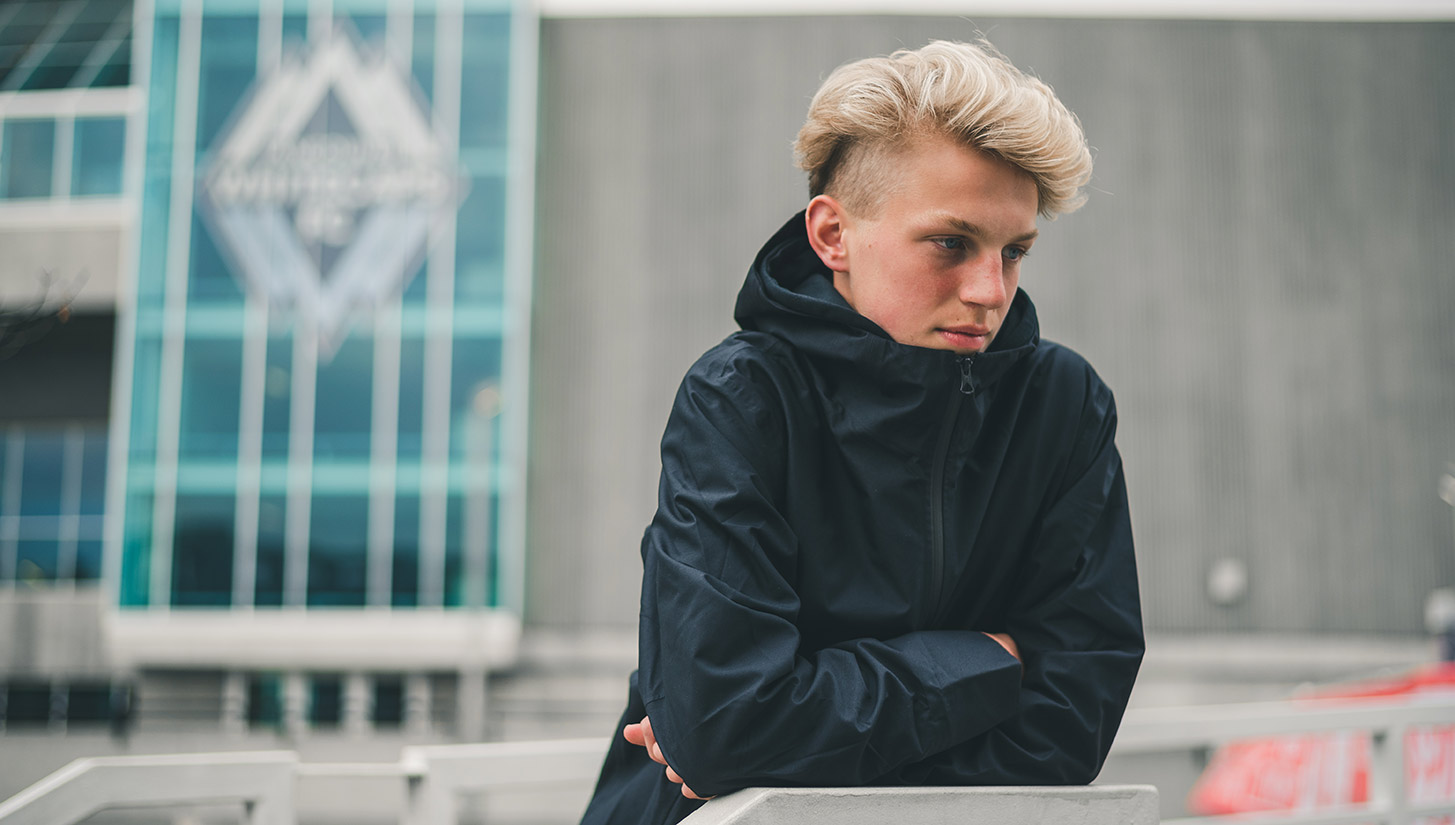 Colyn spent much of the 2018 season training with the first team and playing matches with the U18 team, but now with first team experience under his belt and the departure of Davies, he's going to look to make a bigger impact on the pitch next season.
"My goals for next year are to probably be with them more regularly and hopefully get in on some of their games and just keep going from there," Colyn said. "Just keep improving with them."
Photography by Brady Vernik for Urban Pitch. Wardrobe by Reigning Champ. 
Keep up with Simon's pro journey by following him on Instagram.