In a limited release, Adidas will bring back a favorite installment of its famed Predator line — the Predator Precision. Introduced in 2000, the Precision was worn by legends like David Beckham and Zinedine Zidane, who are both playing roles in the cleat's re-release. The 2017 edition will feature an identical blue colorway to the original, with updated technology that makes the boot suitable for wear in today's fast paced, highly demanding game. 
From its inception in 1994 to its discontinuation in 2015, the iconic Adidas Predator was a mainstay among some of the game's best players. While there have been various models released over the years, they've all had a common thread — innovative style and unmatched technology.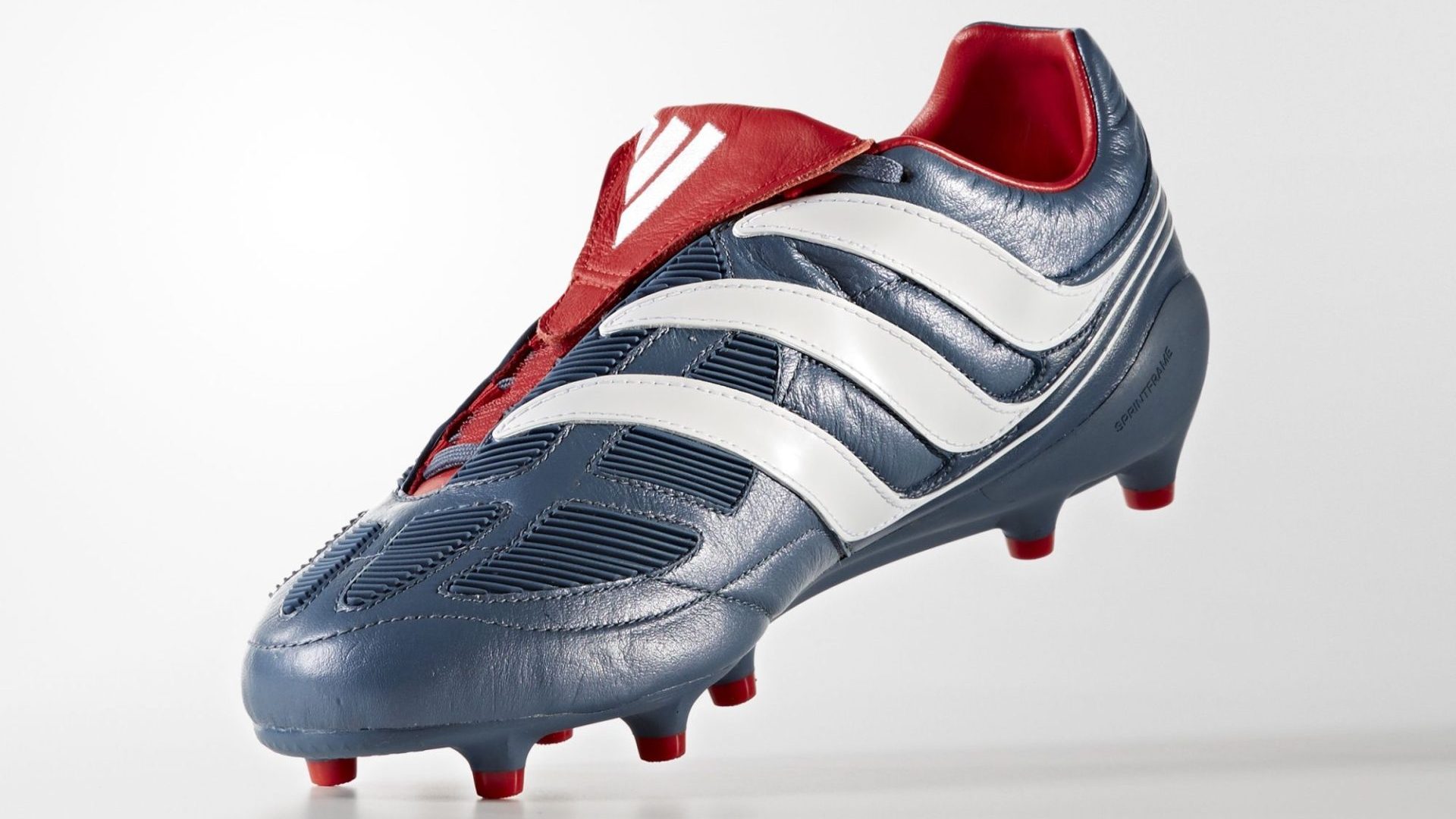 Built for power, the striking design of each Predator model was in stark contrast to the classic style of Adidas' other signature boot, the Copa Mundial. The Predator Precision, released in 2000, lived up to the lofty expectations associated with its name, with an aesthetic that has stood the test of time, evident by its re-release.
Set to launch in limited numbers on September 8, the Precisions feature the trademark power fins that aid both shot power and accuracy. Modern adjustments to the boots include an improved spike pattern and lightweight upper, which bring them up to date with all of the impressive strides made in boot technology since 2000.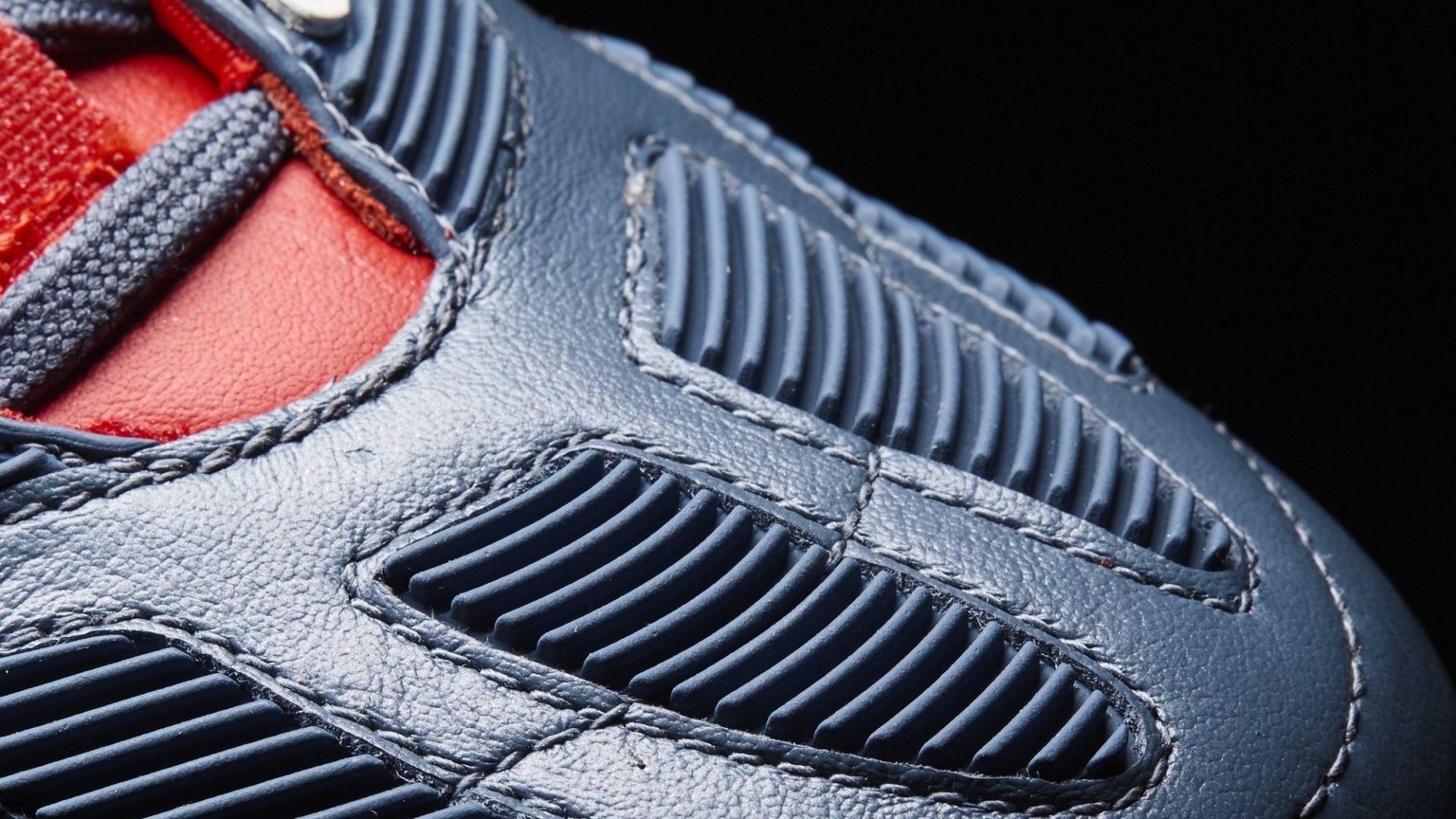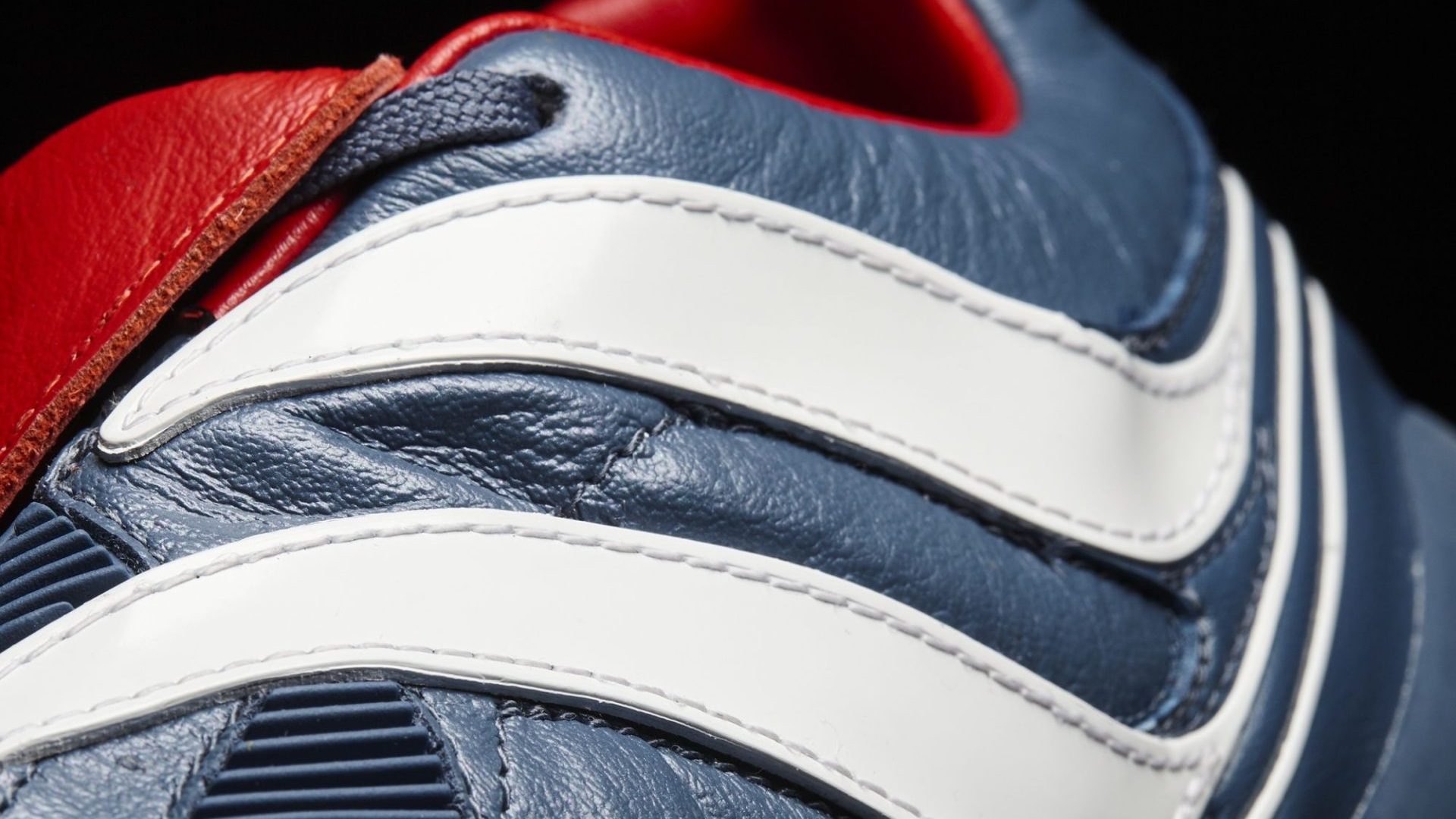 In addition, a turf edition will be available for artificial surfaces, along with a pair with Adidas' signature Boost outsole for wear on the streets.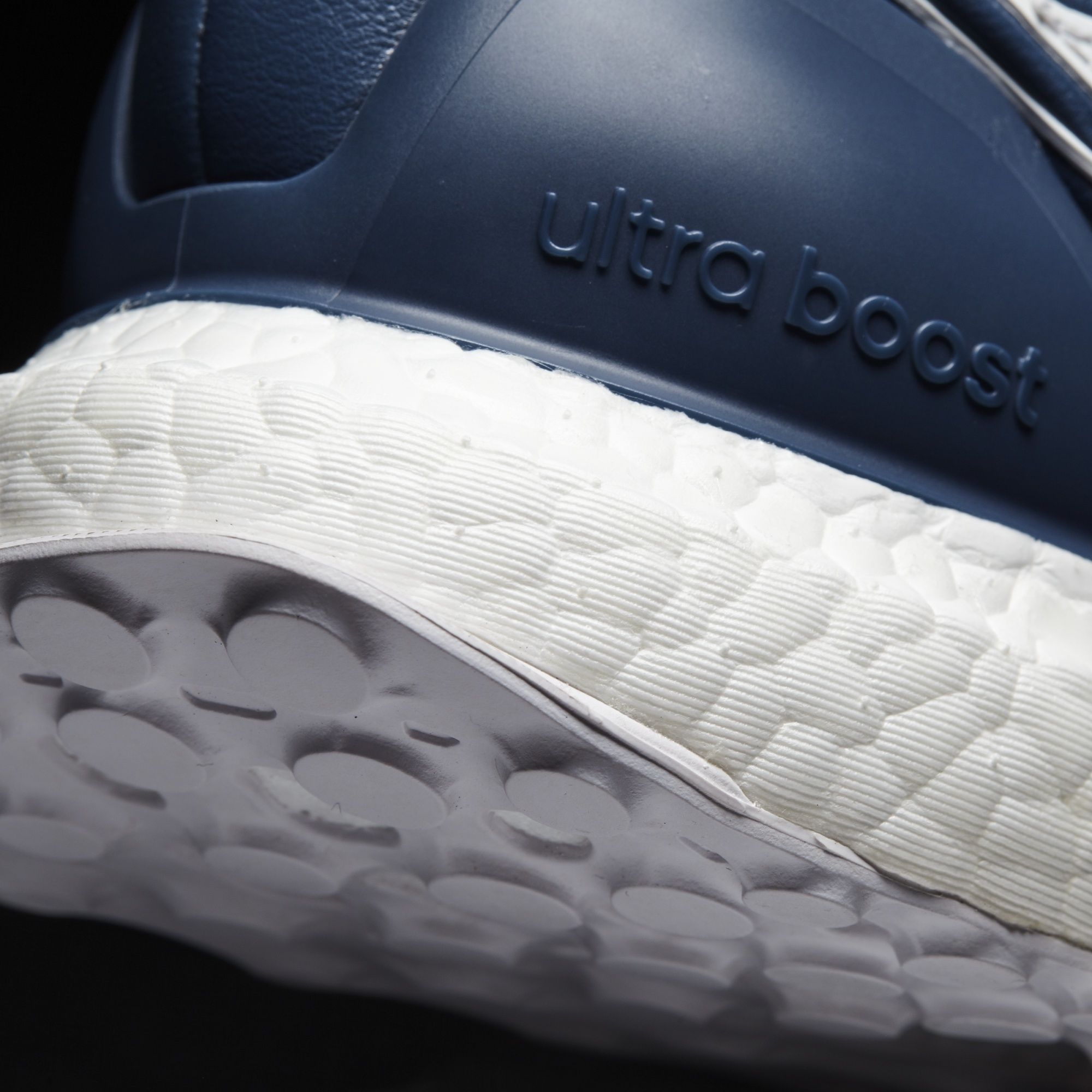 The boots are reemerging with the help of two of the legendary players that sported them during their careers, David Beckham and Zinedine Zidane. To unveil the return of the cleats, Adidas partnered with noted British fashion photographer Nick Knight for a photoshoot that featured Beckham, while Zidane will be present at the Adidas store in Paris for their official release party.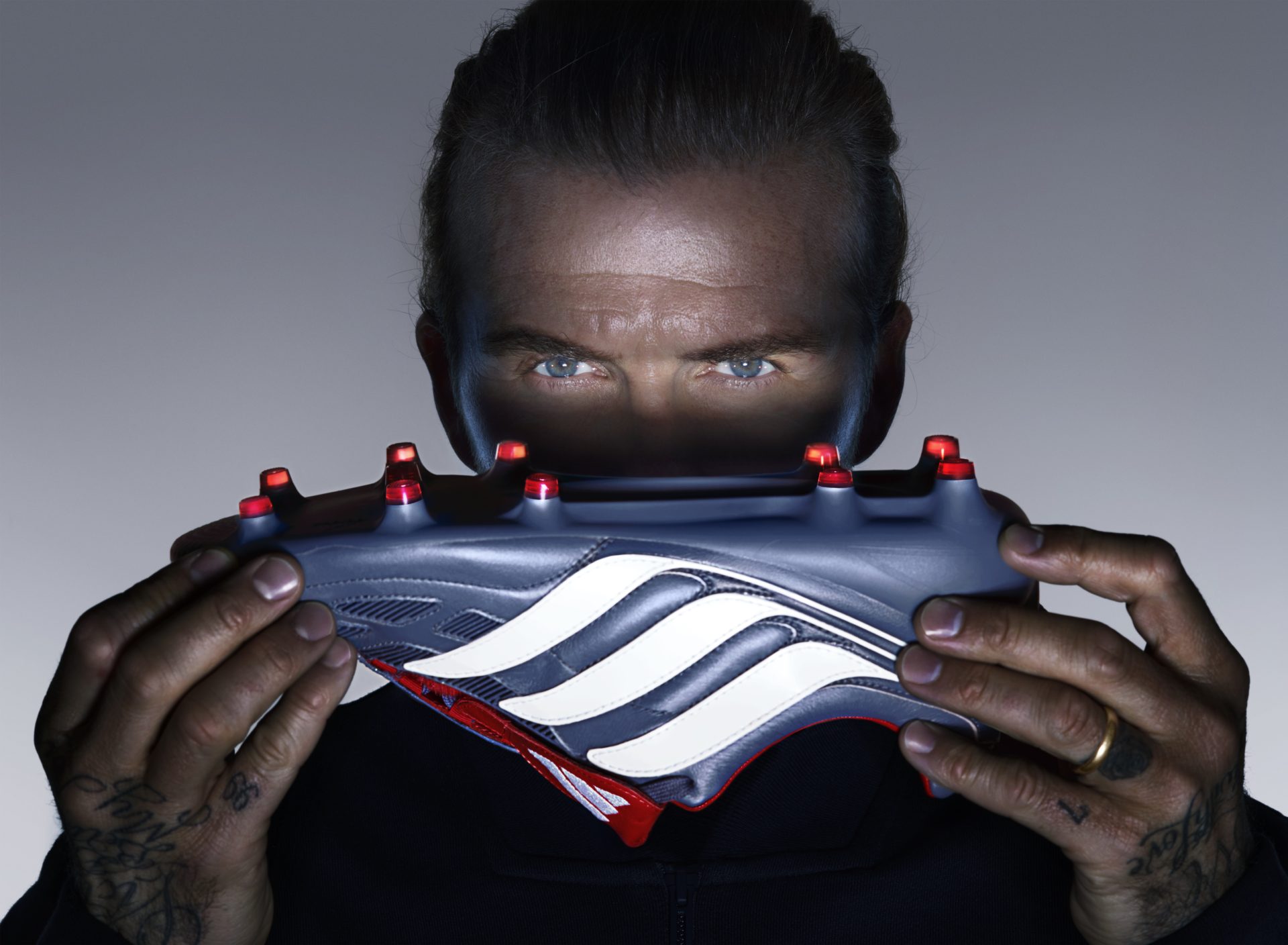 You may want to have your clocks set if you want to get your hands on these, as they are sure to go fast. Find them on Adidas' site, with the turfs starting at $180, Boosts starting at $200, and cleats starting at $330.
Images via Adidas.