While keeping up with all of the best football events around the world can be a difficult task, it's even worse to find out that you missed out on a world-class street football or freestyle tournament.
It's important to keep up! So to make things easier on yourself, check out our calendar to help keep you in the loop of all the coolest events, from Denmark's European Street Cup, to the Neymar Jr's Five World Championship in Brazil.
June 29 – July 1: European Street Cup — Aalborg, Denmark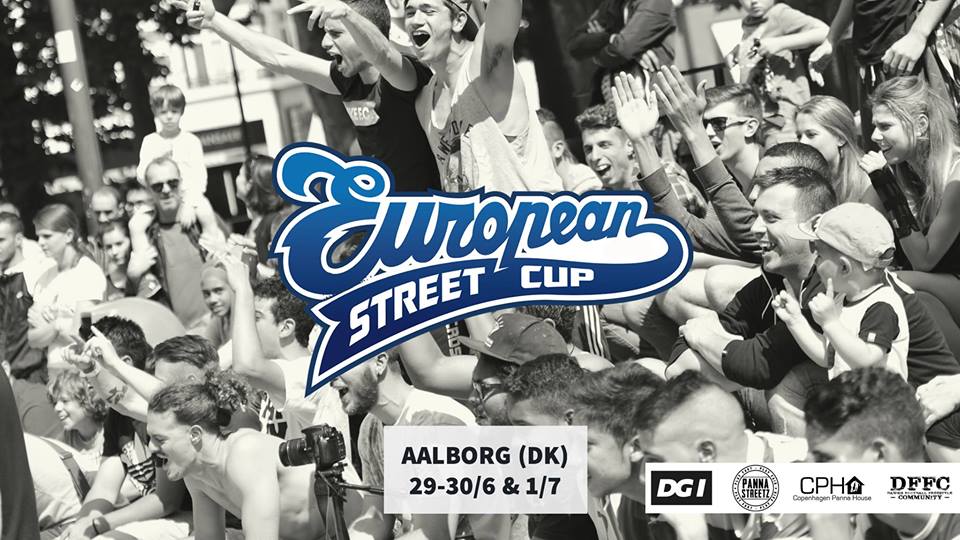 The European Street Cup is one of the most prestigious street football and panna tournaments in the world, hosted by the one and only Panna Streetz. Only the best ballers in the world are extended an invitation, making this a highly competitive and extremely entertaining tournament.
The three-day tournament will start off with a freestyle tournament on June 29, continue with a 1v1 panna tournament June 30, and conclude with a 4v4 street soccer tournament on July 1. The freestyle and panna tournaments wil include both a men's and women's bracket, while the street soccer tournament will be co-ed. Prize money for the winners of each tournament will be €500.
July 7-9: Freestival Street Games — Godzisk Mazowiecki, Poland
Another three-day tournament, the Freestival Street Games will feature some of the finest freestylers and ballers from across the globe. In addition to a 1v1 panna and freestyle tournament, the Freestival Games will feature a 3v3 street open world championship featuring teams from 11 countries.
Take it from the Easy Man himself, you're not going to want to miss this.
July 7-8 Neymar Jr's Five World Championship — Praia Grande, Brazil (Live Streaming)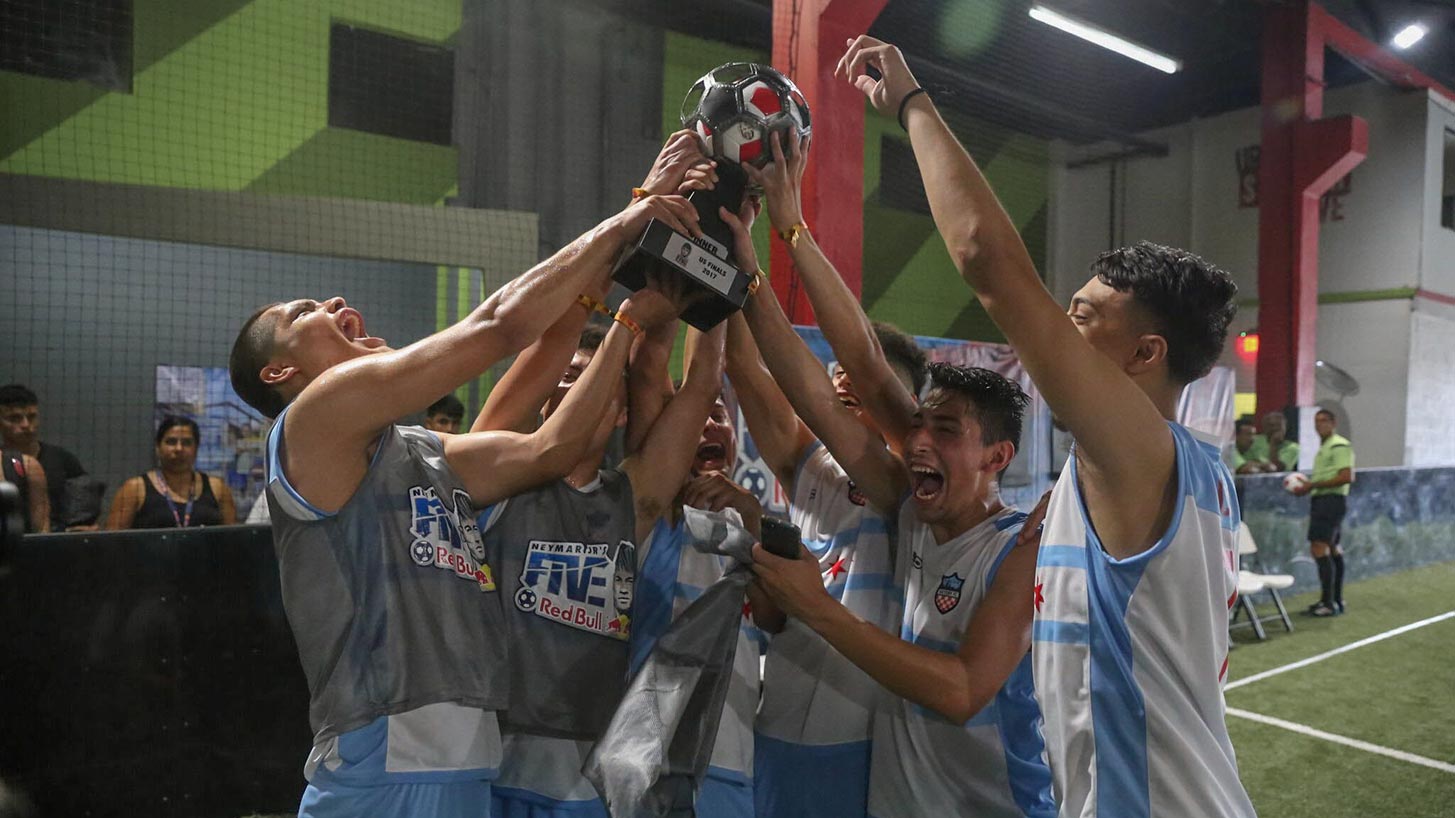 After all of the qualifiers and National Finals, we have almost reached the climax of the global phenomenon that is the Red Bull Neymar Jr's Five.
Located in Neymar's hometown, the stakes have never been higher for the 53 teams remaining, including Chicago's Victory FC, the U.S. representative. These squads will duke it out over the two-day event which will include group stages, semi-finals and a final that is sure to have plenty of action and intensity.
Live Stream: July 8 at 12pm BRT (8am PST) approximately 90 minutes
A portion of the second day will be streamed live here on Urban Pitch including the pre-show, semi-finals, final and a friendly match featuring Neymar Jr. vs. the 2017 world champions.
July 10: UrbanFutsal LA Relaunch — Los Angeles, California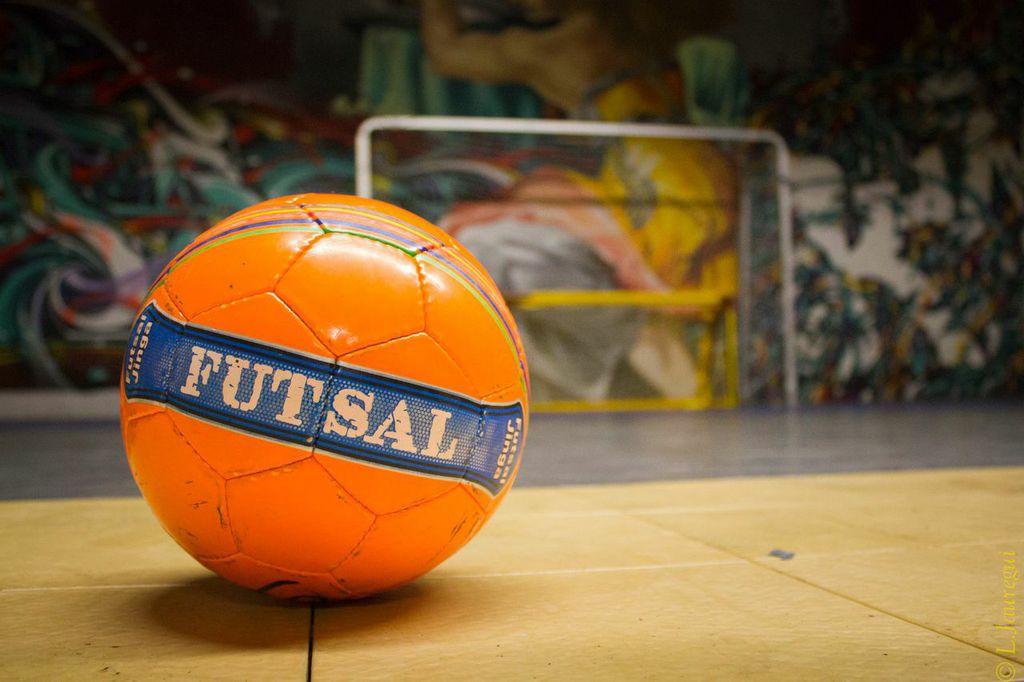 The relaunch of LA's most popular 5v5 experience, UrbanFutsal LA will begin on July 10 located at the soon-to-open The Base LA — a 17,000 sq ft creative facility in the Lincoln Heights area near downtown LA. It will house 3 futsal courts, recording/podcast studio, retail space, DJ booth, VIP area and conference room. It also features a 300K+ sq ft parking lot able to host events, tournaments, and festivals.
In addition to men's and co-ed leagues leagues, pickup games will also be offered for solo ballers looking to get their futsal fix.
You can register a team for the league here, or as a solo player here.
Various Dates: Baller2Baller Tour — Los Angeles, California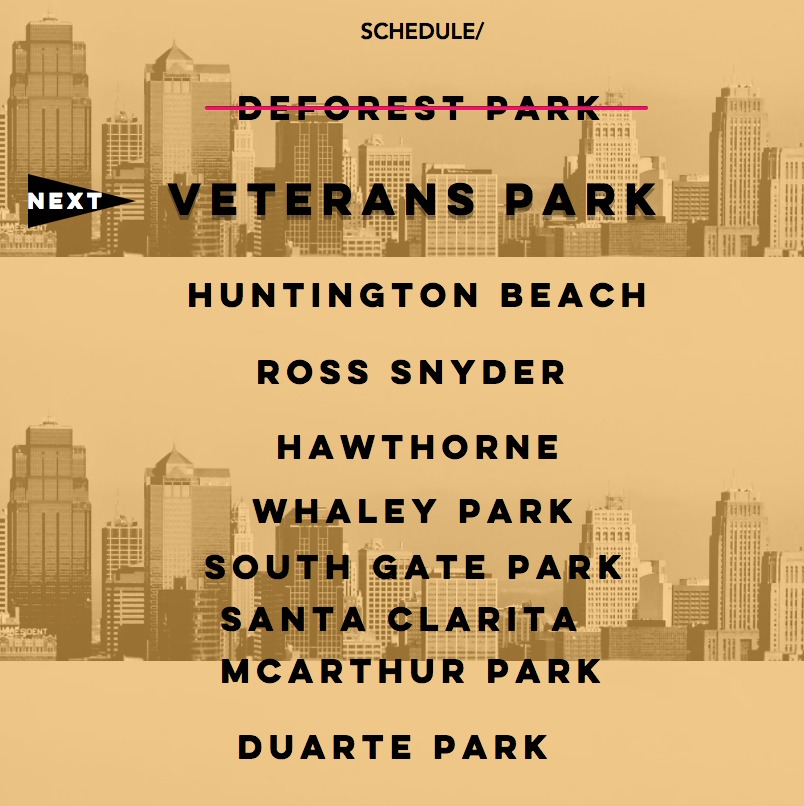 The Street Soccer Company is challenging street ballers in the Los Angeles and Orange County areas to come out and compete against its squad with its Baller2Baller Tour. The tour spans 10 different locations with the next one in Huntington Beach. In addition, those who do well have the opportunity to become a part of their street team.
The date, time, and exact location of each event is announced weekly on the Street Soccer Company's site. Bring your A game and a lot of water to get through this LA heat!
July 15: Street Soccer USA Times Square Cup — Times Square, New York

Following June's National Cup in Philadelphia, Street Soccer USA's Times Square Cup is a one-day, high octane 4v4 tournament in the heart of the Big Apple.
As with all of their events, the registration fees will go toward helping at-risk and homeless children and adults in the area.