Dutch street baller, Jeand Doest, widely regarded as one of the best street match players in the world, recently entertained at a FIFA World Cup Futsal Netherlands v. Azerbaijan qualifying match by taking on some ambitious young fans. Known for his long-flowing hair and signature 360-degree moves, his motto "Easy Man" seems to embody both his football style and life perspective, which is just as well as and he's often cited as an inspiration for many second-generation ballers.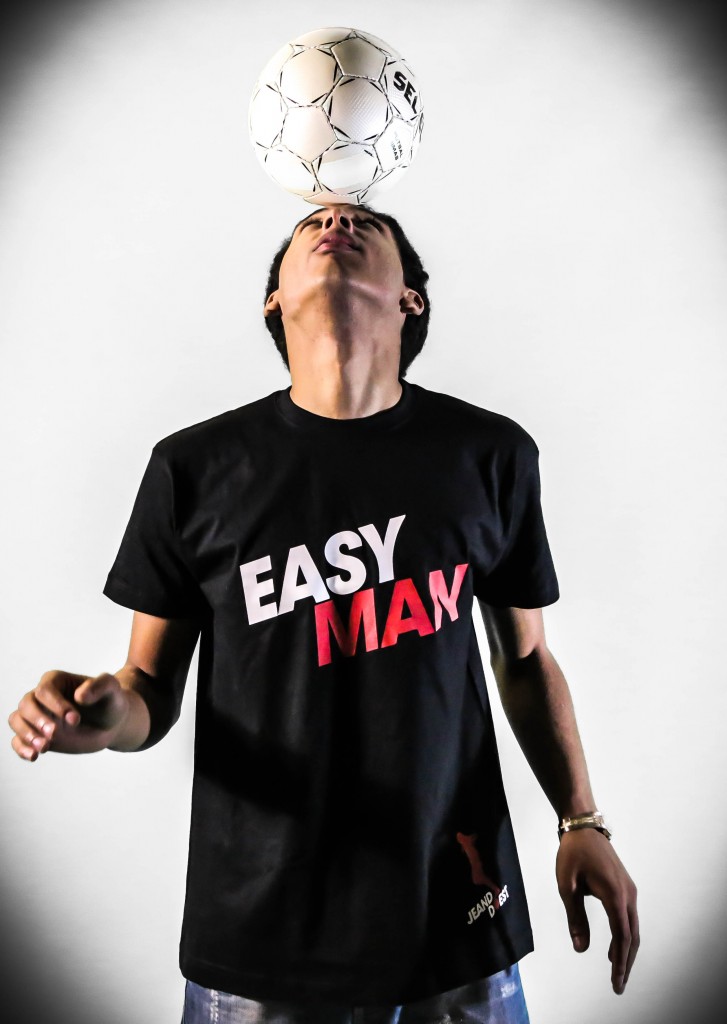 A champion panna player, Doest is a frequent guest of TV shows and live matches, wowing crowds with world-class ground moves and nutmeg skills. We're keeping our fingers crossed that he'll visit us in Los Angeles soon so we can share the experience with you all!
Here's the video of Doest "crushing" the competition:
Follow Doest on YouTube to see more of his wicked moves.