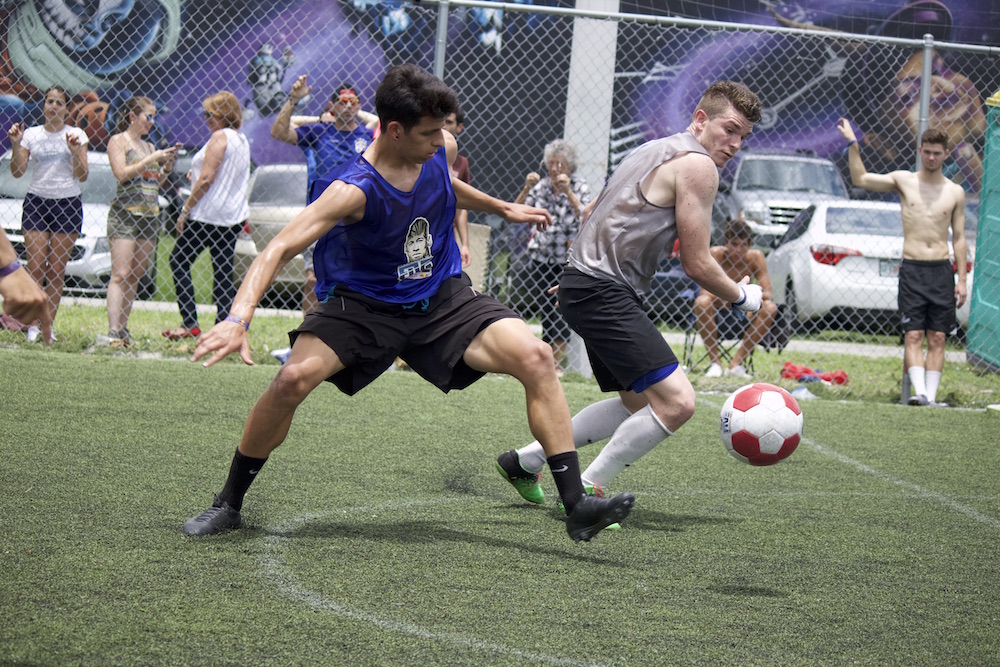 After surviving nine qualifiers across seven cities in the U.S., the top street crews in the nation faced off in Miami this past June 11 at Neymar Jr's Five global five-a-side tournament. Sponsored by Red Bull, the competition has been a true international affair, taking place in 47 countries with nearly 70,000 players involved, the only requirement being that you must be between 16-25 years old.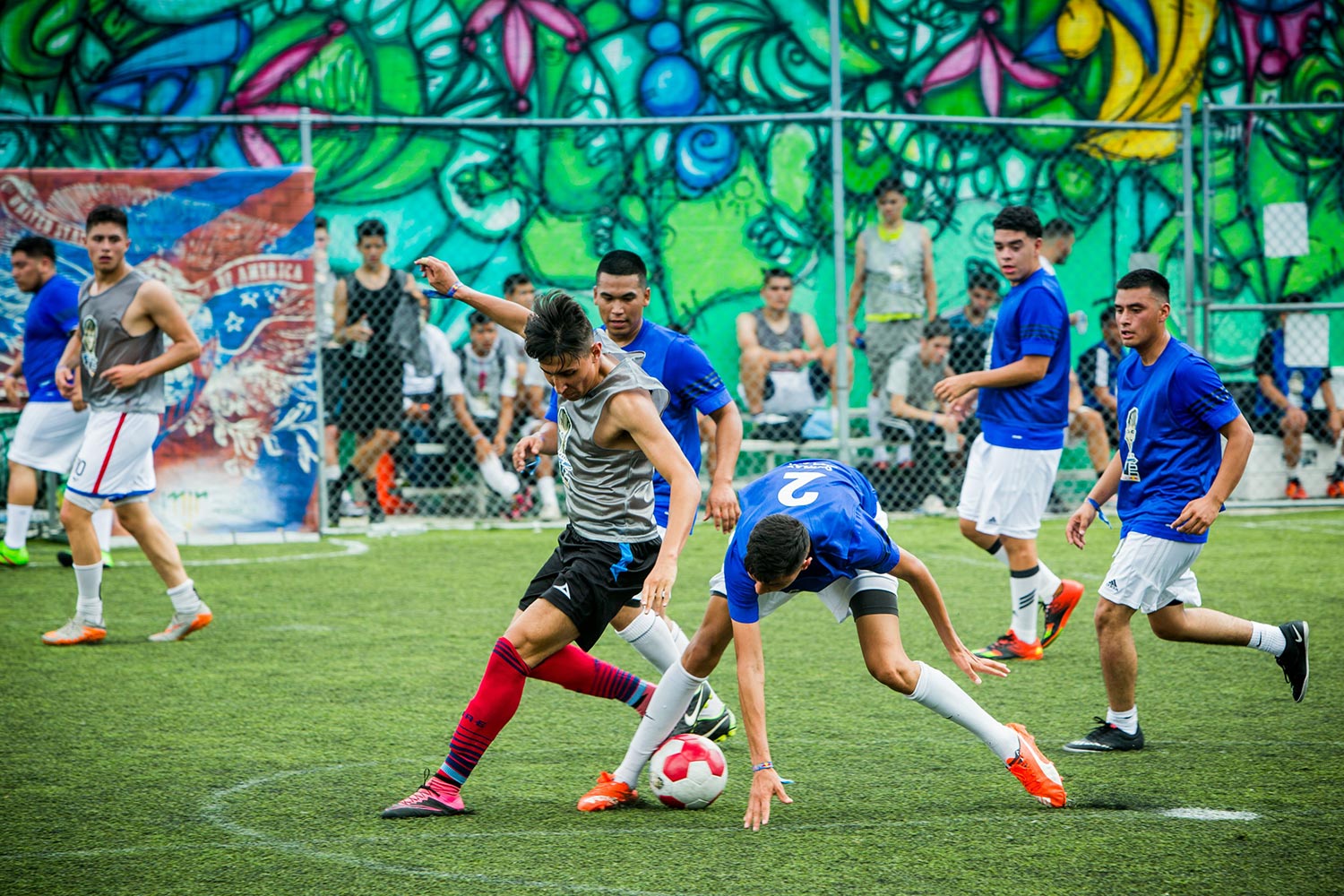 Fresno's TC Broders came up on top among an incredible pool of talent, including Miami's La Oficina de Kendall, Dream Killers and Bola (L.A.), and Chicago's Tangas and West Loopers. "Three of us just graduated this year, so this was like a graduation trip filled with soccer games," said West Looper captain Hamza Bounouader, whose team was loaded with skilled ballers, including one All-American and two All-Regional collegiate athletes. "This was a very enjoyable experience, and I hope Red Bull organizes similar events more often."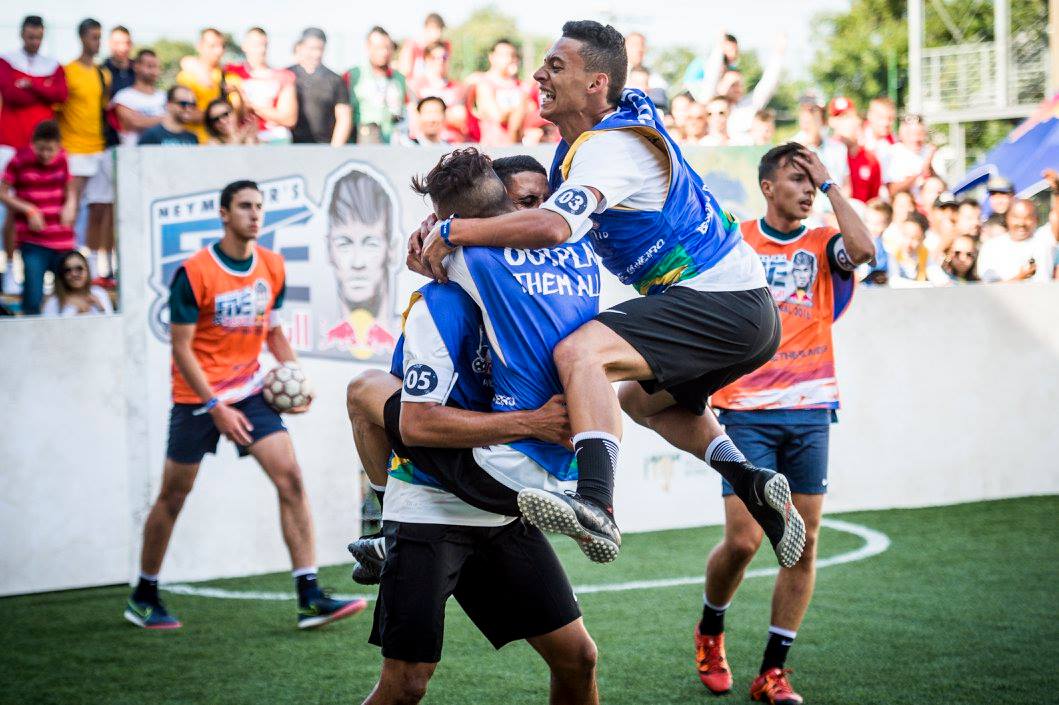 TC Broders will be moving onto the international championships in Praia Grande, Brazil, to face the world's best crews this July 11. The prize? A trip to Camp Nou to meet Barca's spirited striker and street football advocate Neymar Jr.