Remember when we were seemingly getting new football boot releases or colorway packs every other month? We take a look at the shift in the boot market over the past five years, from its days of excess to the more scaled back landscape of today. 
Much like the rest of the world, the football boot landscape has changed rapidly during the pandemic. However, the seeds of change were already in the soil when much of the world shut down in early 2020.
Boot manufacturers had been driving innovation as fast as they could while releasing countless colorways to match the demand for brighter, flashier, and more technologically advanced football boots. But somewhere around 2018 or 2019, the market became saturated, as some consumers felt overwhelmed or unenthused by having out-of-date colorways three weeks after buying their new (and expensive) boots. With declining hype around new football boot releases, manufacturers had to look at their strategies and evaluate if their current model matched what consumers wanted.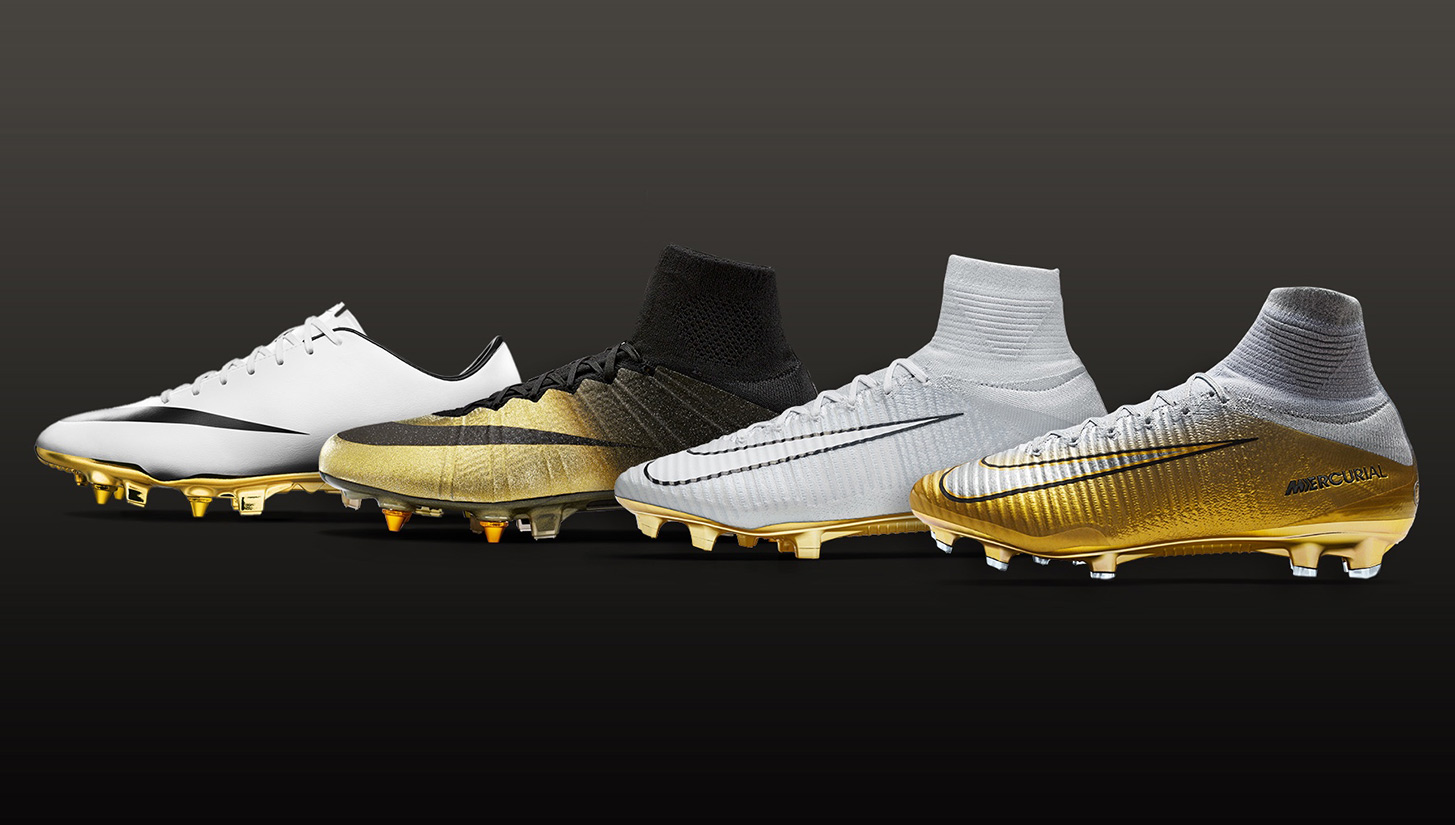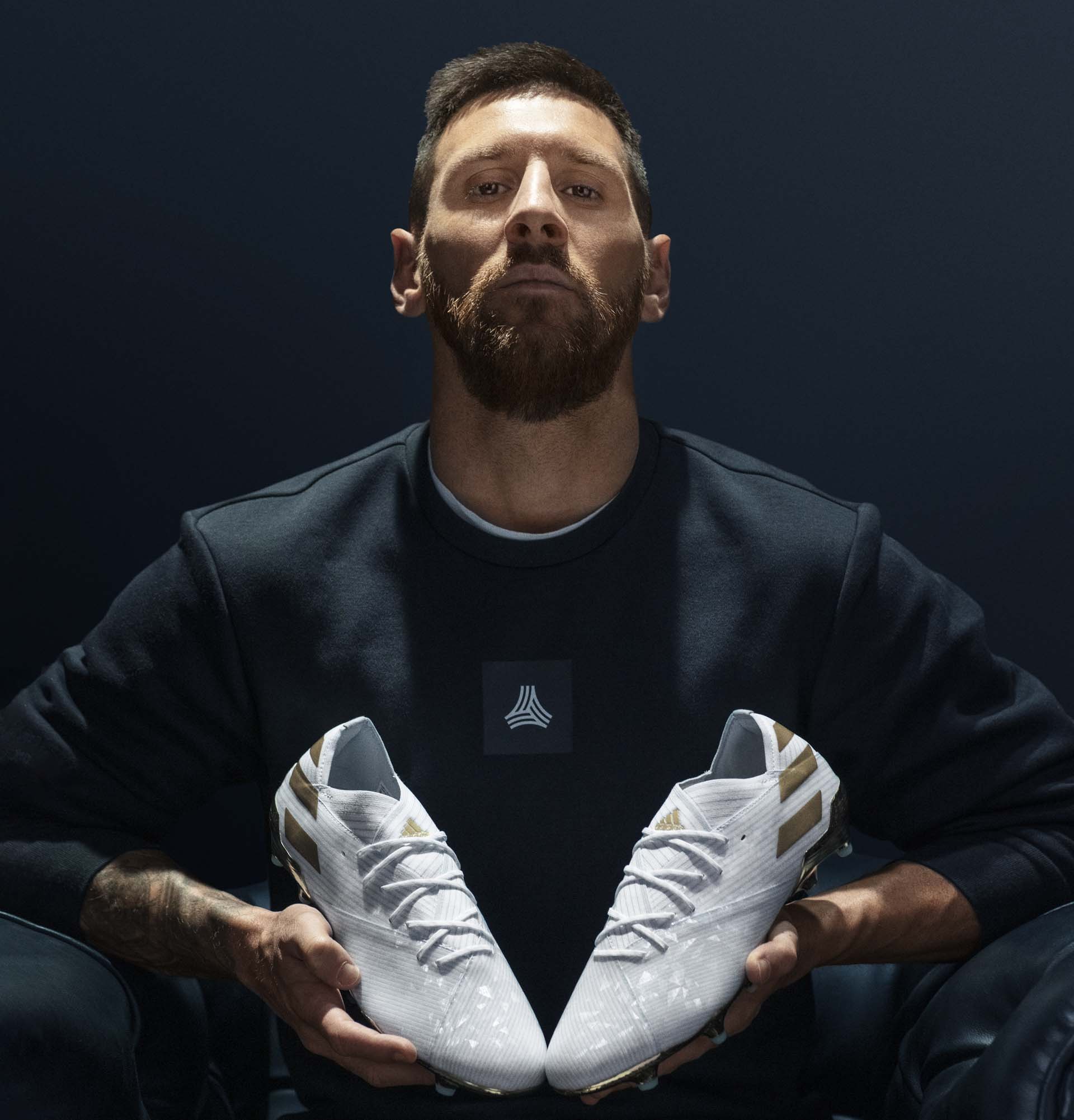 The first significant shift was how the brands used their big stars. For a while, both of the game's apex predators, Cristiano Ronaldo and Lionel Messi, had signature boots and/or colorways with their respective branding present throughout the shoe. Ronaldo's were more successful, as they were attached to the Mercurial boot silo, whereas adidas experimented with the Messi signature boots and never really found a winning formula.
Nowadays, even with Neymar at PUMA, the only player with a "signature" boot is Kylian Mbappe, while other players like Paul Pogba or Jadon Sancho have had one-off limited editions. The last signature boot for Ronaldo was part of the Nike Mercurial Dream Speed collection, which also used Mbappe and other agile and exciting players to promote the special edition Mercurial.
The shift away from central stars could possibly be a reaction to the slow, unfortunate decline of Messi and Ronaldo. We as football fans have been gifted with nearly 20 glorious years of two players that go beyond common comprehension in terms of their greatness. As they now wind down their careers, showing fewer shimmering moments, we look for new stars, yet they do not shine as brightly nor in the exact way we have become accustomed to with the two generational GOATs.
It is like we are hung up on an ex, and every new person is being compared to them and they'll never quite reach the standard set by their predecessor. Mbappe, Erling Haaland, and Mohammed Salah have been thrust into the unenviable position of being the best footballers to come after Messi and Ronaldo. And sadly, no matter how great their careers are, they will be in constant comparison with two incomparable athletes. The boot world is also having to deal with this issue, and there isn't necessarily an easy solution to the problem.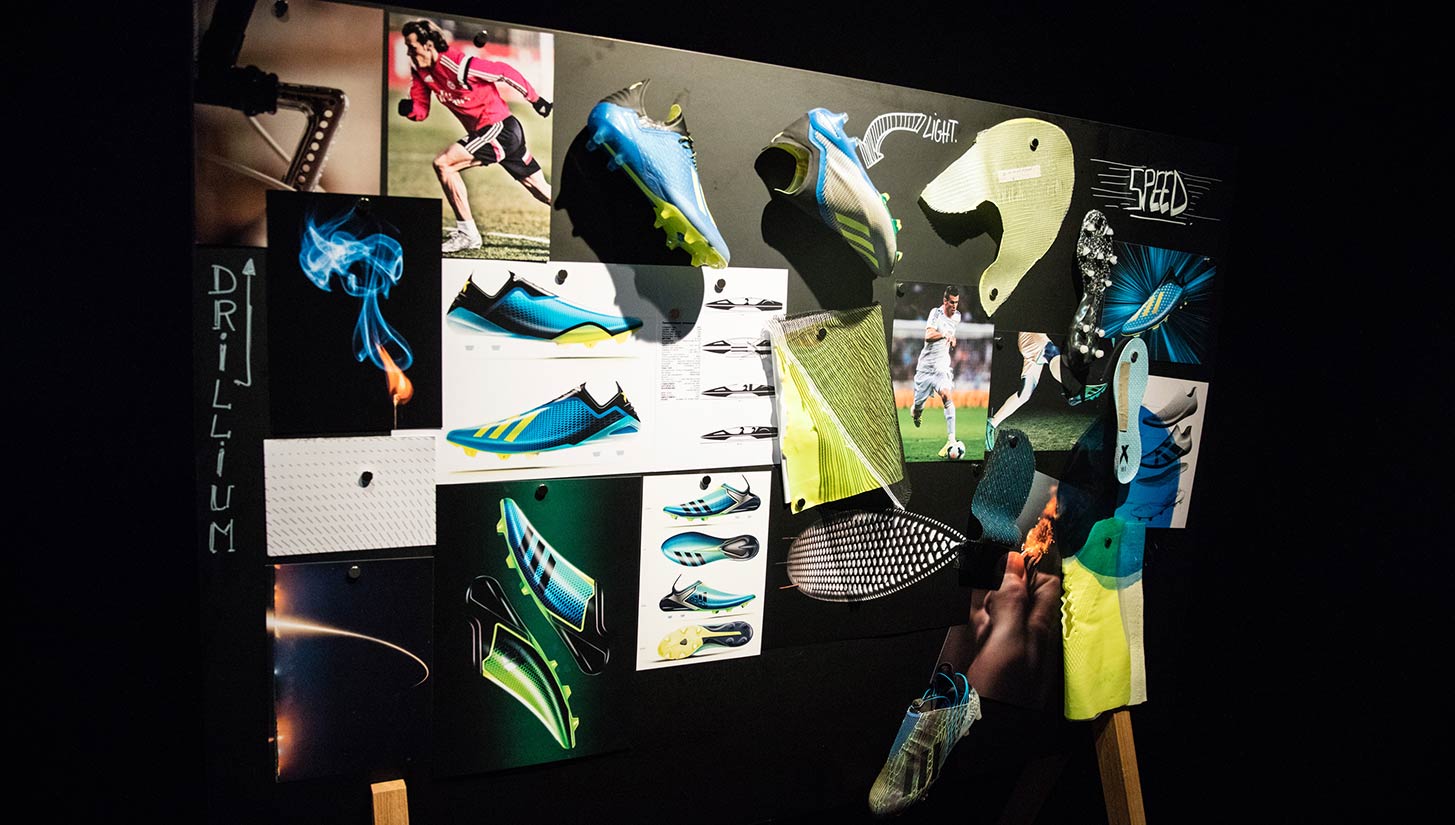 The second shift is the speed at which new technological advancements in boots are being made. If you compare the boots from 1998 to the ones in 2022, they are not of the same species. Material sciences have advanced at such a rapid rate that boots have become incredibly thin, light, strong, and soft. This has meant that leather is no longer the standard and has now been replaced with a number of different possible materials. Knit material — most notably Flyknit for Nike and Primeknit for adidas — have become commonplace, in addition to new lacing or laceless options seen across adidas' models as well as in PUMA's FUTURE silo.
Currently, the innovation curve has slowed down. Boot manufacturers have found an equilibrium, which has upsides and downsides. The upside is that consumers do not need to buy new boots as often to keep up with the newest technologies. The downside is that companies are releasing new boots with smaller and smaller adjustments and passing them off as completely different models. This shift has meant an adjustment in the release cycle, as brands will release a new boot every year, but only make huge tech adjustments every two years (unless the boot was unsuccessful like the Nike Hypervenom 2, which Nike ended up re-releasing with a new upper near the end of its lifecycle).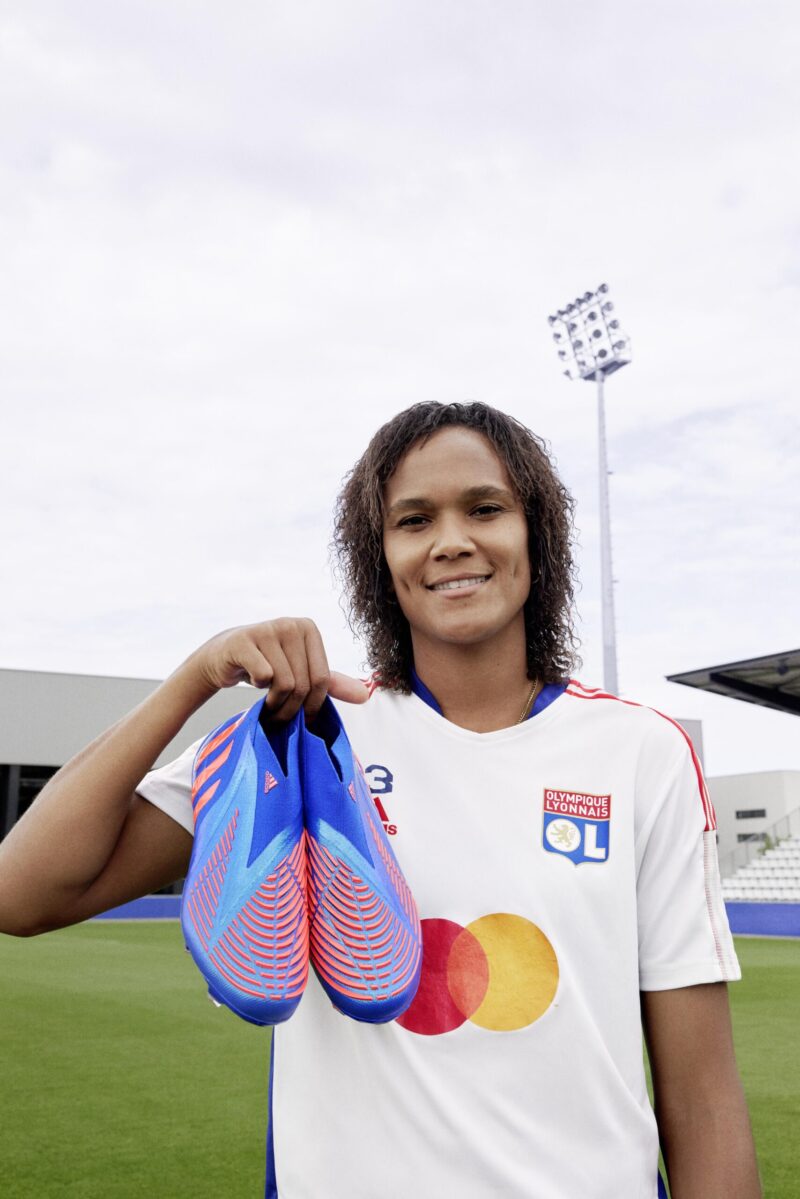 After two years with the same design and slight alterations between the last two releases, adidas recently released their newest Predator boot. This new release sees adidas return to massive striking elements reminiscent of Predator boots of the past.
In general, boot manufacturers and sports apparel companies have had to deal with cultural shifts that have been forced instead of adopted, which has meant massive shifts in strategy. These shifts will have enduring impacts on the number of players who get sponsored, the improvement of boot technologies, and the level of access consumers get for limited-edition releases. This could lead to several outcomes, such as collaborations with creators outside the world of football, more limited edition releases to renew the hype, or going away from standard practices altogether.
This is a moment where the football world can change directions to create a more sustainable, consumer-focused football boot market, but the real question is not if it will happen but if the boot manufacturers will allow it.