There are plenty of footballers that have elite fashion off the pitch. But every once in a while, there comes a player brave enough to extend their eccentric flair onto the playing field. Whether it was out of necessity or simply an aesthetic choice, we take a look at five of the most memorable on-pitch fashion statements from over the years — most recently Erik Lamela and his mismatched boots. 
If you have watched any recent Tottenham matches, you may have noticed that Erik Lamela has been wearing mismatched boots on each foot. The eccentric Argentinian midfielder has done this on multiple occasions this season, with a revolving door of boots each time.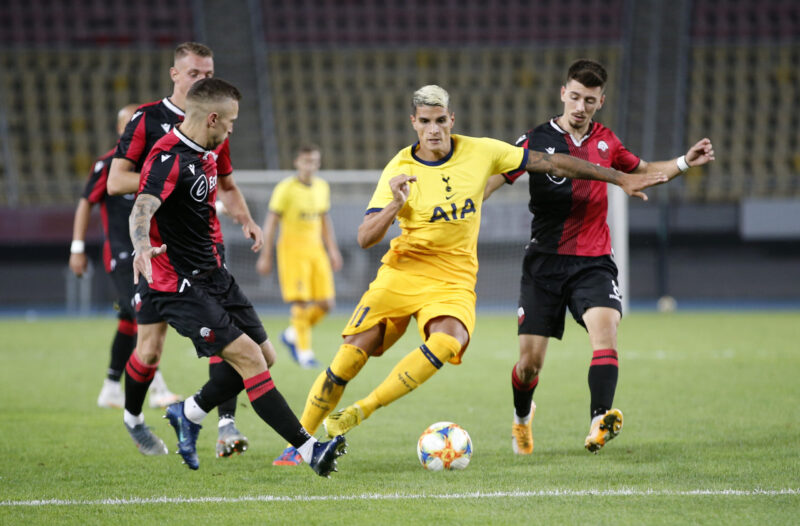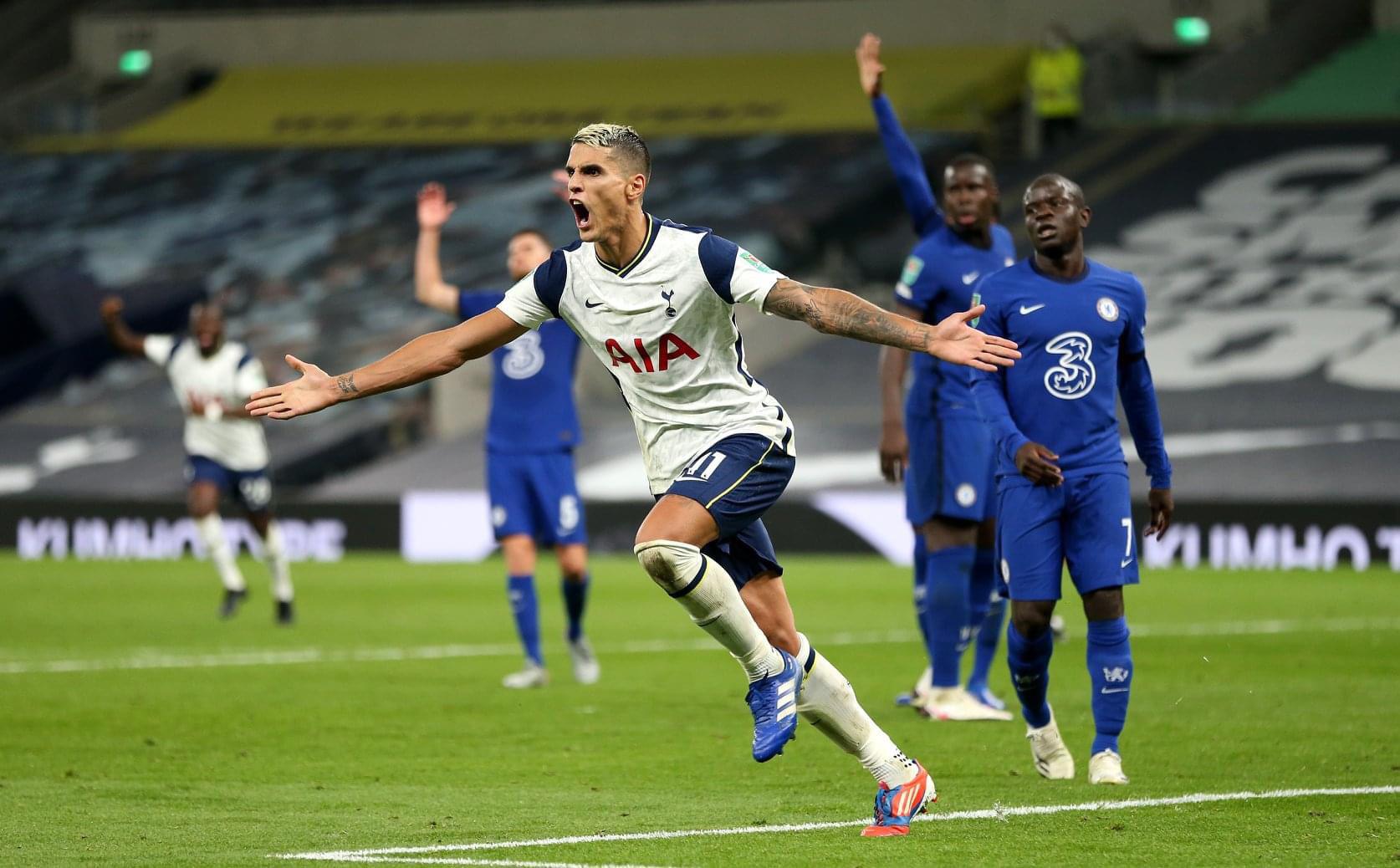 The first time he did it, he chose two different pairs of the adidas F-50 leather adizero — one from 2012 and one from 2013. He'd follow that choice with a more modern one, albeit sticking with the 2012 F-50 and accompanying it with the COPA 19.1 on the left foot.
While it may seem like Lamela, whose polarizing playing style has both enthralled and infuriated Spurs fans, chose the mismatched boots as a fashion statement, the decision to wear them was one made out of comfort. He stated in a post-match interview that he's been dealing with issues in his right foot, so while adidas prepares him a boot to alleviate his pain, he's had to improvise.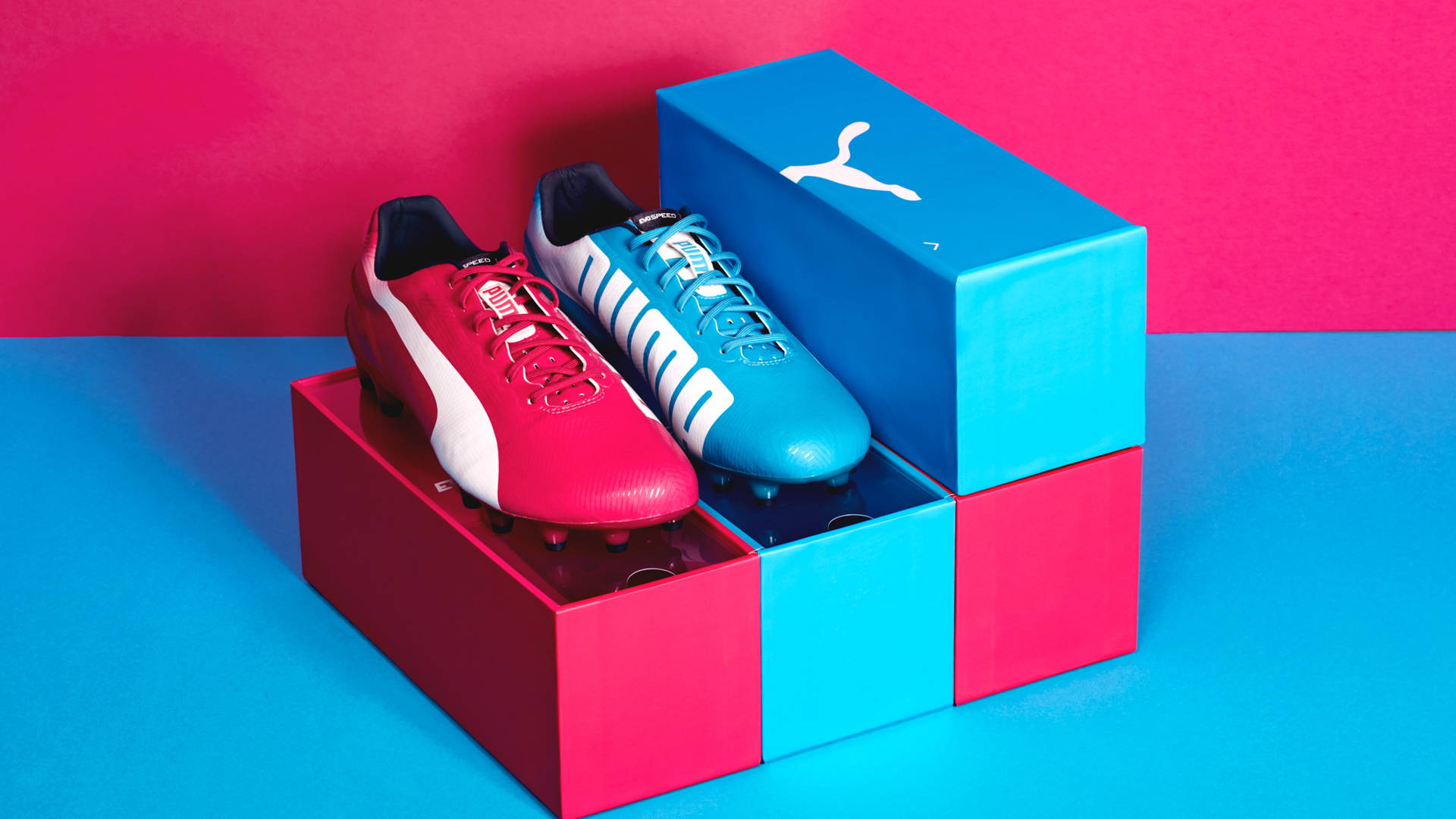 From a fashion perspective, however, the mismatched boot is not necessarily a new idea. Some of you may remember the PUMA "Tricks" series, which would feature boots in brightly contrasting colorways.
We love when players add a touch of individuality to their on-pitch garb, and while Lamela's choice may not have been fully in that spirit, it's still inspired us to take a look back at some of the most iconic and downright strange on-pitch fashion statements from over the years.
Gábor Király — Sweatpants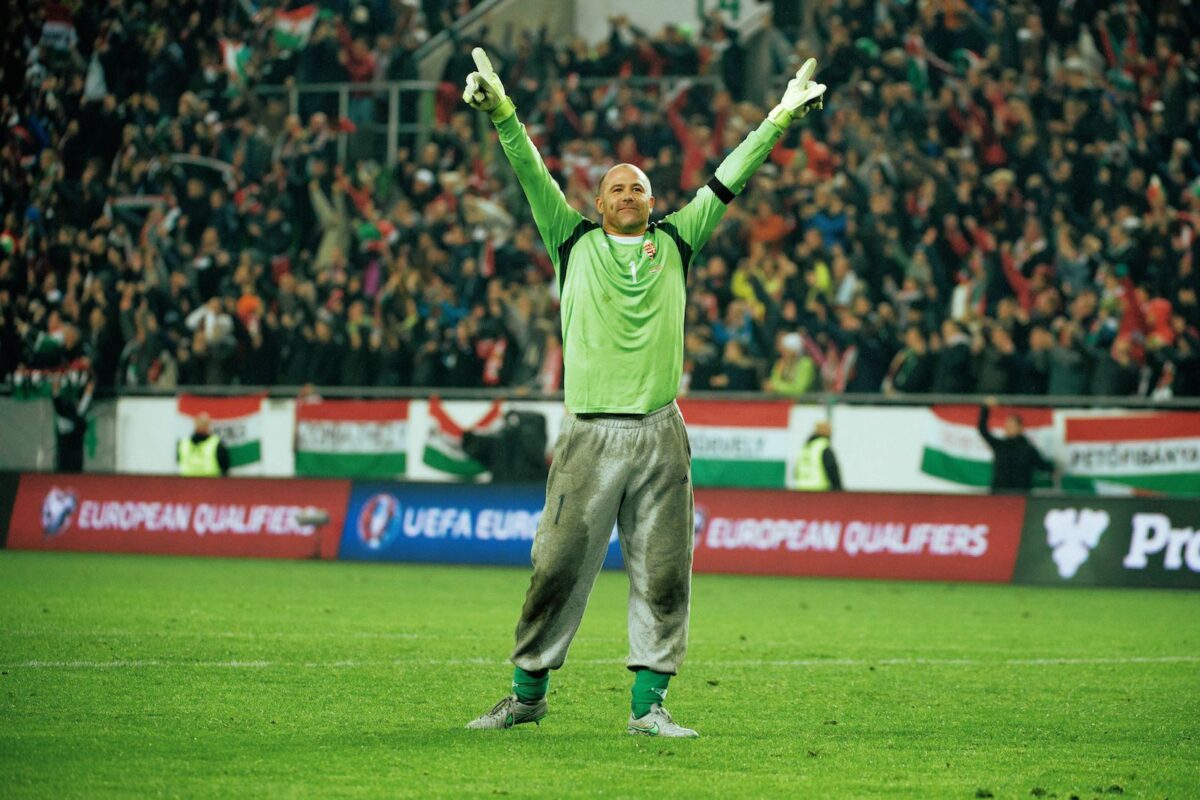 A Hungarian keeper with an incredibly successful career that included stops across the Bundesliga and Premier League, Gábor Király is however best known for playing in gray sweatpants. Keepers and long sleeved kits have become synonymous, but you'd be hard pressed to find someone else between the posts rocking a pair of sweats.
Király featured for Hungary in the 2016 Euro Cup, where he instantly became a fan favorite — both for his strong play and unique appearance.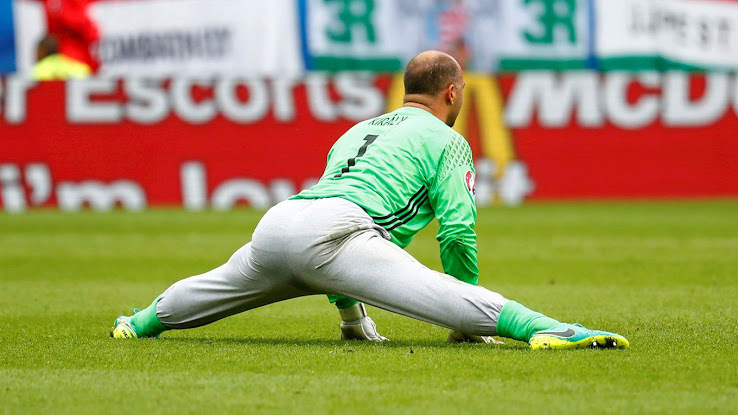 Only adding to his mythical presence, his pre-game ritual of doing the splits in front of his net went viral. It certainly isn't every day that you see a 40-year-old goalkeeper doing the splits in Walmart sweatpants.
Edgar Davids — Goggles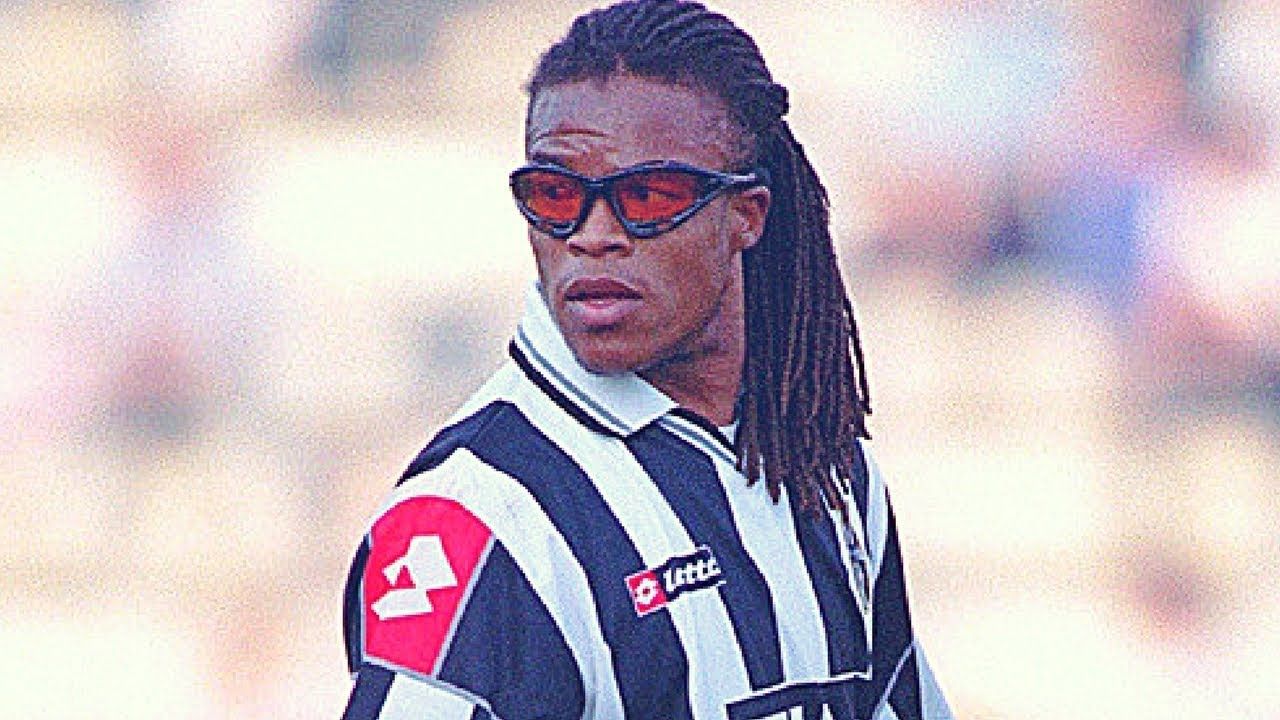 There is so much we could say about Edgar Davids. He was a doggish midfielder that has played for some of the biggest clubs in the world. However, the thing most associated with the Dutch legend is his iconic eyewear. As much as it was a fashion statement, the protective goggles were forced upon him after a slew of eye injuries led to him developing glaucoma. Davids made the most of the situation and became perhaps the most recognizable athlete to rock goggles alongside Kareem Abdul-Jabbar.
Philippe Coutinho — Holy Boots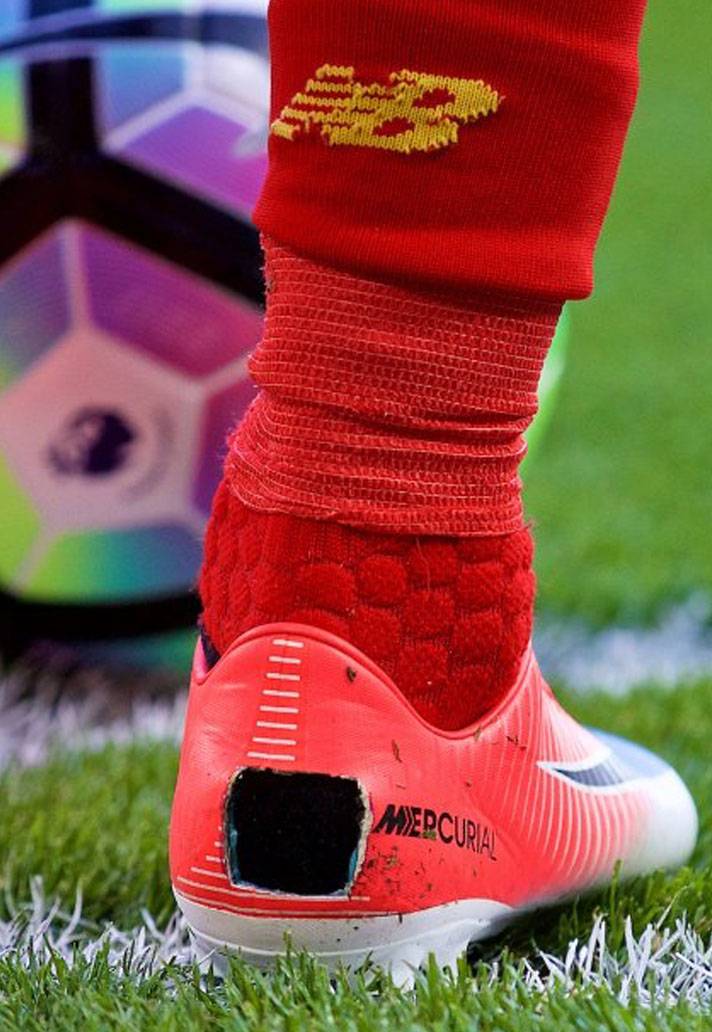 One of the more obscure boot moments in recent memory came back when Philippe Coutinho was still playing for Liverpool. In the back of his right boot, Coutinho cut out a large square, presumably to alleviate pain from a blister in the area.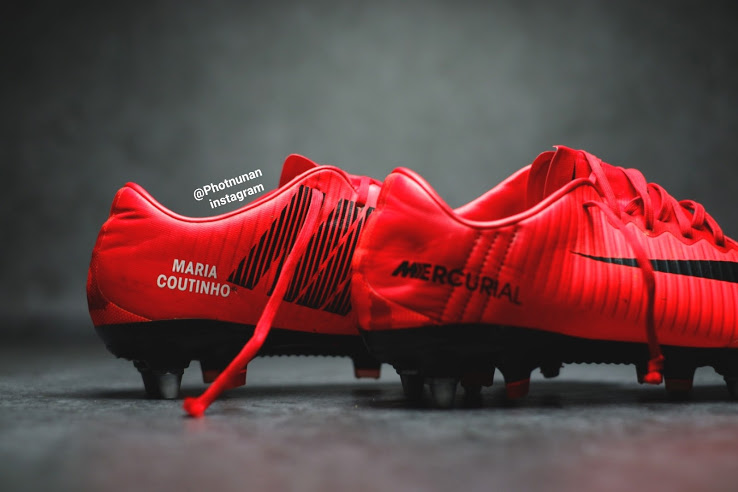 Coutinho never provided an official answer for why he did this, but soon after he received some heavily modified Mercurial Vapors to fix the problem. Much like Lamela, whatever a player needs to do in order to feel comfortable!
Lev Yashin — Newsboy Cap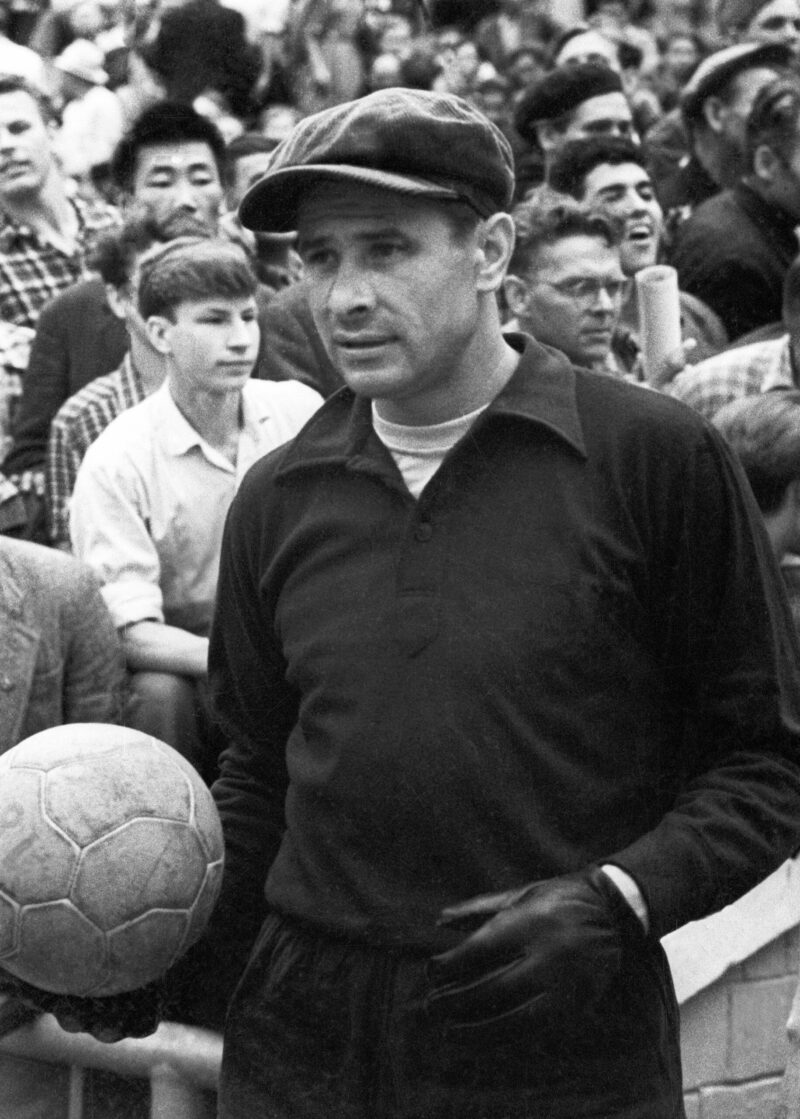 Lev Yashin is widely regarded as one of the best goalkeepers of all time. The Soviet won the Ballon d'Or in 1963 and is the only keeper ever to do this. Apart from his dominance on the pitch, Yashin did something else that helped him stand out from the crowd. He wore a newsboy cap.
If we bring that idea to the 21st century, you can imagine how outlandish that would be. Imagine David De Gea making a save and then tipping his little cap to the Stretford End. The streets would never forget.