In a social media landscape largely dominated by recycled memes and hate speech, it's easy for ballers looking for exposure to get drowned out in the abyss. However, the brand new Spotters App provides a unique way for players to share highlights, and coaches to spot undiscovered talent like never before. 
For many, the term "grassroots football" — referring to any level below professional football — might not carry a particularly high importance, especially here in the UK. Nonetheless, in this country, its popularity is unrivaled, with countless kids playing for their local football clubs from an early age right up to adulthood, getting stuck into the crazy world of Sunday league football.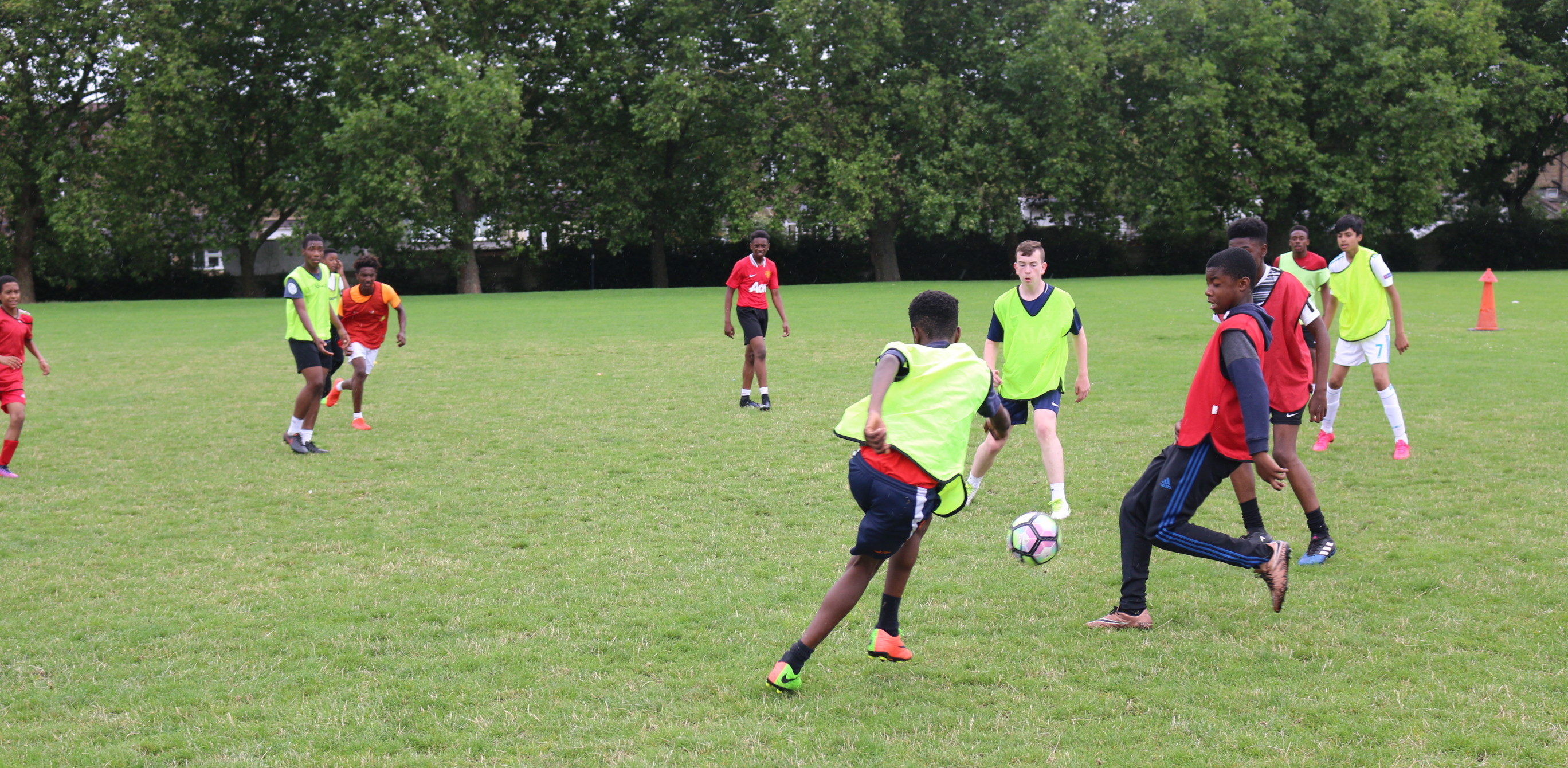 With so many participants, grassroots football has its very own community and network of people — friends, teammates, and rivals alike. However, despite its large populace, there is a gap in the market regarding connecting and benefiting these like-minded players, coaches, scouts, academies and influencers within the sport altogether.
Enter the Spotters Football App. Spotters is the first-ever social network for youth players and coaches in football. The app allows the everyday footballer to share their stats as well as post pictures and videos for their peers, coaches, and scouts who are part of the network.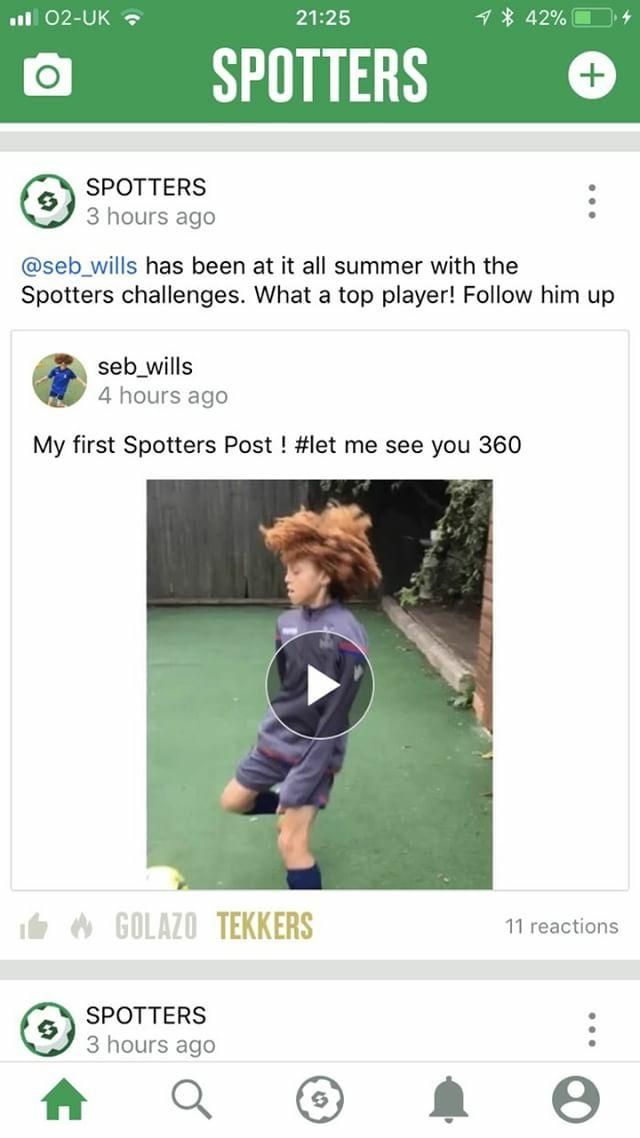 The startup app, of which the first version is being released this week, has already received significant funding, and has won the George Farha New Ventures Award, a prize worth over £10,000. The brains behind the concept are CEO Nii Cleland, 24, Head of Product Darrell Coker, 22, and CTO Lee Gould, 39.
"Our mission statement is simple," says Coker. "To make every young footballer feel like a star."
While all three founding members have had experience in various industries in the past — Cleland in sales at Goldman Sachs, Coker a recent graduate of Warwick University, and Gould with 15 years experience as a senior tech developer — working on the app has become their full-time job.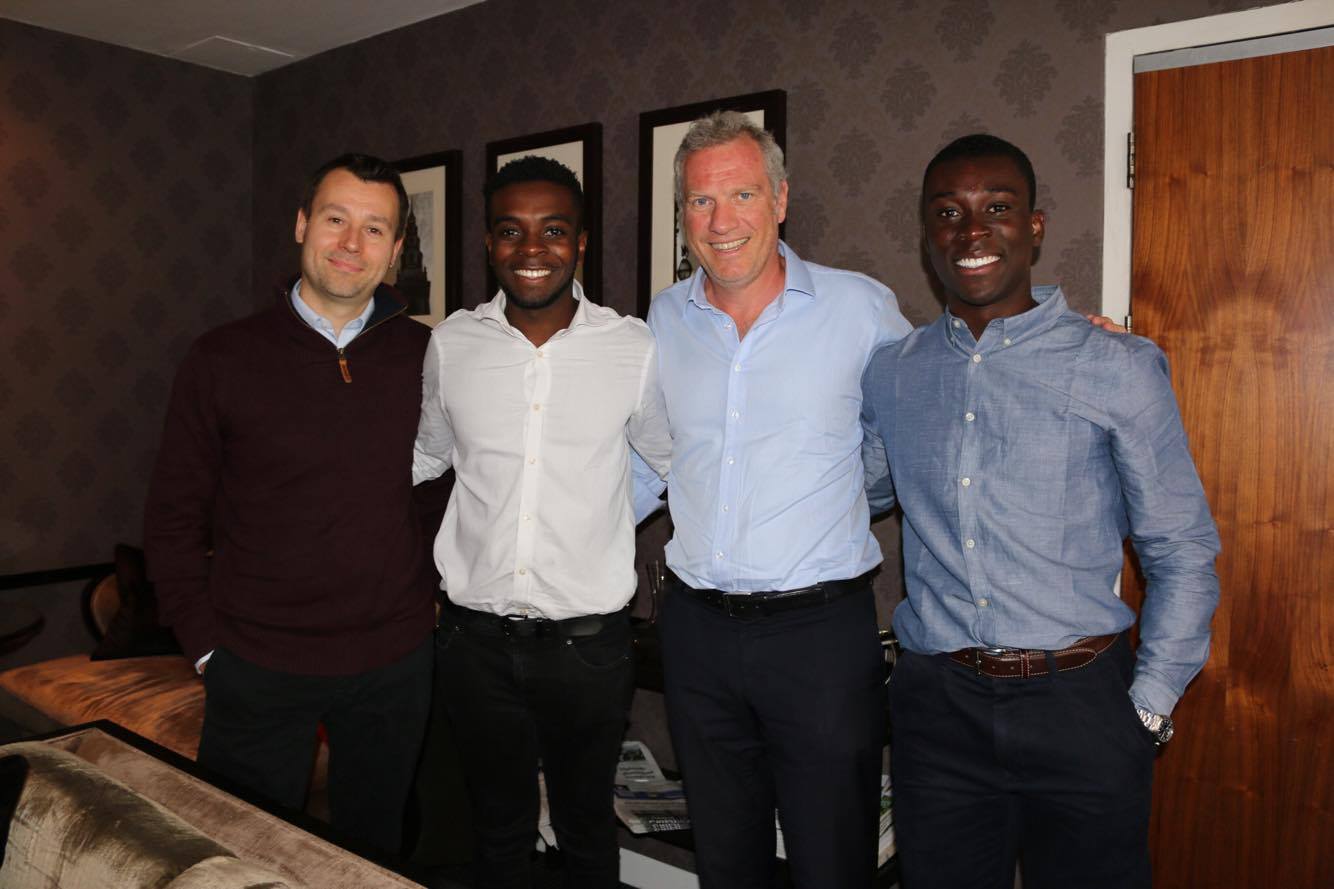 The trio is very excited for the launch of the app and how it may be integrated in the future not just by players, but football clubs and academies as well.
The vision behind Spotters is a bit of a family affair. Coker and Cleland, who are cousins, came up with the idea after observing how their 11-year-old cousin David spoke of his football achievements. The two instantly realized how David lacked a proper platform to share those achievements with his friends and coaches.
"These days, social networks are the place to share things," Coker said. "But the problem with the likes of Instagram and Facebook is that they lack football-specific features, like the ability to add your own stats. We saw the success of other niche social networks, like Strava, so we decided to build a network dedicated to kids who love playing football."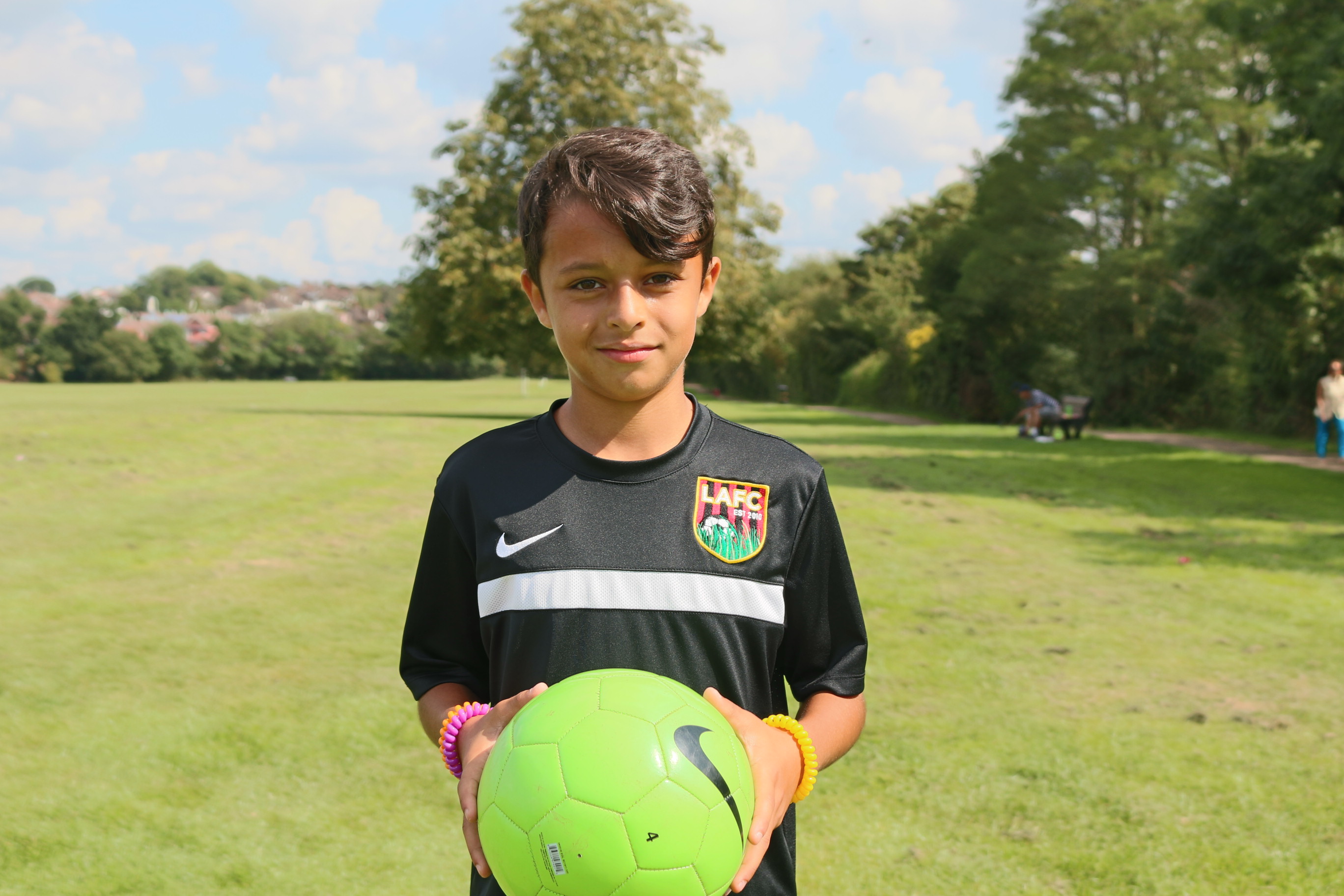 With the app being mostly targeted at youth football, the Spotters team has taken great care in tailoring it to the younger demographic in terms of aesthetic, ease of use and safety. The app won't have any of the nastiness that sometimes coexists with social media, as there is no way of direct messaging or commenting on other people's posts.
Instead, people can react to content with some given options and well known words, phrases, and emojis. For example, a for nice bit of skill they can react with "Tekkers!" or an incredible screamer of a goal with "Golazooo!"
Besides sharing photos and videos, a key feature is that players can share their stats as well. Things such as goals, assists, team wins, position, favored foot, favorite team and many more can all be displayed to not only show off to peers, but also to potentially catch the eye of coaches and scouts.
While all of these features are well and good, what puts Spotters in a different ball game than platforms like Instagram is its challenges tab.
Here, the Spotters team as well as influencers and ambassadors will set weekly challenges for players to have a go at. This is arguably the most effective way for players to engage with one another on the app. Further down the line, there will be a focus on gamifying the app with added leaderboards to fuse fun with competition while providing a way for players to stand out from the masses.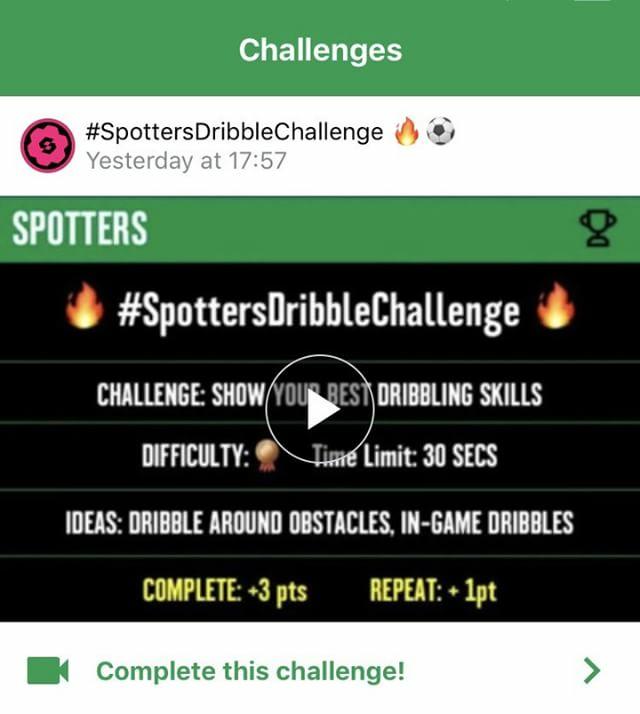 Players can earn points from engaging in various in-app activities, such as completing challenges, improving on previous challenges, and updating match stats.
The challenges range from in-game achievements, scoring certain types of goals, or my personal favorite, which takes users away from the pitch for some pure freestyle.
In fact, I'm proud and excited to say I'm going to be the official freestyle ambassador of the Spotters App. Hoping to make a connection between the divide between freestyle and football, my role is to set freestyle-related challenges as well as have some tutorials that allow players to easily learn tricks.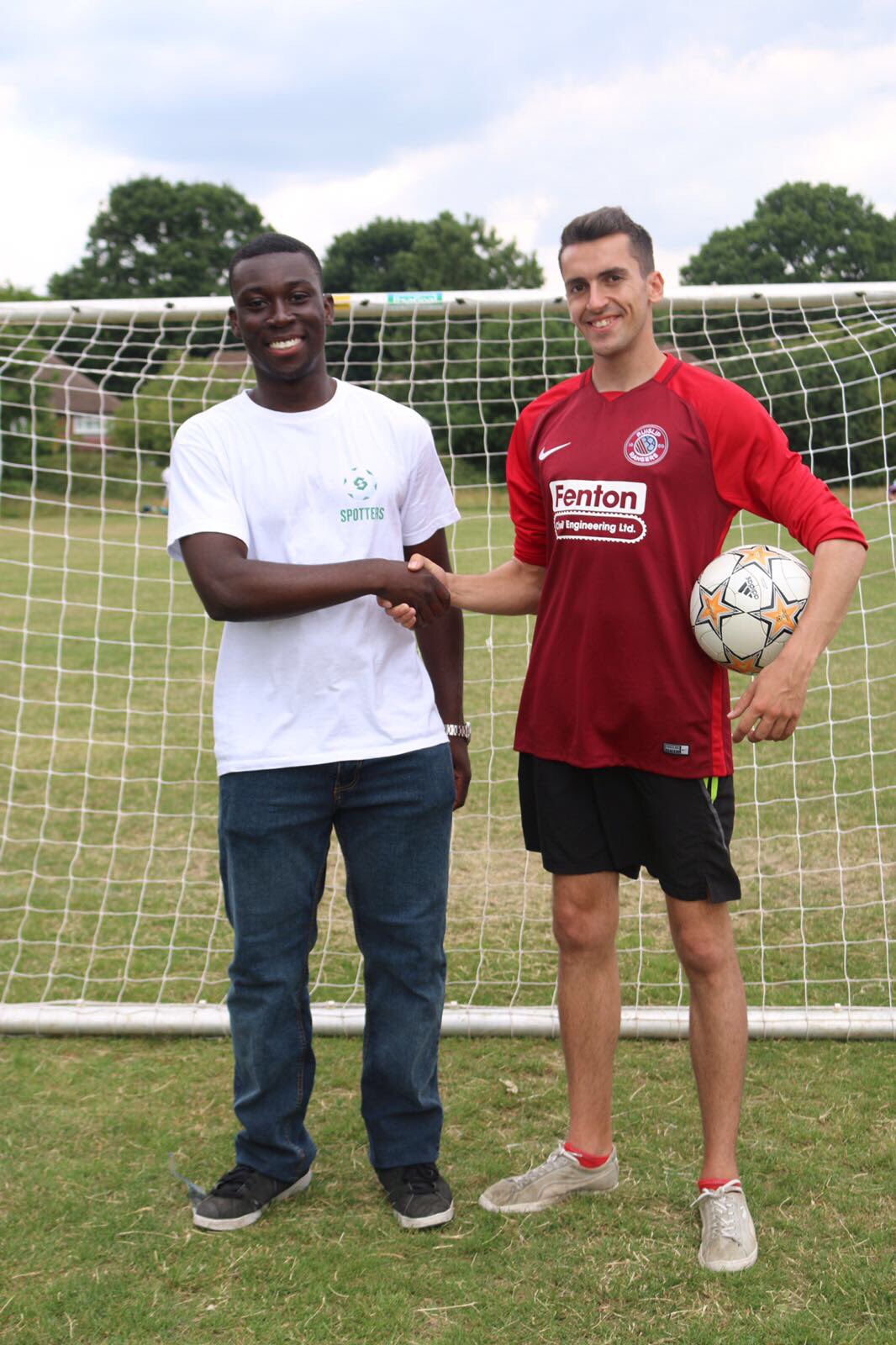 In addition to myself, there's also a nice mix of professionals, ex-professionals and academy prospects who are ambassadors for Spotters, including the likes of Seb Wills, who has a strong reputation in the academy community, Colchester United fullback Kane Vincent-Young, and Worcester City midfielder Ebby Nelson-Addy.
Spotters has also made sure to include women for equal representation, and enlisted Amy Bains and Sarah Coomson as ambassadors as well. The Beta app, which rolled out earlier this week, currently has 50 boys and 50 girls serving as testers.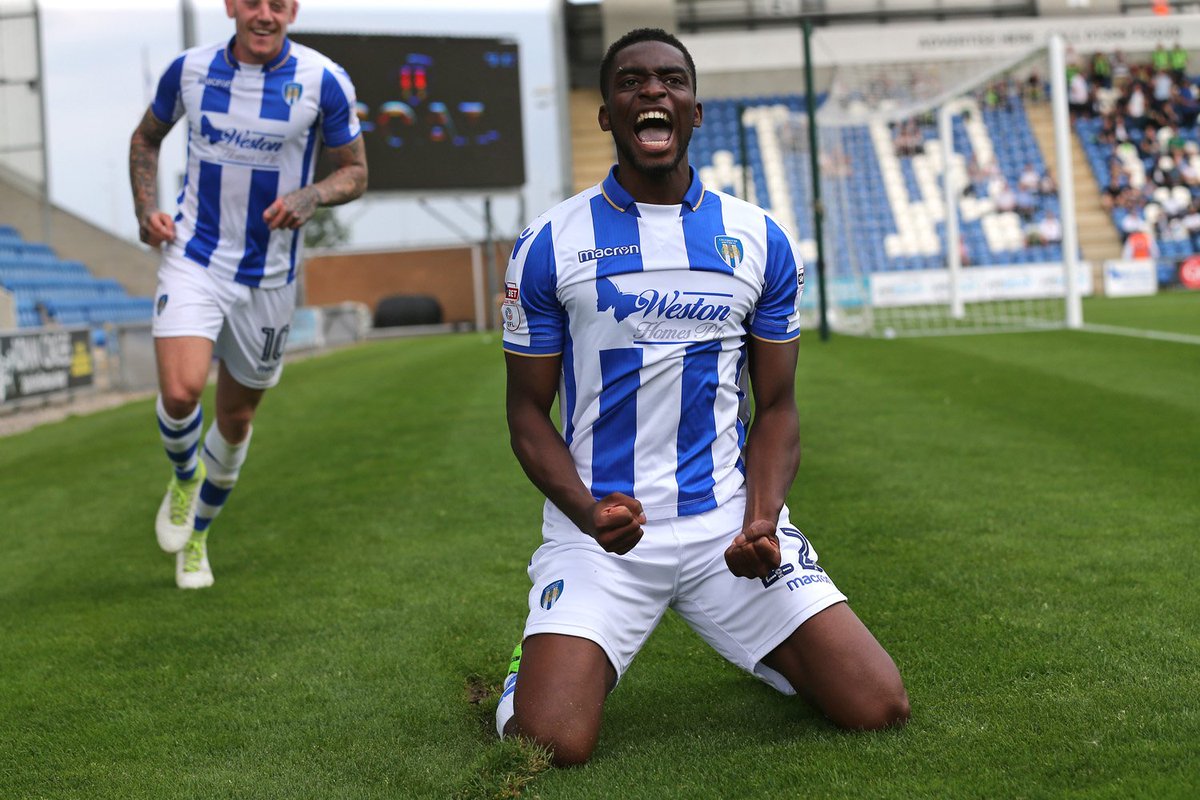 Of course it is still in its very early days, but the folks over at Spotters have already held meetings with both the FA and UEFA, which have both recognized the positive benefits for youth football for all of those involved.
West Bromwich Albion's academy has also expressed a desire to work alongside Spotters, so we may even have a Premier League Academy using the app to set football challenges and identify future stars.
"In the future, we want coaches and academies to be able to set challenges for their players and for people to get creative with them," Coker said. "We recognize that not all coaches are particularly active on social media, but we feel this is a really easy way of doing something extra with their players. We feel that coaches can certainly play a big role within the app."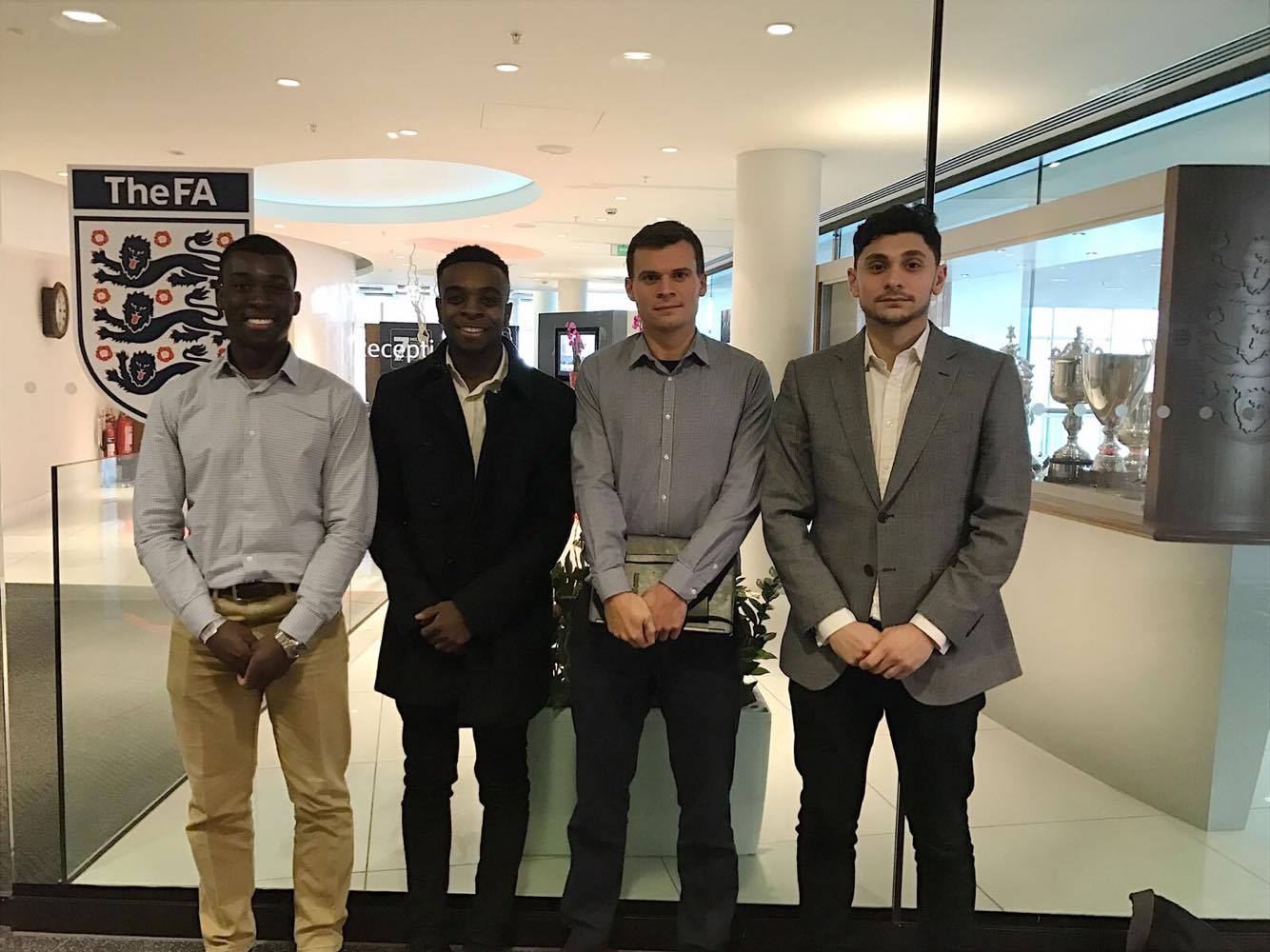 Coker also sees potential for brand collaboration in the future, something that could be beneficial for both parties.
"We want to get some big brands involved with the app too," says Coker. "We have already had some football-related products take notice of us and want to collaborate. We hope that someone like Nike can see the potential of what we are trying to do here and get involved."
The Spotters app is now being released to a limited number of people within the UK. You can be amongst the first to have access by signing up here. The full app will be available in the near future on all devices.