Boot collectors rejoice — Nike is set to release a limited Hypervenom model in collaboration with EA Sports, as well as the fifth installment of Mercurial Superfly inspired by the incomparable Cristiano Ronaldo's career. 
If you had plans to cop some new boots today, you might want to wait, as Nike has two highly anticipated releases in the near future.
First, on September 25, the EA Sports Hypervenom will drop in limited numbers, available to a lucky few selected by a random draw. Just days later on September 29, we'll see the 'Cut to Brilliance' Mercurial Superfly, which celebrates Cristiano Ronaldo's record transfer to Real Madrid in 2009.
Nike x EA Sports Hypervenom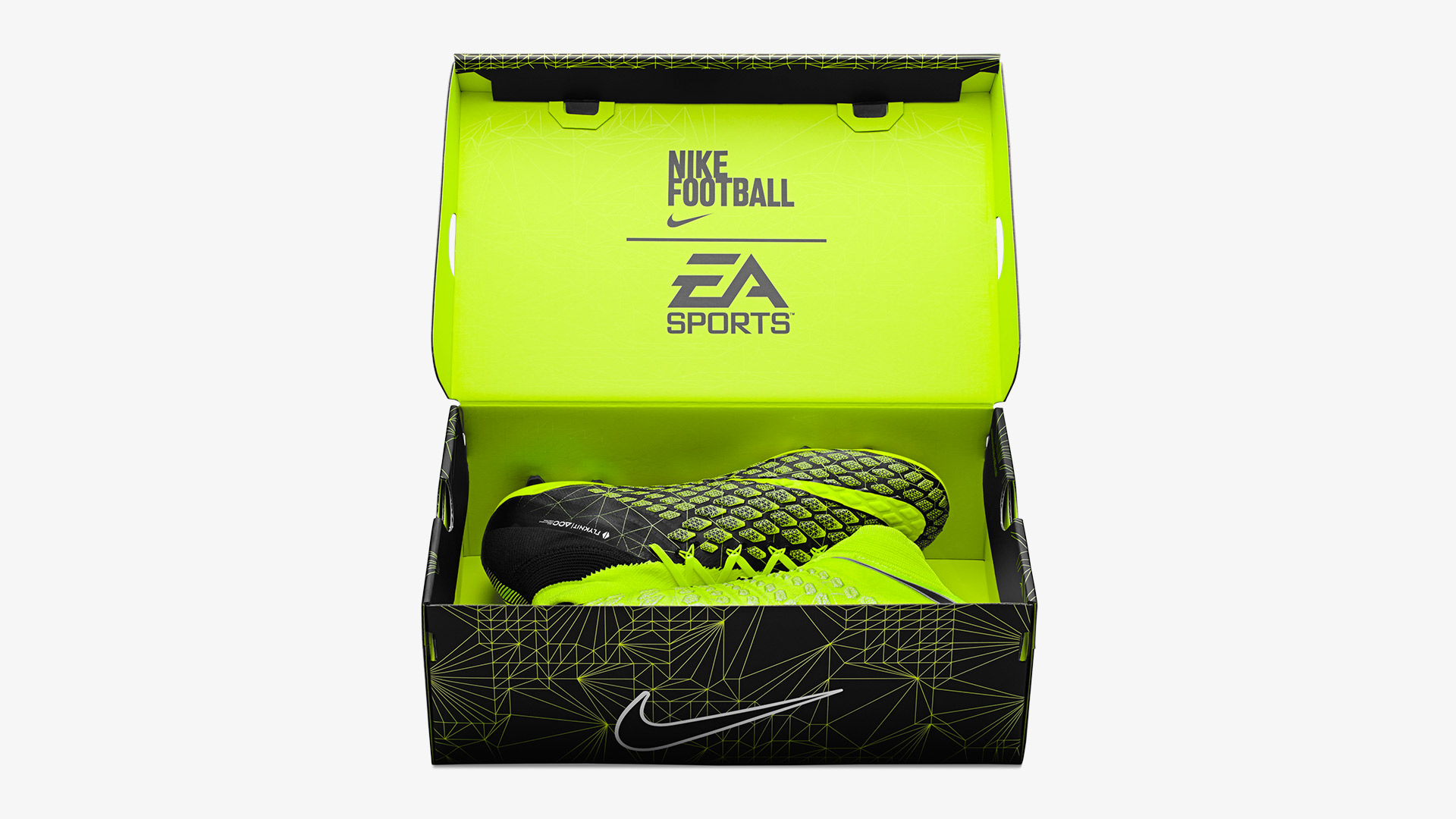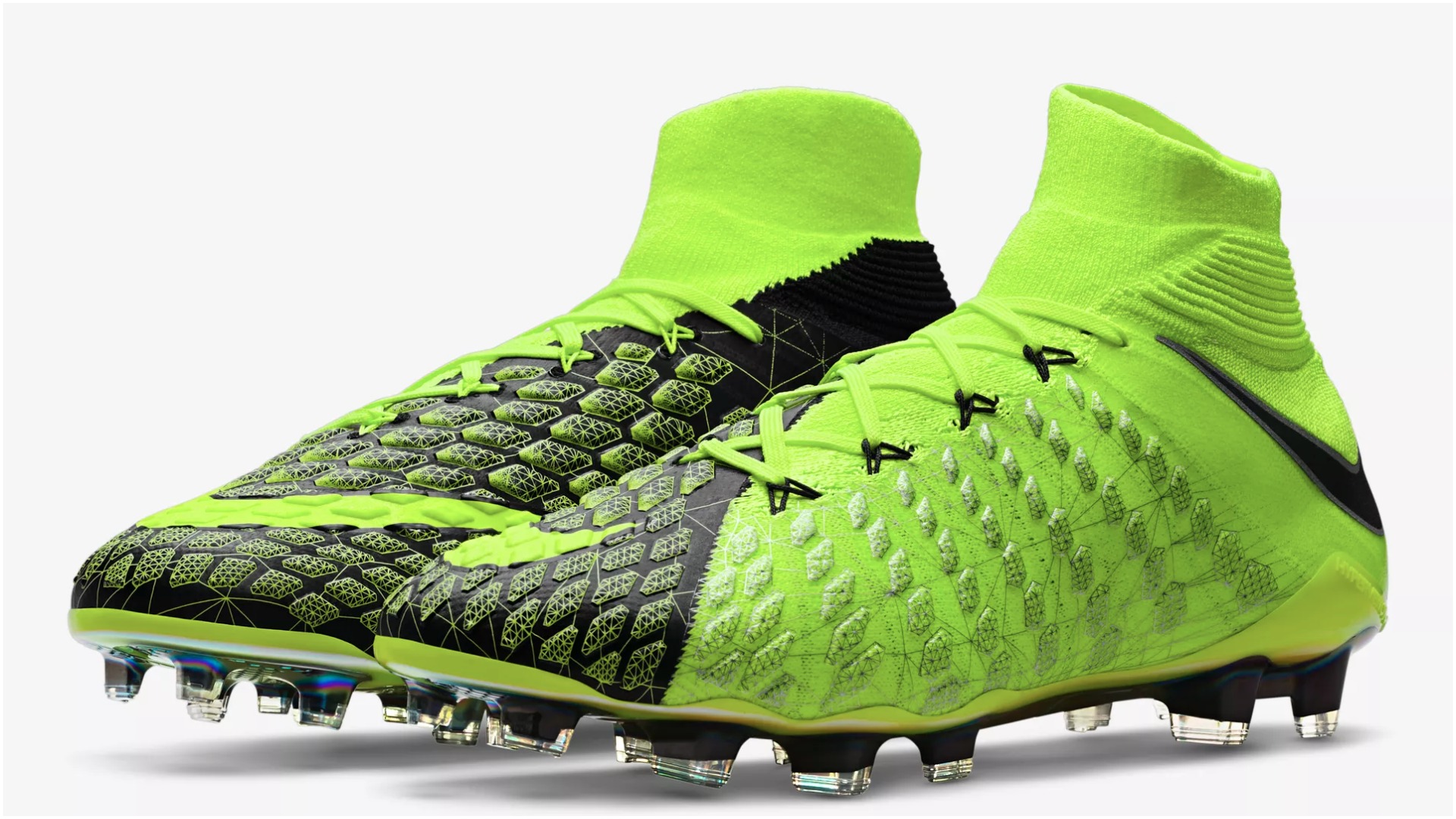 Release Date: 09/25/2017
Price: $350
Where to Buy: Nike Bootroom Draw, begins at 9 a.m. PST
In anticipation for the upcoming release of FIFA 18, Nike partnered with EA Sports for a special edition of the Hypervenom, which will also be featured in the video game. Similar to last year's EA Sports Mercurial Superfly, these will be an exclusive release, limited to 3,000 adult and 1,000 youth pairs.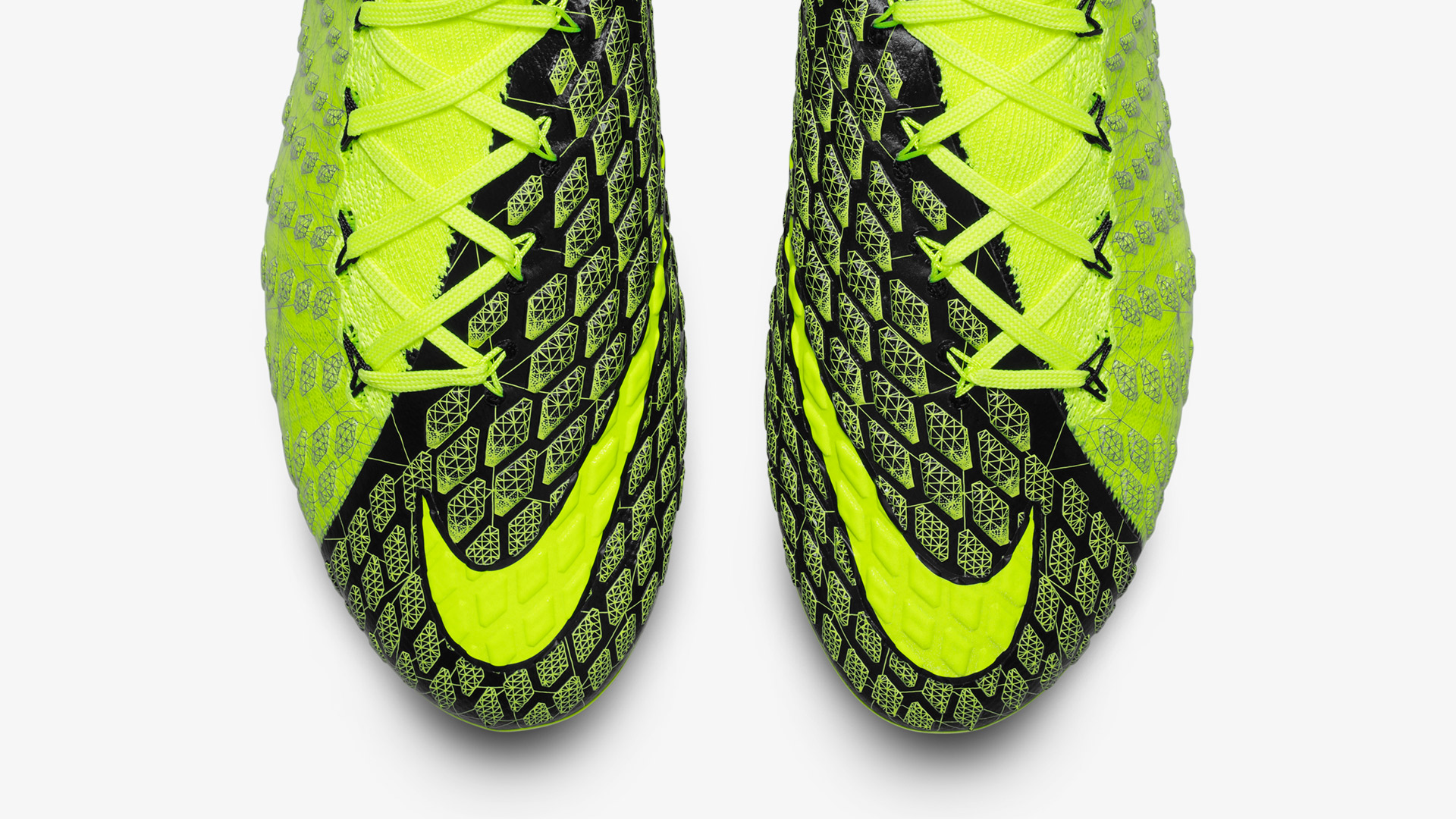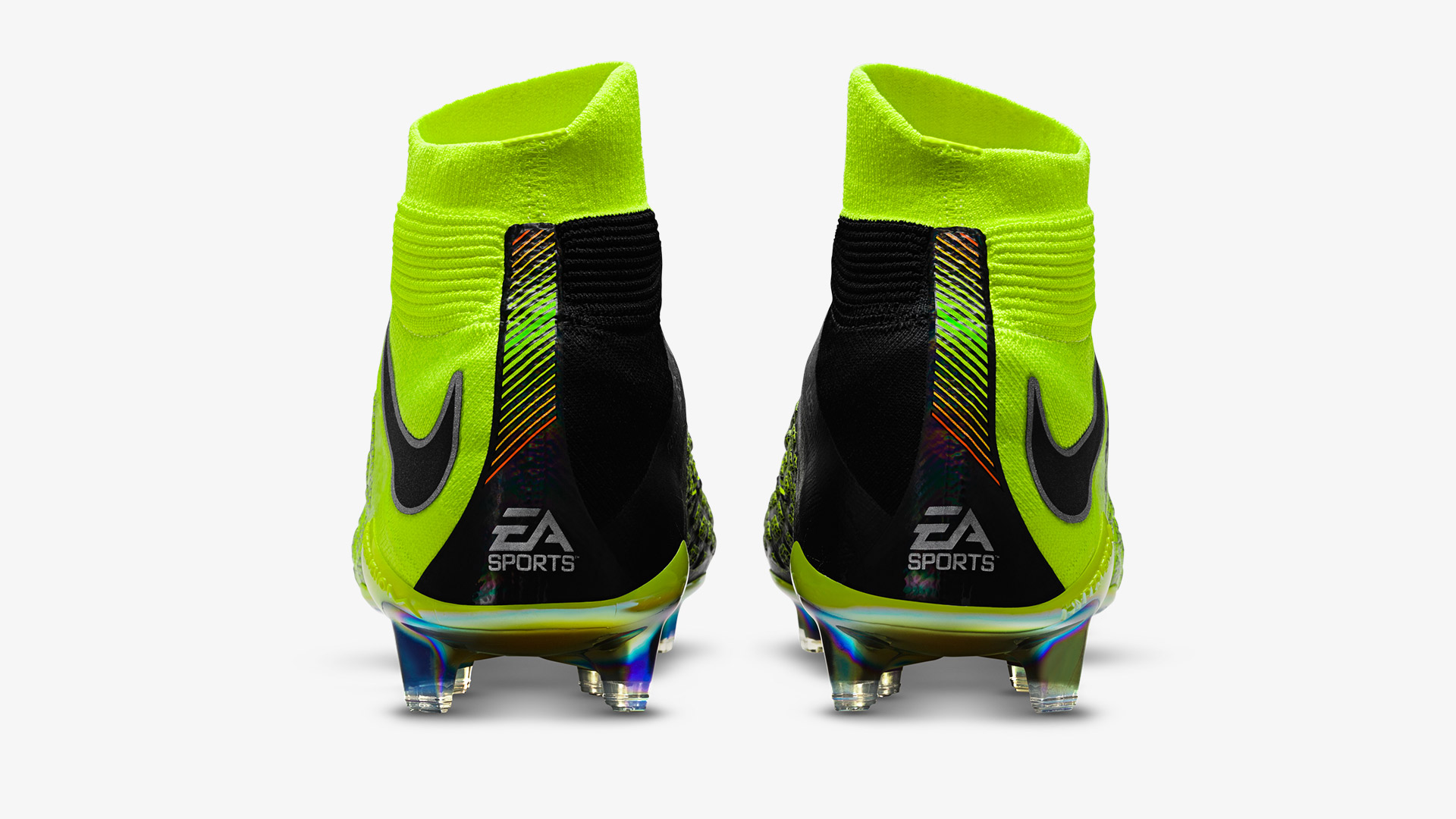 In addition to the flashy neon colorway, the boots feature several nods to FIFA 18, including a penalty kick power graphic on the heel and graphics on the upper that reference FIFA 18's brand new motion capture technology that makes its gameplay more lifelike than ever.
Because of its limited numbers, picking these boots up isn't as easy as walking into your local sporting goods store. To get your hands on these exclusive boots, you need to enter a drawing through Nike's Bootroom, which opens at 9 a.m. PST and closes one hour later. Nike will email you the results within 24 hours.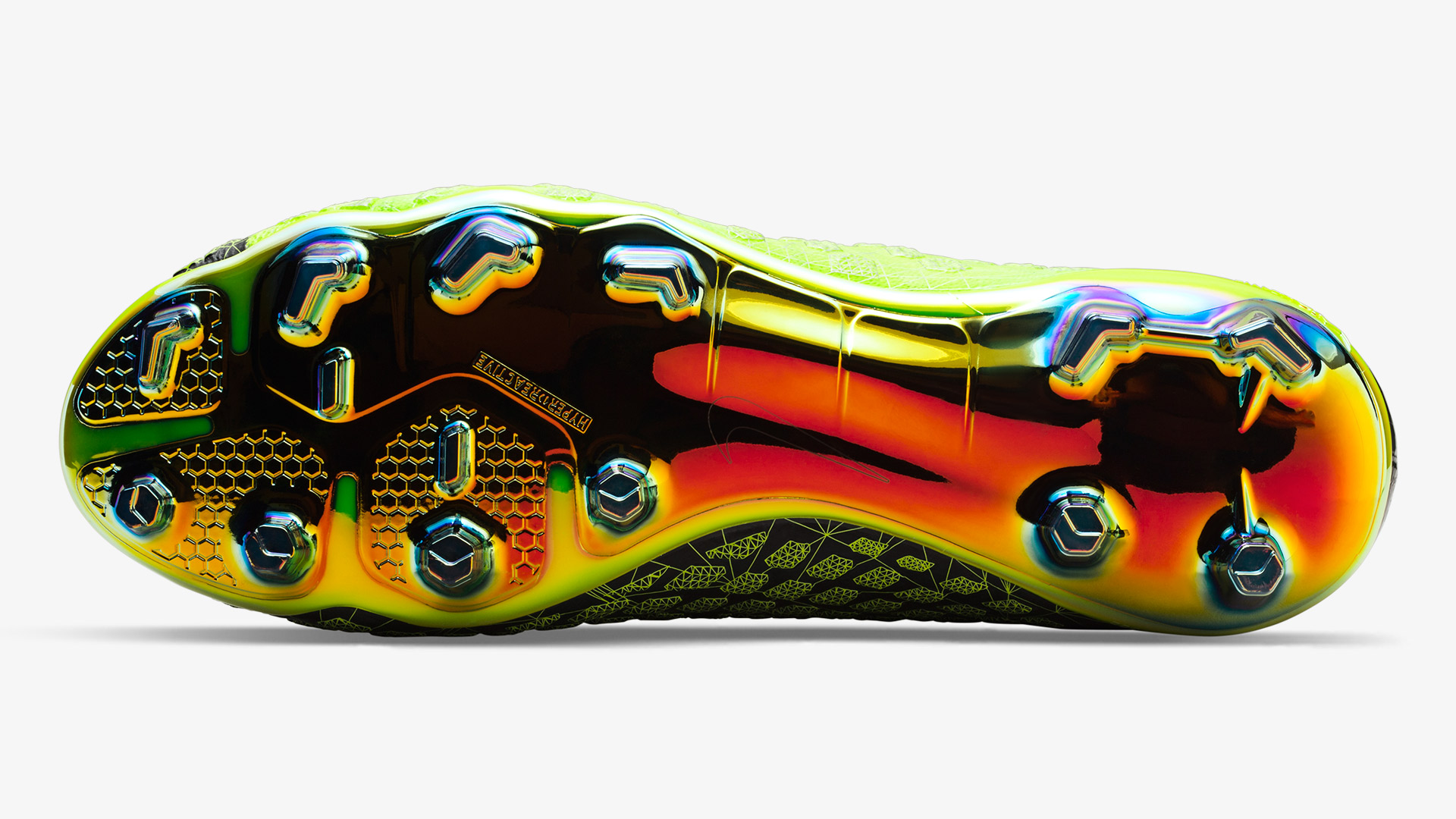 At $350 these do carry a hefty price tag, but can you really put a price on the feeling of unboxing a pair of limited boots?
Mercurial Superfly 'Cut to Brilliance'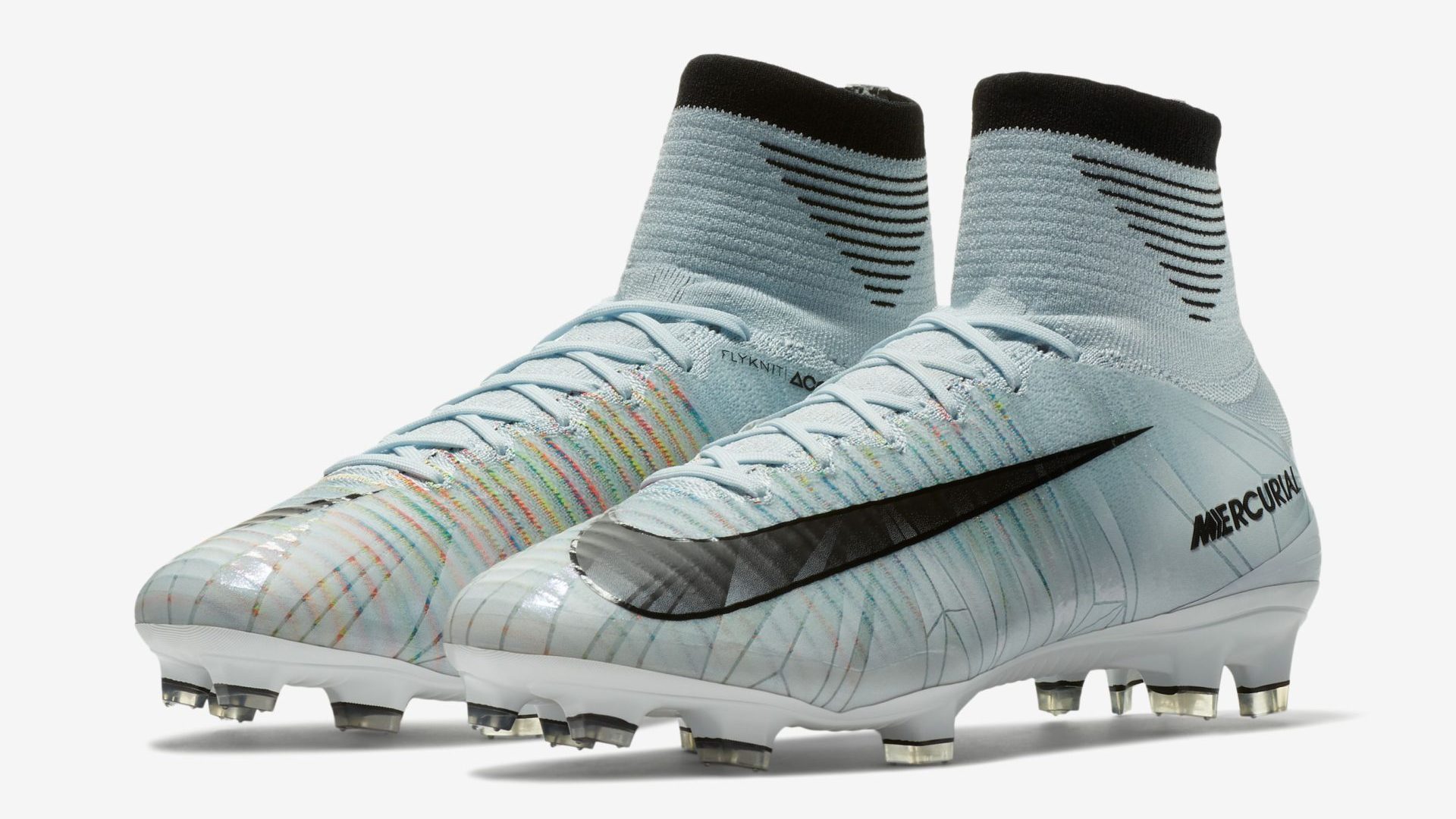 Release Date: 09/29/2017
Price: $325
Where to Buy: Nike Online Shop
The fifth chapter in a seven-part series chronicling Cristiano Ronaldo's storied career, the 'Cut to Brilliance' Mercurial Superfly represents Ronaldo's record transfer to Real Madrid eight years ago.
While the all-white colorway pays tribute to Los Blancos, it also signifies Ronaldo's emergence as a superstar — a brilliantly cut diamond from a raw stone (chapter two in the series).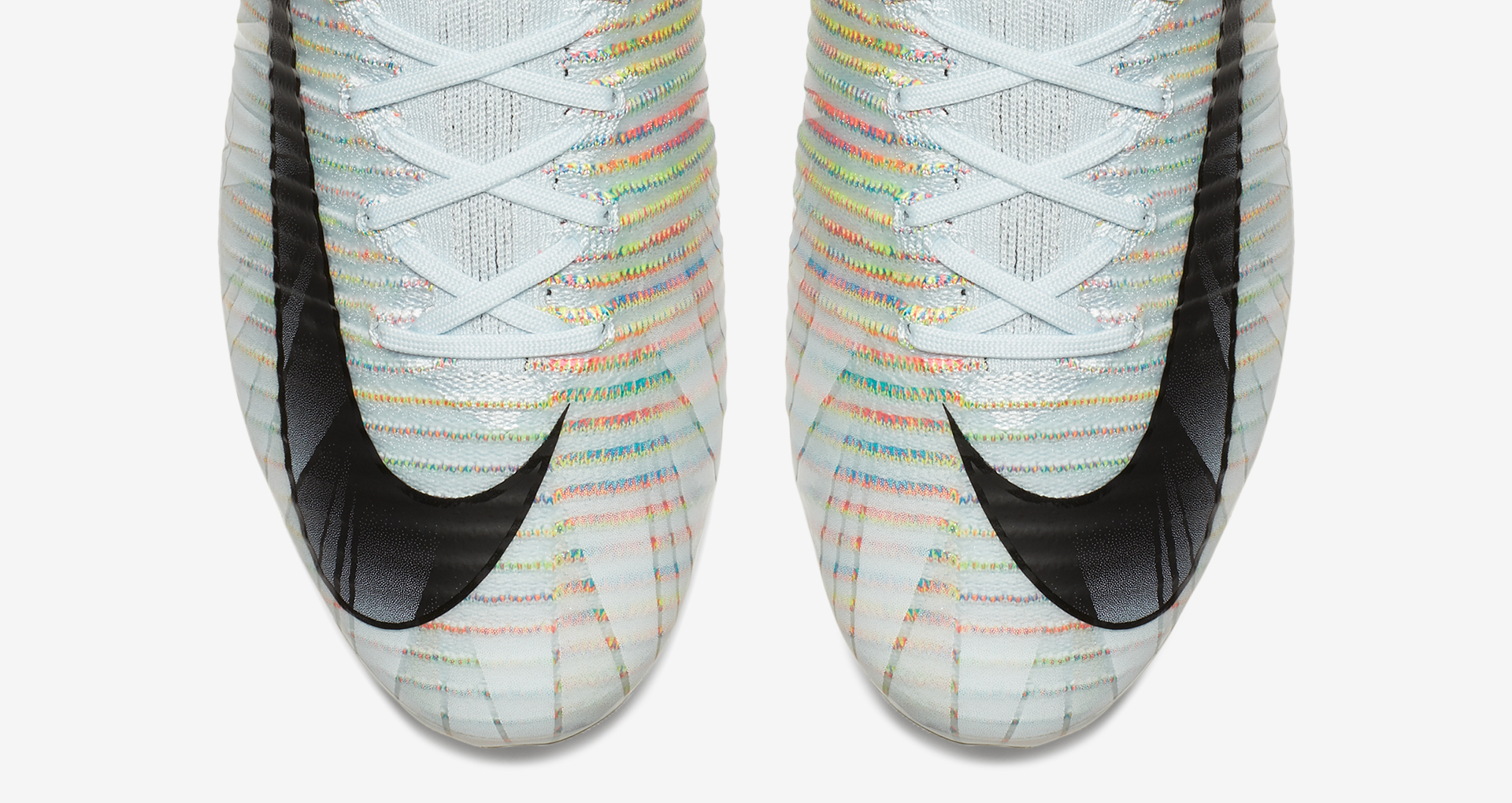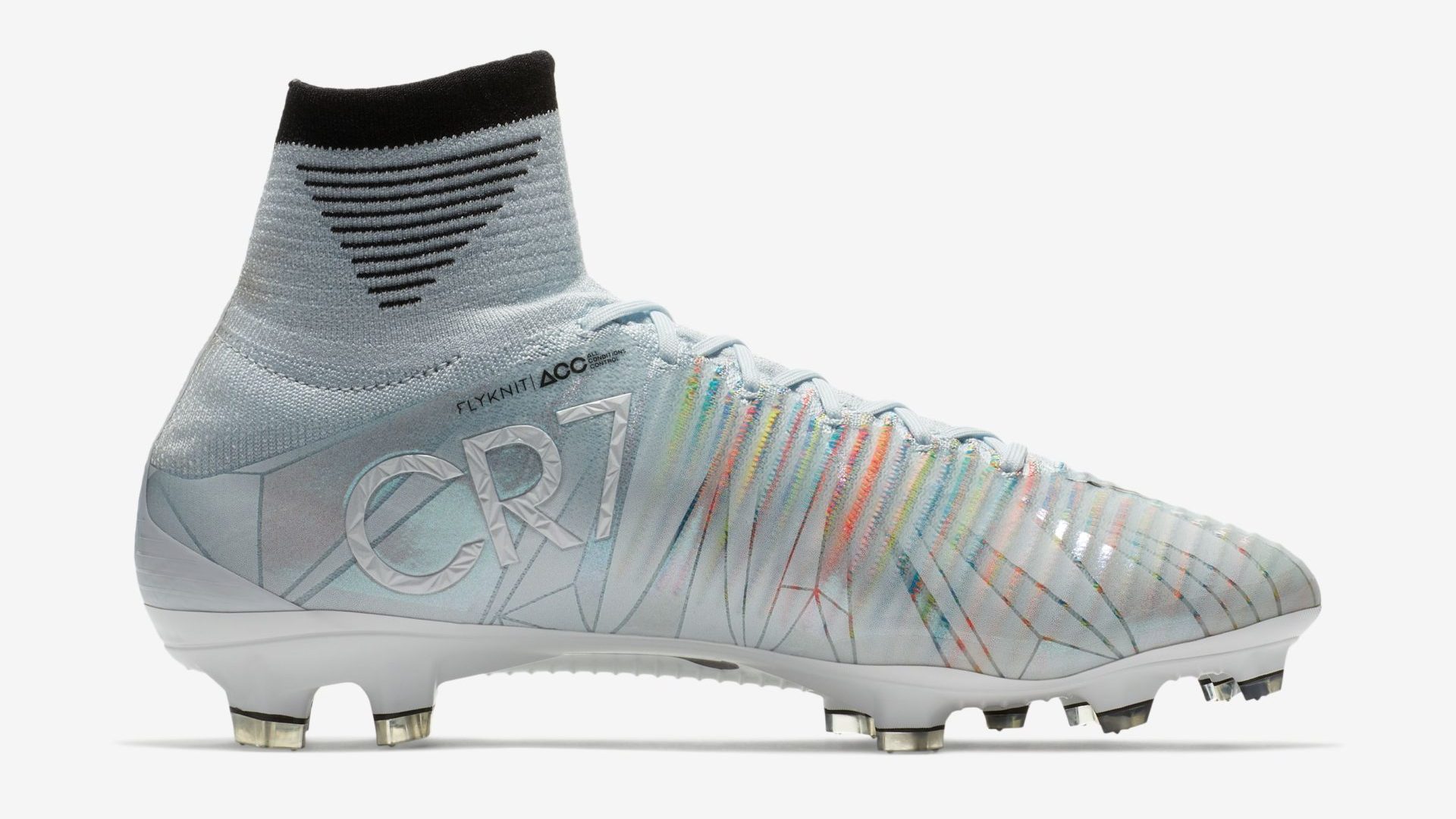 Looking closely at the boot, it is extremely detailed, with multi-colored strands of Flyknit material that act as light shining through a diamond, a diamond-textured CR7, and a list of Ronaldo's achievements with Real Madrid on the insole.
While the last chapter of the series representing Ronaldo's tenure with Manchester United retailed for $200 last April, the 'Cut to Brilliance' boots will go for $325, which is perhaps Nike capitalizing on the series' popularity. While these aren't a limited release like the EA Sports Hypervenom, they are sure to go fast, so don't hesitate when they drop on September 29.