The all-time best Fulham FC kits all have one thing in common — elegant simplicity. We take a look at some of our favorite designs from the London club. 
As another Premier League season gets underway, Fulham FC, London's oldest professional football club, have revealed their new home and away kit.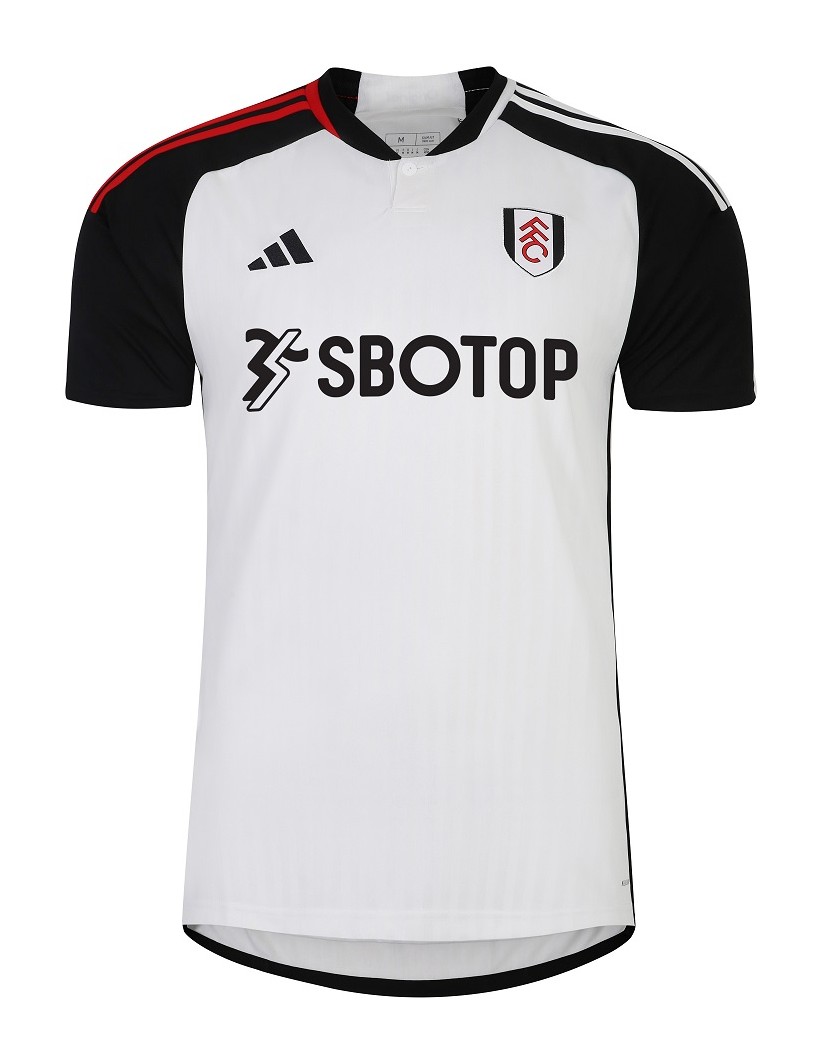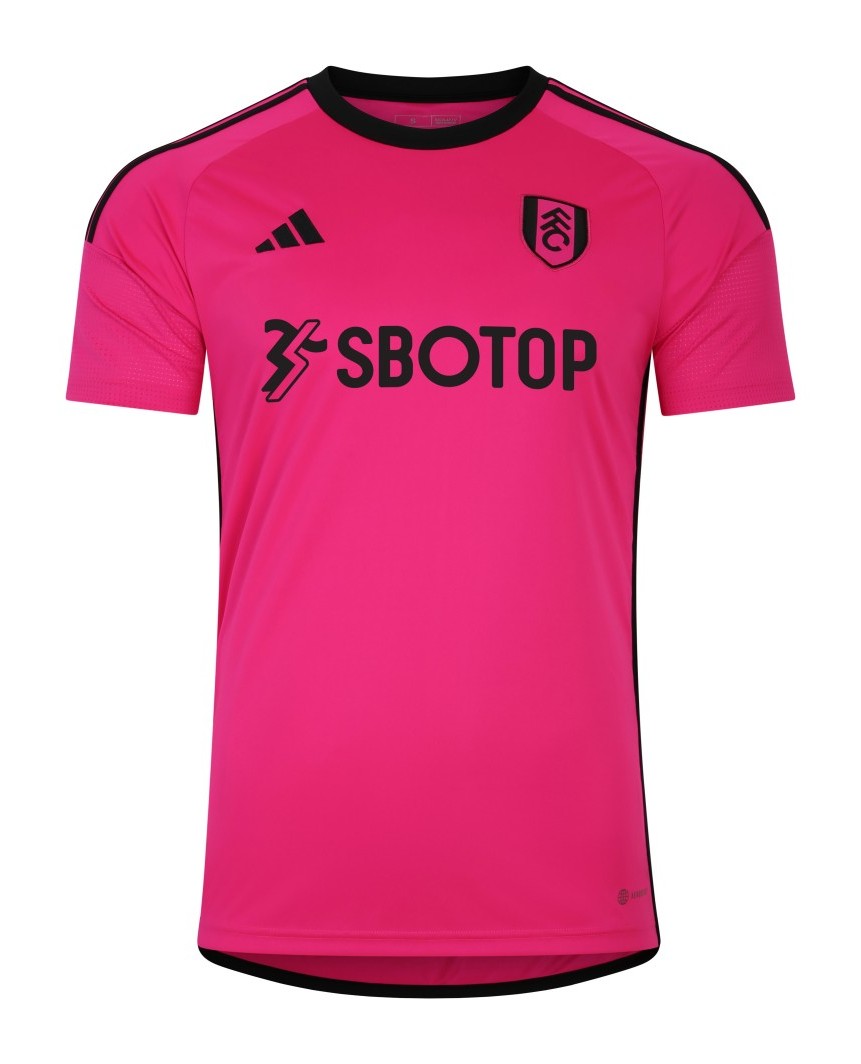 Based in West London by the river Thames at Craven Cottage, Fulham adopted the iconic white shirt and black shorts in 1903 and little has changed in the design of the home kits since then. With the introduction of the Premier League in 1992 however, away kits have seen a renaissance in color and flamboyance with all clubs abandoning tradition to introduce each season a varied and sometimes wacky new kit to wear on their travels.
The departure from the status quo is perhaps even more obvious with Fulham's polarizing new away kit, as the club's kit designs rarely change so significantly from year to year. The all-pink getup has has received mixed reviews from fans, who have been at times critical of the unusual rose hue and its florescent vibes.
But instead of discussing the current Fulham kits, let's instead go down the rabbit hole of shirts from years past. These are eight of our favorite Fulham FC kits of all time.
1980-81 Home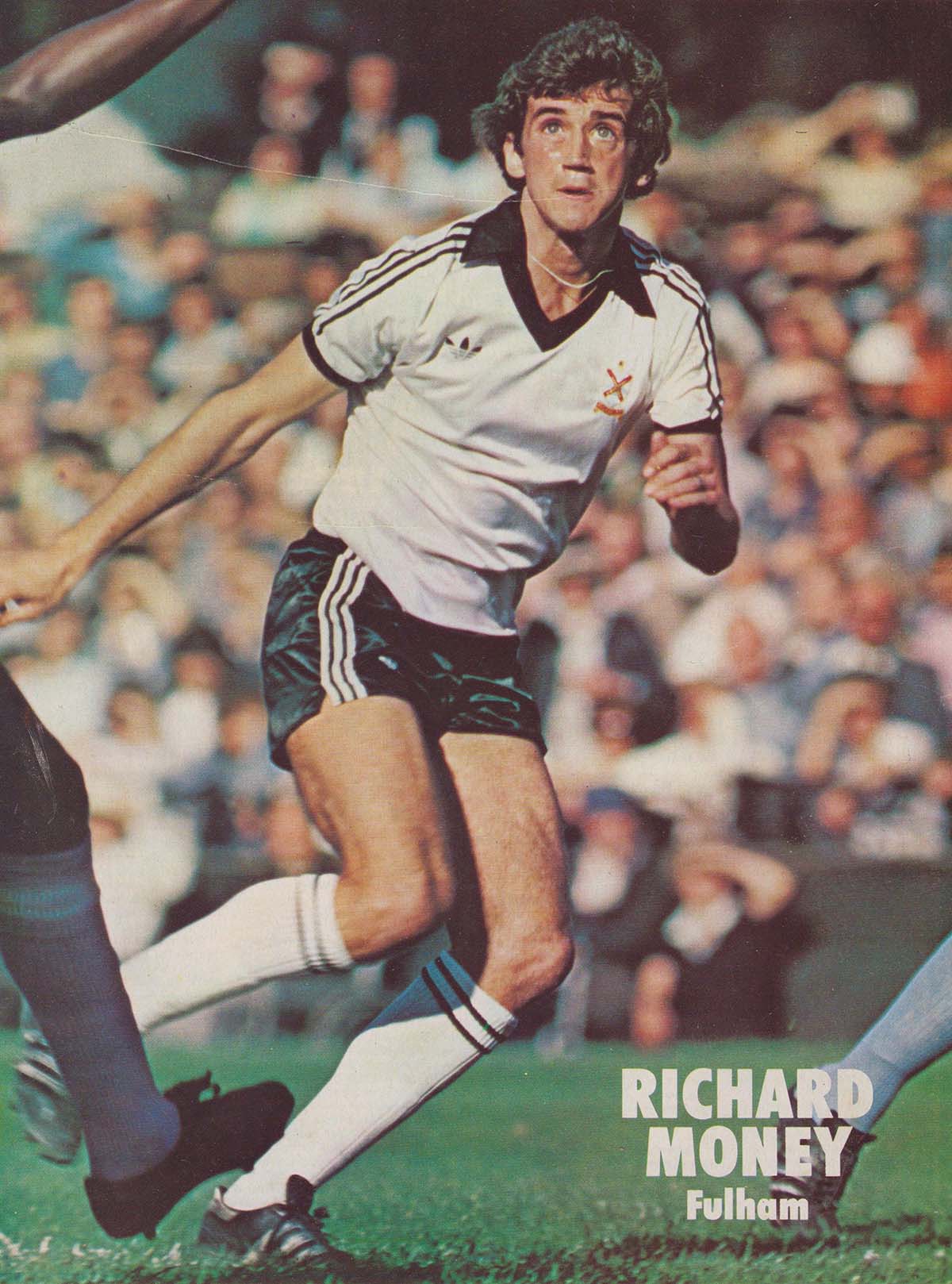 Manufacturer: adidas
This kit isn't going to blow you away, but its simplicity and classic styling is the platonic ideal of the Fulham kit design. A plain white base paired with black accents, including a polo collar, shoulder stripes, and sleeve cuffs, mixed with the adidas trefoil logo and large Fulham crest? There's nothing much else to say about this one.
2000-01 Away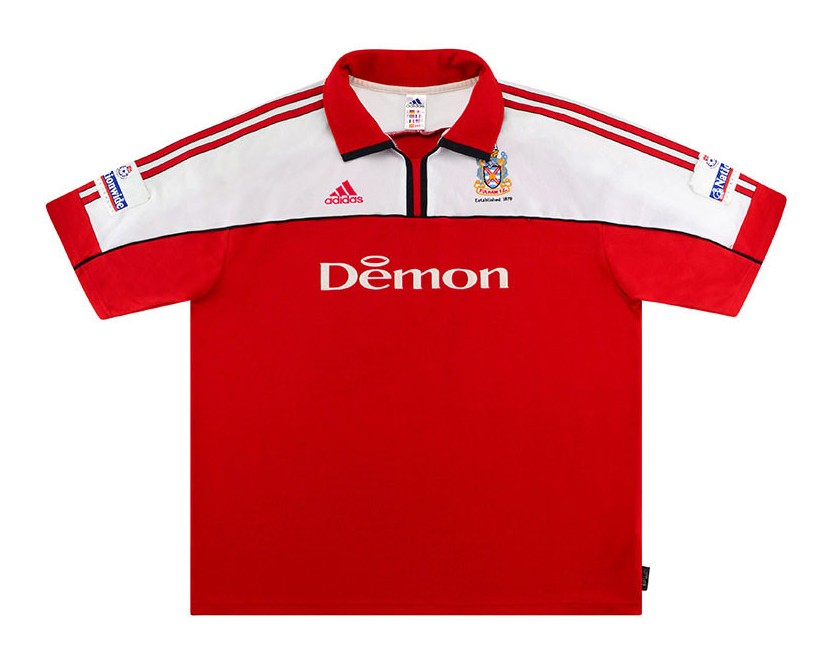 Manufacturer: adidas
This is the last edition when Demon was the main sponsor for Fulham, as the three-year partnership ended in 2001. It was worn by the likes of Louis Saha, Karl-Hienz Riedle, Terry Phelan and Steven Finnan. The red and white combination is simplistic but it draws your attention. It doesn't feel like a football shirt, but instead a polo that you could wear casually, and many fans were seen wearing it around West London upon its release.
2009-10 Home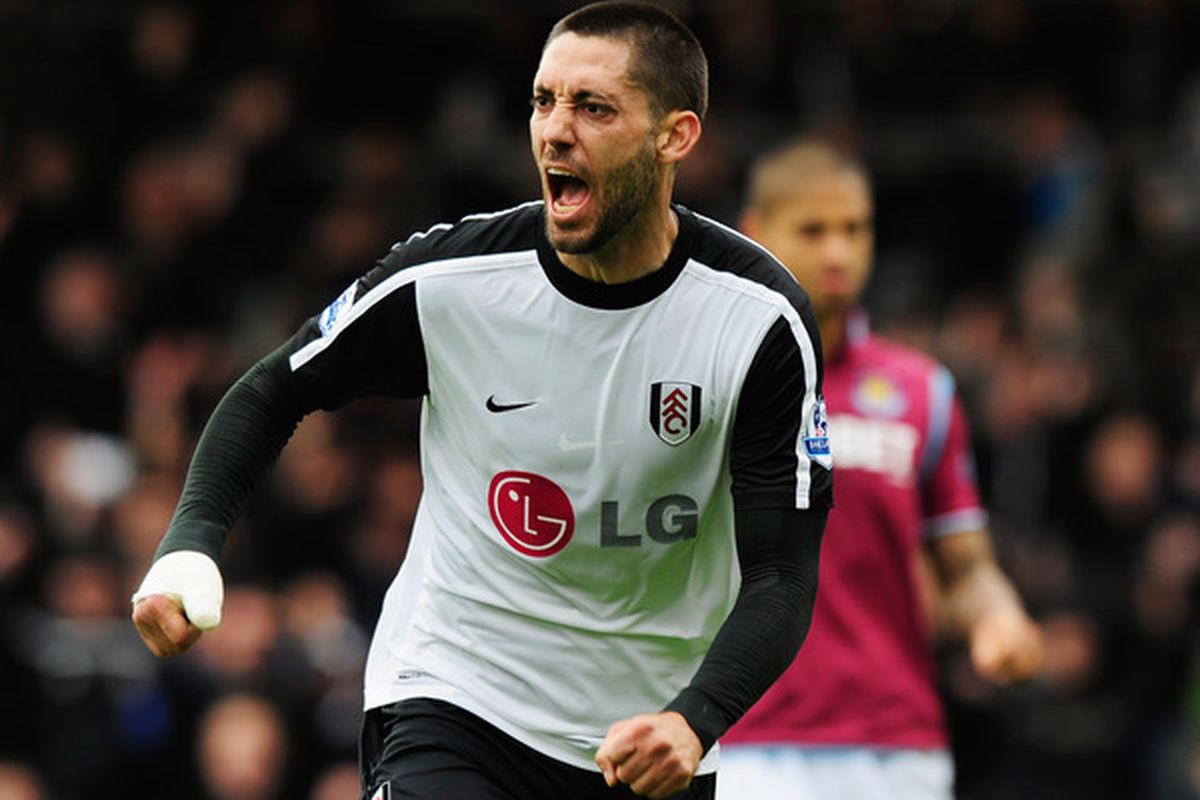 Manufacturer: Nike
This shirt is another simple black-and-white design, but it cannot be left out of the list because it was worn in the legendary UEFA Europa League Final where Fulham nearly achieved glory. Players who wore the shirt included the likes of Clint Dempsey, Aaron Hughes, Simon Davies, Chris Smalling, Danny Murphy and Damien Duff.
2013-14 Away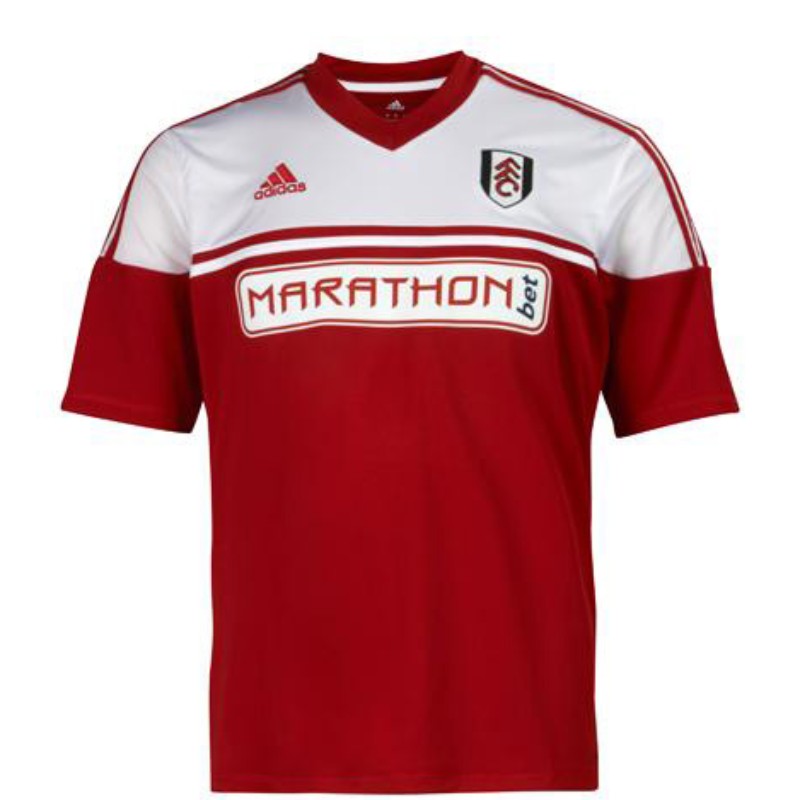 Manufactuer: adidas
Another traditional red and white away kit, Fulham's 2013-14 shirt is once again drawing on the simplicity that its fans have come to expect from the club — another reason why the 2023-24 kit is so jarring.
The Marathon Bet sponsor was Fulham's main front-of-shirt partner from 2013-15, and incorporates nicely with the rest of the kit design. Dimitar Berbatov, John Arne Riise, Philippe Senderos, Aaron Hughes, Kieran Richardson, and Damien Duff are among the stars who have worn this shirt.
2017-18 Home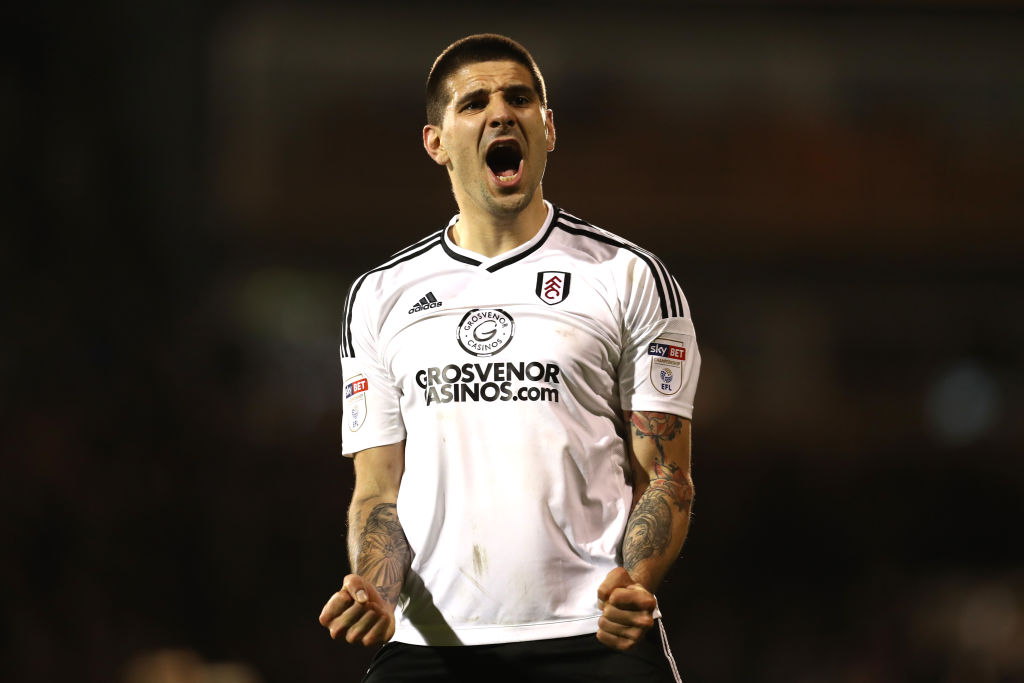 Manufacturer: adidas
All white with black stripes on the side of the sleeves and on the collar makes for another laconic yet eye-catching shirt. The Grosvenor Casino sponsor was part of a wave of popular mobile casino apps sponsoring football shirts, and it works well with the slick look of the rest of the kit. The simple and polished design might be the top of the list when it comes to overall aesthetic.
2018-19 Home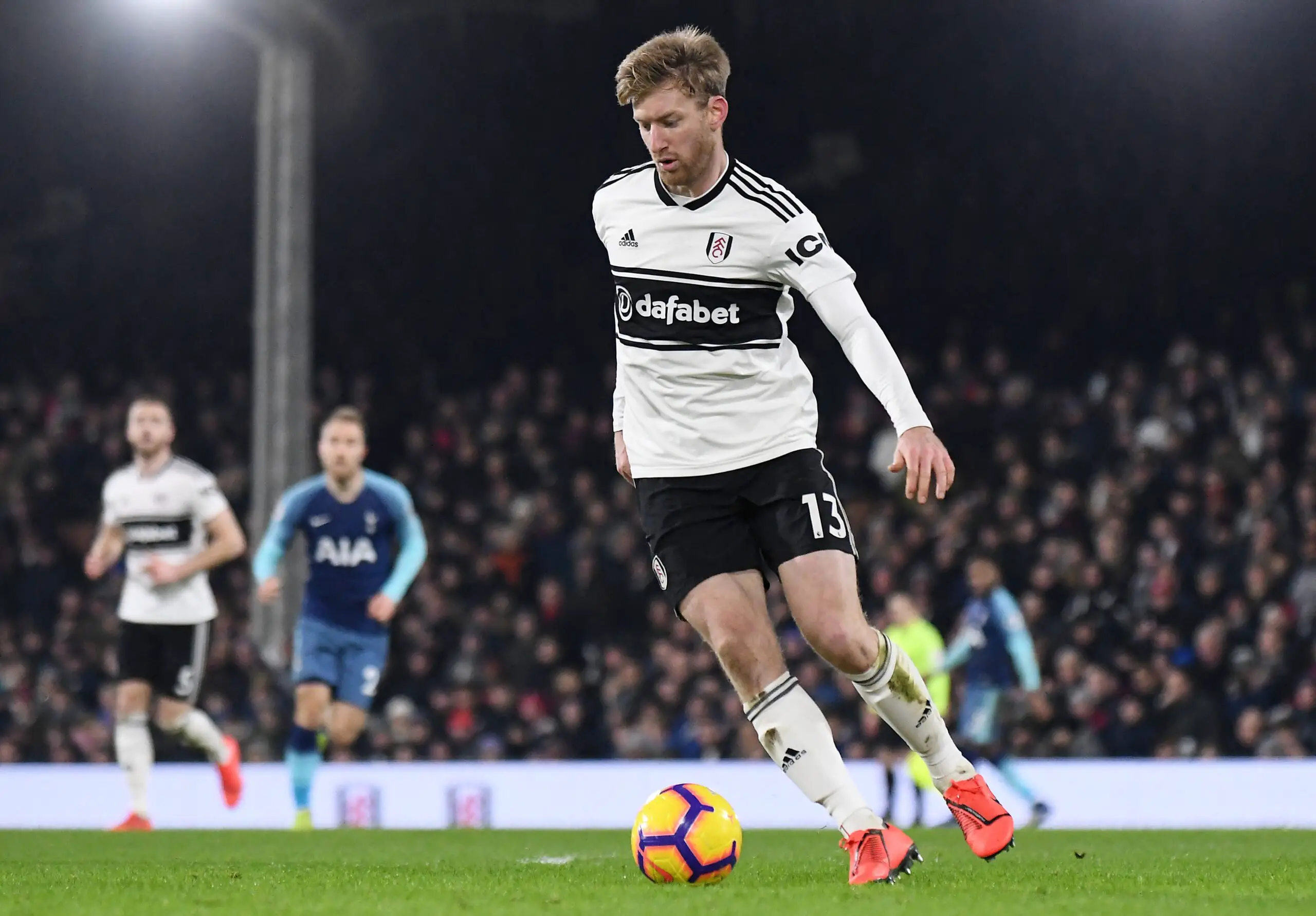 Manufacturer: adidas
This was the first season that Dafabet was a sponsor for Fulham FC, a partnership that lasted just two seasons. It may seem like a plain or repetitive design, but there's something about the sponsor and where it sits on the chest that makes it so memorable.
2020-21 Home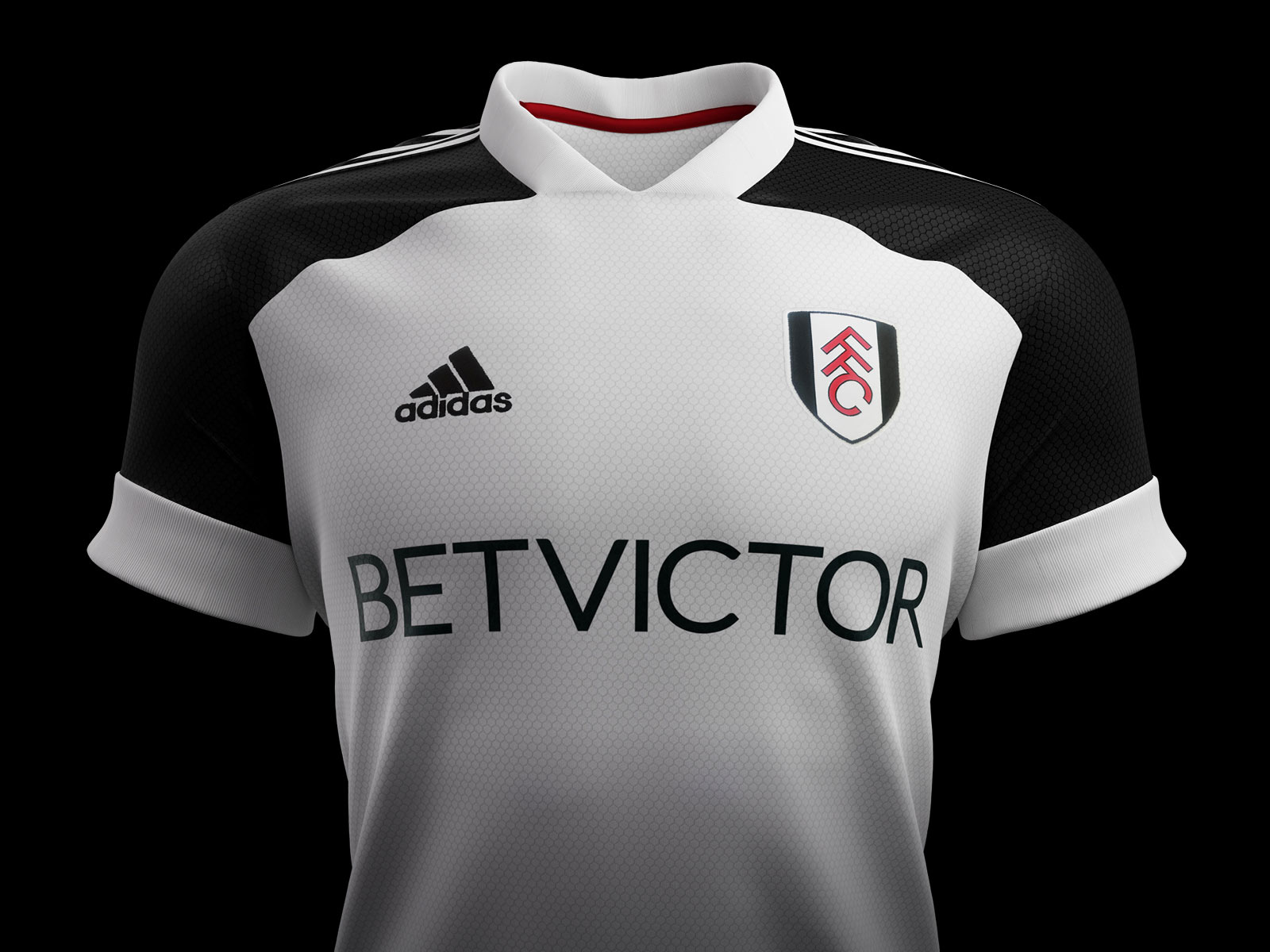 Manufacturer: adidas
A slight departure from typical Fulham kit design, but a welcome one at that. Another fan favorite, this kit was worn by the likes of Frank Anguissa, Kenny Tete, Ruben Loftus-Cheek, and Mario Lemina.
Since the black and white shirts were adopted by Fulham, they have remained uncomplicated but tasteful and dynamic. It will be interesting to see how the fans react to the kits as this season progresses and whether the pink away kit becomes a classic Fulham shirt. If so, Fulham can look forward to more bold colors for their away kits in the future, but the black and white home outfit will we hope never change.