After being discontinued in 2015, Adidas has brought back its iconic Predator boot. Featuring the latest technology while staying true to its vintage roots, the Predator 18+ is the newest installment in the storied boot lineage. Can it live up to the legendary status of its predecessors?
Don't call it a comeback. After rebooting several older models of the Predator — including the Precision and the Accelerator — earlier this year, Adidas has released an all-new edition of the Predator, the 18+.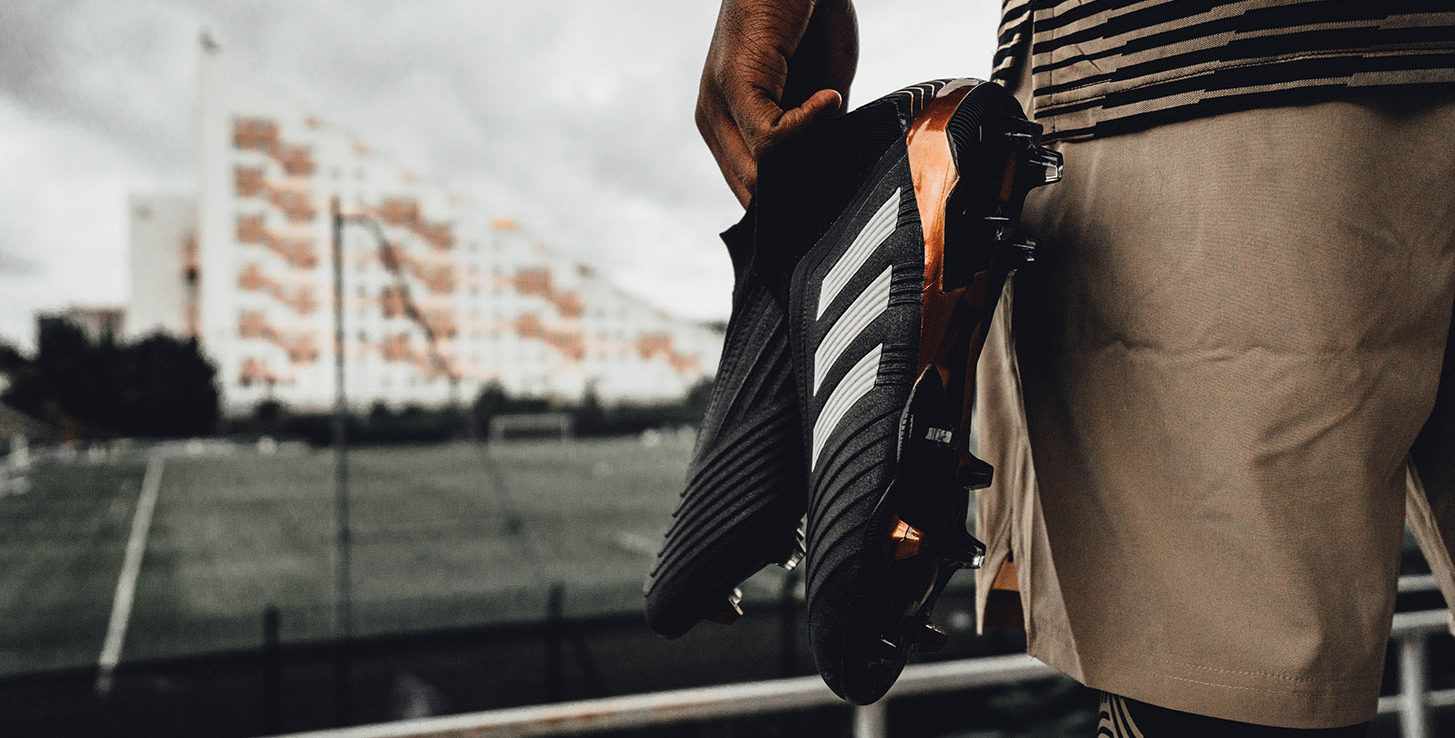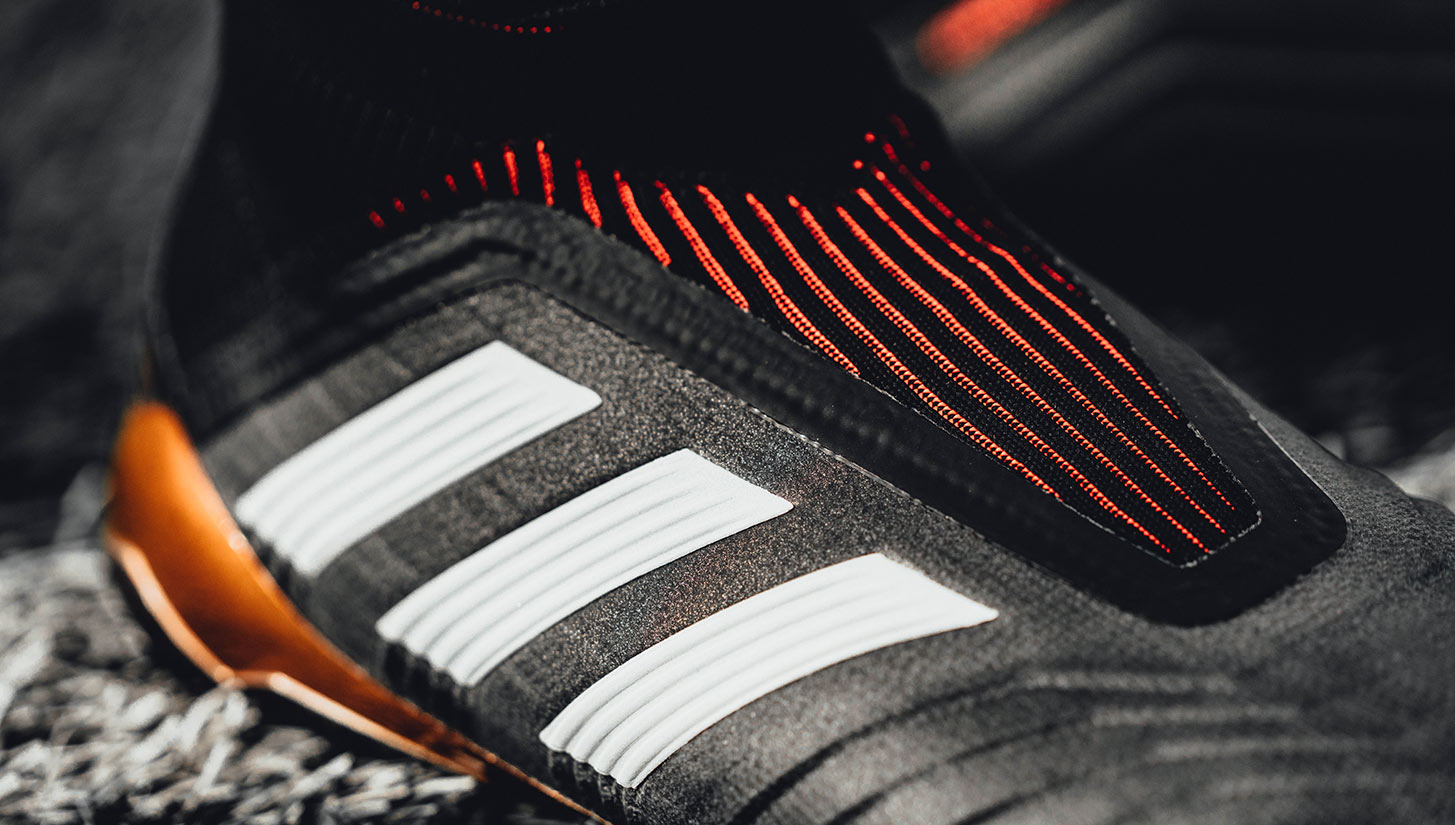 The boots feature a laceless design with a Sockfit Collar, allowing them to be easily slipped on while maintaining a snug fit. In addition, they have Adidas' signature boost technology throughout the midsole and ControlSkin on the upper for exceptional touch and grip in all weather conditions.
They are also available in cage and street versions, and while the cage maintains a nearly identical makeup as the stadium model, the street edition is lifestyle friendly, complete with a knit upper and laces.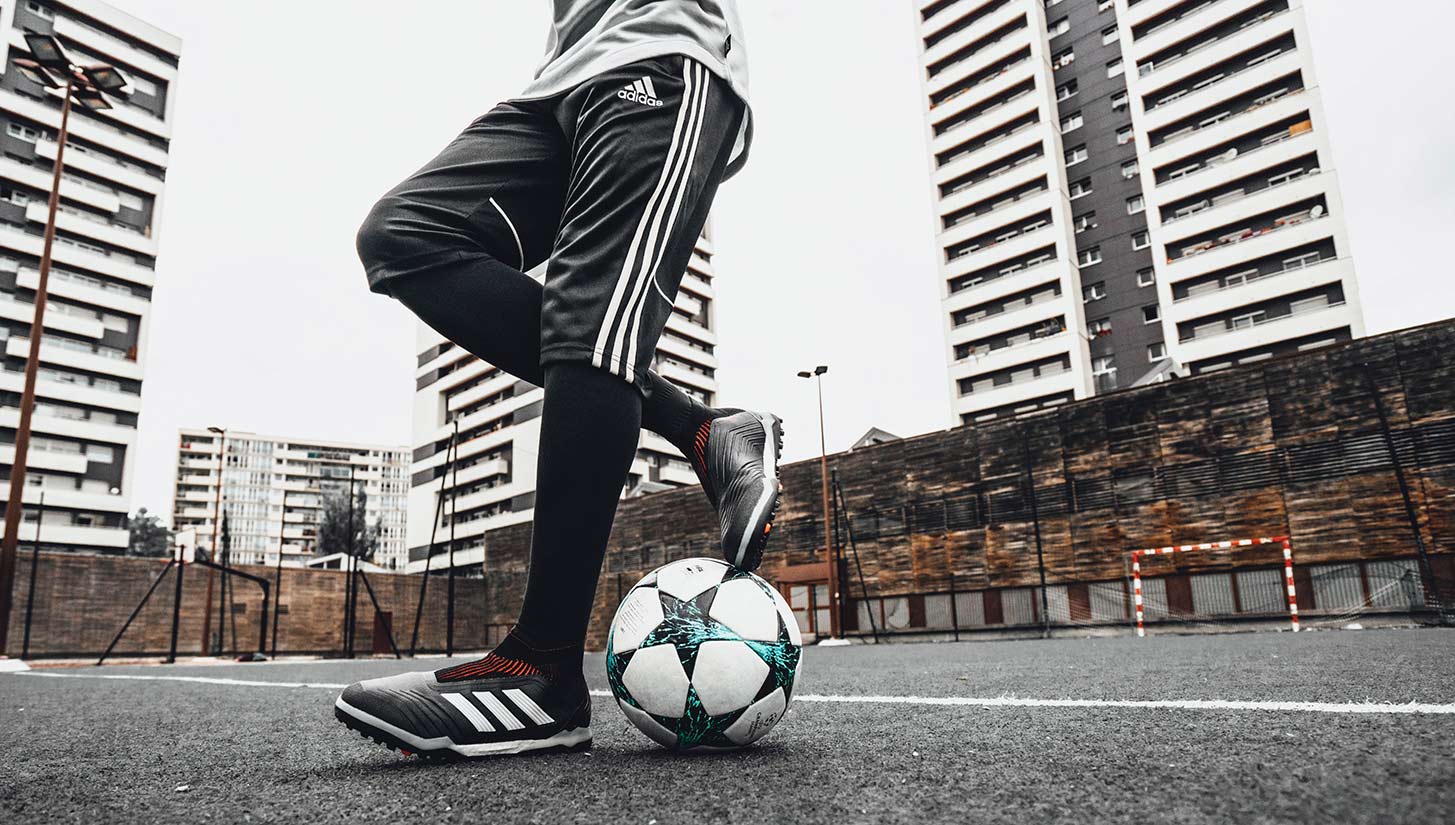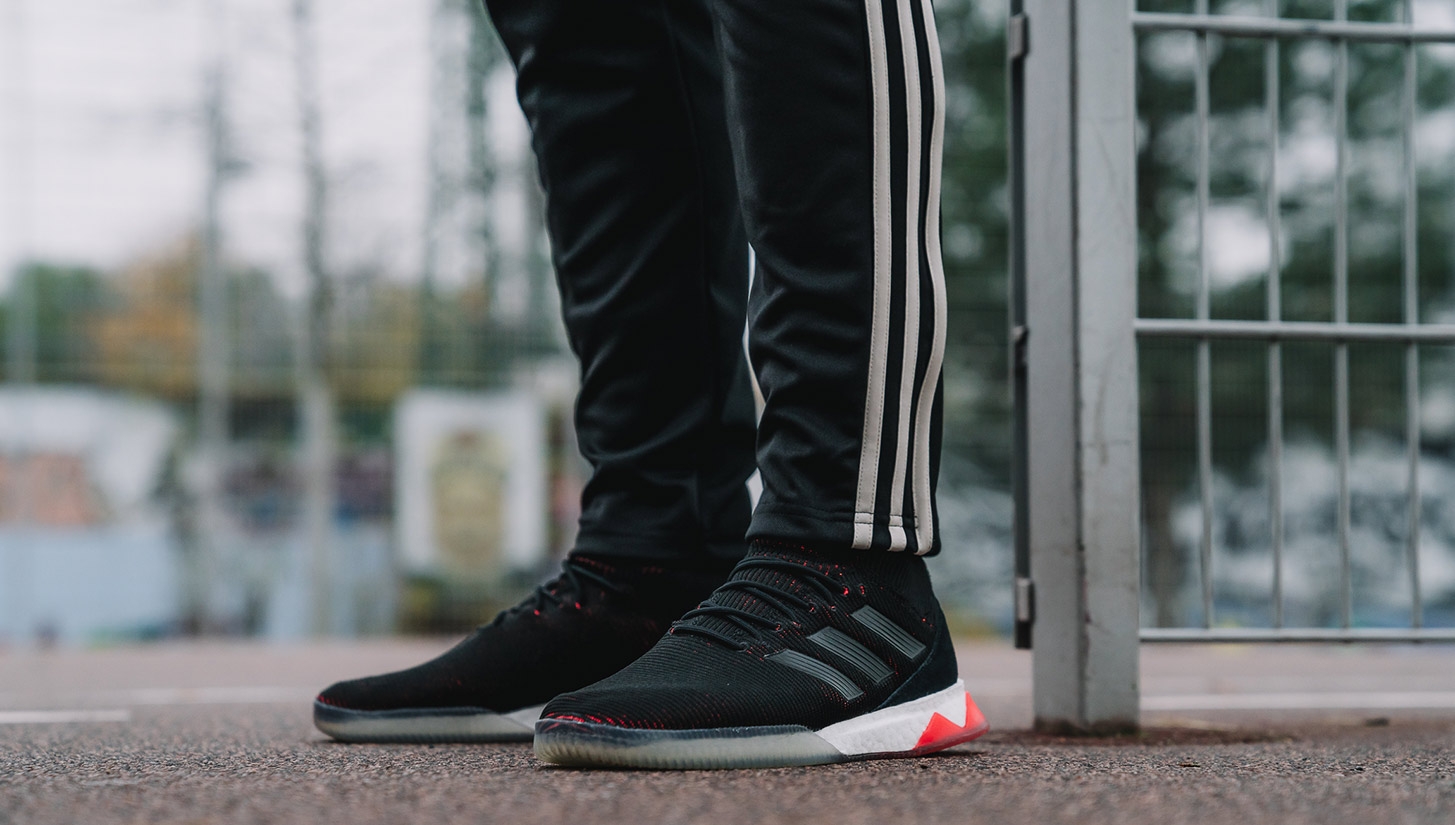 One of the first lucky few to try out the boots on the pitch were the up-and-coming talents of Adidas' Tango Squad FC, who got some pointers on finishing from some of the game's brightest stars, including Paul Pogba, Nemanja Matić and Henrikh Mkhitaryan of Manchester United.
In addition to Pogba, the likes of Dele Alli Ivan Rakitic and Mesut Ozil will also sport the boots in their upcoming matches.
Will the Predators return to their glory days of Beckham and Zidane? There is certainly a lot of hype surrounding this release, and the footsteps of the Predator lineage are particularly large. While the Tango Squad had positive reviews of how the boots felt on the pitch, a general critique of the boots are their resemblance of Adidas' Ace model, which the Predators are essentially replacing. Many are longing for that nostalgic design as seen with the Precision and Accelerator releases from earlier in the year.
It may be too early to determine the future of the Predator line, but for now, you can head over to Adidas to try the boots for yourself.