This year had a lot of remarkable highs and lows in the wide and ever-expanding world of the beautiful game. It was important for us here at Urban Pitch as well, as we officially launched our site in February of this year. We take a moment to reflect on some of the memorable events that occurred throughout 2016.
PLAYERS
Cristiano Ronaldo: Picked up his fourth Ballon d'Or to cap off another brilliant year for club and country. For those wondering at home, the tally is now 4-5 in his trophy battle with Lionel Messi.
Neymar Jr: Made significant strides and led his country to an Olympic gold medal by scoring in a 1-1 draw and converting the decisive penalty in a 5-4 shootout win over Germany.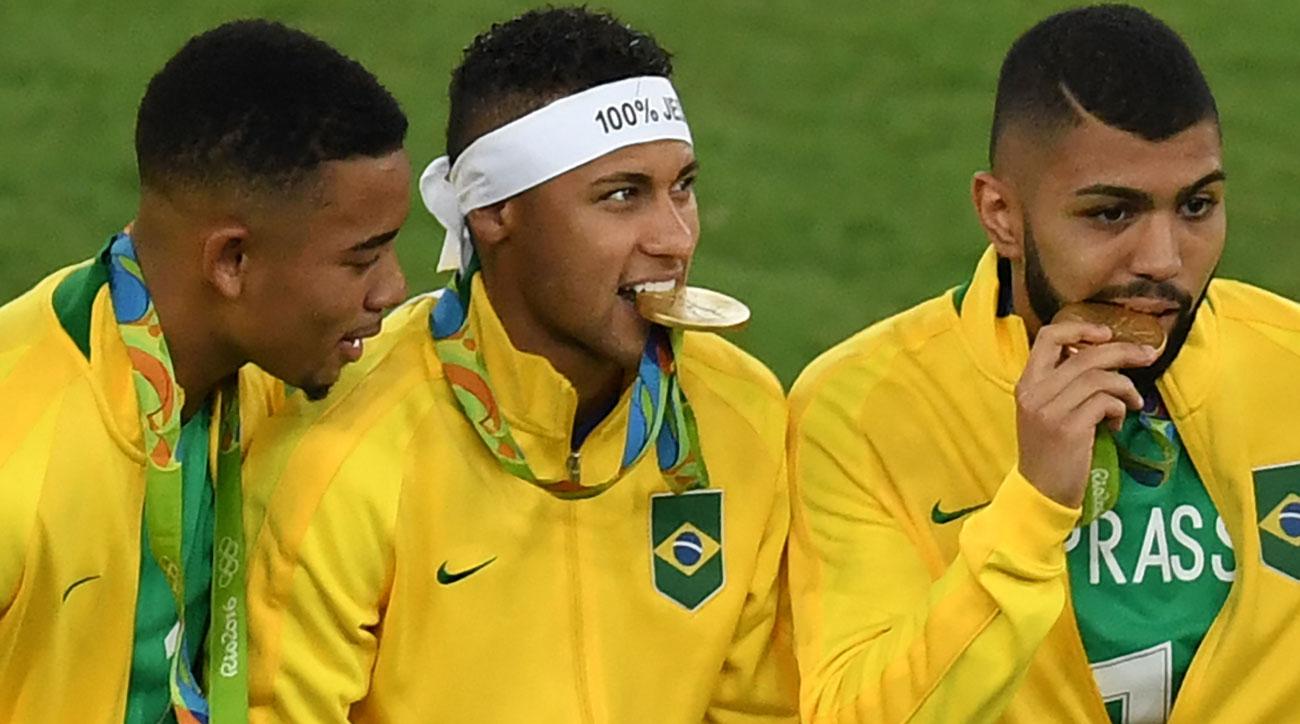 TEAMS
Leicester City: They were the Cinderella story of the year as they became Premier League Champions, overcoming the seemingly impossible 5000-to-1 odds.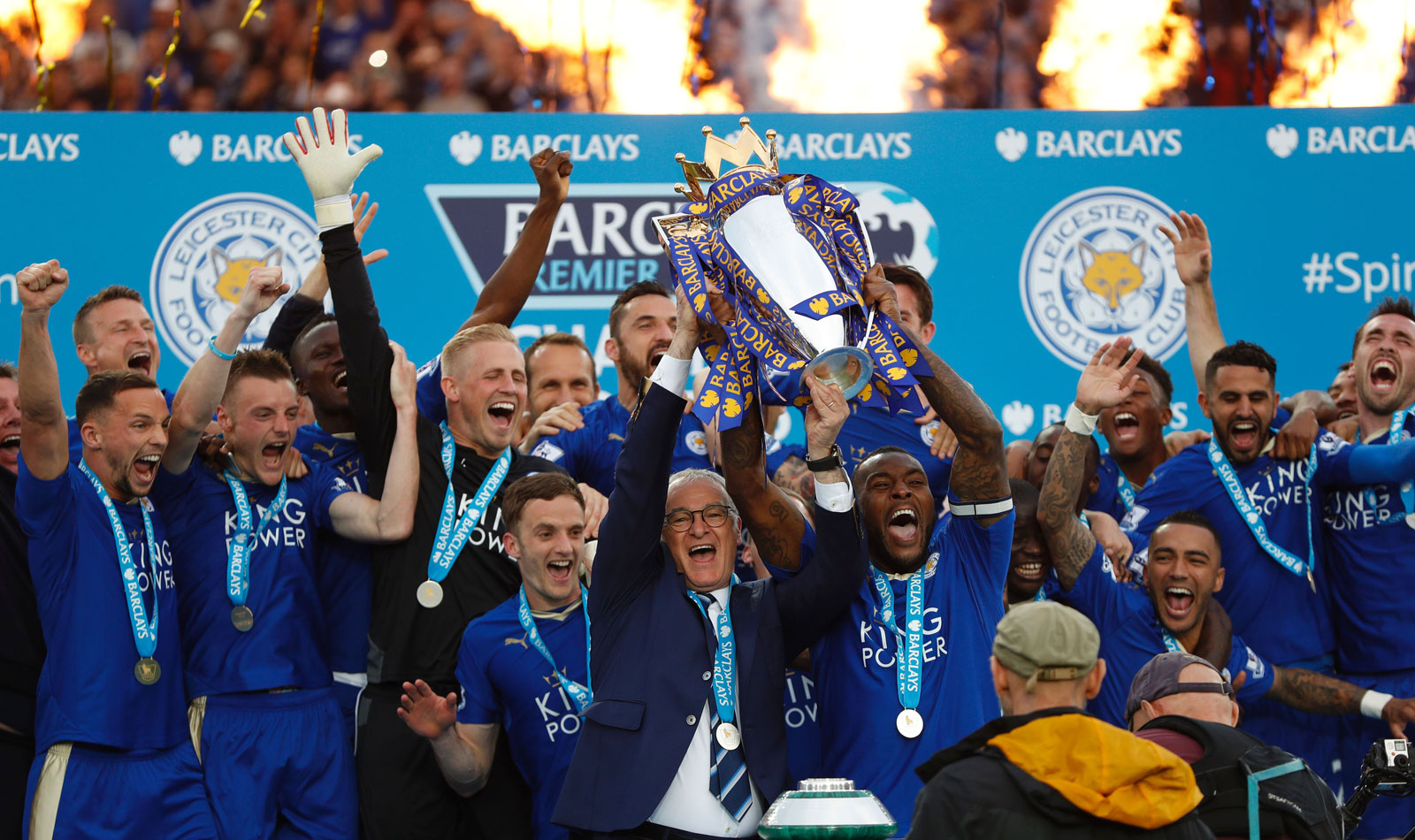 Chile: Won the Copa America Centenario by defeating Argentina in a 4-2 penalty shootout a year after winning the 2015 Copa America.
Portugal: Shocked host country France in the UEFA Euro final with a 1-0 victory in extra time.
Brazil: The Summer Olympics host country defeated Germany for their first gold medal in soccer while avenging their 7-1 defeat in the 2014 World Cup.
Germany: The powerhouse nation redeemed their defeat in the Summer Olympics men's final by defeating Sweden 2-1 and winning the gold medal in the women's final.
FREESTYLE
Erlend Fagerli: This young freestyler continued his meteoric rise in the ranks by winning this year's Super Ball and defeating fellow Norwegian Tobias Becs in the finals.
Charly Iacono: The accomplished Argentinian finally overcame four previous runner-up finishes, including two Red Bull Street Style and two Super Ball competitions, by emerging as this year's Red Bull Street Style champion.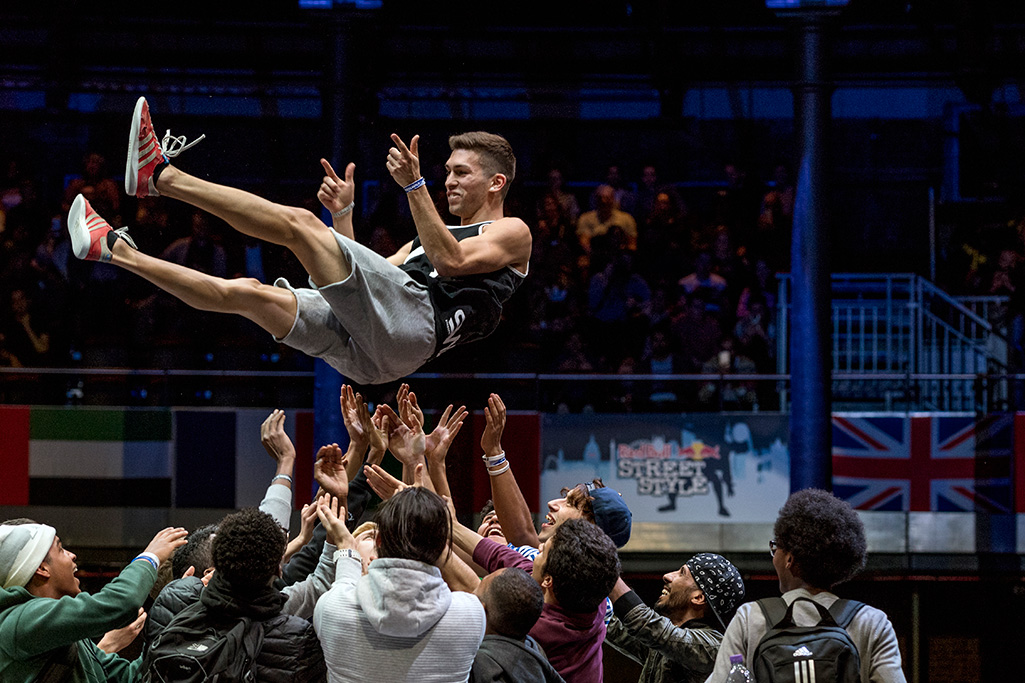 Mélody Donchet: French freestyler repeated as the Red Bull Street Style champion and also added a second world championship by defeating Liv Cooke of the UK in the Freestyle Football World Tour final.
STREET FOOTBALL
Footwear: Many companies including Adidas, Nike, Puma, and New Balance all released multiple styles and silhouettes tailored specifically for various street football terrains.
Tournaments: Multiple organized small-sided tournaments by companies including Adidas, Nike, and the global Red Bull Neymar Jr's Five events.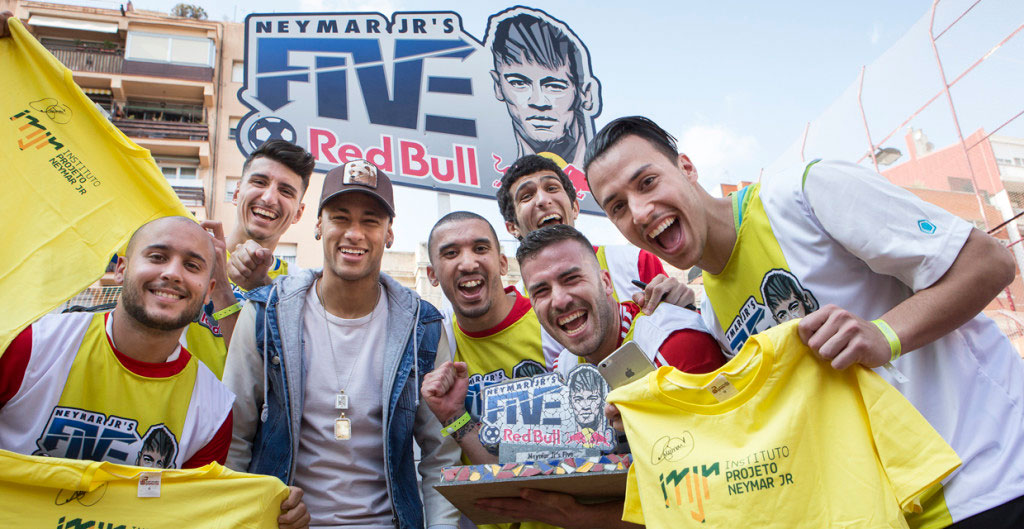 COACHES
Zinedine Zidane: Took over a troubled Real Madrid team to turn it around and win the Champions League and finish just one point shy from the La Liga champions.
Sam Allardyce: Lost the coveted England manager's job after only one match and just 67 days in charge when a newspaper's investigation surfaced claiming he offered advice on how to "get around" FA player transfer rules.
Bob Bradley: American coach surprisingly fired by Swansea City after just 11 games in charge and collecting only 8 points out of a possible 33.
PASSINGS
Johan Cruyff: We lost this pioneering coach to lung cancer at the age of 68.  A 3-time Ballon d'Or winner as a player, he was easily one of the most influential figures in football history.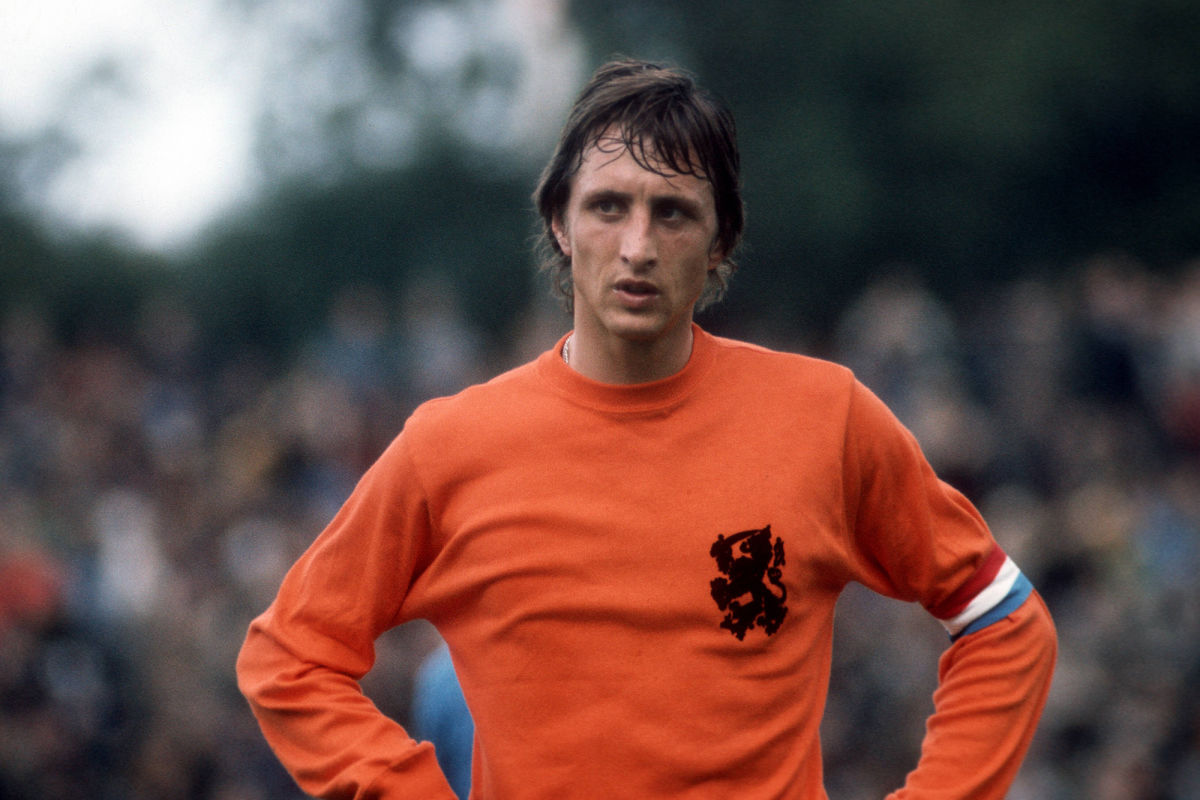 Carlos Alberto: Brazilian legend and captain of the winning 1970 World Cup team, considered one of the finest teams of all time, passed away from a heart attack. He scored one of the greatest goals in World Cup history, considered as such for combining incredible individual skill with near telepathic teamwork.
Chapecoense: The world mourned as reports emerged that the plane carrying the Brazilian team crashed in Colombia while on their way to playing the first leg of the Copa Sudamericana final.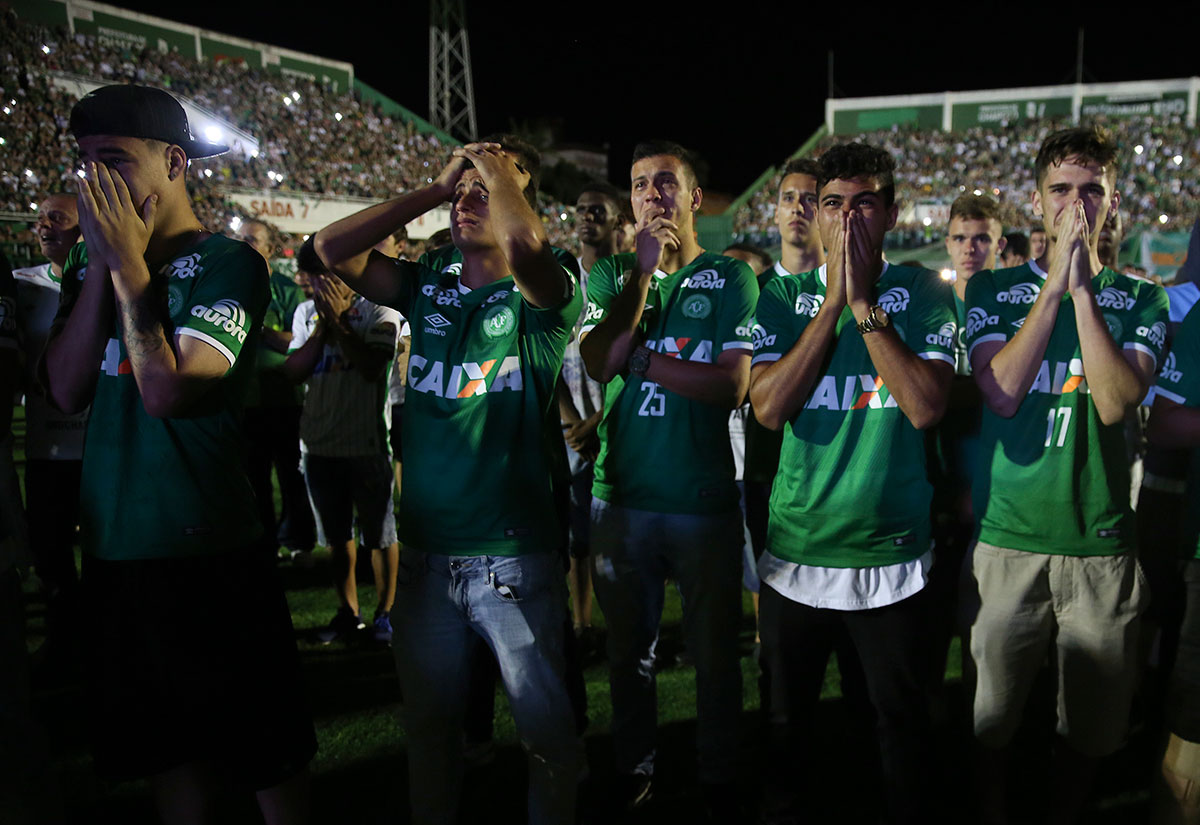 SPECIAL MENTION
Adidas: The nearly 70-year-old German company took surprising risks and experienced a marked resurgence in popularity which resonated throughout its product lines from the stadium to the street.