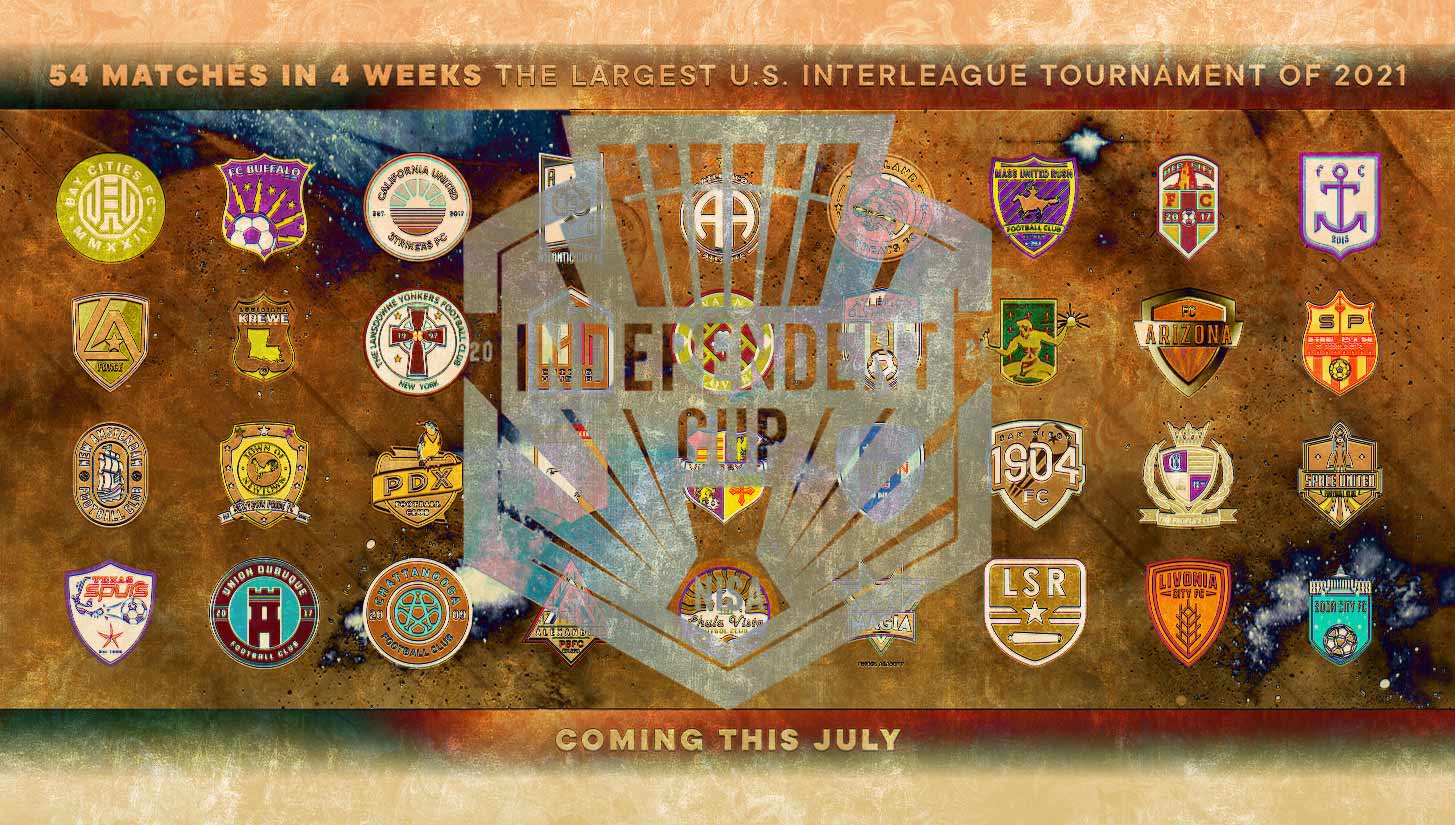 Set to return this week, we preview the biggest and best matches and storylines at NISA's 2021 Independent Cup. 
The bubble tournaments of 2020 may not becoming back, but one remnant of that era making a return — albeit not in bubble format — is the Independent Cup. Put on by NISA, it's the only domestic cup to take place in the United States over the past two years. This time around, there are 36 teams across nine regions competing, with the first match between NPSL-affiliated FC Arizona and NISA side 1904 FC kicking off July 7 as part of the Southwest region.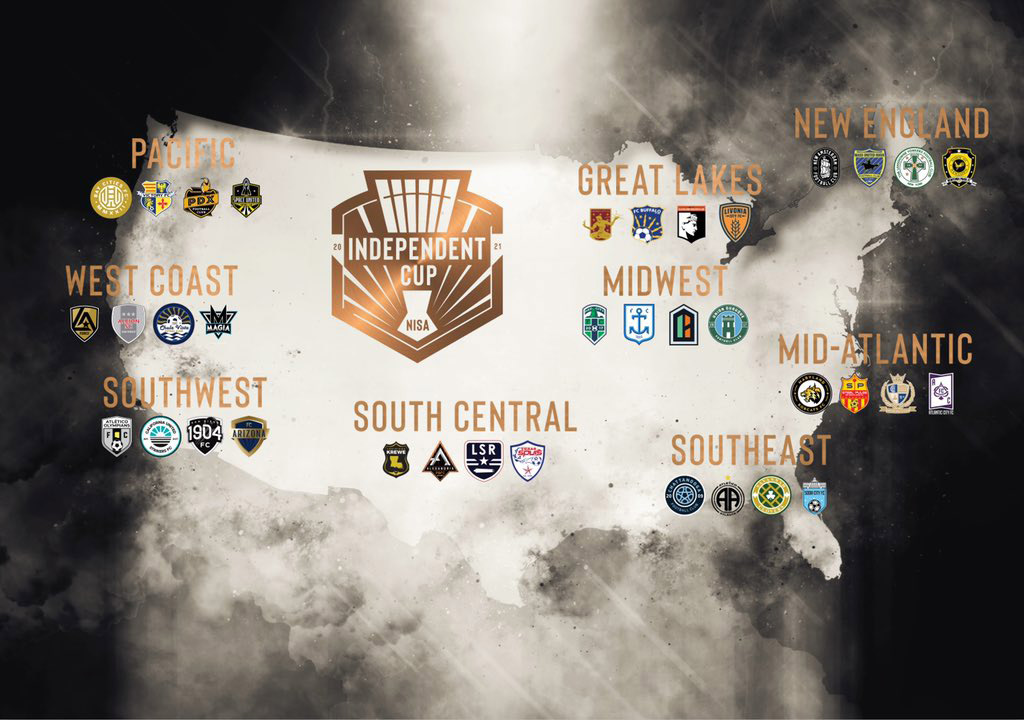 One quirk of the tournament is there is no overall champion — instead, each four-team region will have its own winner. While this isn't the finality that fans enjoy, keeping it regional makes it manageable for amateur clubs.
Last year's tournament was a triumphant success, in addition to being one of the first sporting events to return after the initial COVID-19 shutdown. This year, however, the amount of participating clubs has more than tripled, and things look to have gone under a serious upgrade. The growth shows NISA's commitment to creating an open soccer system that includes opportunities for clubs looking to grow, allowing them to play fully professional teams in games that matter.
Another upgrade this year is that fans are returning to stadiums, but that also means that NISA will have more competition when it comes to eyes on the screen and butts in the stands. Unlike last year, the 2021 summer schedule is jam-packed, including the EUROs, Copa America, and the Olympics in addition to the MLS and NWSL regular seasons.
Expanding the tournament and keeping it regional gives the Independent Cup a uniqueness it can build upon, as nowhere else do we have a pro-am tournament at this scale. This is also a fan-forward approach — it isn't crazy to expect there to be away fans at all these games. How great would it be for your first game back as a fan to be a road trip away day? The only other tournament that can kind of make that claim (the U.S. Open Cup) is severely neutered this year, if it even does happen.
Additionally, with Detroit City FC's league-wide dominance, not having an overall champion may actually be better for NISA. Giving us games that matter without Detroit will be a good mix up. Seeing Detroit being this good is fun and I do look forward to seeing how they can compete against USL Championship and MLS clubs, but after a Legends Cup win, an undefeated spring season and winning the NISA Spring Season championship this past weekend, I look forward to seeing other teams playing for a title. Beyond that though, there is a lot to get excited about and these four games in the first week touch on some of the themes throughout the tournament and what the future for NISA could look like.
July 9: Chicago House Plays its First Games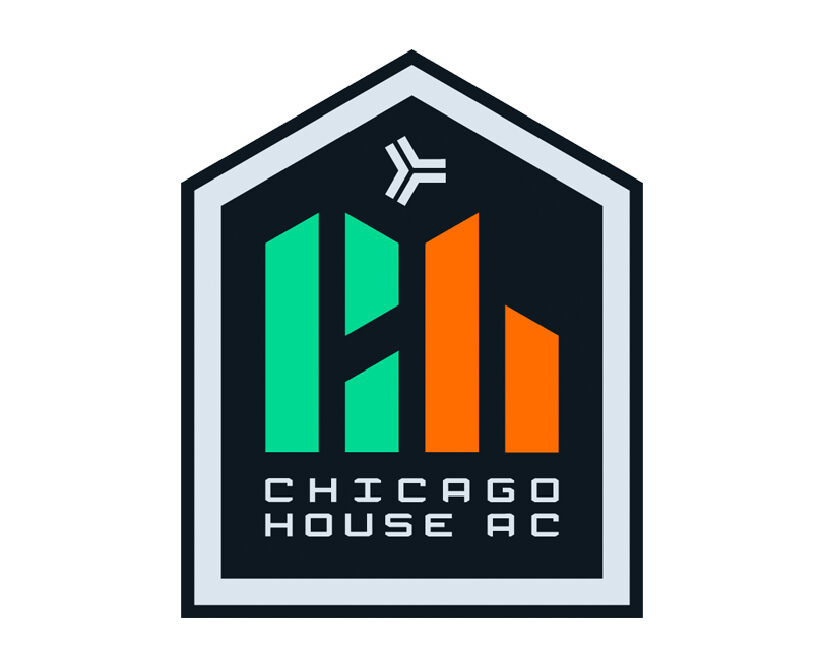 The newest member of NISA and the American professional soccer landscape is Chicago House AC. Peter Wilt's latest adventure brings him back to the city he made his name with, but this time with a club that has a much different mission. Focused on community, the club determined its name through a March Madness-style bracket — a huge risk that paid off.
The name is a tribute to the genre of music the city created and popularized, and the colors also make it stand out with orange and green as the primary scheme. Keeping with the community-first approach from the top down, Chicago House paid a solidarity payment to the NPSL club their first player signing is from.
Aside from that, other notable announcements from the club include introducing former MLS player CJ Brown, who had 15 caps with the U.S. men's national team, as technical director and head coach. The club will only be playing away games for the Independent Cup, but when NISA league play returns they'll be using SeatGeek Stadium, a location the Chicago Fire struggled to fill up before deciding to move back to Solider Field. However, the Red Stars successfully use SeatGeek, and Wilt has a great track record for creating clubs that engage and create a strong supporter culture. It will be exciting to see what kind of house they build this season.
 July 10th: PDX FC vs. Space United – a Cascadian Future for NISA?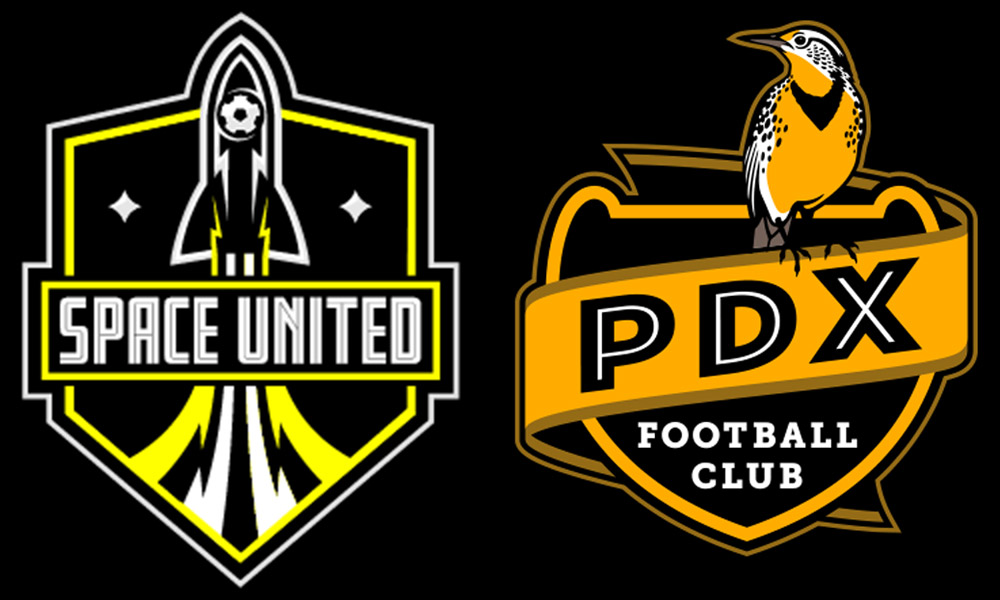 Any proper U.S. soccer tournament has a Cascadia matchup. As a Seattleite I can guarantee you it never gets old beating a younger sibling into submission. It may have officially started on the pitch between the Sounders, Timbers, and Whitecaps, but it doesn't end there and anytime two teams from these cities meet on the pitch (or anywhere else for that matter), there's more than just three points on the line.
Regional bragging rights go a long way with all three cities being a day's drive from each other. Portland's representative in this matchup PDX FC ran a fan ownership campaign in 2020 and in it stated NISA as the end goal of the club. Due to lack of teams in their NPSL division they signed on to USL League 2 for one season. Meanwhile, Seattle's Space United are a fascinating club. 2Cents FC interviewed the founders and went into a deep dive about the club, but in short it's science and space meet soccer. They're a STEM-focused club that is made up of members of the space — yeah, outer space — community. Space United clearly has smart people involved and hinted at wanting to do bigger and better things. The West Coast NISA division would get a serious boost adding both of these clubs to the mix.
July 10: Back to the Bay With Bay Cities FC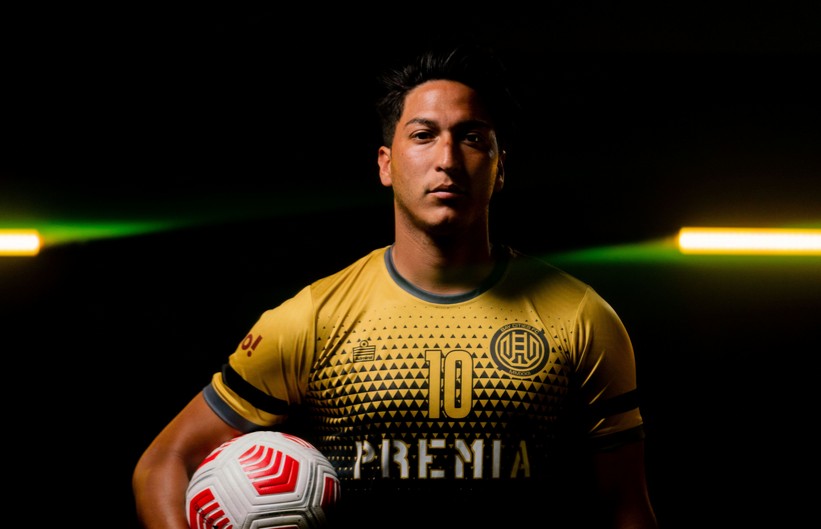 One team we team we are expecting to see sooner rather than later on a NISA schedule is Bay Cities FC. Unlike Chicago House, they won't be partaking in the upcoming Fall Season, but they wrote a letter of intent to fully join NISA in 2022.
Not a lot is known about the club, as it's almost as brand new as you get. Founder Anders Perez is the GM of Juventus NorCal, where he has a successful track record at multiple levels of the youth club. It's interesting and quite frankly cool to see a youth-centered group starting in the Bay Area.
Bay Cities has already played a few friendlies on the men's side in preparation for the Independent Cup despite only announcing their intent a few months ago. In addition to the NISA goal, the club has a women's team that will debut in the WISL in 2022. It's great to see a club start with men's and women's sides represented, something we hope to see with more clubs that turn pro. It's no secret that the West is under-represented in NISA and seeing a club start the roster build over a year in advance is encouraging not only for the quality on the field but also the long term health and goals of the club.
July 14: The Rust Belt Derby Gets Another Chapter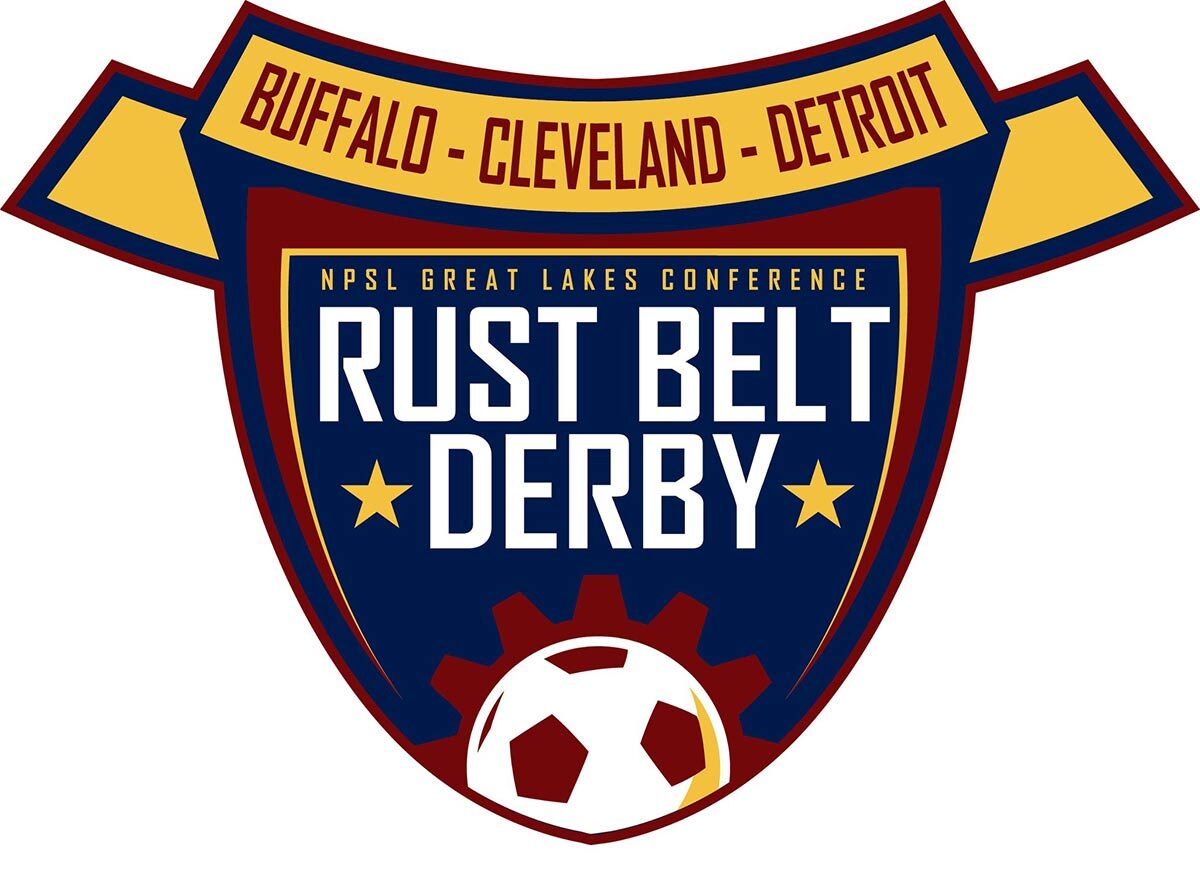 Rivalries are necessary for teams but especially leagues and tournaments. It gives neutrals something to care about and take a side for. Even outside the big derbies like El Trafico or Cascadia Cup for the U.S., rivalries can make league standings pointless details. It doesn't matter where a team is in the table when they're playing a derby match.
Consisting of three teams a la Cascadia Cup, the Rust Belt Derby is a fan-created cup between Detroit City FC, AFC Cleveland, and FC Buffalo. While Cleveland isn't participating in the Independent Cup, Detroit and Buffalo are.
Unlike the Cascadia Cup, these teams do not play in the same league, giving the meetings that do happen even more importance. Detroit haven't lost a competitive match in over a year, and even after being guaranteed a spot in this past weekend's final they ran the table in the spring season. It's the kind of streak only a rival can end, and it also kicks the Great Lakes region off on July 14, setting the tone early for the group.
This game is a great example of the potential that the Independent Cup has, giving fans an annual meeting between two clubs that have a history but don't play in the same league. The U.S. Open Cup just doesn't have the setup that allows for this. The recent changes help in putting teams from different leagues against each other, but it doesn't go far enough.
With stadiums opening up across the country it'll be interesting to see what kinds of crowds show up. If you can't make it out to a game you can watch it all for free on Eleven Sports (formerly MyCujoo), and some games will be on beIN Sports as well. Coming off the heels of a successful spring season, the Independent Cup has the opportunity to firmly place NISA in the American soccer landscape. Its size and scope is impressive, and it offers something unique that fans can look forward to each year.
Follow NISA on Instagram and Twitter for more updates on the 2021 Independent Cup.