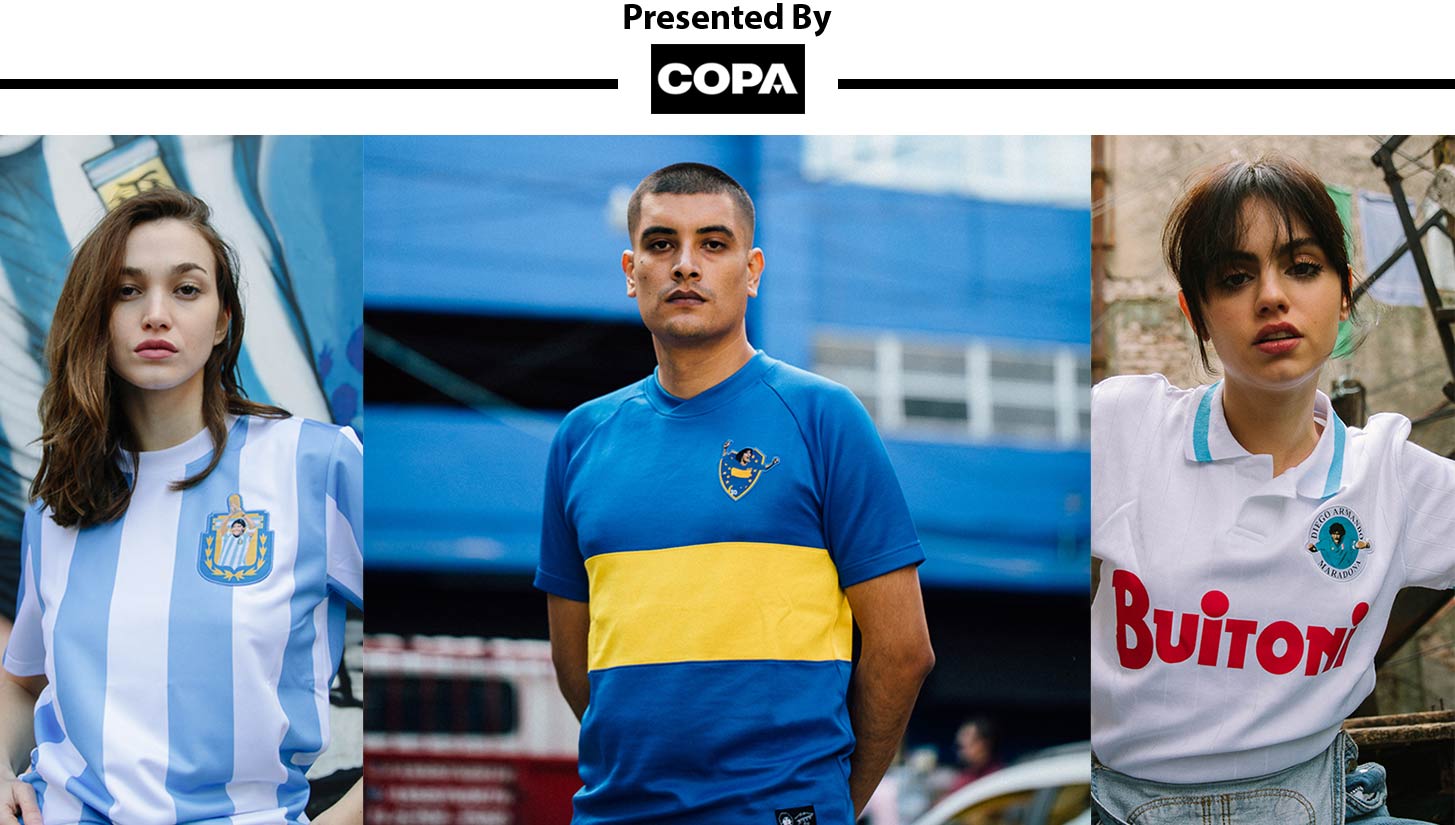 # 422 Maradona X COPA Boca 1981-82 8
# 422 Maradona X COPA Boca 1981-82 13
# 426 Maradona X COPA Napoli 1986-87 Away 11
# 426 Maradona X COPA Napoli 1986-87 Away 14
# 425 Maradona X COPA Napoli 1986-87 6
# 425 Maradona X COPA Napoli 1986-87 1
# 423 Maradona X COPA Argentina 1986 8
# 424 Maradona X COPA Argentina 1986 Away 5
# 6010 Maradona X COPA Boca Embroidery Polo Shirt 8
# 6001 Maradona X COPA 1986 Solo Goal T-shirt 5
# 6007 Maradona X COPA Boca Embroidery T-shirt 6
# 6002 Maradona X COPA World Cup 1986 T-shirt 8
# 6009 Maradona X COPA Argentina Embroidery Polo Shirt 3
# 5430 Maradona X COPA Number 10 Argentina Socks 1
# 5432 Maradona X COPA Hand of God 1986 Socks 1

Featuring officially licensed jerseys and tees, the new COPA Diego Maradona collection is a fitting tribute to an icon of the game. 
Diego Armando Maradona. The mere utterance of his name elicits images of brilliance, triumph, and youthful exuberance. Whether he was willing his team to victory or giving opposing fans the double bird from the stands, Maradona's genius and passion for the game was undeniable. Even his warmup routine was enough to dazzle audiences.
Since his untimely death in 2020, outpours of tributes from across the globe have manifested in the form of murals, statues, and pregame ceremonies. Now we have an official clothing collection.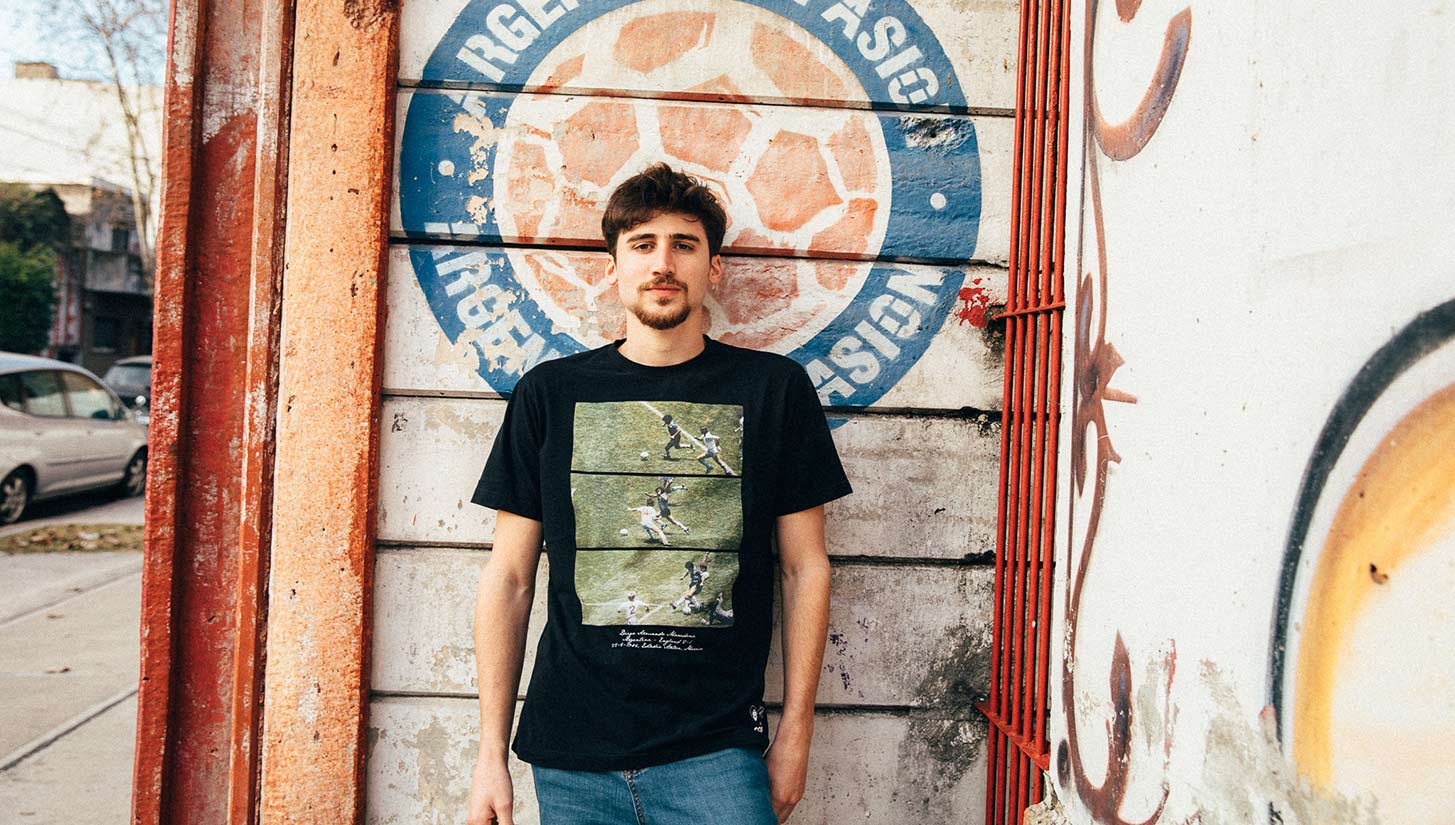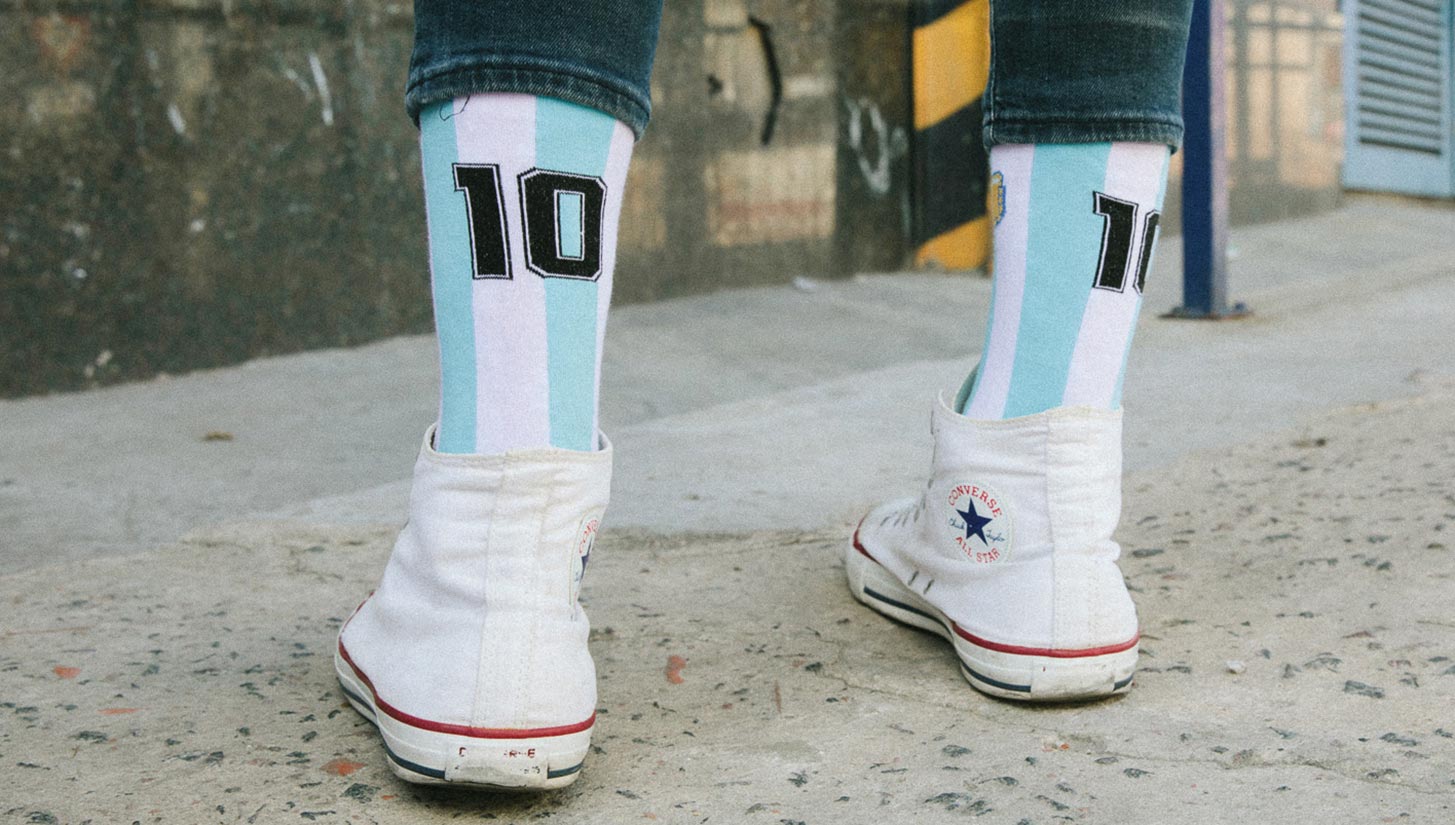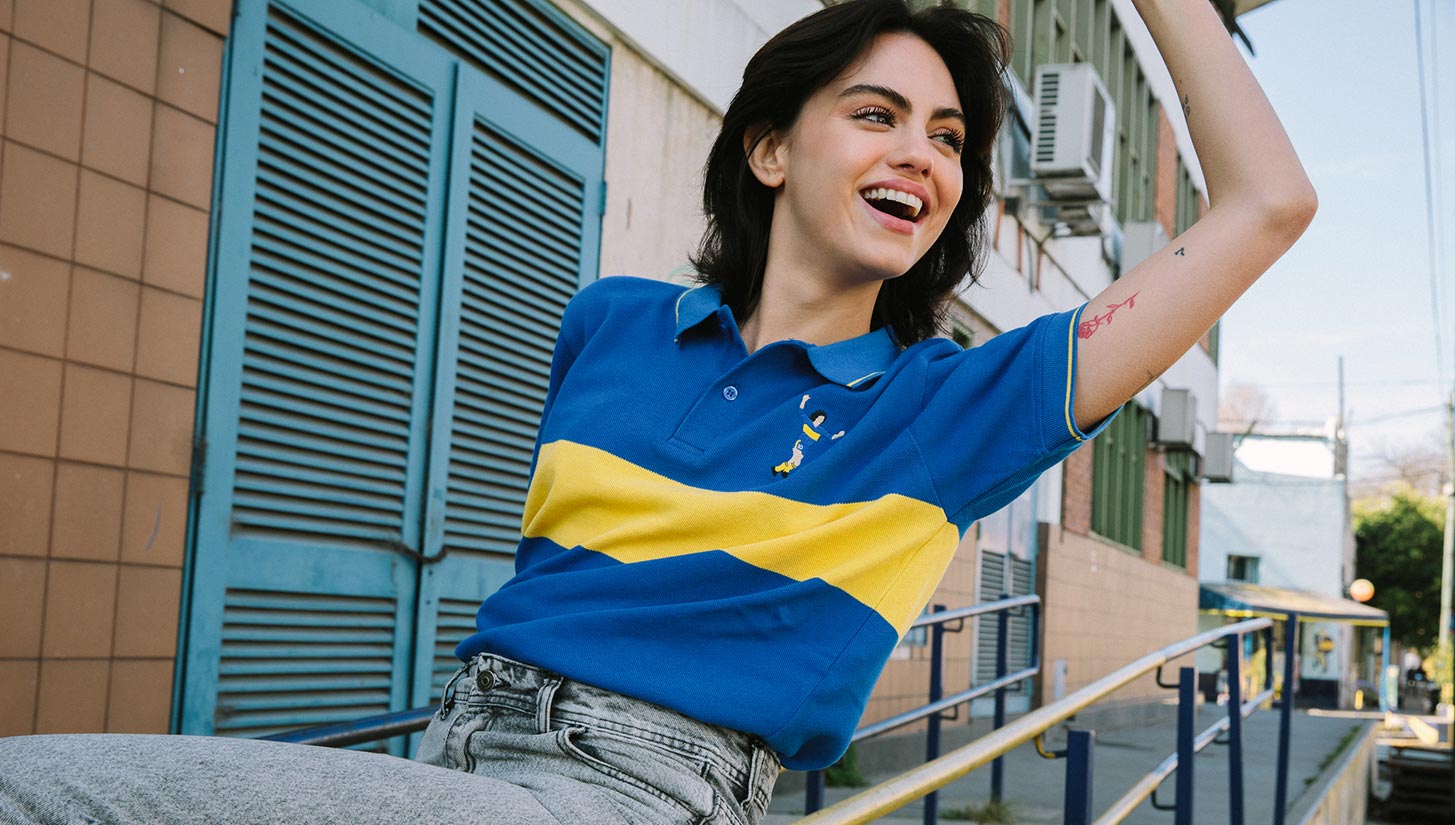 COPA, the Netherlands-based purveyors of retro football culture, have signed a long-term agreement with the Maradona family, and dropped the first installment of the partnership yesterday. Featuring jerseys, tees, polos, and socks, the collection is inspired by several of the teams Maradona played for, including Argentina, Boca Juniors, and Napoli.
As we've come to expect from COPA, the quality of each piece, literally down to the socks, is on point. Made in Europe with the finest of materials, the jerseys also come with a special gift box as an added touch of class.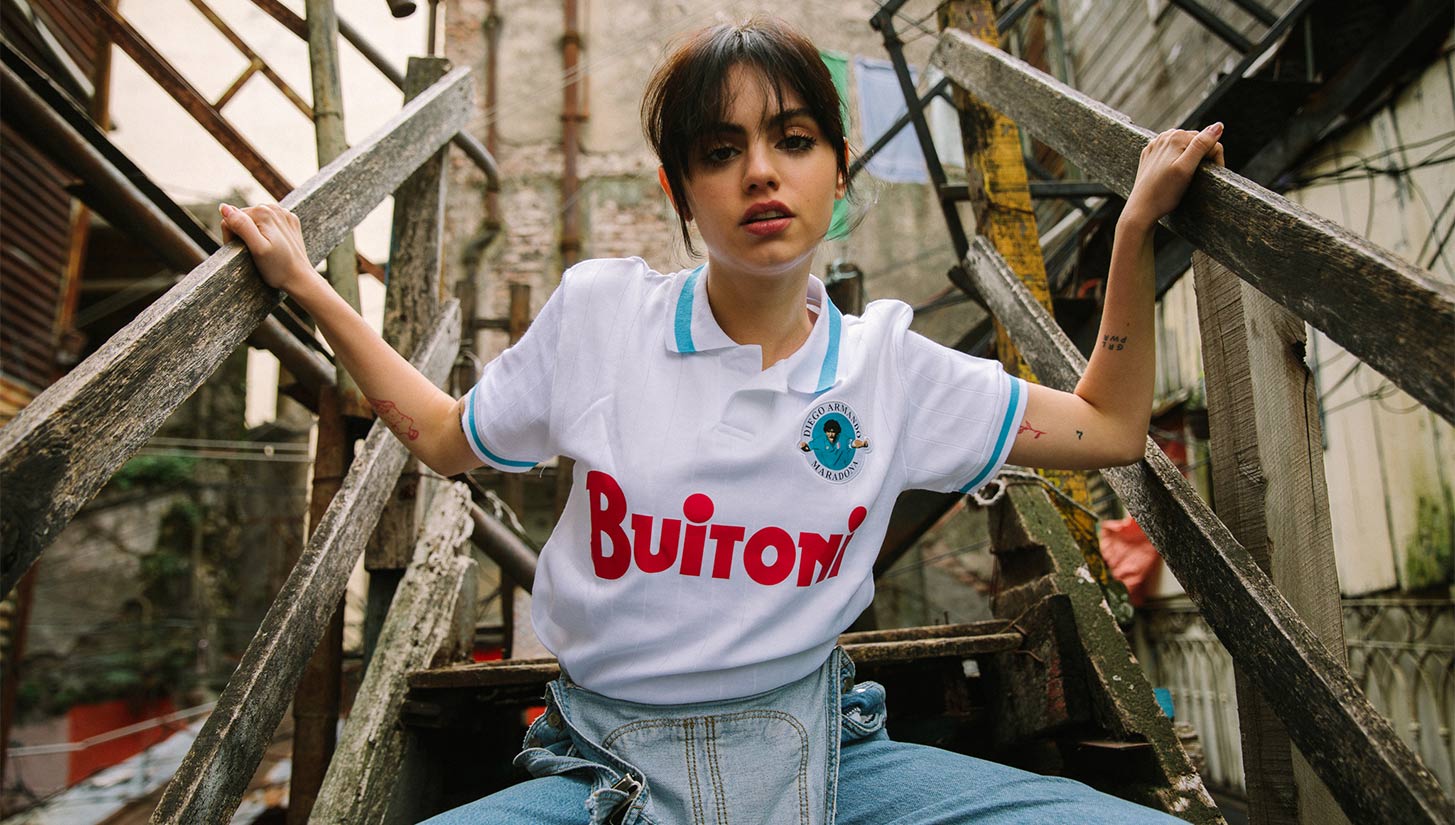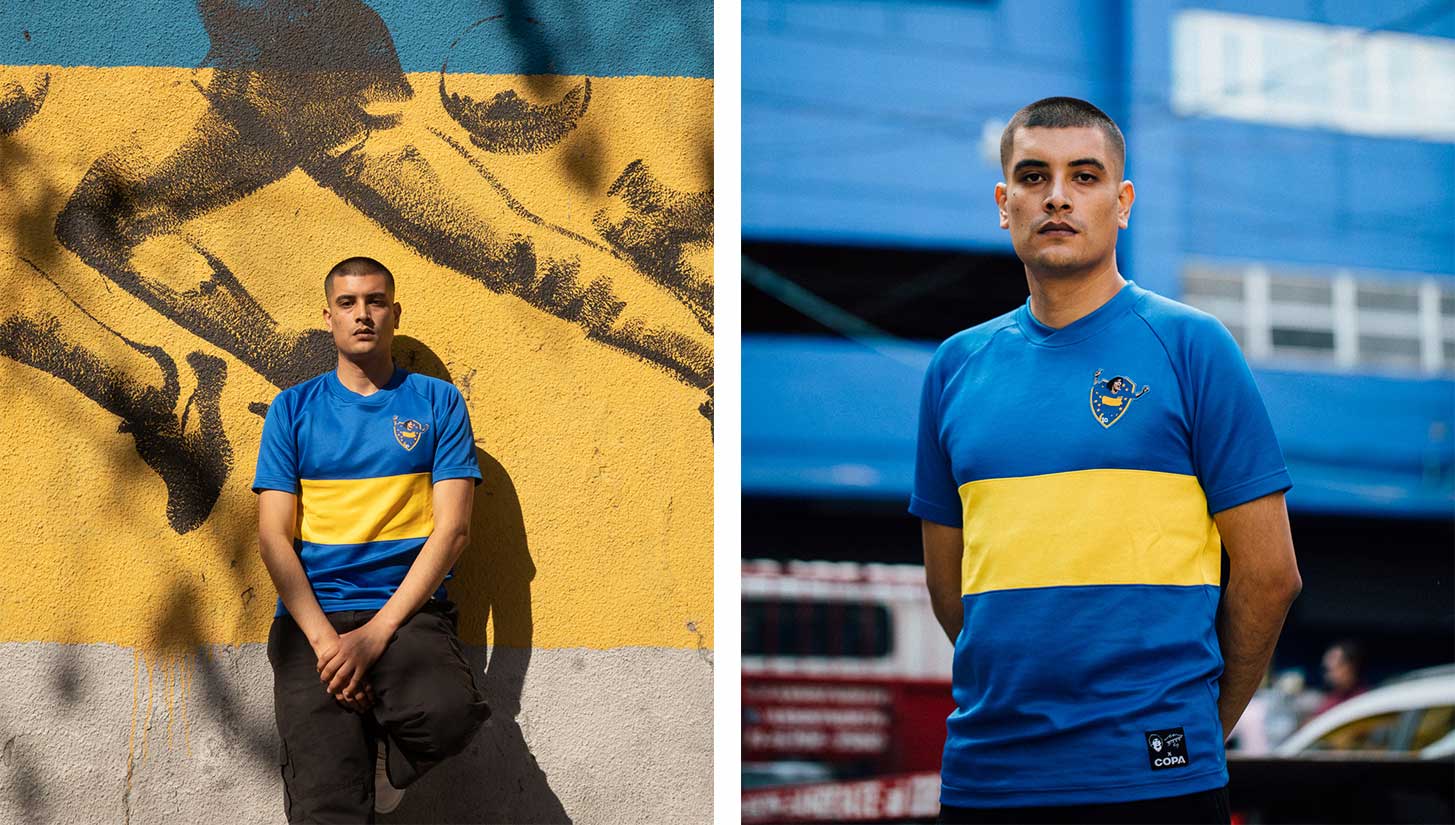 "El Pibe de Oro" wore a handful of iconic kits throughout his career, and the first Maradona x COPA collection highlights some of the best. There's of course the 1986 Argentina home and away jerseys, the latter of which was worn during the both the "Hand of God" and "Goal of the Century" goals in the World Cup quarterfinals against England. There's also the 1981-82 Boca Juniors home kit, whose trademark yellow stripe is one of the most recognizable features in all of football. Finally, we have the 1986-87 home and away kits from Napoli, the club that Maradona arguably saw most of his success with.
The beauty of football kits, and retro ones in particular, is that they are more than their aesthetics. In addition to their standout designs, kits are remembered for the moments in which they were worn — and in this case, COPA chose wisely. In addition to his two most famous goals, Maradona hoisted three of the most important trophies in his career — the 1986 World Cup, the 1986-87 Serie A, and 1981 Argentine Primera Division — in these shirts, and while it's nearly impossible to boil down his once-in-a-generation career down to a few moments, these would be a pretty good start.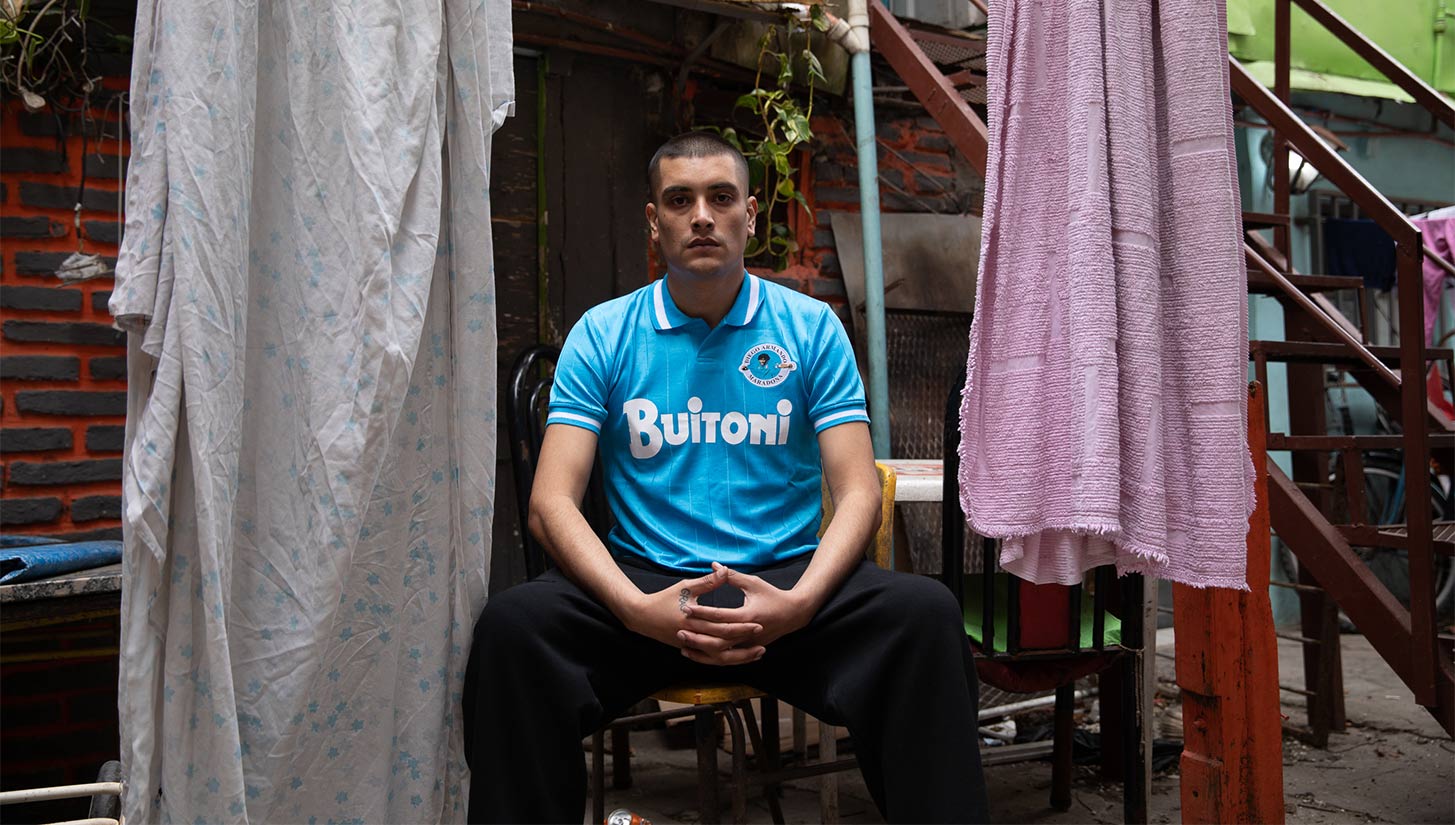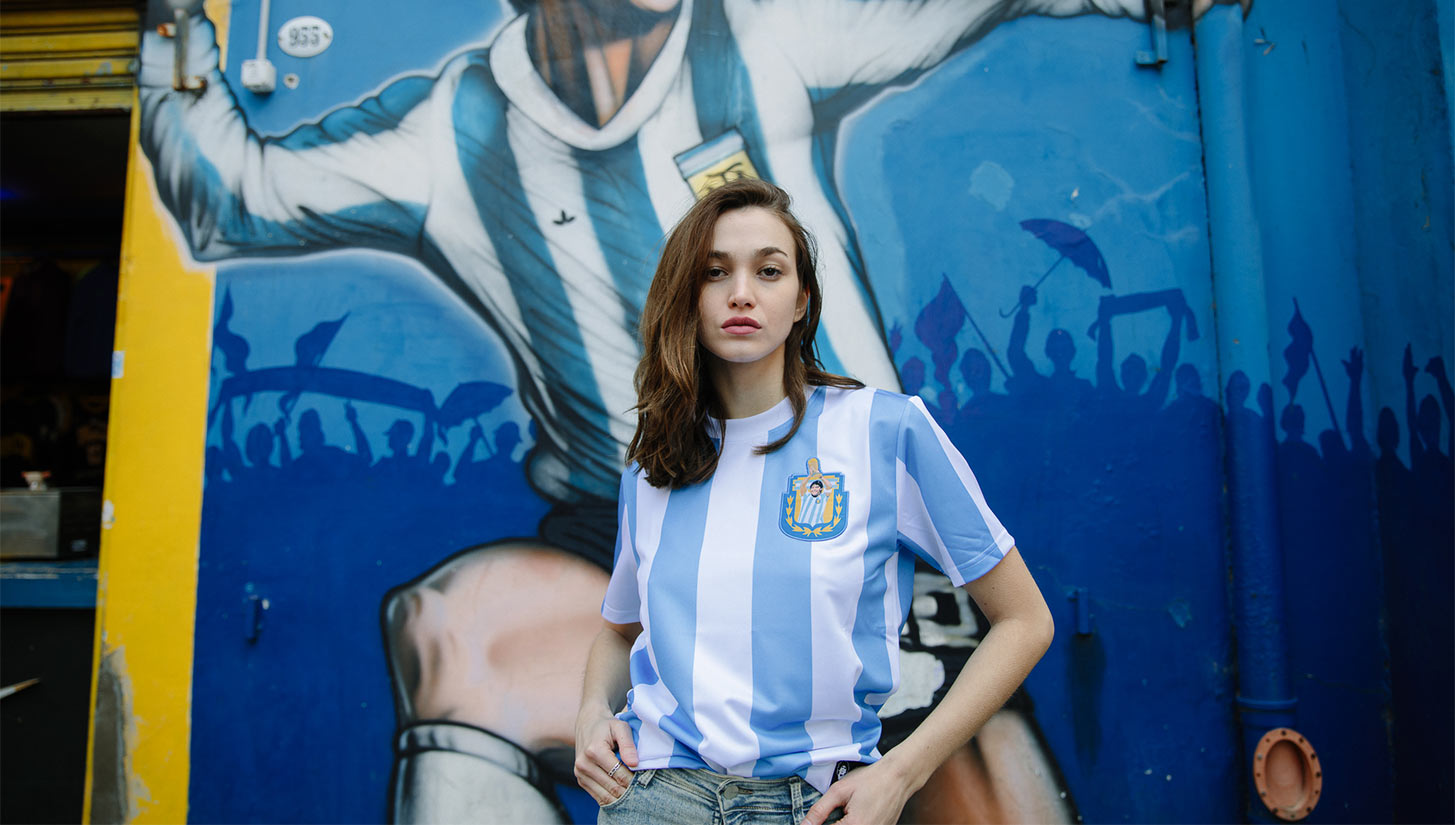 Paying proper tribute to such an important figure to the game can be difficult, but when your focus is on quality, like COPA's so evidently is, the work speaks for itself.
The entire line is available now via COPA's online shop, as well as their Flagshipstore in Amsterdam and selected retailers.