We are four days into the week-long extravaganza otherwise known as Super Ball, and the world's largest freestyle competition is living up to the hype. As we move closer to the world finals, here is an update on what has happened so far. 
The world's greatest freestylers have come together in Prague for the annual Super Ball world championships, and the competition continues to heat up as every remaining participant looks to earn the title of world champ.
In addition to the one-on-one battles that have been ongoing since day one, we have seen various other competitions, including the ever-so-popular Sick Three, the endurance-testing Iron Man, and fresh-faced Rookie Battle.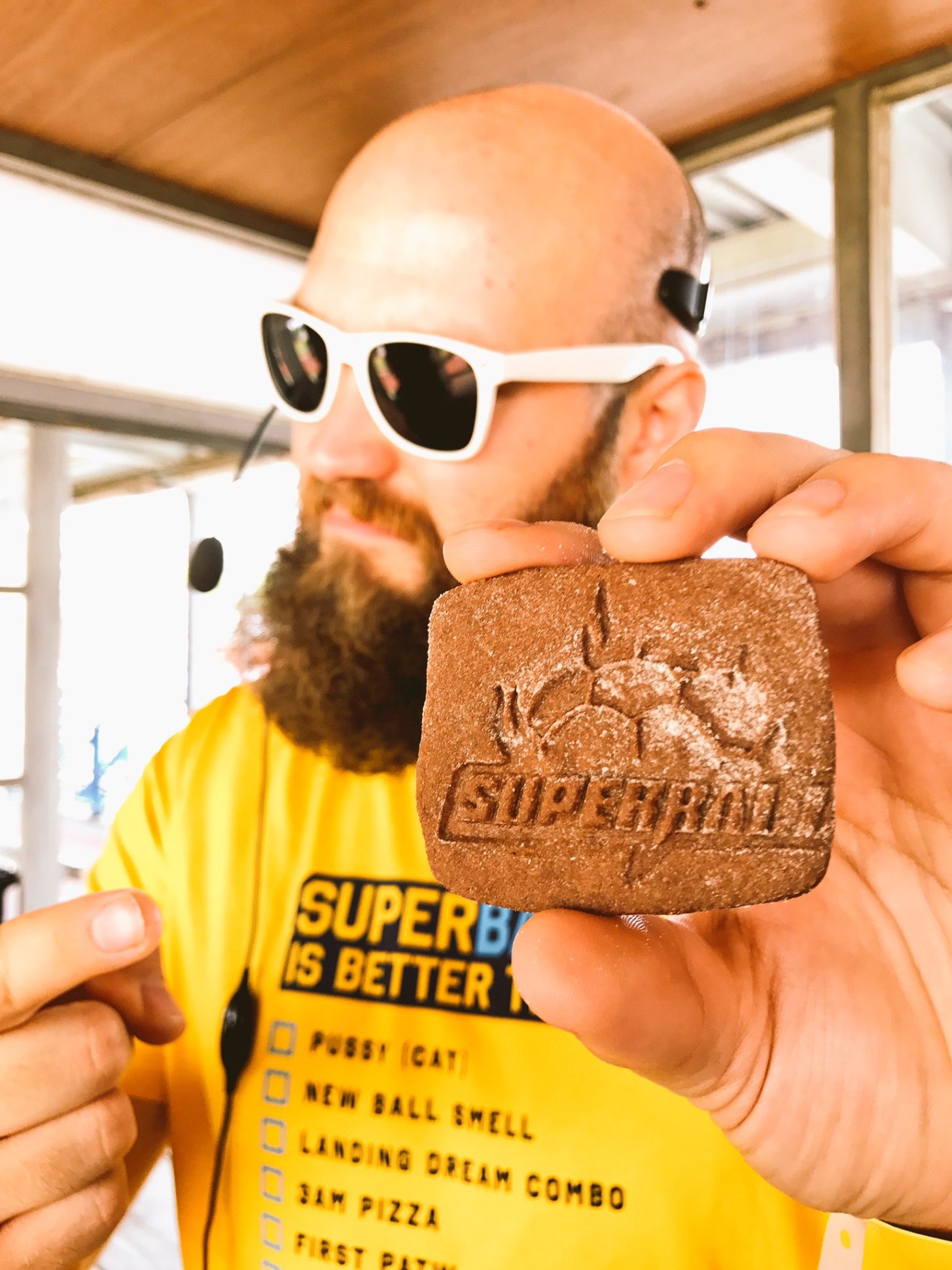 Day one saw the Iron Man competition, which replaced the Max One contest from previous years. Similar to the Max One, the Iron Man winner performed the longest combo, however, the contestants were all competing at once on the same stage, instead of one at a time.
After outlasting the competition in the qualifying round, Tobias Becs was able to outlast the star-studded final group of Alekseev, Jairo, and Guzik.
The excitement carried over to day two, beginning with the Rookie Battles. Oscar Raneke became the second straight Swede to win the battle of the young guns after defeating U.S. representative Sammy in the final battle.
To close out the second day was the Sick Three contest, where the audience was mesmerized by this insane combo from Ricardinho.
While the winner is yet to be announced, that Alternative PATW-Mitchy ATW-Alternative Eldo ATW will be hard to beat, although nothing is a sure thing at Super Ball.
Another highlight from the competition so far was the Round of 32 battle between Brynjar and Luki, which has been labeled as the battle of the tournament — some might say year — so far.
Luki was able to upset the No. 4 seeded Brynjar with a nearly flawless round that had the judges and crowd in awe alike.
On the women's side, the competition was whittled down to a final four, which consists of Caitlyn Schrepfer, Liv Cooke, Lucia Kevicka, and last year's champion Kalina Matysiak. Only time will tell if we will see a new women's freestyle champion.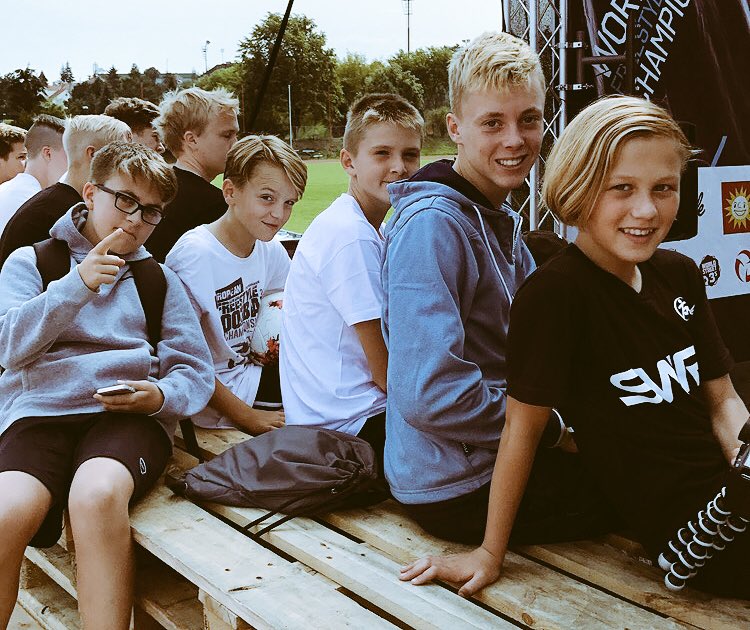 From the battles we've seen so far, it is clear that this year's competition is truly on another level, and it will only continue to rise as we advance to later stages of the tournament. It's no secret why Super Ball is the flagship freestyle event of the year, as it creates an experience and atmosphere like no other. With the finals this weekend, we are sure to see some freestyle titans clash, as stars Tobias, Erlend, McPro, and Kalldoff, among others, remain alive and hungry for a world title.