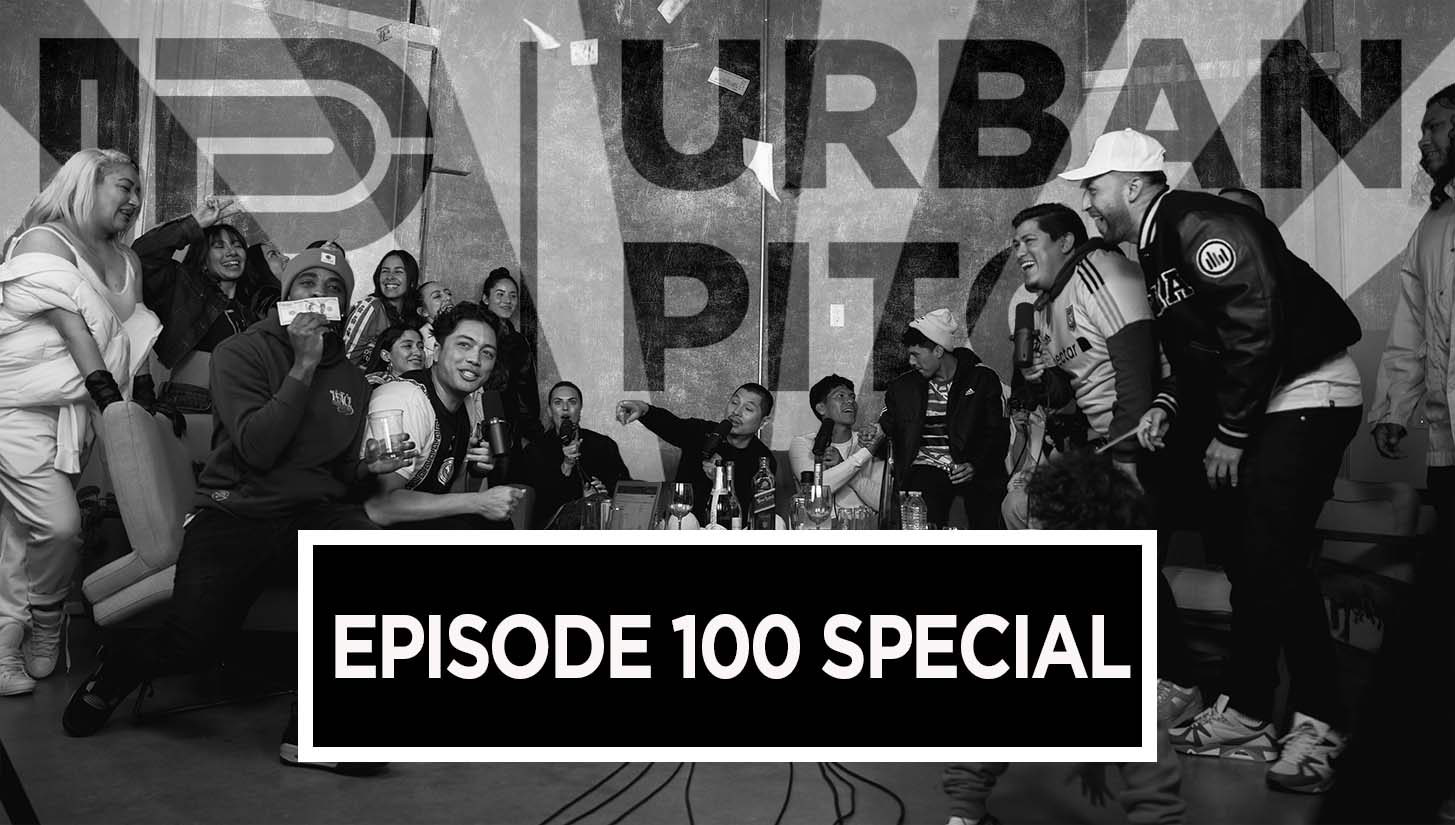 To celebrate 100 episodes of the Urban Pitch Podcast, we bring out some of our day ones as special guests, including Lauren Sesselmann, Feefa, Caitlyn Schrepfer, Lizzy Calderon, John Lee, and Abraham Romero.
You know we had to do it big for episode 100! We brought on some of the Urban Pitch fam that has been with us since day one to celebrate the momentous occasion and look back on our collective growth in our respective fields.
The guest list includes: Olympic medalist and ex-pro Lauren Sesselmann, music artist Feefa, pro freestylers Caitlyn Schrepfer and Lizzy Calderon, Urban Pitch founder John Lee, and a special cameo from LAFC goalkeeper Abraham Romero.
Things get super chaotic and crazy, but would you expect anything less from the Urban Pitch crew?
You can watch the entire podcast on YouTube, or listen to the audio on streaming services including Apple and Spotify.