When a new world champion is crowned in Qatar this December, it might also be the final whistle on the beautiful game as we know it. 
Soccer is only now finally beginning to become a mainstream sport in the United States. After years of neglect, Major League Soccer is now considered a major league with star talent in both local and national markets. While MLS continues to captivate the soccer and casual fan audience in the U.S., over in Europe the game is at a stalemate with FIFA and UEFA.
The failed attempt to create a European Super League was only the beginning of the powers that be's attempt to break away from tradition and look for greener pastures away from the profit sharing systems of FIFA and UEFA. While ill-conceived and poorly executed, the European Super League was a red flag that the leading teams in the world want a change, and that change is inevitable if things stay as they are.
UEFA president Aleksander Čeferin has, at least publicly, shrugged off the European Super League as just greedy clubs trying to access more funds, but Čeferin did not heed his own words as months later both he and CONMEBOL president Alejandro Domínguez tried to one-up FIFA by inviting South American countries to participate in the European Nations League. This was seen as a direct protest to FIFA's proposition of playing a World Cup every two years, something that has been rejected by all the established soccer countries and even star players. Again, money seems to be the driving issue of all these changes.
Nonetheless, the key word here is change. The sport is changing and while for some it may not be for the better, it still remains on the table almost at every level.
Where the Game Stands at the Moment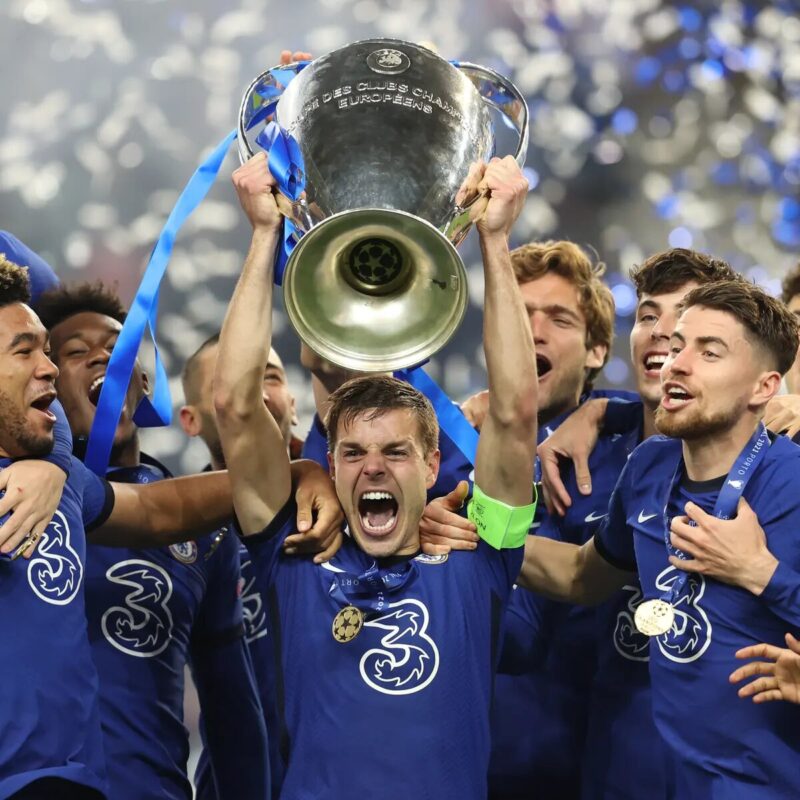 The FIFA-imposed soccer order continues to move along, but in recent years has come under challenge. FIFA itself increased the number of countries that can go to a World Cup come 2026 from 32 teams to 48. That increase is still being debated at every level of soccer as well.
European soccer has become a laughable Harlem Globetrotters tour for some teams at the local level. The lack of salary caps has left leagues such as France virtually un-viewable. PSG, as of this writing, has a 12-point advantage over its nearest competitor. In La Liga, Real Madrid is the runaway leader of its league, and while Serie A might have a much more exciting title race, it's the usual suspects: AC Milan, Napoli, Inter Milan, and despite a "poor" season, Juventus sit fourth, seven points out of first. In England, the Premier League has been a long-running game of musical chairs between Manchester City, Manchester United, Liverpool, and Chelsea.
Even second tier leagues in Europe suffer from the same syndrome — Portugal, Austria, Greece, and Scotland are all leagues dominated by the same teams.
Over in South America, things are a bit different. Despite having the same issues as Europe, South American soccer suffers from the poor management of clubs, basically leaving them in financial ruin. Today, South American clubs continue to sell young players at huge rates, but instead of a player lasting two seasons with a club, some talented players play no more than 20 games at the local level before getting shipped off.
Still despite all that selling, no one can account for the financial state of clubs like Independiente, Nacional of Uruguay, and countless more.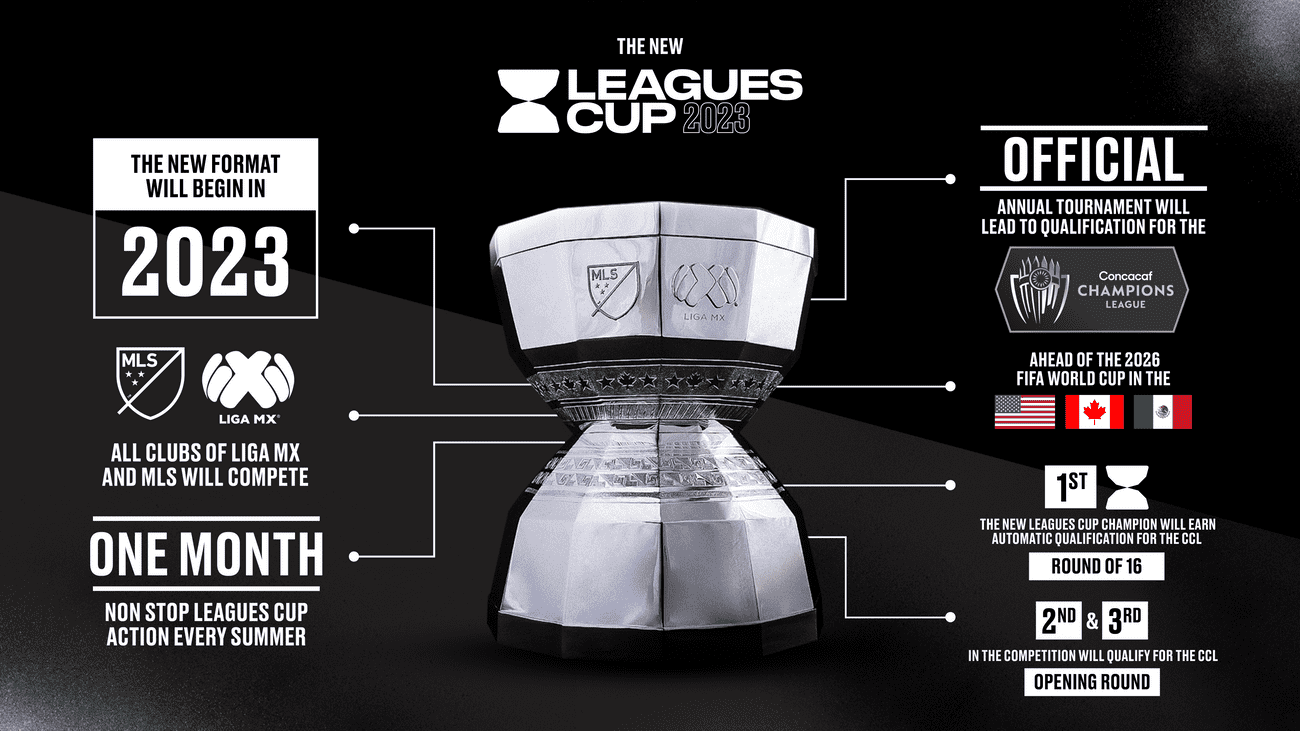 Then there is MLS, a league that continues to grow into its own shoes and is on top of the changing landscape that soccer is going through. Under the radar, MLS and Liga MX have joined forces to play an expanded Leagues Cup. The tournament will be a month-long World Cup style competition that will pit the two leagues against each other.
Leagues Cup will eventually have 48 teams, and will look to be an annual event starting 2023.
"We need more global interest," MLS commissioner Don Garber told the New York Times in September 2021. "This is a global sport. We are doing a good job of growing interest in MLS in our league here domestically. The next step is how do we grow interest outside of our region?"
Garber has always pushed for soccer to break its conservative shell, through the use of rule experimentation and technology, and now the Leagues Cup will serve as a way of showcasing to the world that two rival leagues can coexist.
A Future of Uncertainty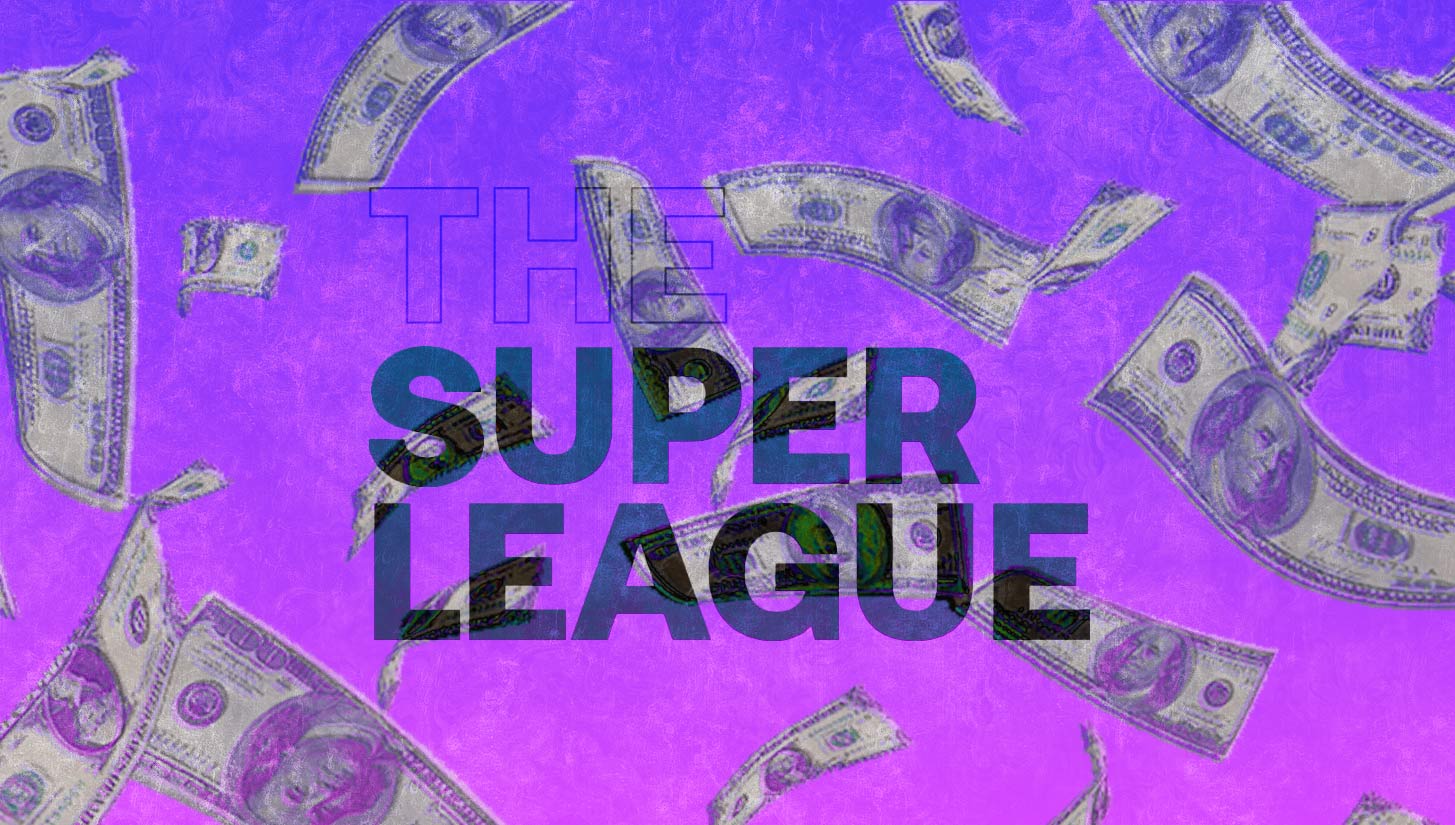 If the Leagues Cup is showing us anything, it's that there is an audience that craves competitive soccer, not just at the national team level, but at the club level as well.
The European Super League is also not dead — the poor public relations behind it may have shelved it for now, but to think that such a competition will never happen is being naive. UEFA is fighting the best it can against the formation of the European Super League, but as local leagues continue to become three-team bore-fests, how long can it really hold the billionaire club owners at bay?
At the confederation level, cracks between FIFA, UEFA, and CONMEBOL are beginning to show, and while those cracks are due to tradition, eventually money will play a big role. Fans on social media took to the idea of a joint European-South American Nations League, something FIFA sees as a direct threat to the World Cup.
It seems that from FIFA, to UEFA, to MLS, everyone wants to break from convention and the sport is at the dawn of a huge change.
T- Minus 2026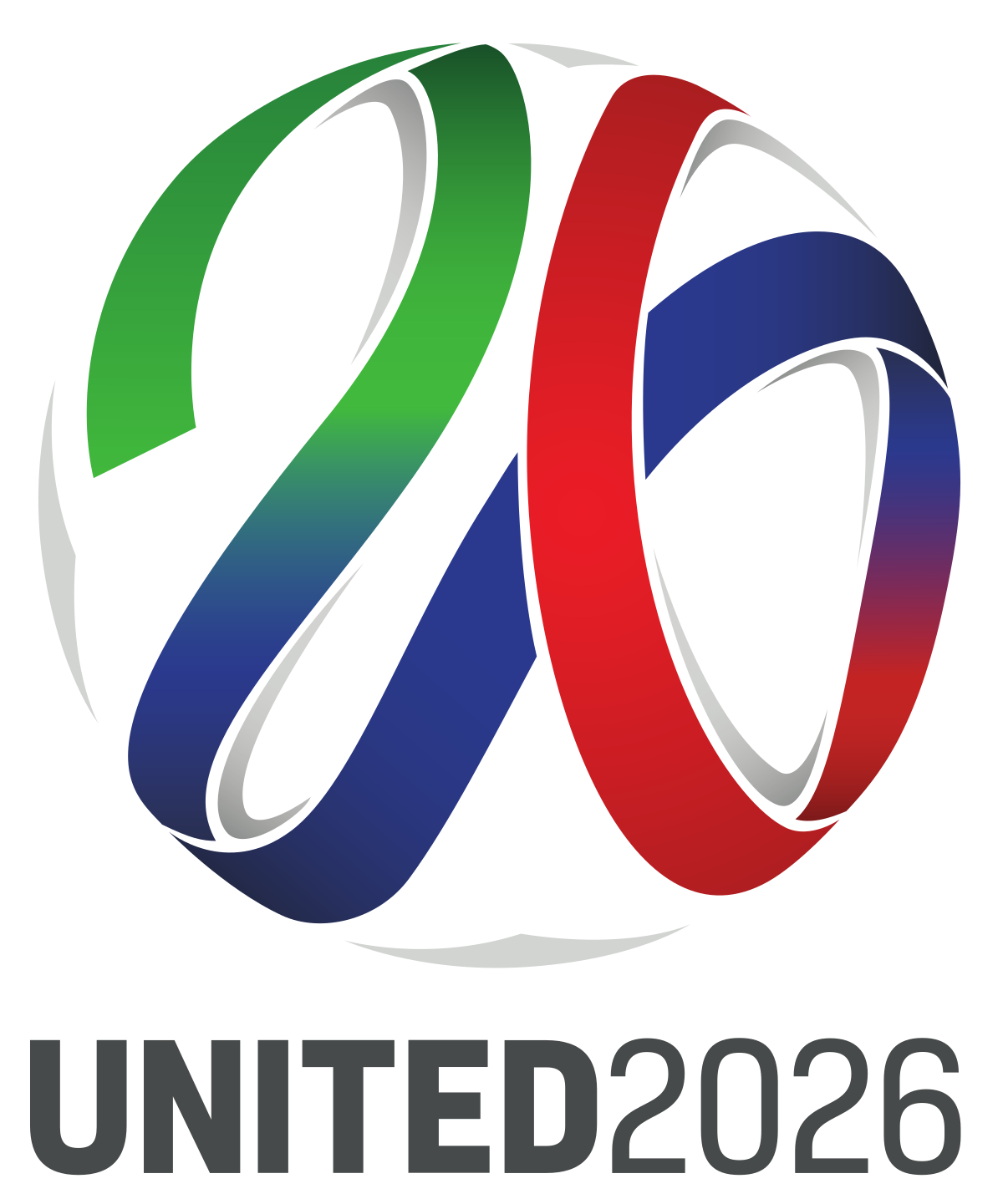 After the 2022 World Cup in Qatar, the international calendar will most likely be reshaped. Despite the Copa America and EURO Cup set to take place in 2024, how World Cup qualifying will be set up to accommodate 48 teams still remains to be seen.
FIFA's push for a World Cup every two years after the 2030 tournament will be the driving factor of resistance and change in competition formats across the world. Scheduling issues will arise with Copa America, EUROs, and the Gold Cup. For example, CONCACAF has two Gold Cups each cycle, something that after 2030 will be impossible.
At the league level, the top clubs across Europe want out of the way the establishment is doing things, and who is to say that a World Super League that includes top clubs from Europe, South America, Asia, Africa, and North America would not appeal more to a global audience?
It seems everyone wants a bigger piece of the pie, and in the middle is FIFA, who for now operates as business as usual. But things are moving towards a change, a change that can realistically see soccer nations and clubs look for alternatives besides FIFA.
Change is not always a good thing, but at times it is a necessity. The governing bodies of soccer have operated without change for over 100 years, and it would seem now that they have created a monster. The question is no longer if, but now when? When will soccer change as we know it? For the first time maybe ever, that answer is: Sooner rather than later.